Super Falcons star Deborah Abiodun rescues Pittsburgh women's soccer team against Notre Dame
Super Falcons of Nigeria star Deborah Abiodun is back in the spotlight once again.
Deborah Abiodun continues her adaptation in the United States of America (USA) following her move from Nigeria to the Pittsburgh Panthers.
Deborah Abiodun rescues Pittsburgh women's soccer team against Notre Dame
On Sunday afternoon at Ambrose Urbanic Field, the University of Pittsburgh women's soccer team and No. 10 Notre Dame drew 1-1 to wrap up their ACC home debut.
The Panthers and Fighting Irish entered the locker room with no goals.
With seven to six shots, four to three shots on goal, three saves, and four corners, Pitt had a little advantage at the break.
The Panthers continued to generate scoring opportunities early in the second half.
Pitt and Notre Dame exchanged shots up and down the field, back and forth, in an effort to score first.
Kristina Lynch was successful in scoring the opening goal for Notre Dame by hitting the bottom center of the net.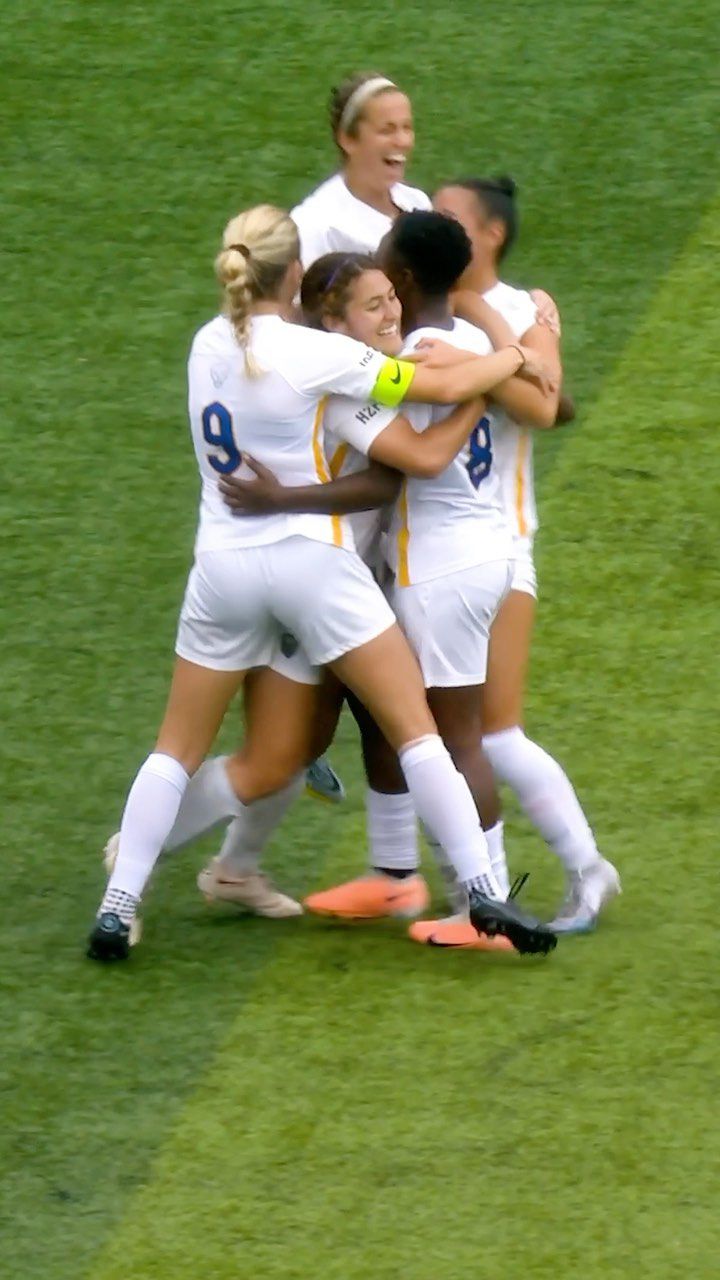 The Panthers didn't allow this to sap their enthusiasm as they carried on fighting.
Deborah Abiodun, a freshman, completed the equalizer in the 82nd minute by heading the ball into the goal from Keera Melenhorst's corner kick.
In total, Pitt had 15 shots, seven of which were on target, and 12 corner kicks.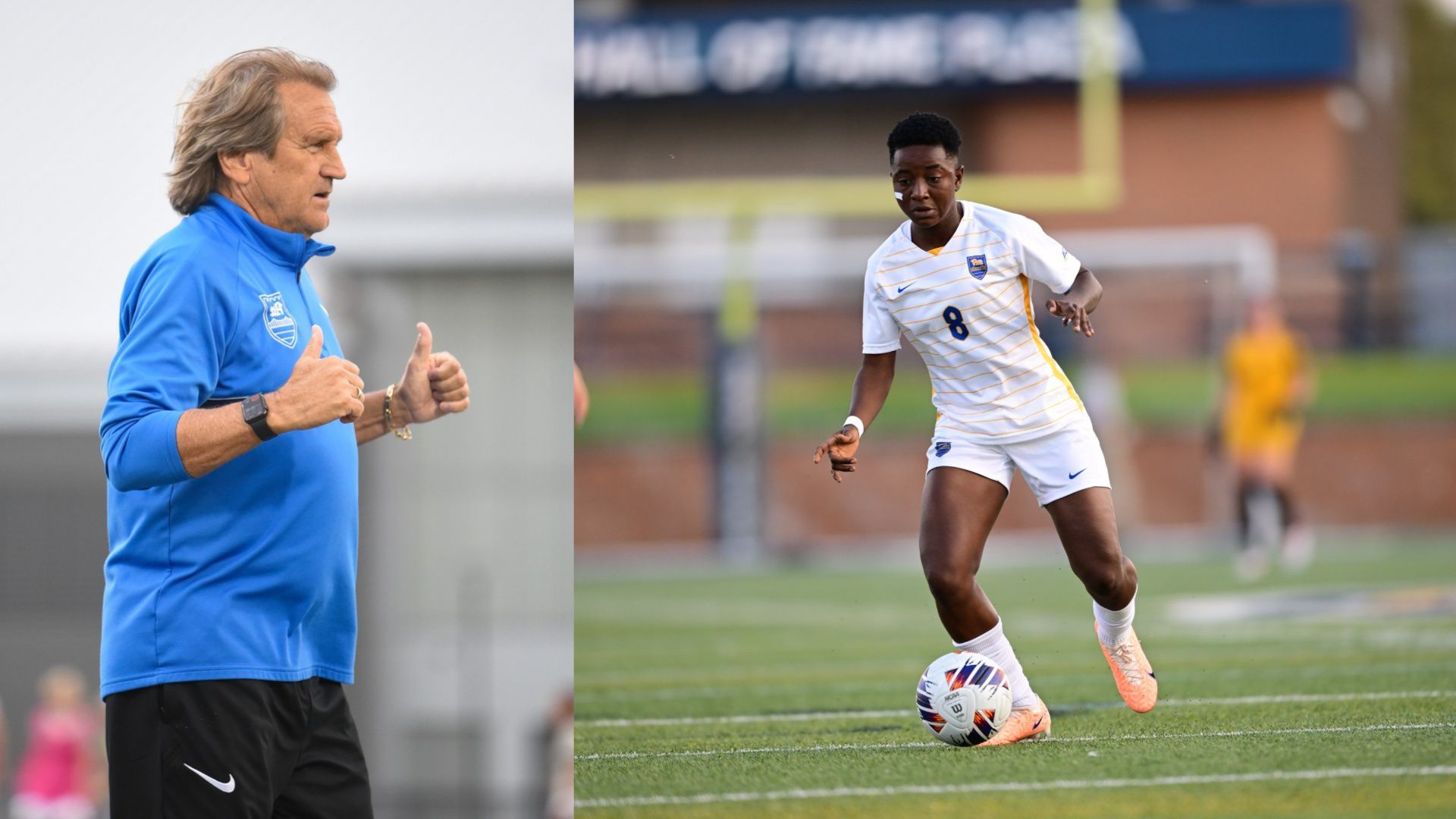 Deborah Abiodun for Pittsburg Panthers
Abiodun shone for the Pittsburg Panthers women's soccer team as they recorded a comfortable 6-1 victory against Duquesne Dukes.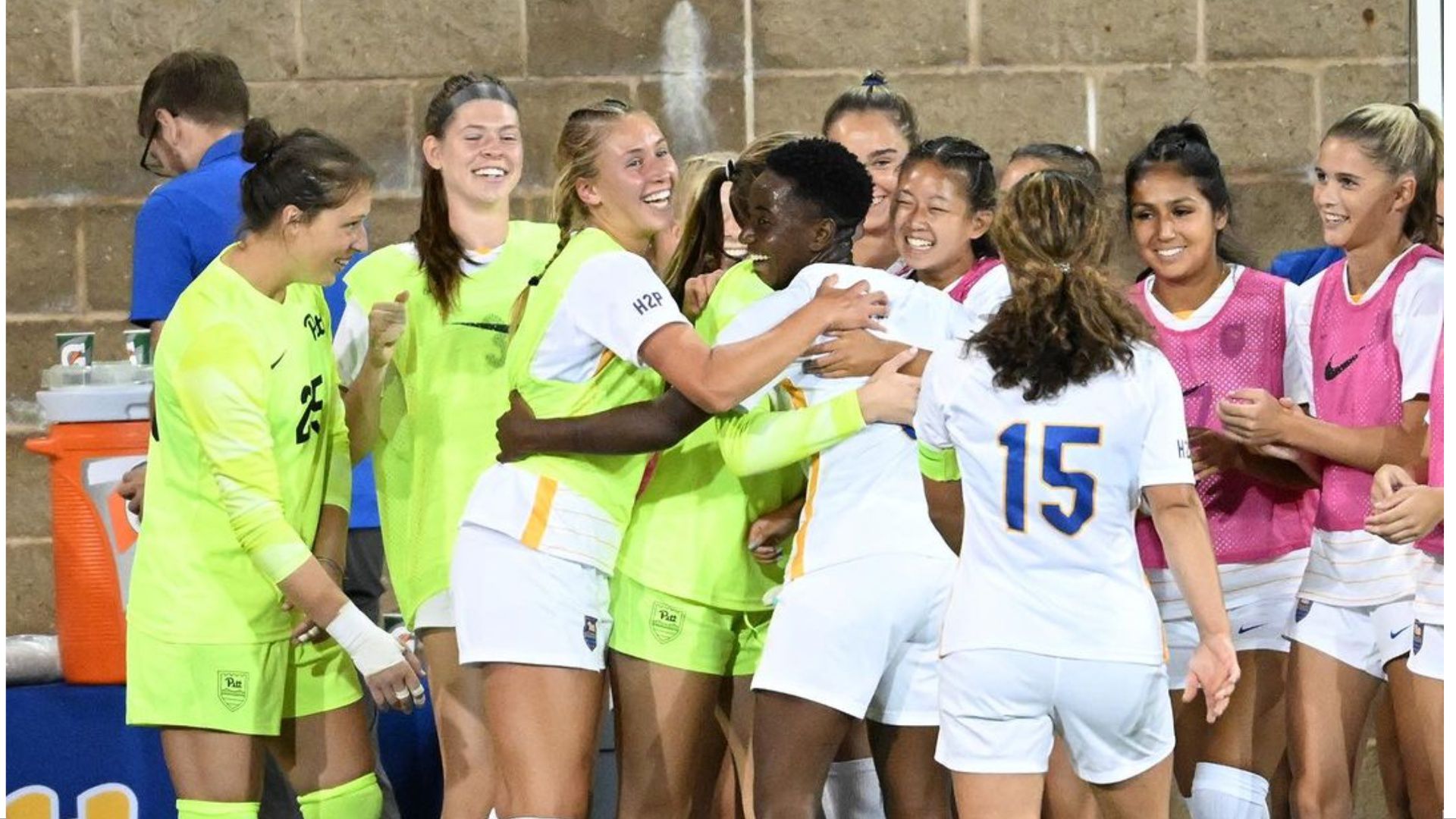 Playing in front of 939 fans at the Ambrose Urbanic Field, Abiodun had her best performance since joining the Pittsburg Panthers.
Abiodun returns to action when the Panthers welcome Boston College at Ambrose Urbanic Field on Saturday, September 30, 2023.
Related content