The Nigerian team boasts the most beautiful female athletes at the ongoing World University in Africa.
Team Nigeria stole the show with their legwork as they vibed to Davido's 'Unavailable' song at the Opening Ceremony of the World University Games.
The team's display at the World University Games opening ceremony won the hearts of many sports fans, and the video of the dance steps to Davido's 'Unavailable' went viral.
Nigerian Afrobeats and Pop star David Adeleke, known as Davido, released his new album 'Timeless' in April, 'Unavailable' being one of the hot songs in the Album.
Team Nigeria started their journey on Saturday by participating in Judo at the 31st edition of the FISU World University Games in Chengdu, China.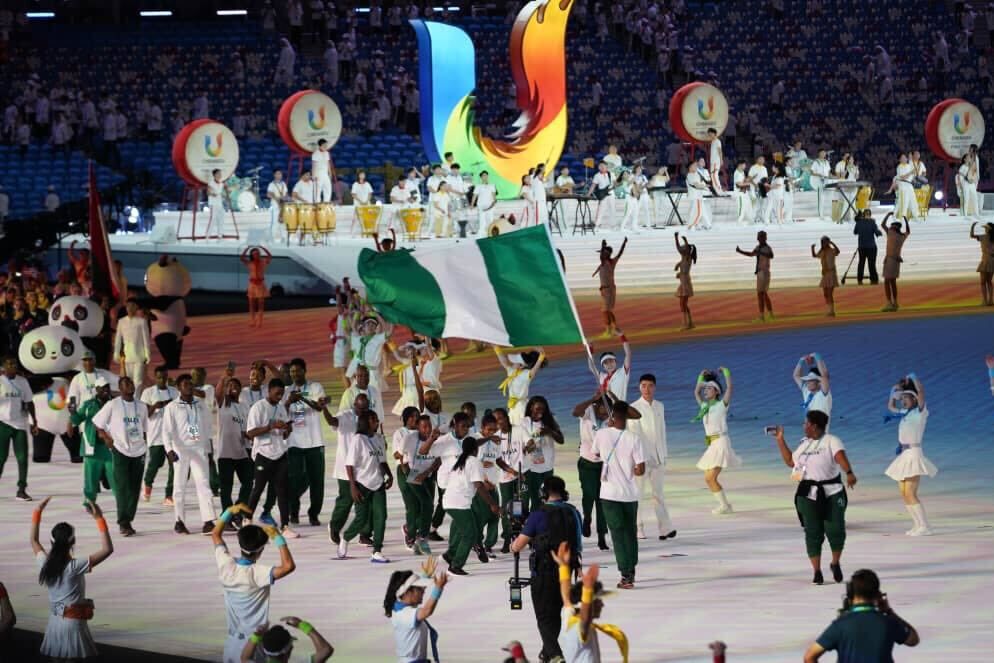 After their spectacular performance at the Opening Ceremony, we take a look at the three most beautiful athletes in the camp.
1. Olajumoke Olateju
Olajumoke Olateju is a Taekwondo athlete and she is from Ekiti State.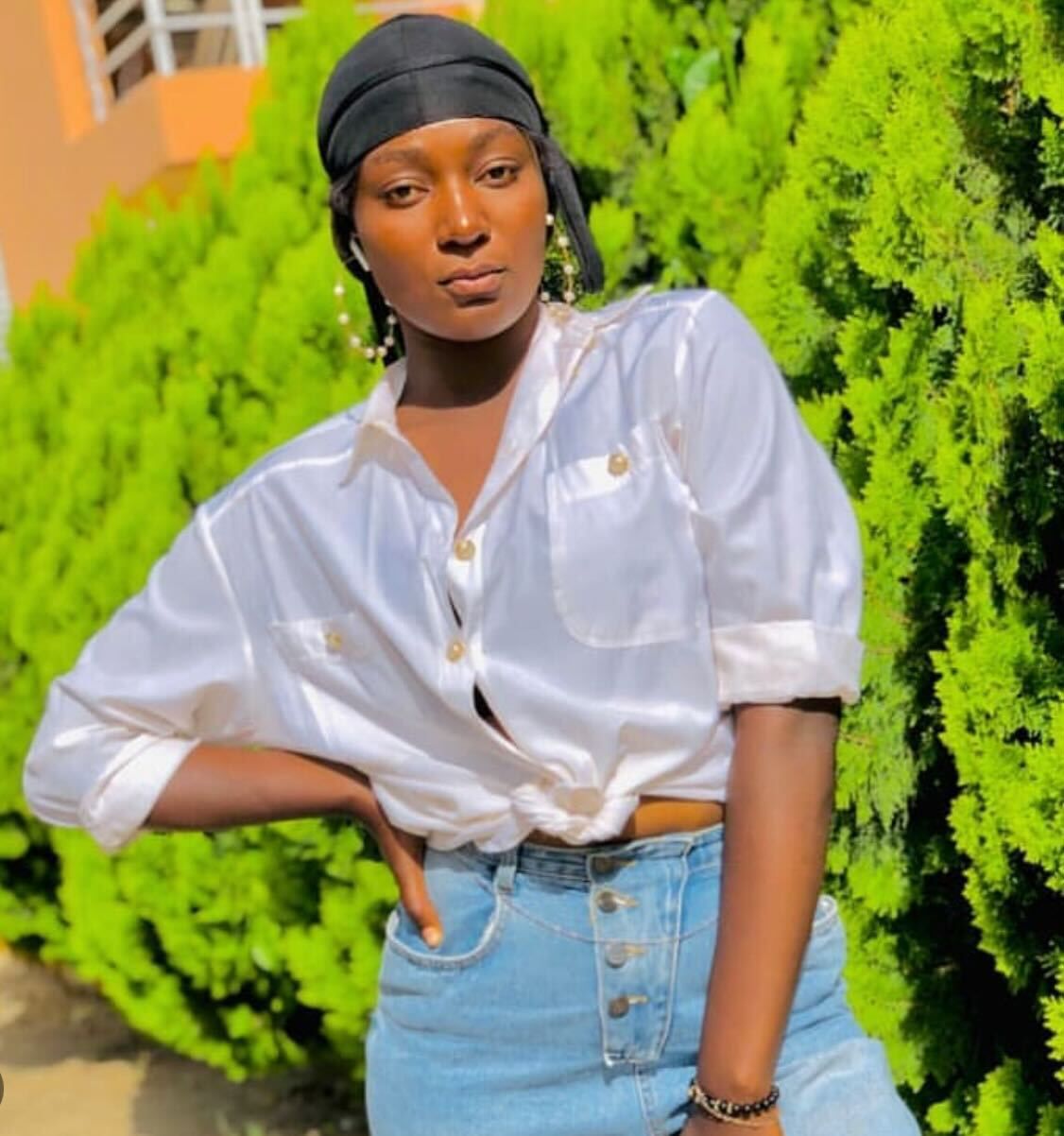 The University of Jos Mass Communication student will represent Nigeria in heavy-weight Taekwondo.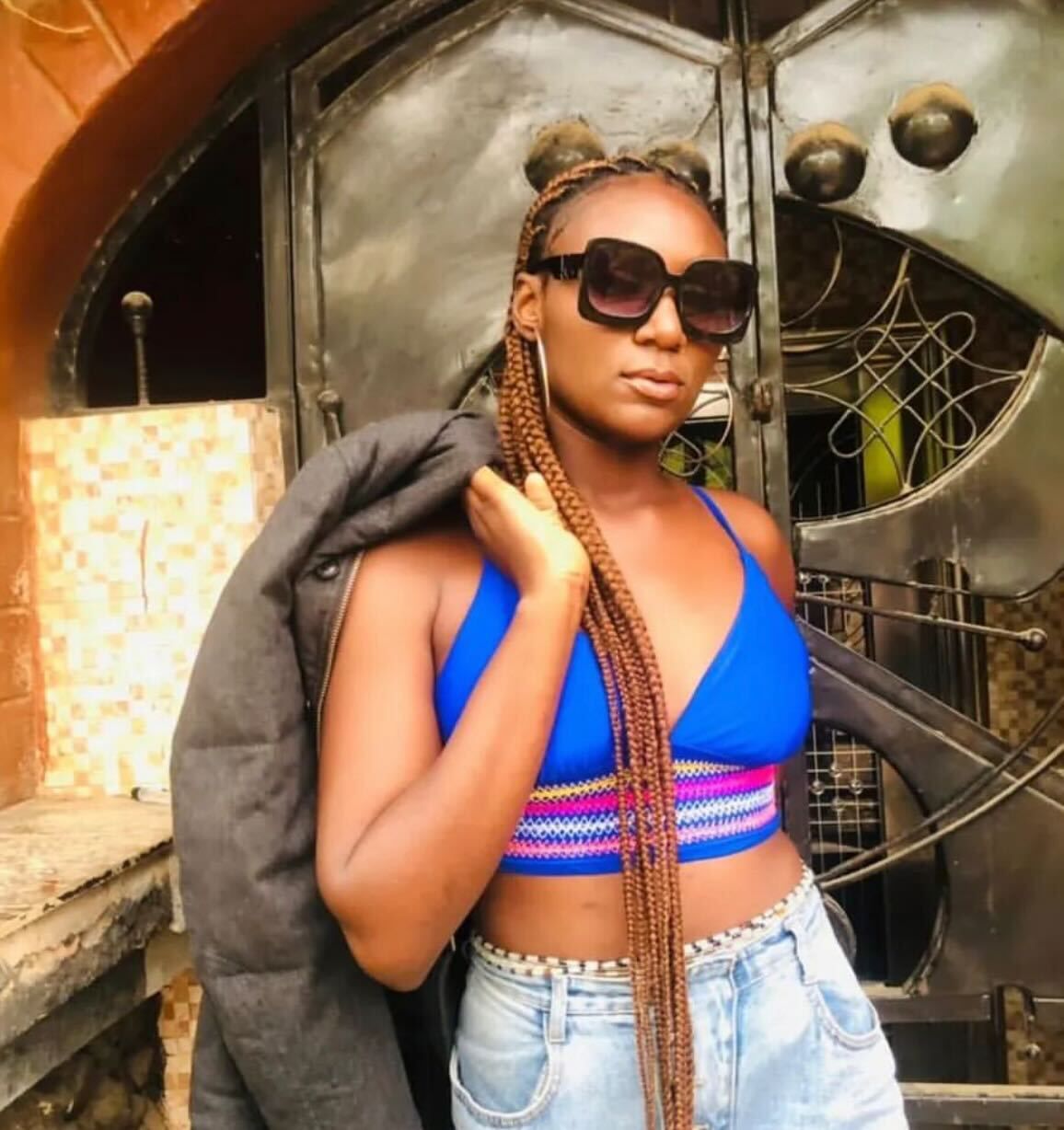 Olajumoke told Pulse Sports in China, "It's safe to say it just happened, I wasn't even into the sport and started training for it two weeks before the NUGA Games."
2. Ekuta Enku Ewa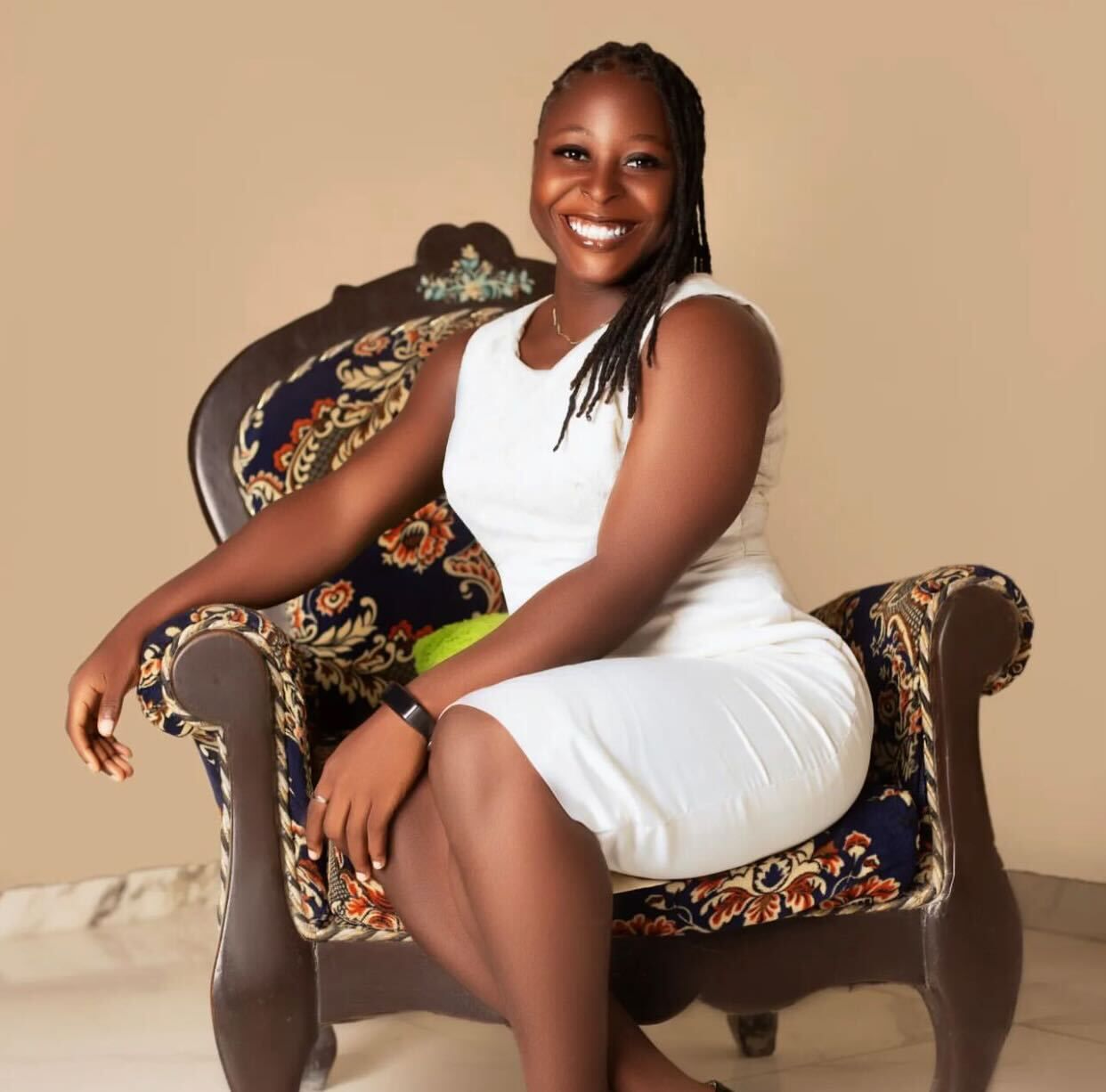 Ekuta Enku Ewa was one of Nigeria's Co-Flag bearers during the opening ceremony of the Games, and she is one of the most beautiful athletes we have in the camp.
She is studying Philosophy at the University of Port Harcourt and will be representing the Green-White-Green colours in Judo.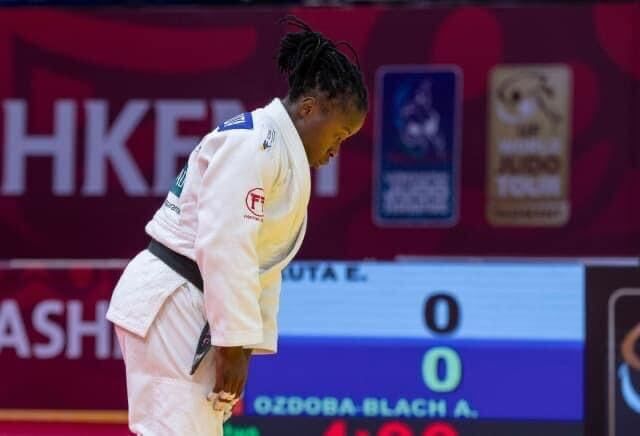 The energetic athlete said, "Sports have been instrumental in my academic and career development. I was fortunate to gain admission into the University of Port Harcourt through my athletic abilities."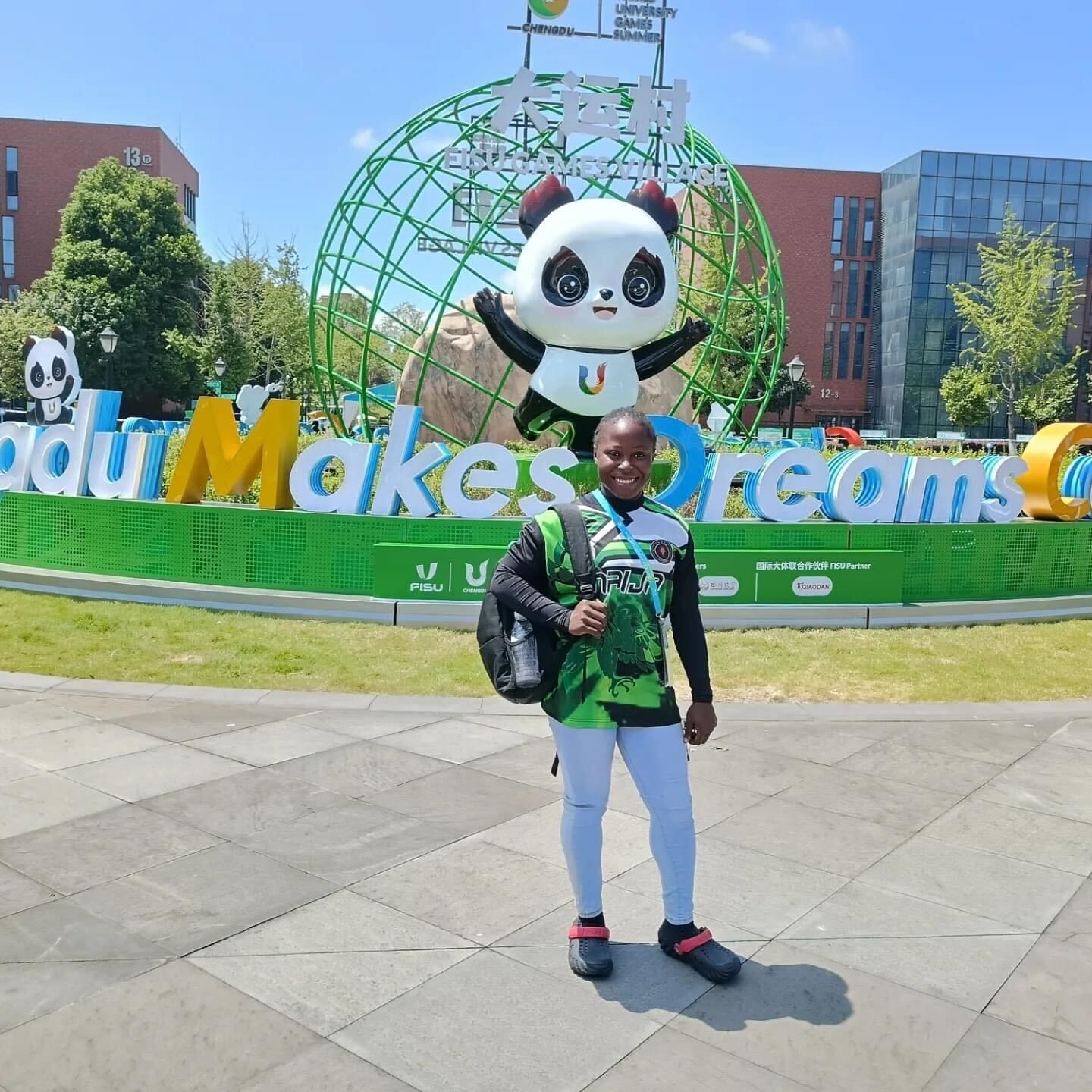 "My parents have instilled in me the importance of having a well-rounded education and career planning. I am committed to building my qualifications and background in both sports and academics so that I can effectively manage the resources that come with being a successful athlete."
3. Ayegbeni Joy Opemosi
Ayegbeni Joy also known as Ijo-Ayo is a 300-level student of Medical Laboratory Science from Osun State University.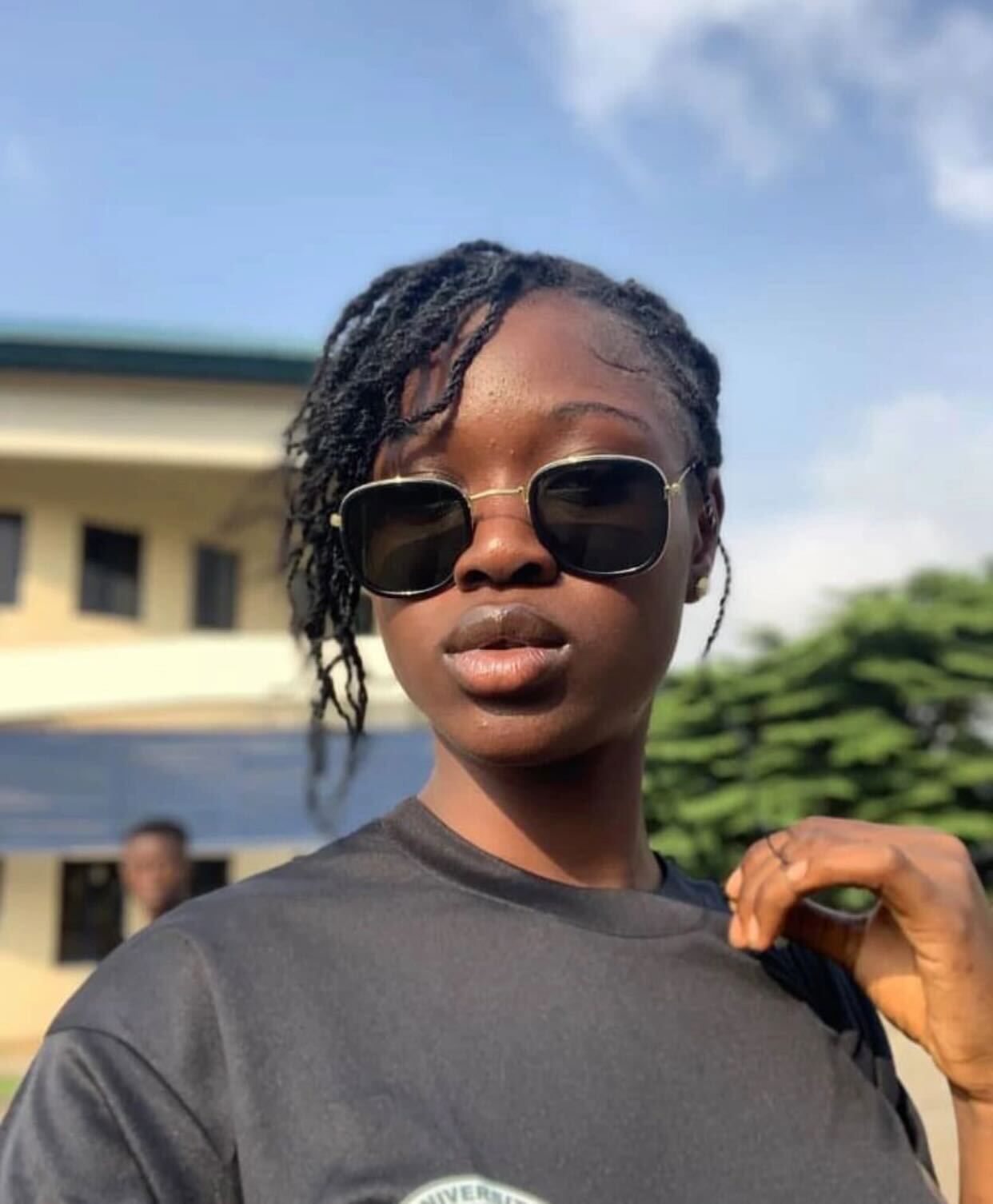 She is a Taekwondo athlete that loves sports and anything that involves recreational activities.
Ijo-Ayo takes education as a priority but sporting activities is also important to her because it builds her confidence and health.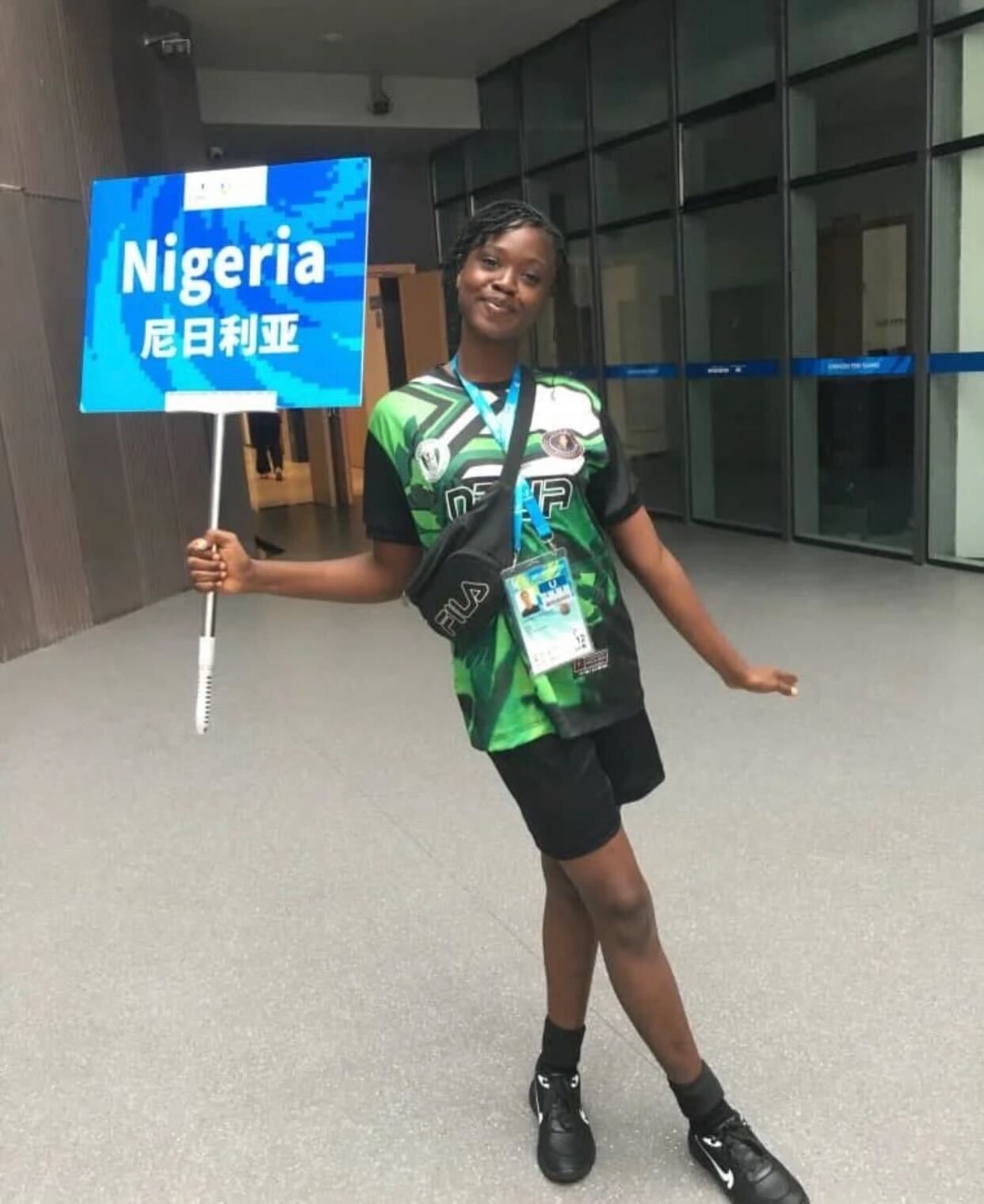 "So I've tried my best to balance my extracurricular activities with education. I've never regretted doing Taekwondo as a sport. So, my sport, my pride." The FISU athlete said.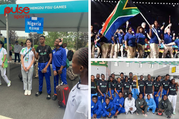 The 31st edition of the World University Games will start on Friday with the opening Ceremony to herald the competition.
Nigeria is expected to compete for honors in seven games, including Track and Field, Swimming, Badminton, Judo, Taekwondo, Table Tennis, and Tennis at the World University Games.