Novak Djokovic has admitted that Rafael Nadal will be missed by him when the tennis legend retires in 2024.
Novak Djokovic has finally opened up on his thoughts about his long-term rival Rafael Nadal retiring in 2024.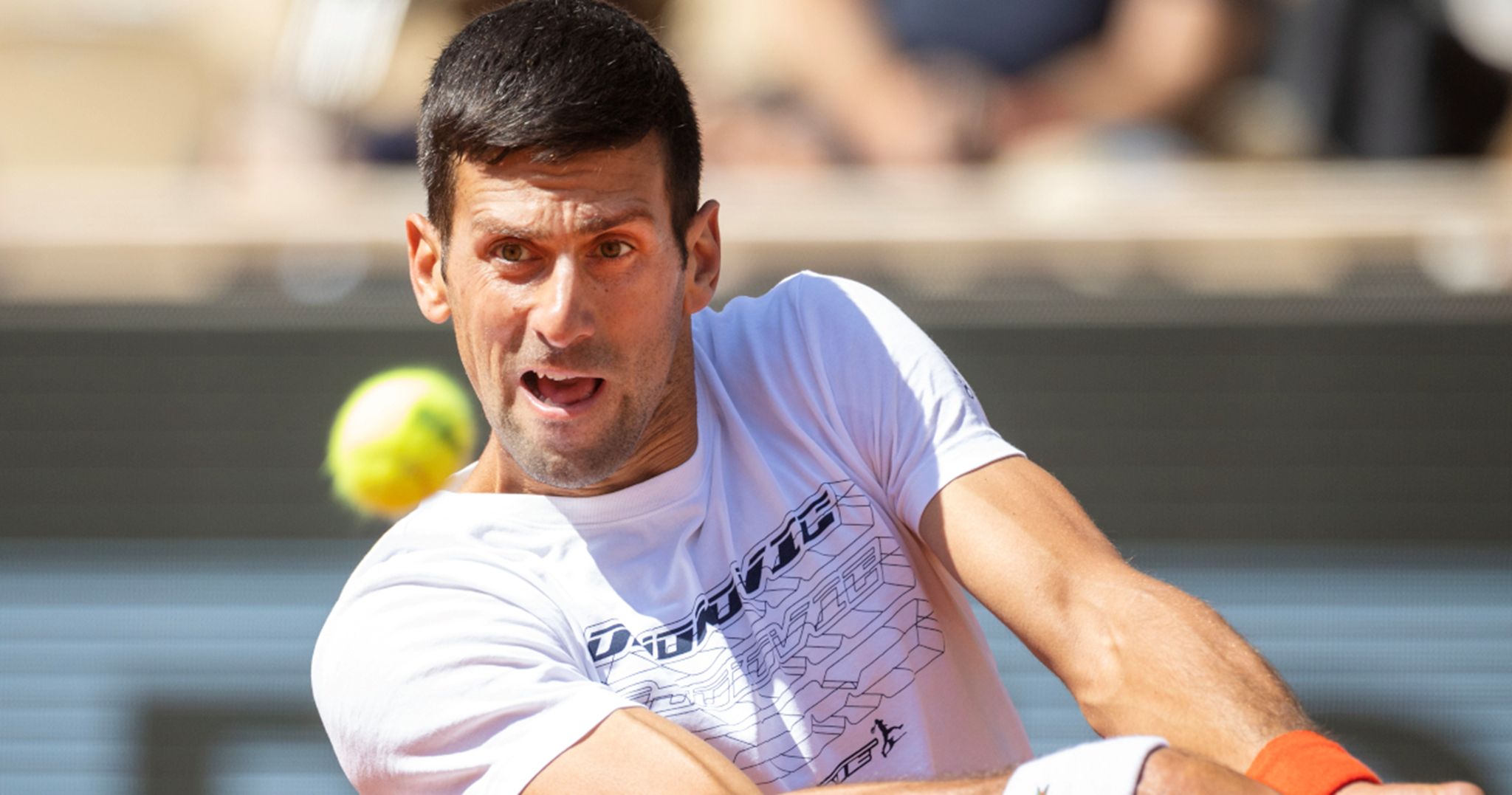 Nadal spoke on his retirement plans in a press conference held at his Rafa Nadal Academy to announce his withdrawal from this year's Roland Garros - his first time missing the tournament since 2004.
"My injury did not progress as it should have. It will be impossible for me to play at the Roland Garros. I really believe it's the right thing to do for my body and for my personal happiness," said Nadal.
The 22 Grand Slam winner also stated his retirement plans, saying Paris 2024 may be the end of his glorious career.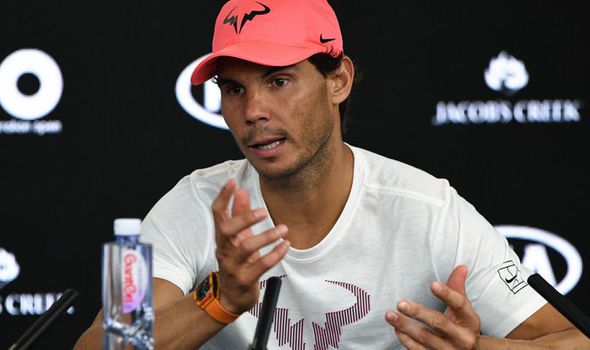 "My ambition is to try to stop and give myself an opportunity to enjoy next year, that will probably be my last year on professional tour.
"My motivation is to try and enjoy and say goodbye to all the tournaments that have been important to me," he said.
Djokovic has now voiced out his feelings on Nadal's retirement in an emotional interview with Tennis TV.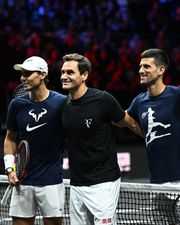 Novak Djokovic didn't hold back revealing Rafael Nadal as his biggest rival on tour and gives his reasons for choosing him.
"It made me wonder about my career and how long I might play. When he announced he is going to have his last season, I felt part of me is leaving with him too."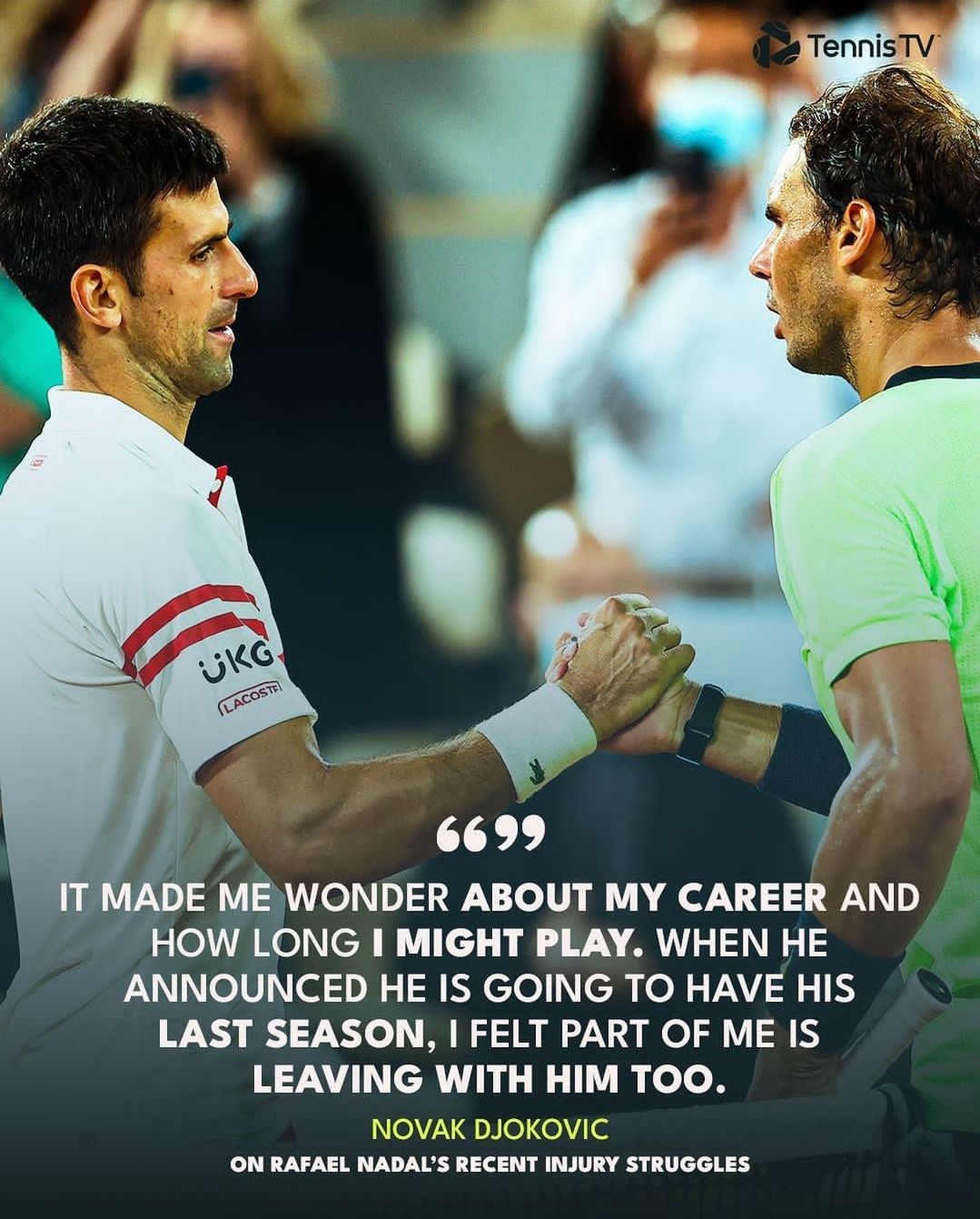 The Serb and 22 Grand Slam winner began his 2023 Roland Garros campaign with a win over Kovacevic 6-3, 6-2, 7-6, but this time without Nadal in the draw for the first time since 2004.