Abuja Invitational Volleyball Challenge started on March 12 in Abuja.
Nothing less than 50 volleyball clubs have started to fight for laurels in the male and female categories at the ongoing Abuja Invitational Volleyball Challenge.
The five-day grassroots competition recorded 25 female and 25 male teams.
Match day Two Results
In the Men's category, Games Village defeated Rhino VC 2-1, while Nigeria Air Force suffered a defeat aagianst Defence Spikers 2-0.
Other results, Offa VC v Niger Brass (2-0), G-Ranks Spikers v Super Stars VC (2-0), YMCA of Bauchi v Trailblazer VC (2-0), Vulcans Spikers v Stinging Bees VC (2-0).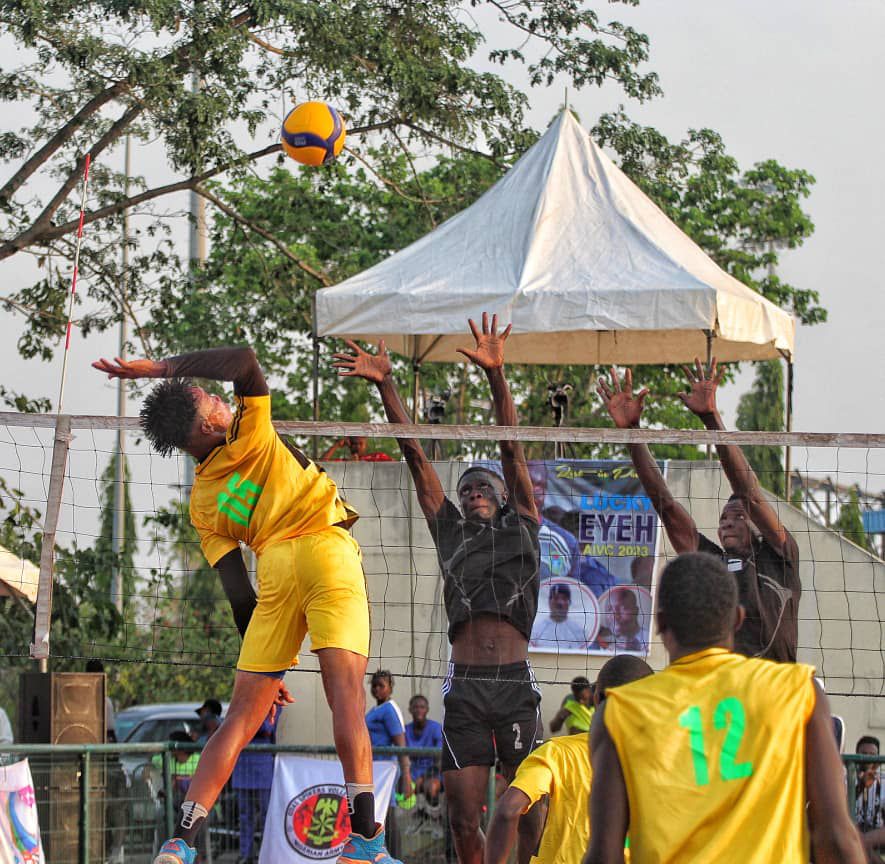 In the women's category, Solid Spikers VC defeated KAF Ambassadors VC, 2-1, COAS Spikers thrashed Katsina United, 2-0.
G-Ranks Spikers v Rhino Spikers (2-0), Victory Spikers v Defence Spikers (0-2), De'Friends Spikers v Nile University (0-2), Yelwa Spikers v Niger Ravens (2-0) and Offa VC v Bayonet Spikers VC (2-0).
Vulcans Spikers Volleyball Club Coach proud of his team
Head coach of the Vulcans Spikers VC of Owerri, Ayuba Nanpon, said he is proud of his team's performance.
He added that he studied his opponent's game to record victory over them.
He said, "it is normal for a coach and proud to win three games out of three, I addressed the state of mind of my players and they delivered, we study our opponent's games.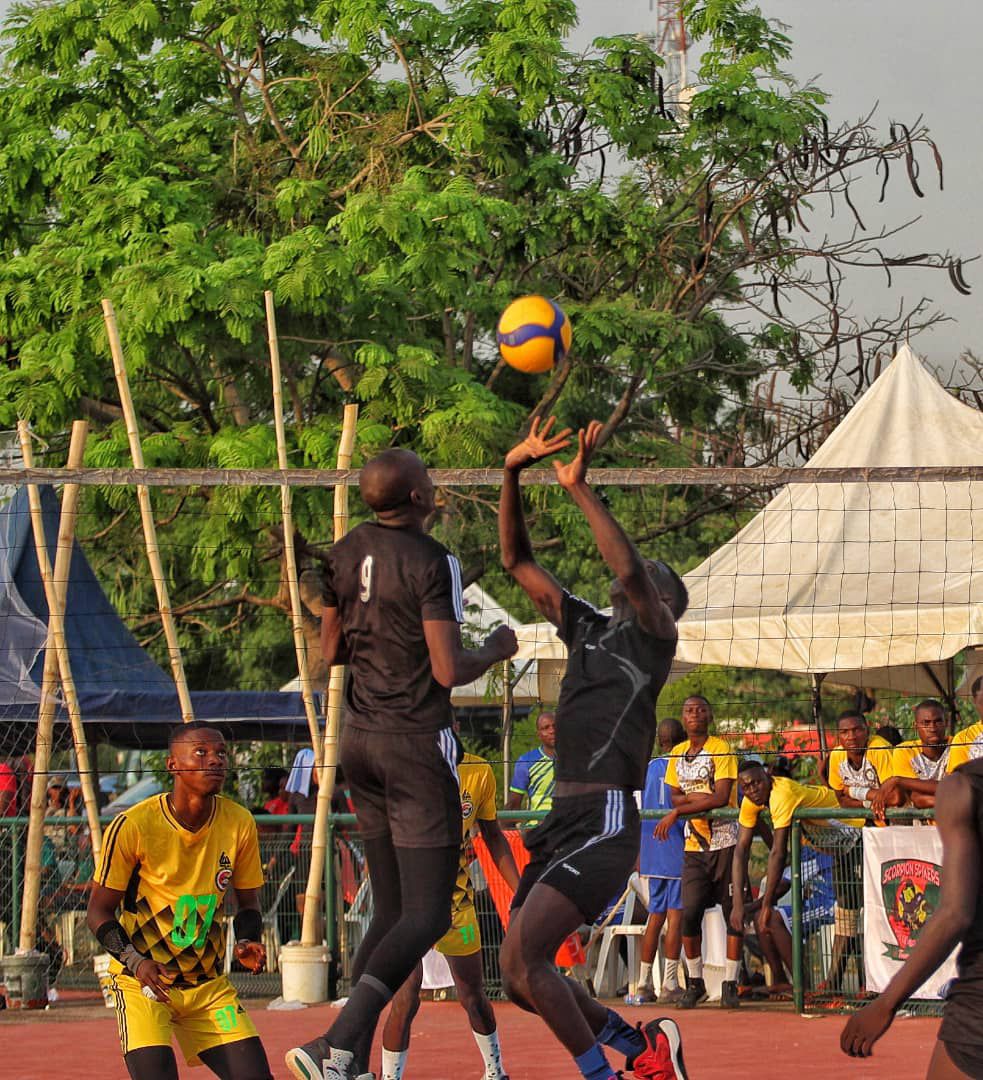 "We are going out to win in all our matches despite they are tough opponents, we have to prepare more because the higher we go the tougher the opponents are."
Actions continued at the Moshood Abiola Stadium in Abuja.
Related content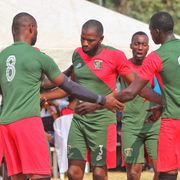 The Abuja Invitational Volleyball Challenge is billed for 13–19 March at Moshood Abiola Stadium in Abuja.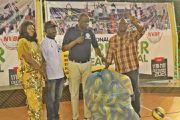 Nimrod gave 185 volleyball softballs to the Nigerian volleyball community on Sunday to commemorate his birthday.