Walter Musona scored a phenomenal long-range freekick for Zimbabwe against Nigeria but Francis Uzoho is not his only victim.
Zimbabwean winger Walter Musona scored an absolute screamer against the Super Eagles of Nigeria to open the scoring in their crucial World Cup qualifying fixture.
Muson lined up the ball from about 35 yards out and absolutely laced it into the top corner with the ball moving at the speed of a missile.
Nigerian goalkeeper Francis Uzoho will at least be relieved to be faultless for once in conceding a goal for the Super Eagles as there was absolutely nothing he, or any other keeper in the world could have done to stop that absolute rocket of a shot.
Another source of consolation for Uzoho would be that he is not the only victim of Musona's ability to hit the ball as hard as possible from any distance.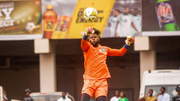 Francis Uzoho is subject to scrutiny once again, as Nigerians fault him for a freekick goal conceded against Zimbabwe.
The 27-year-old has made a career of goals like this and they have sort of become a trademark for him, especially in the South African PSL where he plays his club football.
Who is Walter Musona?
Walter Tatenda Musona is a Zimbabwean footballer who was born on December 12, 1995, and currently plays as a forward for FC Platinum in Zimbabwe.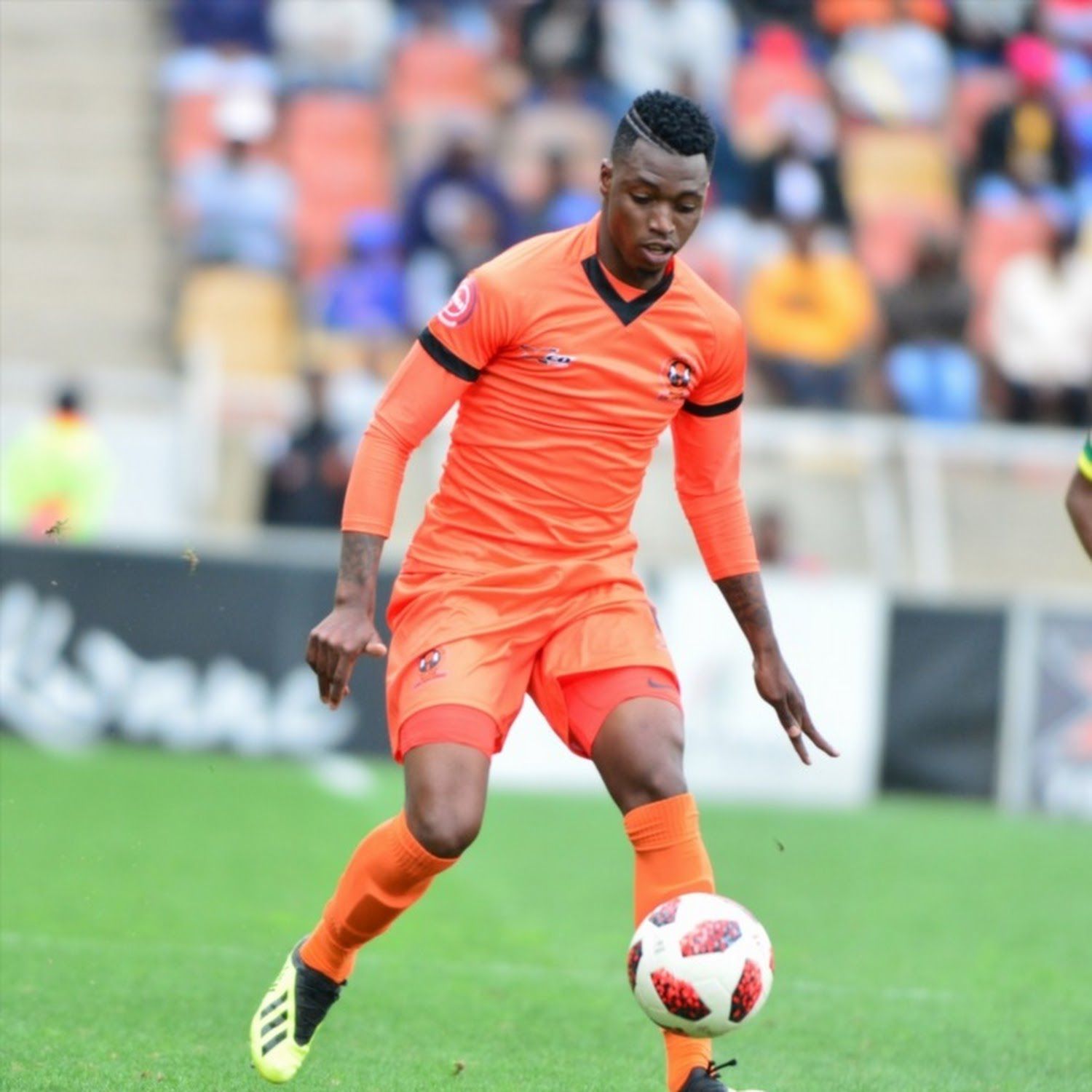 He started his career with FC Platinum in his home country Zimbabwe after which he got a move abroad to FK Senica in 205 but it didn't work out and he was back in Zimbabwe within six months with his club Platinum.
Shortly after that, Musona signed for Polokwane City in 2016 and was at the club till 2020, scoring 12 PSL goals, most of which were certified bangers.
The 27-year-old is now back playing football for his club FC Platinum in Zimbabwe.
Walter Musona the specialist
The 35-yard free kick against Nigeria is only the latest in Musona's long list of Puskas-worthy long-range goals which he seems to have mastered.
Musona is a long-range free-kick specialist but not just that, he is simply very good at hitting the ball and making it fly several distances at a ridiculous speed.
In January 2018, legendary South African goalkeeper Itumoleng Khune was left red-faced and shellshocked when Musona fired a stunning 40-yard freekick past him to open the scoring for Polokwane City against Kaizer Chiefs in a PSL game.
A year later he scored another long-range strike against Kaizer Chiefs again and with another Nigerian goalkeeper on the receiving end, Daniel Akpeyi.
That man Walter Musona only scores bangers, it is best to not concede any free kicks while he's in the vicinity but the Super Eagles had to learn that the hard way.