Football fans have reacted to the recent statement released by PGMOL after the Tottenham clash with Liverpool.
Liverpool had a goal disallowed for an offside by the on-field referee during the game against Tottenham.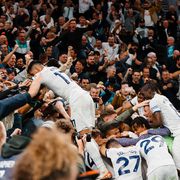 Liverpool had two men sent off and despite a valiant effort, were unable to survive the Tottenham onslaught, losing 2-1 in the end.
Luis Diaz scored for Liverpool in the first half which was ruled out for offside, with VAR failing to intervene.
PGMOL have now released a statement apologising for the error made by the referee which has caused a lot of reactions from fans on social media.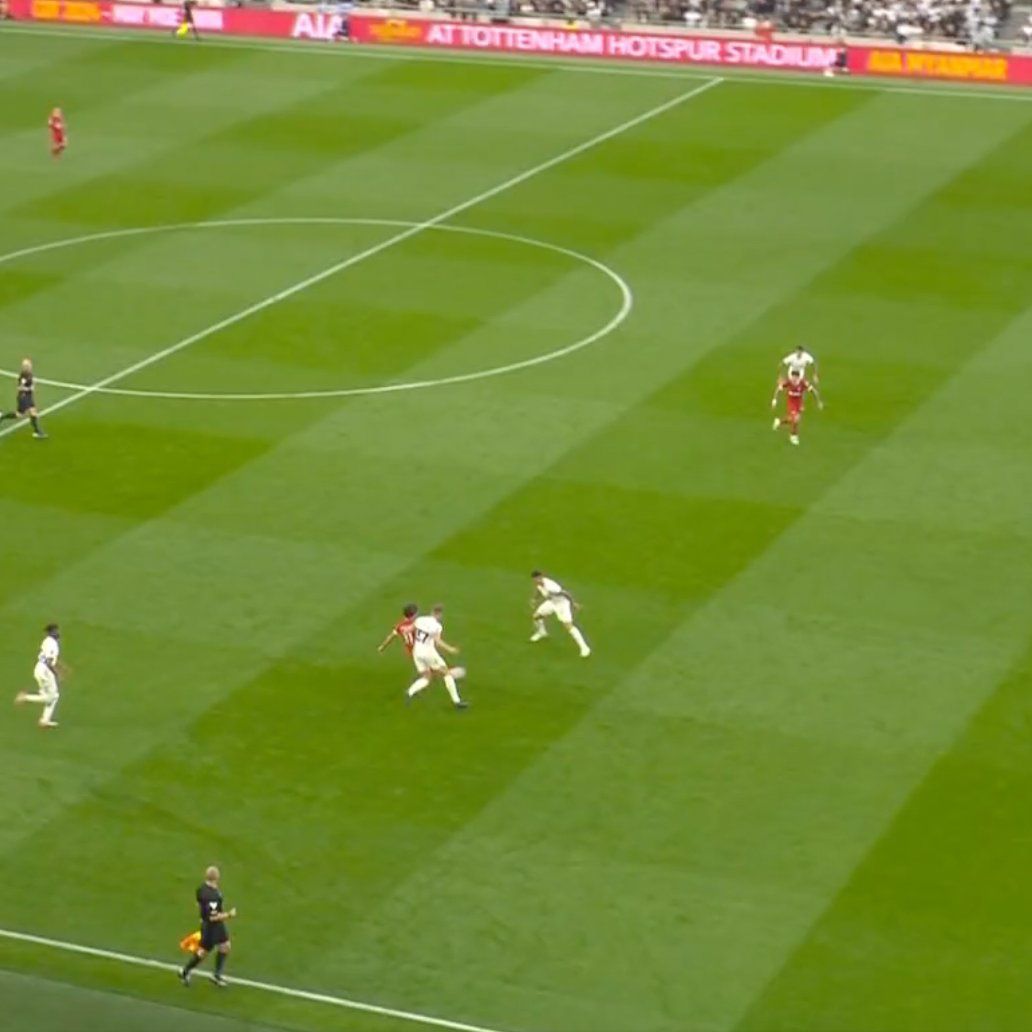 Fans reaction
Fans on social media have attacked PGMOL following their released statement about the error made by the referee during Tottenham's clash with Liverpool.
Many have expressed their displeasure regarding the inconsistency of the Premier League referees.
Liverpool had a goal ruled out for offside and still went on to lose the game 2-1 against Tottenham.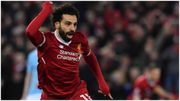 Abbas, Salah's advisor, has drawn fresh light into the terms of Salah's £350k (Ksh 60 million), a week's deal, claiming that there is more than was reported.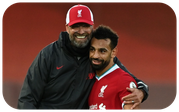 According to reports, Liverpool are considering making a move for Borussia Dortmund winger Donyell Malen as a replacement for Mohamed Salah.
After the statement released by PGMOL, football fans were unhappy with one fan saying, "Nothing other to say that this is simply unacceptable. How do they keep getting away with it?"
Another fan said, "I'm a United fan and as much as I would like to laugh at Liverpool here, this is something that affects all football fans.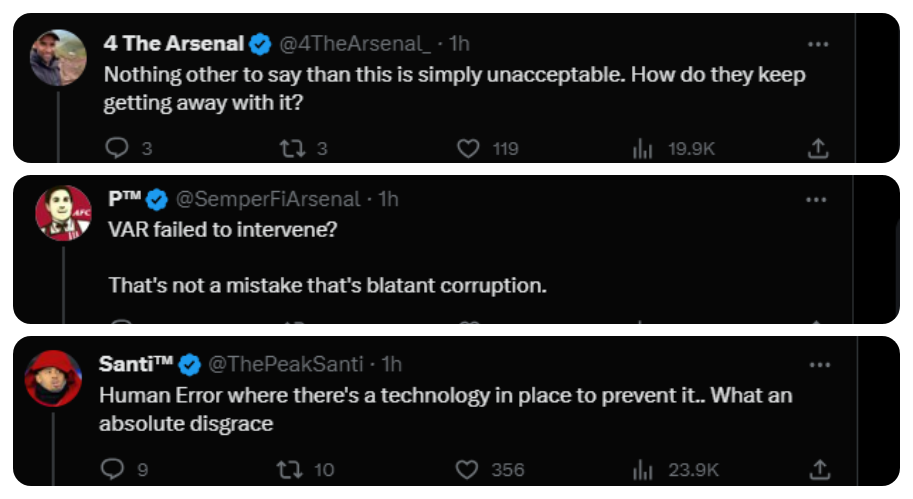 "It's them today and will be your team next week. Something has to be done, people held accountable and changes made, ASAP. It's ruining the game."
One fan replied, "VAR failed to intervene? That's not a mistake, that's blatant corruption."
A fan commented, "Human Error where there's a technology in place to prevent it. What an absolute disgrace."