Super Falcons head coach Randy Waldrum was interviewed after the game against Ireland and said that nobody expected them to qualify from the group.
Nigeria qualified for the Round of 16 for the third in the FIFA Women's World Cup after securing a draw against Ireland.
The team came out of Group B with five points and came second despite all odds being against them before the start of the tournament.
Randy Waldrum's team secured a draw in their first game against Canada who are the recent Olympic gold medalists.
In their second game, they defeated co-host Australia, putting themselves in a good position to qualify for the next round.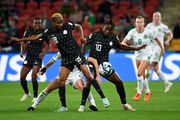 Nigeria Super Falcons are through to the knockout stage of the FIFAWWC for only the third time in their history but failed to break down Ireland in their final group game.
They rounded it up by playing goalless against debutants Ireland in their third game and coming second from a difficult group.
After the game, the Super Falcons head coach Randy Waldrum granted an interview with the press.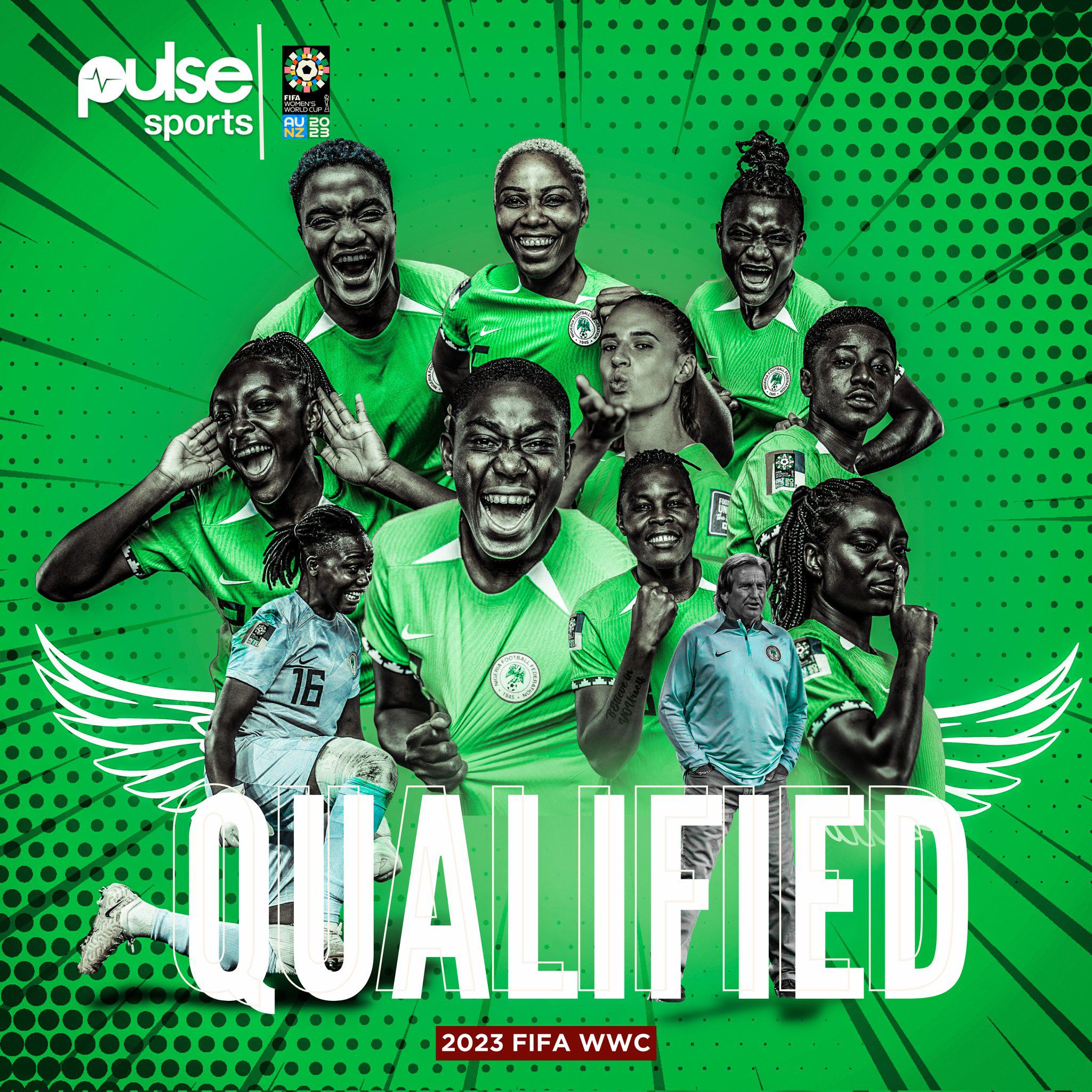 Randy Waldrum words after the game
Randy Waldrum made mention of the fact that the Super Falcons were written off by many after the World Cup draw was made during a post-match interview.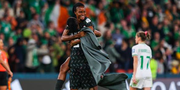 Nigeria's Super Falcons are set to earn a massive payday after securing a place in the second round of the Women's World Cup
Waldrum said as reported by the Super Falcons' official Twitter handle, "Two years ago when we started this journey, so many things went well and so many things didn't go well, they never gave up, they continued to believe.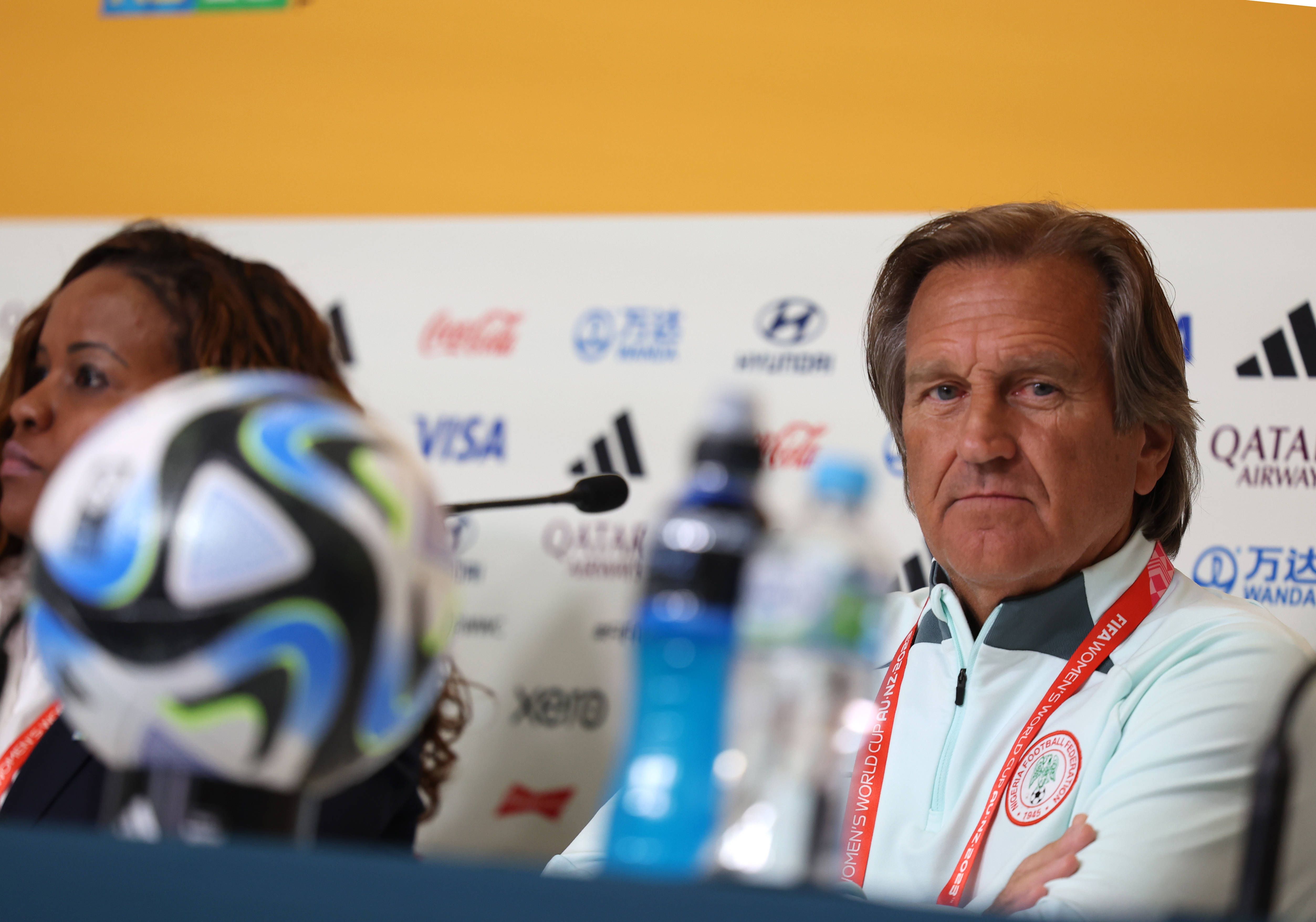 "I don't think anybody before we got here believed that we can get out of this group and go through without losing a match in this group, so I'm so proud of them and the effort they have put in.
"I'm so happy for them, they definitely got in good spirits and moved on to the next round."
Super Falcons players speak after the game
Some of the Super Falcons players also had one or two things to say about their performance after making it to the next round.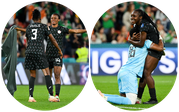 The Super Falcons of Nigeria have set a new African record at the ongoing FIFA Women's World Cup.
Rashidat Ajibade said as reported by the Super Falcons' official Twitter handle, "Every team has improved so there is no pushover team anymore so you have to fight till the end of the game.
"Honestly, they are a good side and we played against people with high-level skills, so it is honestly not easy so we are also up to the task and we know what it is and we are also ready for it.
She was also asked about the lessons the team will take into the Round of 16, knowing they can play either England or Denmark.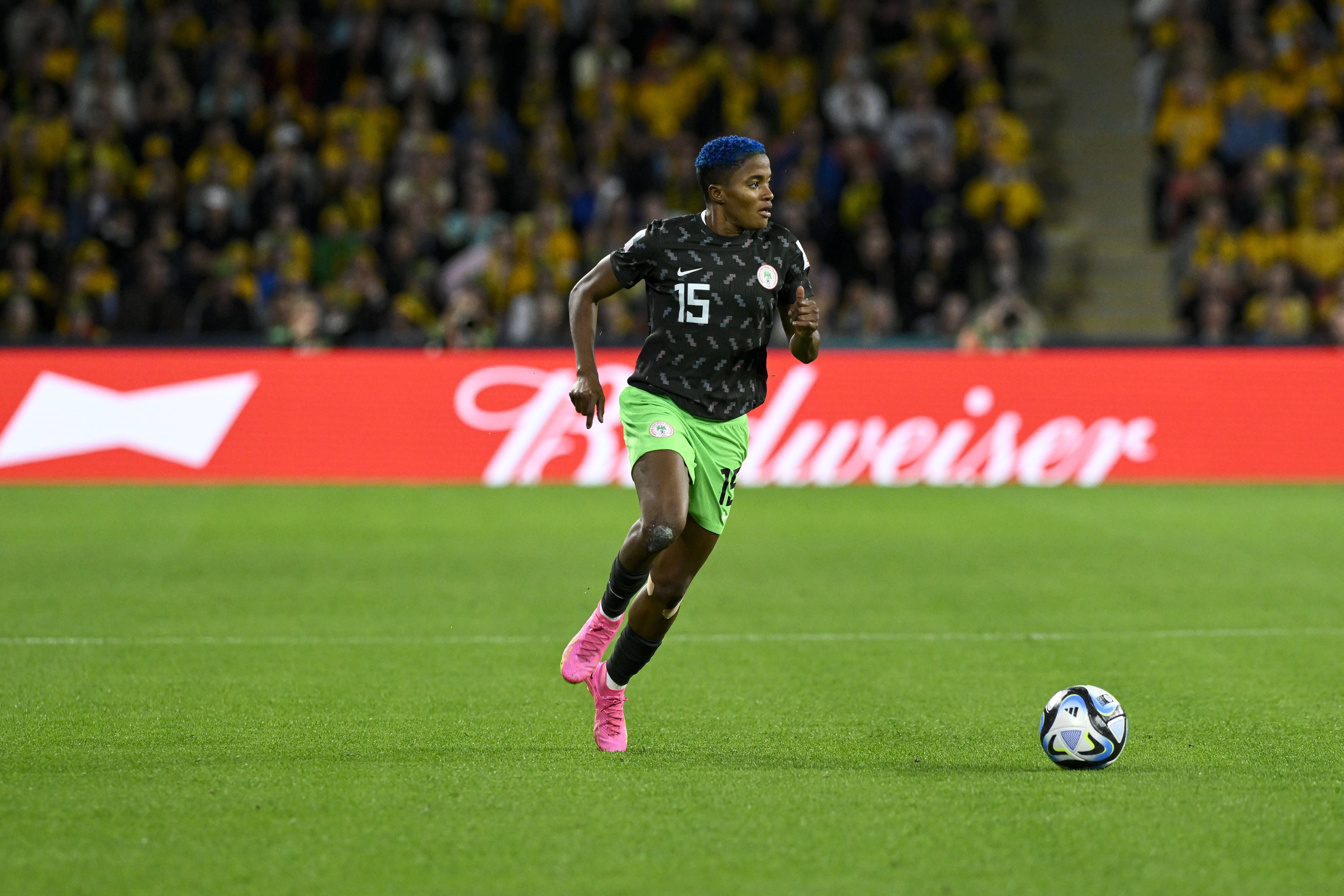 Ajibade continued, "Yea, a lot of lessons to learn, we have a lot of defensive things we have to fix and in the midfield, if we want a chance at moving forward, so we go back to the drawing board and make sure that they are fixed.
Gift Monday was also interviewed after the game, and this is what she said, "Coming to the World Cup, my target was to go far in the World Cup.
"It's my first World Cup so I needed to make good use of it and as a team we were prepared, we didn't just relax and feel like we were going to get everything on a platter of gold.
"All thanks to my teammates and Randy Waldrum, everybody definitely came out to play their hearts.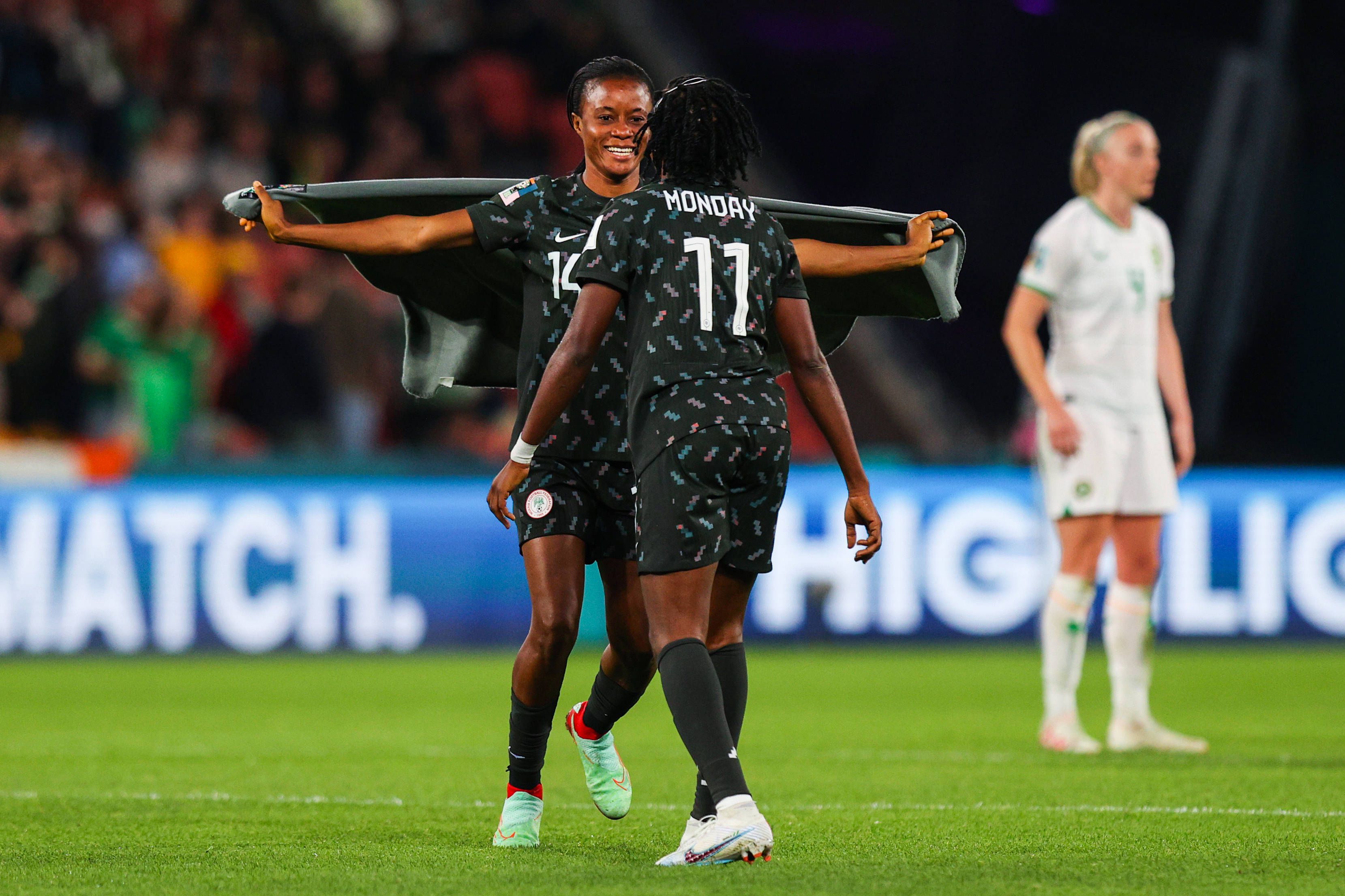 The Super Falcons will face the winner of Group D which is either England or Denmark in the Round of 16 after coming second in their group.