Karim Benzema is reportedly tempted by a huge offer from Saudi Arabia and he's unsure if he should accept the offer to join the Saudi Pro League this summer.
The French international has had a tremendous season with Madrid, scoring 18 goals in LaLiga making him the second highest goalscorer behind Robert Lewandowski.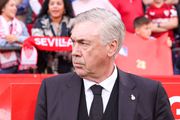 The Samba Boys have been without a coach since Tite stepped down last December following their World Cup quarter final exit.
Last season, the Real Madrid forward agreed to a one-year contract extension that would have kept him in Spain. However, reports claim that he has since received a two-year offer from the Middle East worth over £173 million.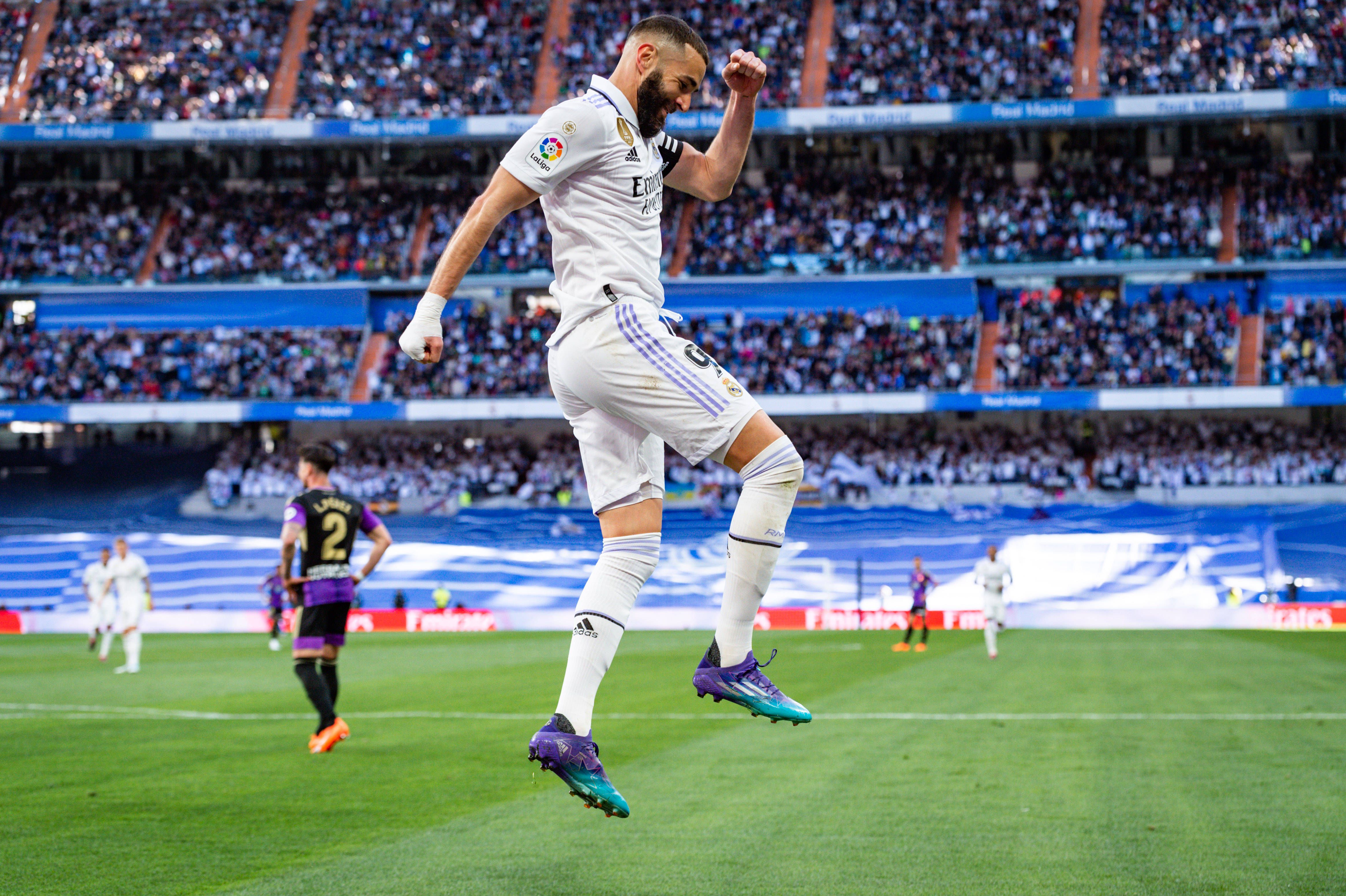 Benzema move not certain
According to reports from Daily Mail, Benzema has been offered a huge fee from a Saudi Arabian club but it's not certain which club made the offer.
If Benzema leaves for the Saudi Pro League, he would be another big-name signing following the footsteps of Cristiano Ronaldo, who joined Al-Nassr in January.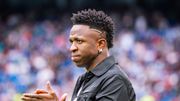 The matches have been lined up for June and will be played in Europe.
Benzema, who has played for Real Madrid for 14 years and is currently 35, may leave the club this summer, according to reports from Relevo.
It's unknown whose team has extended the offer to Benzema, but he has a few weeks to decide if he wants to stay or leave Madrid.
Real Madrid are confident that regardless of any offer given to Benzema, he will choose to remain at the club and prepare for next season's challenge
Benzema's performance in 2022/2023 season
Madrid won only one of the three trophies in Spain which is the Copa del Rey alongside the Club World Cup.
Los Blancos lost the LaLiga title to Barcelona, and they were knocked out by Manchester City in the Champions League semi-finals.
Benzema's performance this season was not on the same level as that of the previous season when he won the Ballon d'Or award.
The French forward has only managed just to play 23 league games this season, after being affected by injury.
However, he still managed to score 18 goals for his team. In total, he has scored 353 goals for Madrid in 647 appearances since his move from Lyon.