Gift Orban and Akor and Adams were not at their best for Gent and Montpellier in Belgium and France respectively.
Nigerian strikers Gift Orban and Akor Adams have extended their goal drought this season in Europe.
Orban extended his run to four matches without a goal after firing blanks in Gent's narrow escape at OH Leuven.
Leuven were denied all three points following a 1-1 draw in the Jupiler on Sunday.
Orban for Gent
The 21-year-old, who has been one of Nigeria's best forwards since he joined the club in January this year, appears to be slowing down.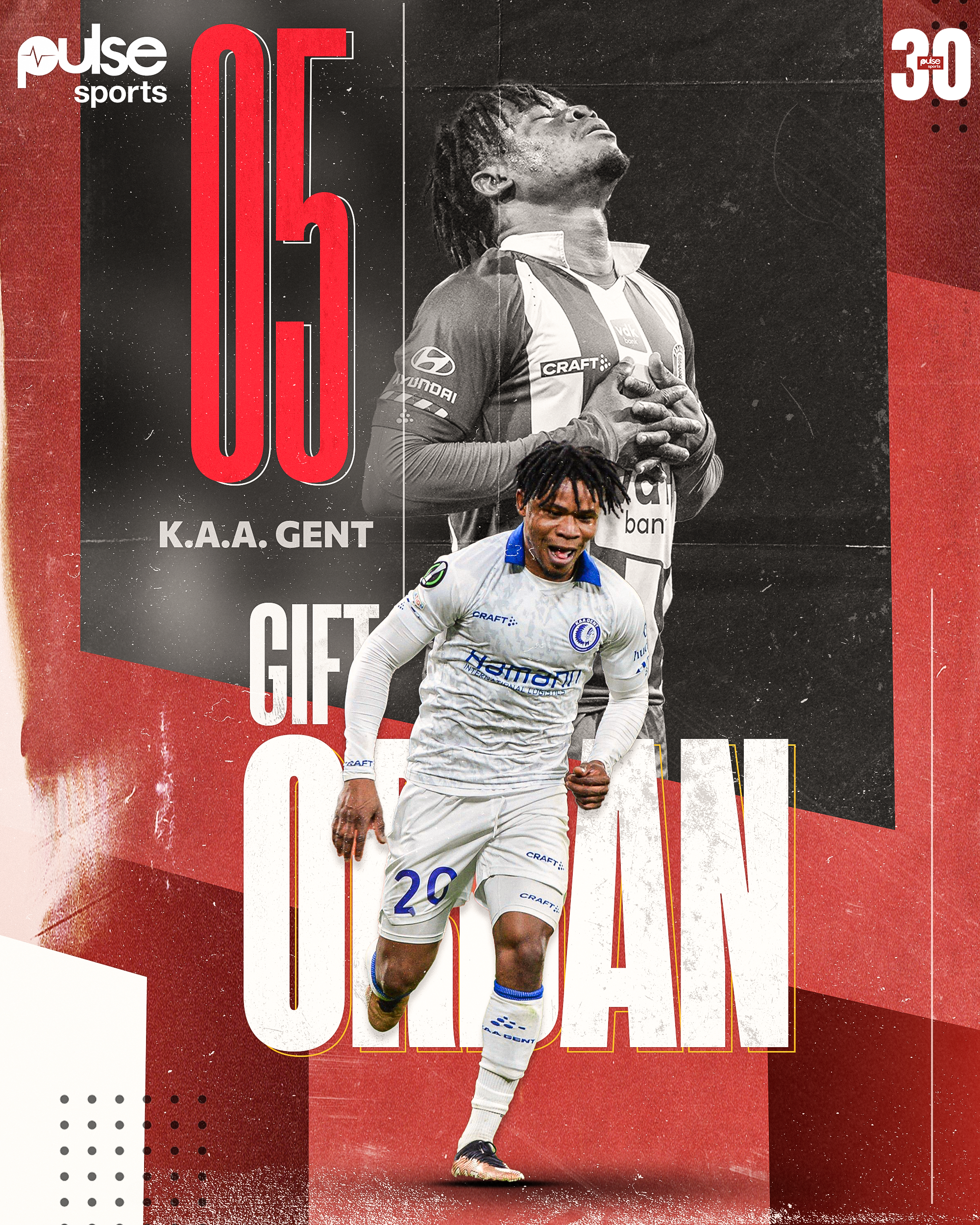 Orban featured for 67 minutes but was unable to add to his two goals this season for Gent.
He attempted three shots against the hosts, with just one of them on target before he was subbed off.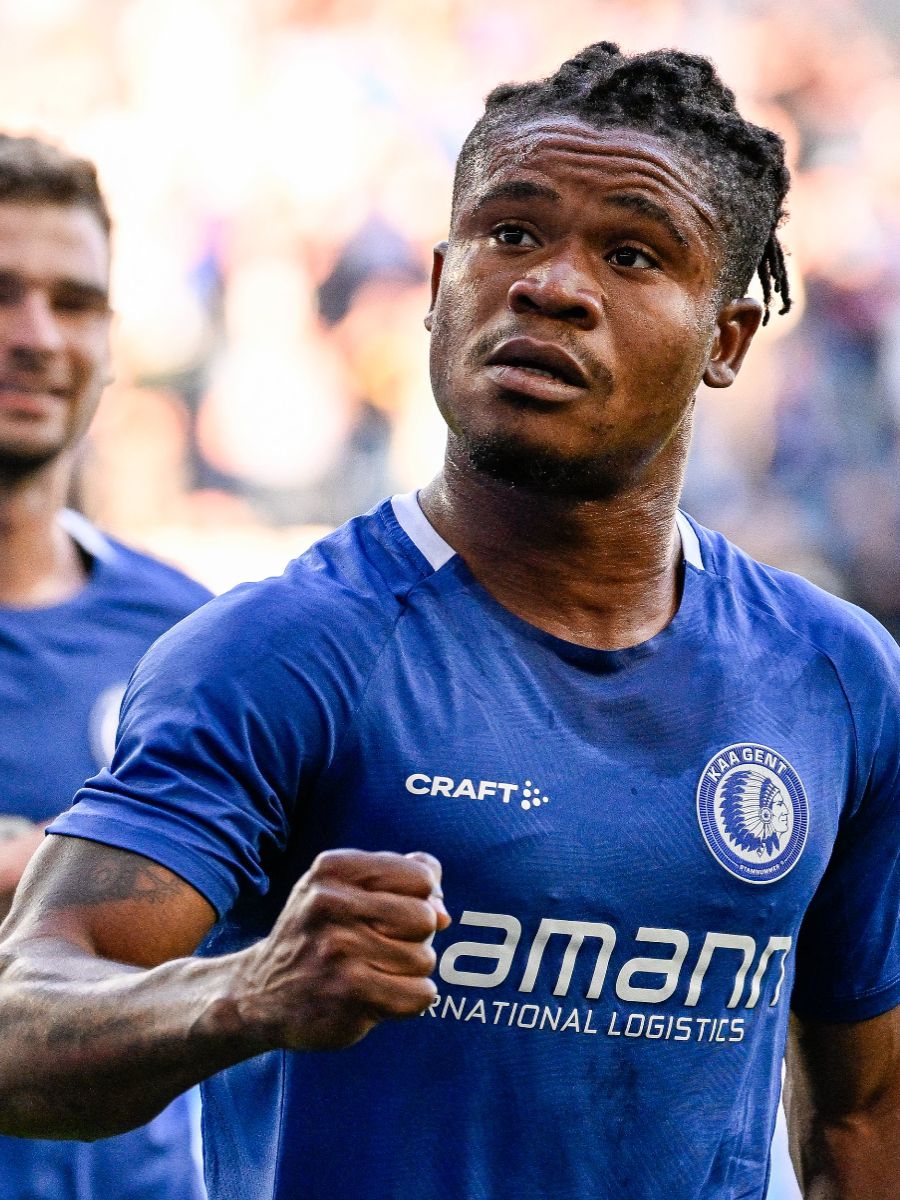 Orban has now failed to score in his last four matches for Gent in all competitions and now has two goals in five matches.
Adams joins Orban
In France, another striker who started the season in blistering form only featured for three more minutes than Orban.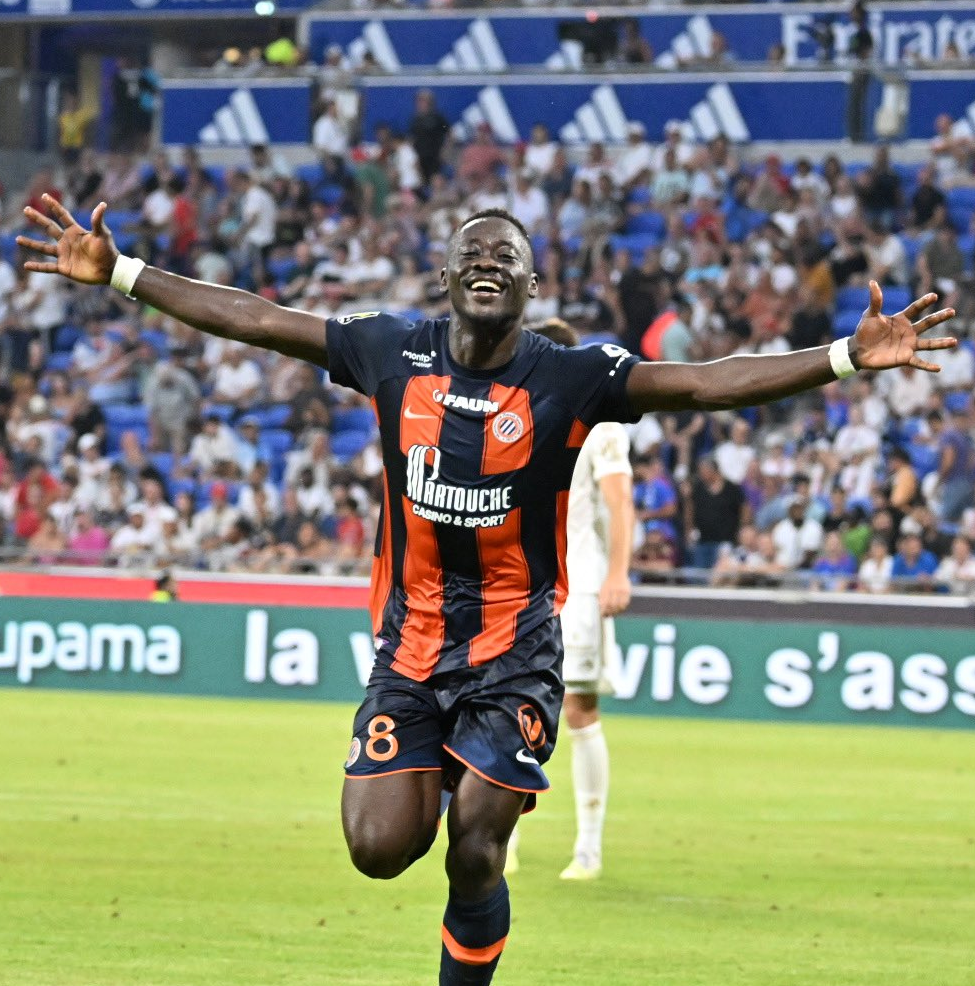 Akor Adams also played his fifth game of the season for former Ligue 1 champions Montpellier.
He featured for 70 minutes in the four-goal thriller against Strasbourg following a 2-2 draw.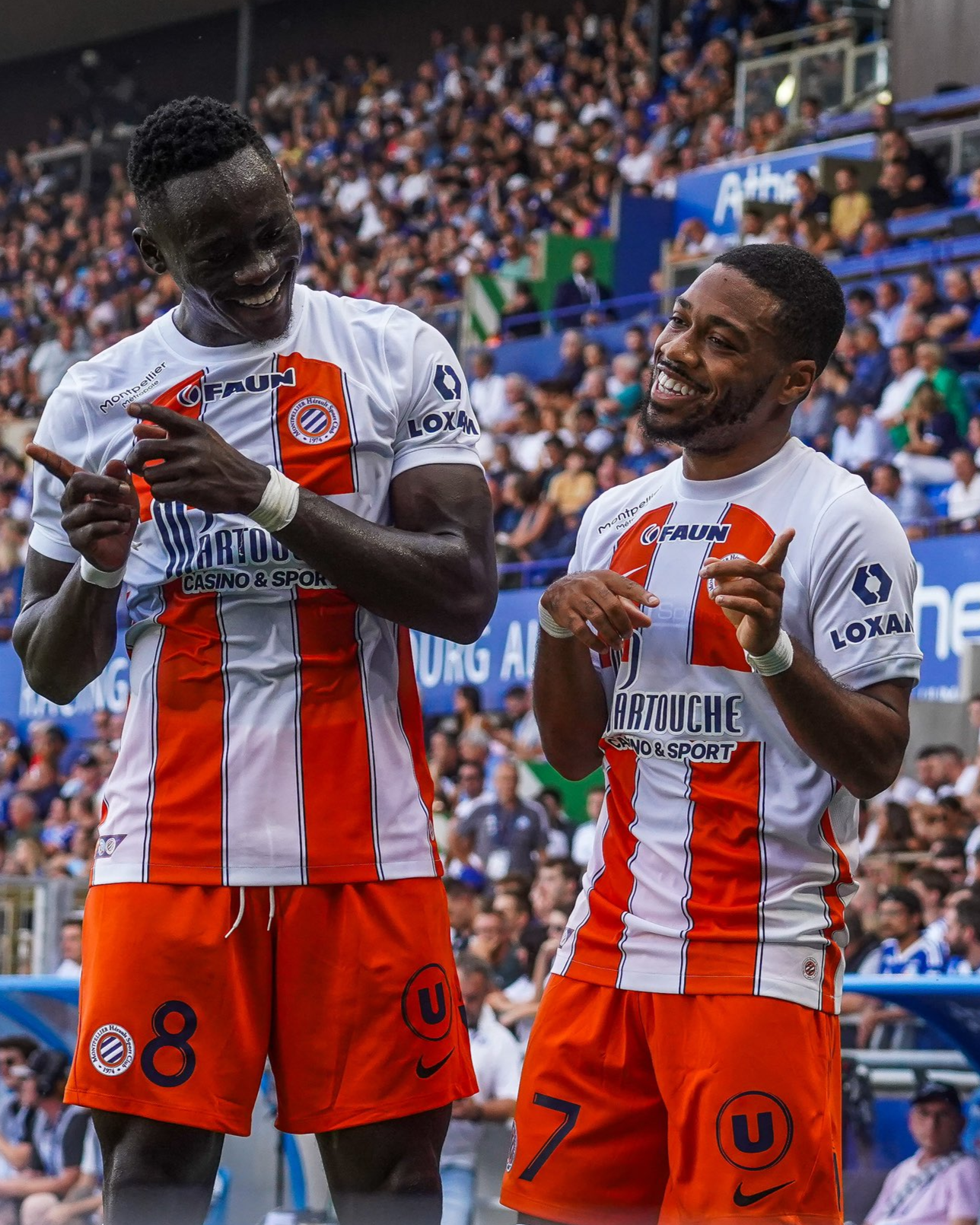 Adams, who scored three goals in his first two matches in Ligue 1, has now failed to score in his last three for his club.
The 23-year-old also failed to find a single attempt before he was subbed off.
Related content