Pulse Sports takes a look at the list of the richest footballers and their main sources of income.
Despite their dominance and successes on the pitch, neither Cristiano Ronaldo nor Lionel Messi are the richest footballers in the world.
Football has produced celebrities, and given the salaries and deals these celebrities enjoy, some have gathered enormous wealth.
But given that Ronaldo and Messi are not the richest, then who is the richest footballer in the world? Take a look.
10. Alexandre Pato - $150 million
Apart from making his wealth on the pitch playing for Corinthians, Chelsea, Villareal, and AC Milan, the Brazilian footballer generated part of his wealth from other investments.
Some other sources for his wealth include CoverGirl Cosmetics endorsements, real estate, a chain of restaurants, a vodka line, a fashion line, and others.
His current wealth, according to Daily Mail, is estimated at $150 million, which makes him the 10th richest footballer in the world.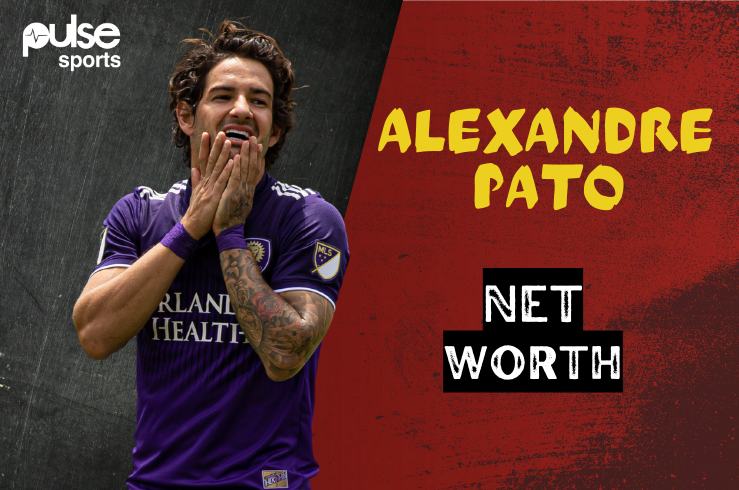 9. Ronaldo - $160 million
Nicknamed R9 or O Fenomeno (The Phenomenon), the Selecao legend is considered one of the greatest players of his generation.
He was named FIFA World Player of the Year three times and won the Ballon d'Or on two occasions.
Off-pitch, his success is marked by the number of cars he owns, which include several Bugattis, a Maserati, and a Lamborghini Aventador and is also the majority owner of LaLiga side Real Valladolid.
His Brazilian home includes many bedrooms, a large swimming pool, and an extensive garden for practicing sports and hosting parties.
He was sponsored by Nike for most of his playing career, and this is another source of Ronaldo's wealth.
Apart from being a celebrated football icon, Ronaldo is one of the richest footballers.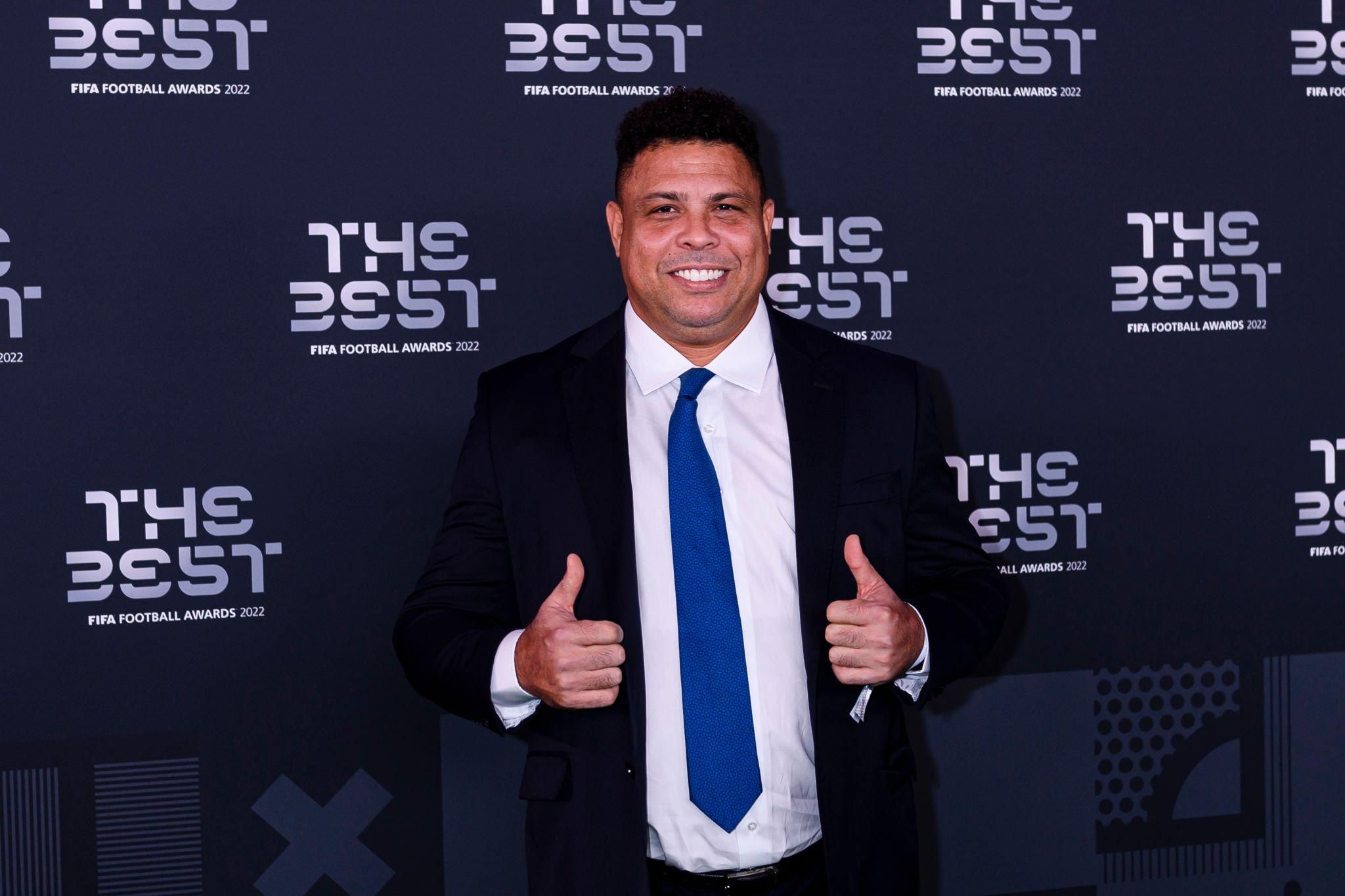 8. Wayne Rooney - $170 million
The former Everton and Manchester United forward was one of the best-paid footballers and ranked fifth in the world and No. 1 in England, according to the 2012 France Football survey of the world's best-paid players.
Rooney enjoyed several endorsement deals with Nike, Nokia, Ford, Asda, and Coca-Cola and appeared on seven consecutive UK-version covers of Electronic Arts' FIFA video game series from FIFA 06 to FIFA 12.
Apart from his salaries and endorsements during his active playing days, he has also generated part of his wealth as a manager. He is the DC United coach now, having managed Championship club Derby County before.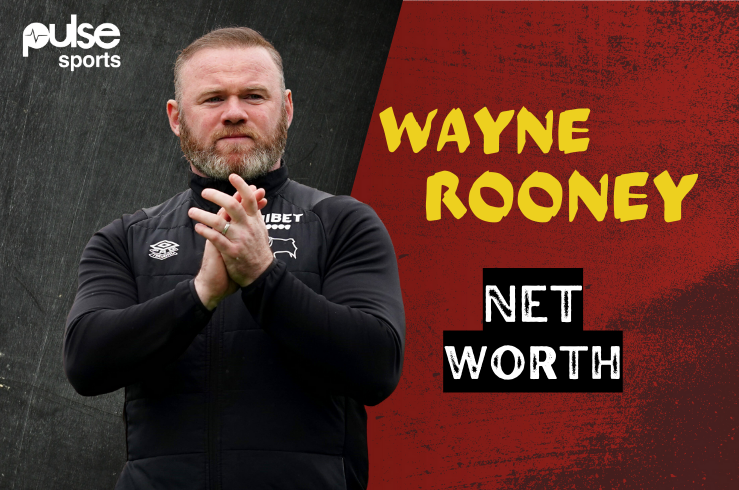 Zlatan Ibrahimovic - $190 million
The Swede has more than 500 club goals and has been active despite most of his peers retiring.
The giant striker has made appearances for Malmo, Ajax, AC Milan, Inter, Juventus, Barcelona, Paris Saint Germain, Manchester United, and LA Galaxy.
In 2019, Ibrahimovic was announced to have bought 23.5 percent of the shares in Hammarby IF, a Swedish top flight club.
He is arguably one of the most celebrated football icons, and his wealth is estimated at $190 million, making him one of the richest footballers.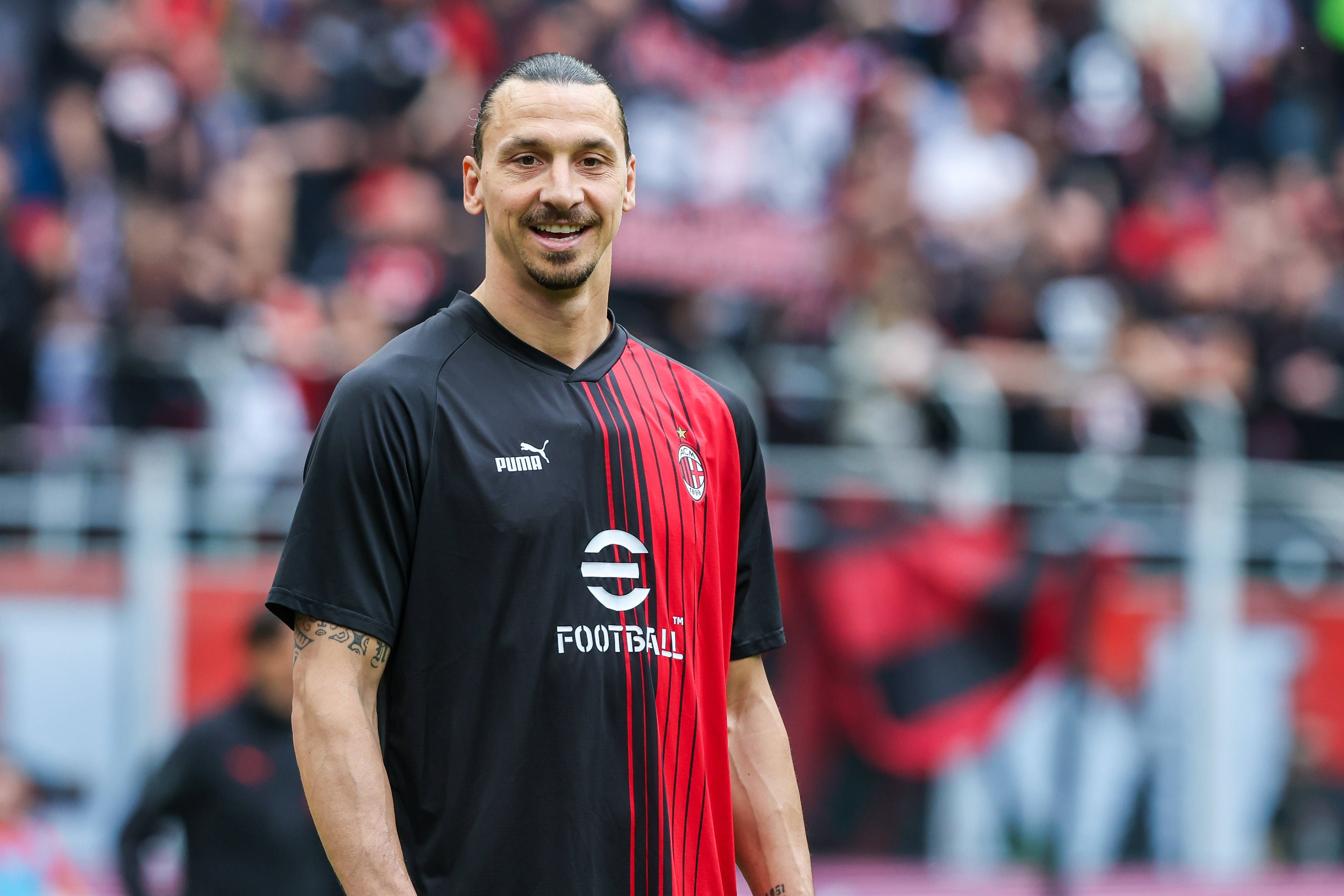 6. Neymar - $200 million
Neymar has been awarded the FIFA Puskás Award, named in the FIFA FIFPro World 11 twice, the UEFA Team of the Year twice, and the UEFA Champions League Squad of the Season three times.
An 11-year contract with Nike ended in August 2020 after a Nike employee made a sexual assault complaint against him.
Apart from Nike, the Brazilian has signed deals with Puma, Panasonic – which paid US$2.4 million to secure his services for two years), Volkswagen, Tenys Pe Baruel, Lupo, Ambev, Claro, Unilever, and Santander.
He has been featured on the front covers of the video games Pro Evolution Soccer 2012 and 2013 on the North American version, another source of his wealth.
He is estimated to be the sixth-richest footballer in the world.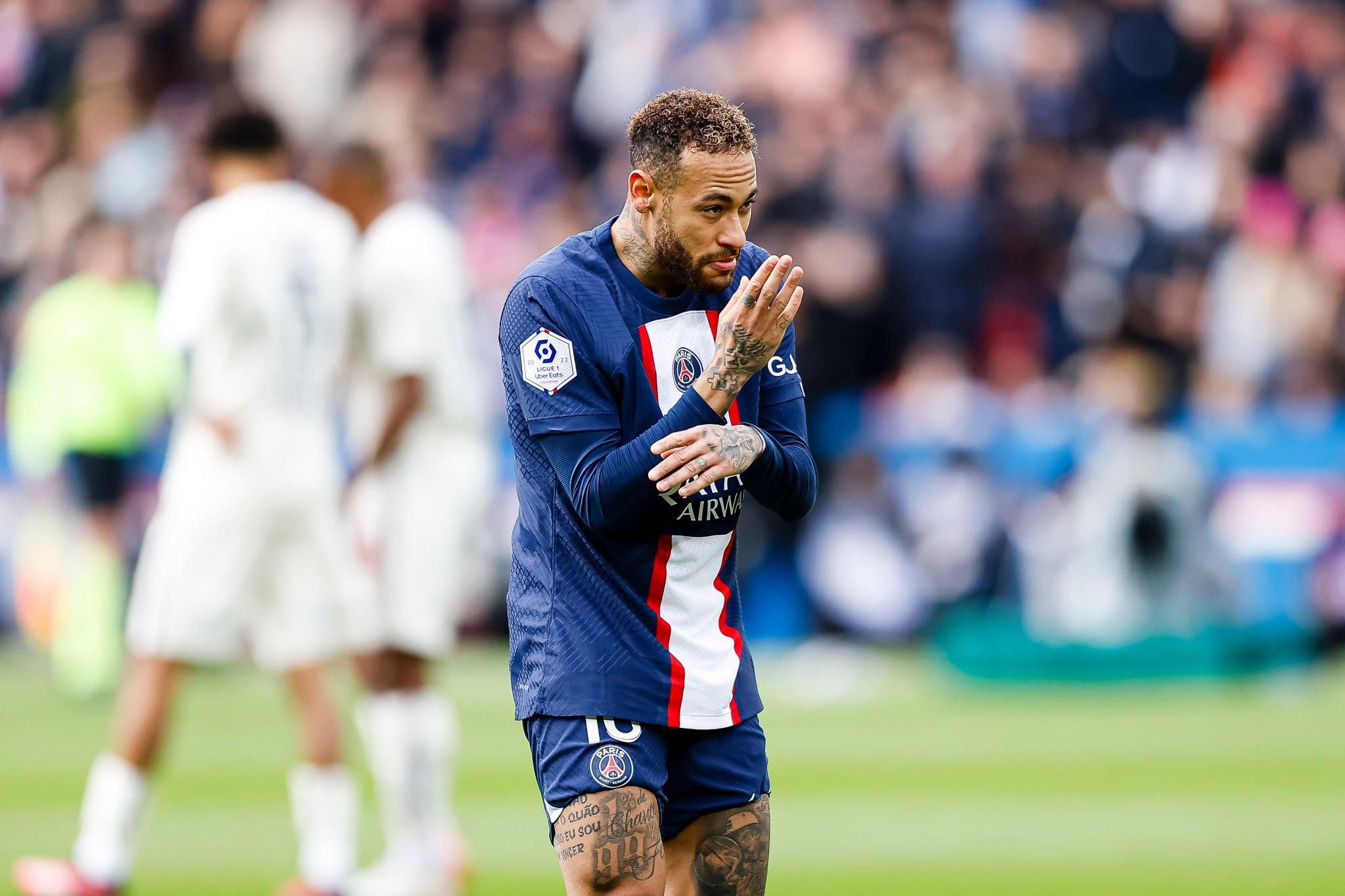 5. Dave Whelan - $210 million
He is not a popular name among current football fans, but he is estimated to be one of the richest footballers in the world.
He began his career in the English football league and then retired to venture into business and open a series of supermarkets.
He became a successful businessman after retiring in 1966 after playing for Blackburn Rovers and Crewe Alexandra.
The former left back has since become a successful businessman following his retirement in 1966,
He was the former Wigan Athletic owner and chairman of the club for twenty years, before passing the position over to his grandson, David Sharpe.
His JJB Sports became a chain of seven stores by 1980 and is currently ranked as the UK's second biggest sports retailer.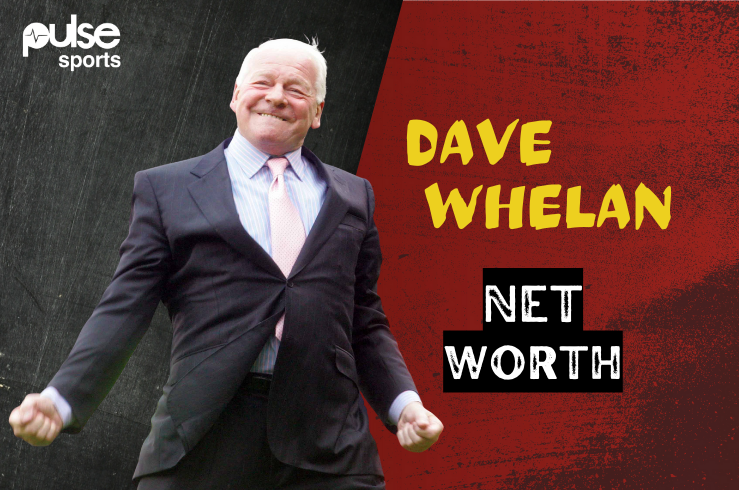 4. David Beckham - $450 million
One of the richest footballers in the world, whose wealth is estimated at $450 million.
The retired forward is the first English player to win league titles in four countries: England, Spain, the United States, and France.
Beckham is a former Manchester United, Preston North End, Real Madrid, Milan, LA Galaxy, Paris Saint-Germain, and England national team player.
He retired in 2013, and in the following year, Beckham bought an MLS expansion team, Inter Miami, for $25 million.
He has also featured in EA Sports' FIFA video game series and was on the cover of the UK edition of FIFA 98.
In 2020, EA Sports had an agreement with the 47-year-old to feature in FIFA 21. He would earn £40 million from a three-year deal.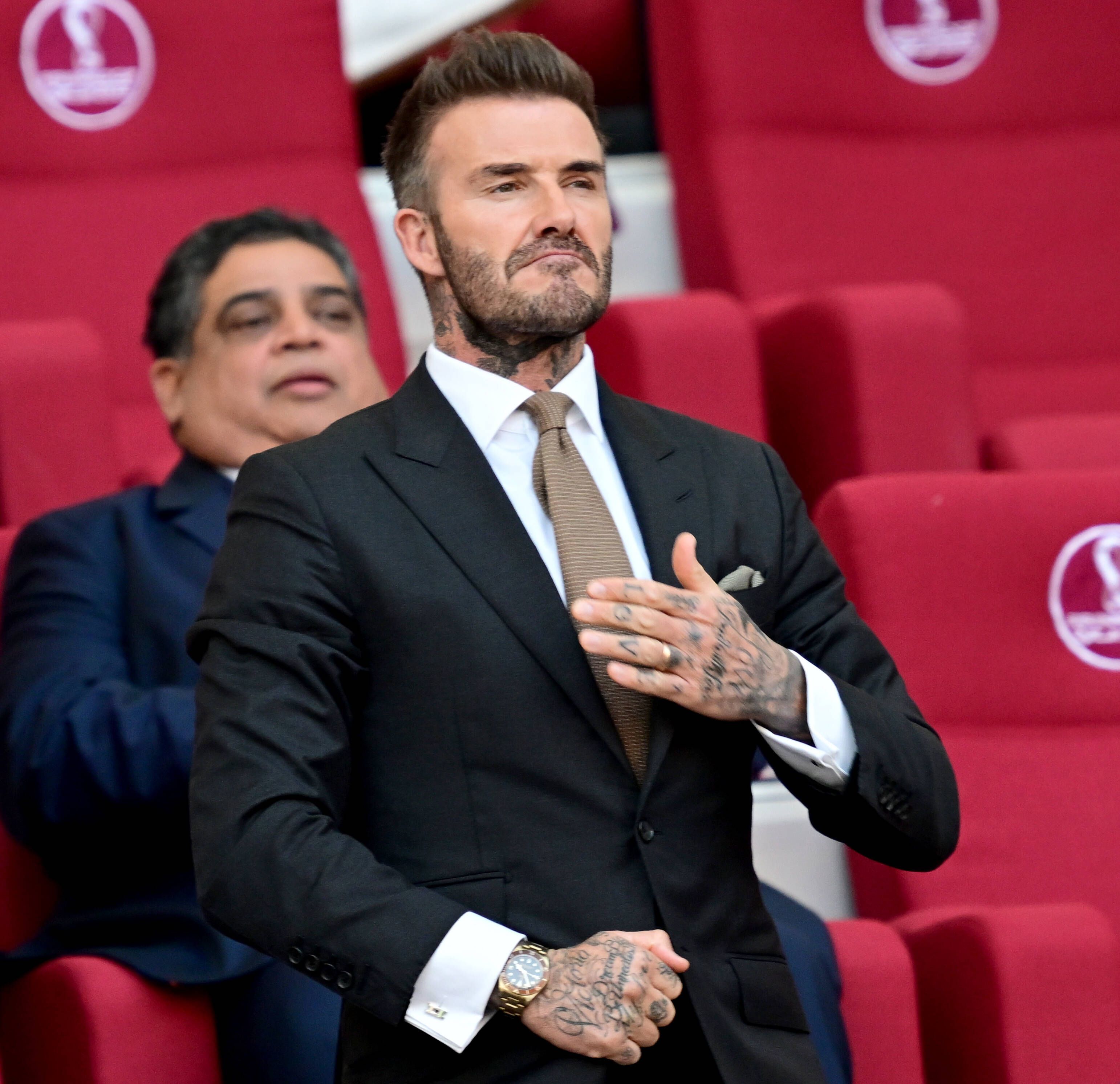 3. Cristiano Ronaldo - $500 million
The 21st century sporting phenomenon is ranked as the third richest footballer in the world.
He is currently playing for Saudi Arabia's Al Nassr after sealing a mega deal in 2022.
The Portuguese international has won five Ballon d'Or awards and four European Golden Shoes, which is the most by a European player.
He has written impressive club histories with clubs; he won the Premier League with Manchester United, La Liga with Real Madrid, the Champions League with both United and Madrid, and the UEFA Nations League with Portugal.
Ronaldo has signed multiple sponsorship deals with consumer products companies, sportswear companies, and football boots. Since 2012, Ronaldo has worn the Nike Mercurial Vapor personalized CR7 edition.
He has featured as the cover star of EA Sports' FIFA 18 video game and was heavily involved in the game's promotion.
His social media presence is understood to have been part of his wealth generating sources. He is the most-followed person on Facebook (162 million), the most-followed on Instagram (554 million), and the most-followed sportsperson on Twitter (107.9 million).
His sponsors reportedly earned $936 million in media value across his accounts between June 2016 and June 2017.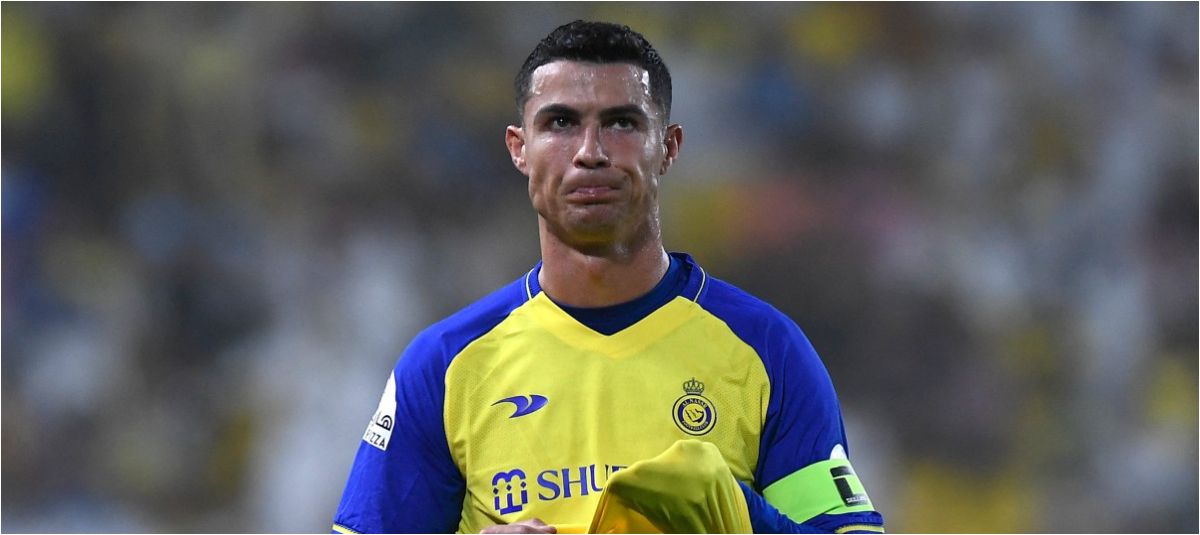 2. Lionel Messi - $600 million
The Argentina captain has won almost everything on the pitch. He has won a record seven Ballon d'Or awards, a record six European Golden Shoes.
In Spain, he won a club-record 35 trophies, including 10 LaLiga titles, seven Copa del Rey titles, and four UEFA Champions Leagues with Barcelona.
With his international teammates, he won the 2021 Copa America and the 2022 FIFA World Cup in Qatar.
In his car collection, he has a Ferrari F430 Spider, a Maserati GranTurismo MC Stradale, and an Audi R8 Spyder.
He owns a jet that is valued at $15 million and a yacht that is estimated to cost $50,000 per week.
Messi is also a global brand ambassador for Gillette, Turkish Airlines, Ooredoo, and Tata Motors, which have also contributed to his wealth.
His wealth is estimated at millions of dollars, making him the second richest footballer in the world.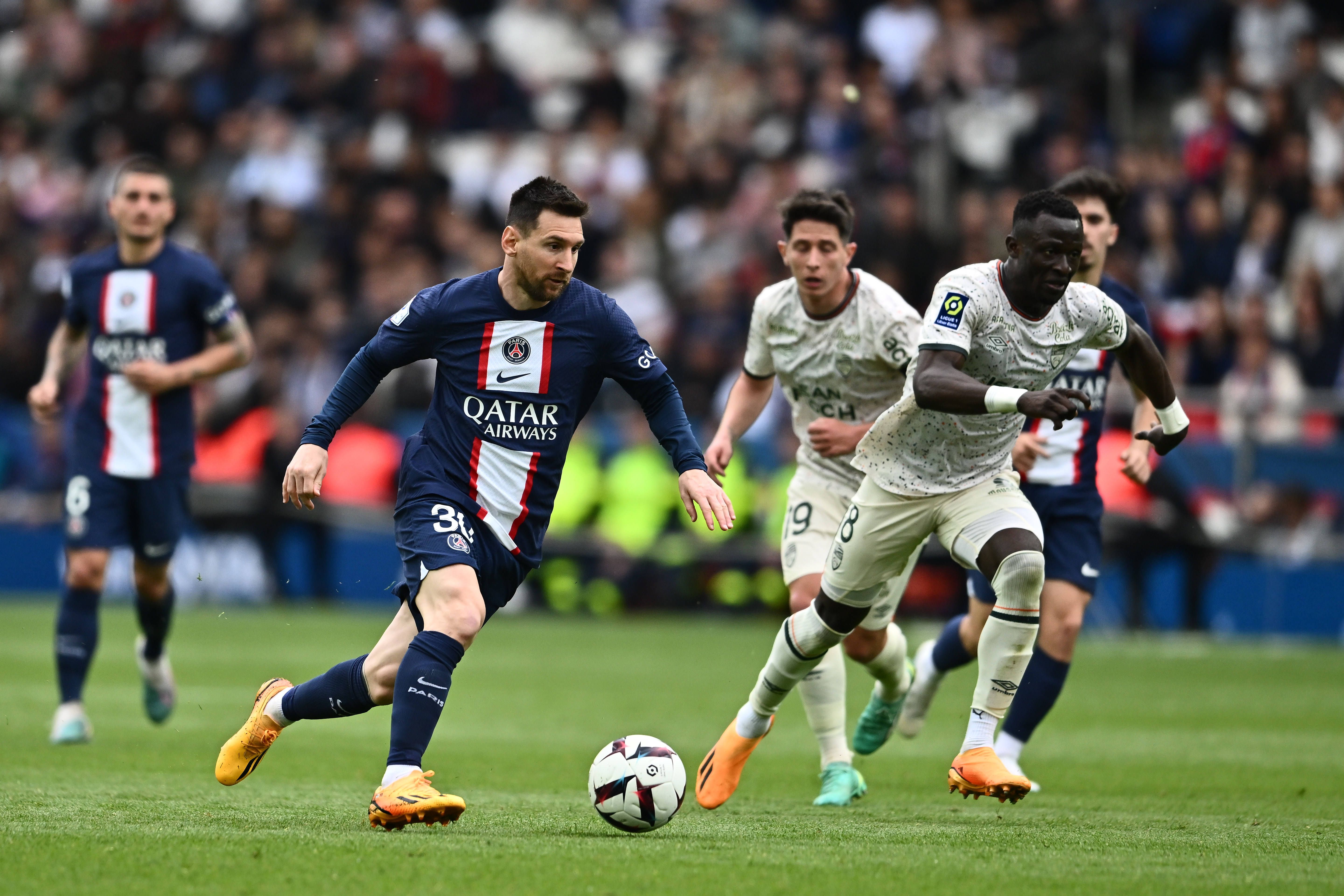 1- Faiq Bolkiah - $20 billion
With a net worth of $20 billion, Bolkiah is the richest football player in the world. Yes, you heard it right, Bolkiah is the richest football player in the world by 2023's estimation.
He is a son of Jefri Bolkiah, the Prince of Brunei, and his uncle, Hassanal Bolkiah, is the Sultan of Brunei, an oil-rich country.
He was part of the academies at Southampton, Chelsea, and Leicester City, but after failing to find a place for himself in senior squads with Premier League outfits, he joined Maritimo in Portugal in 2020.
After a year in Portugal, Bolkiah joined Chonburi in Thailand.
His net worth is estimated at $20 billion, making him the richest footballer in the world.