The championship playoff is slated to hold at the 10000-seater Mobolaji Johnson Arena in the Onikan part of Lagos, will run from Saturday, June 3 to Sunday, June 11.
The Interim Management Committee (IMC) has named eight center referees for the Super Six playoff round of the Nigeria Premier Football League (NPFL).
Pulse Sports reported that the playoffs will start on June 3 at the Mobolaji Johnson Arena in Onikan, Lagos.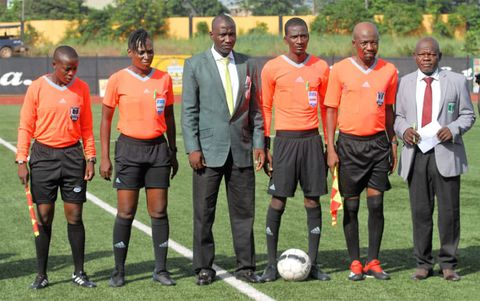 Enyimba, Remo Stars, Sunshine Stars, Lobi Stars, Rivers United, and Bendel Insurance will compete in the NPFL playoff.
8 Referees to Official Super 6
Ogabor Joseph from Cross River, Kassimm Abdulsalam from Zamfara, Bashir Salihu from Kano, Abubakar Abdullahi from Niger, AbdulMalik Madaki from FCT, Ridwan Ayeni from Lagos, Babayanju Saheed from Ondo and Ndidi Patience Madu from Enugu are the center for the playoff.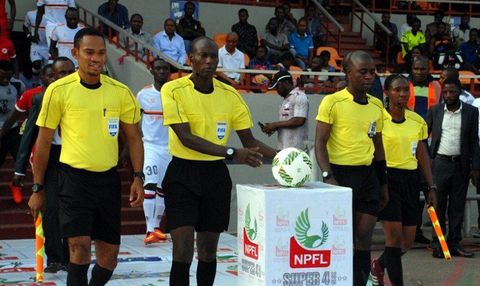 Assist the center referees are, Samuel Pwadwatukam, Hope Igho, Usman Abdulmajid, Ahmad Mustapha, Muhammed Mahmud, Digbori Tejiri, Abibat Yusuf, and Moses Alayemola.
Four match assessors, one match Commissioner, and a referee trainer have been enlisted for the NPFL playoff.
IMC reaches agreement with Supersport to broadcast Super 6 playoffs
NPFL Super 6 playoffs draw nigh, the Interim Management Committee (IMC) has revealed that it has struck a deal with broadcast giants Supersport.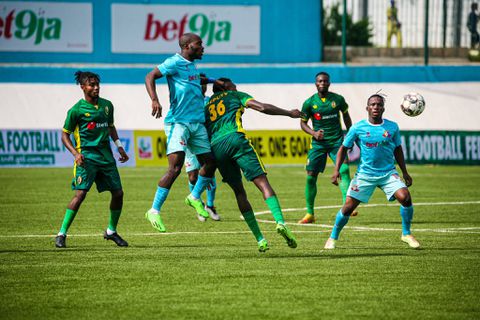 It becomes the first time that Multichoice, the South Africa-based cable broadcasting outfit will broadcast the Nigerian topflight on its Supersport channels since it last did in 2019.
Reacting to the new development, the chairman of the IMC Gbenga Elegbeleye, revealed that he was excited because the participating players would be in the eyes of the global world.
"We have just concluded with Supersport to cover the Super 6, it is cheering news," Elegbeleye confirmed on Monday, as per ckdmedia.ng.
"The players will get international recognition again, all the matches will be televised life and that will hold a great deal in showcasing our league not just in Sub-Saharan Africa, but the globe at large", the IMC boss said.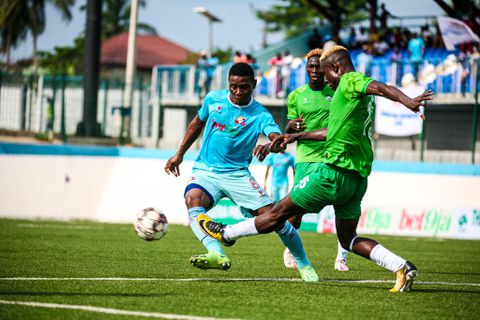 The championship playoff is slated to take place at the 1,000-seat Mobolaji Johnson Arena in the Onikan part of Lagos.
Related content