Gent striker Orban has burst onto the scene in impressive fashion in Belgium, and is earning rave reviews for his goalscoring for the Buffaloes
As if there were not already a glut of options for Nigeria in the striking department, there is a new prospect on the scene. If you have not heard of Gift Orban, you clearly have not been paying attention.
The 20-year-old swapped Norwegian club Stabaek for Gent in January, and immediately hit the ground running for the Belgian club. His most recent strike – against Anderlecht – took him up to six goals with the Buffaloes, and already he is proving worth the €3.3m fee the club shelled out for him after only six months in European football.
Here are 10 interesting facts about Nigeria's latest striking sensation.
He spent part of his childhood in Togo, and so speaks French.
His transfer to Gent includes a sell-on clause that entitles former club Stabaek to a percentage of his next transfer
He was discovered by Stabaek at a youth scouting tournament organised by Nigerian agent Atta Aneke, and then signed on an initial loan with an option to buy. However, less than three months in, the club exercised their option and signed him on a permanent four-year contract.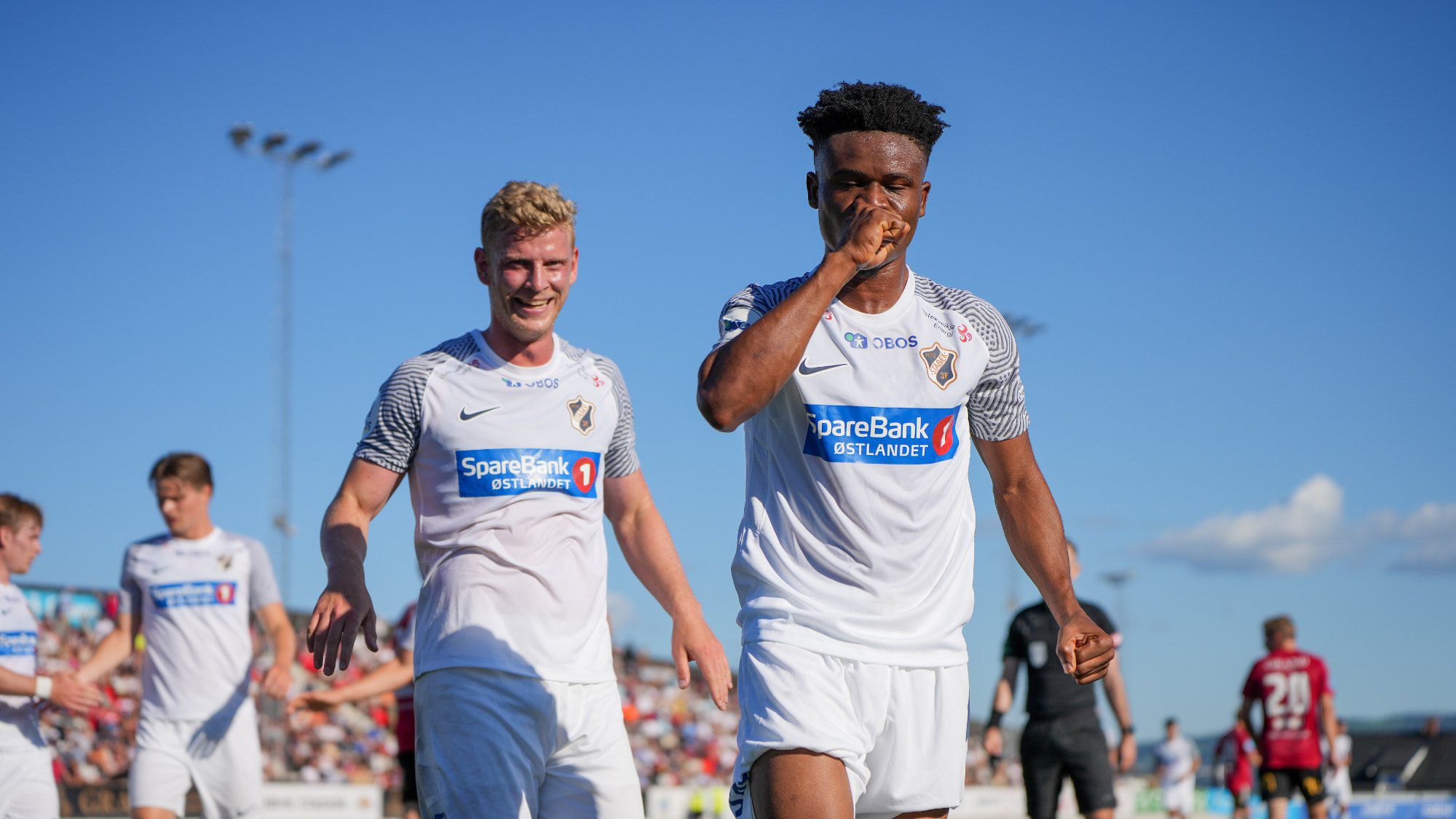 Stabaek had no intention of selling Orban in January, intending to keep him until at least the summer after his 16 goals earned them promotion to the Eliteserien. They turned down a number of offers for the striker from across Europe. However, according to the Norwegian club's sporting director Torgeir Bjarmann, Genk would not take no for an answer. "Our response to Gent was, 'No. No. No.' But they kept insisting."
He has been described as "intense" and "special". "He wants to win every training session,"

Bjarmann said to Belgian publication Nieuwsblad

. "He wants to score every workout. He never relaxes. He demands a lot from his teammates. That can sometimes cause tension in a dressing room, but he is actually a real winner. Put him tomorrow at a top French club, and he would think he should be in the team right away."
Orban is very much a shoot-on-sight striker, from just about any angle. Team mate Hugo Cuypers describes him as "instinctive", and the player himself admits, "I kick from all possible angles. I just want to score. It doesn't matter how or from where. I was taught from a young age that you should not give the goalkeeper time to position himself."
He is predominantly right-footed, and capable of generating amazing power on that side. On his left foot, he tends to scuff his efforts.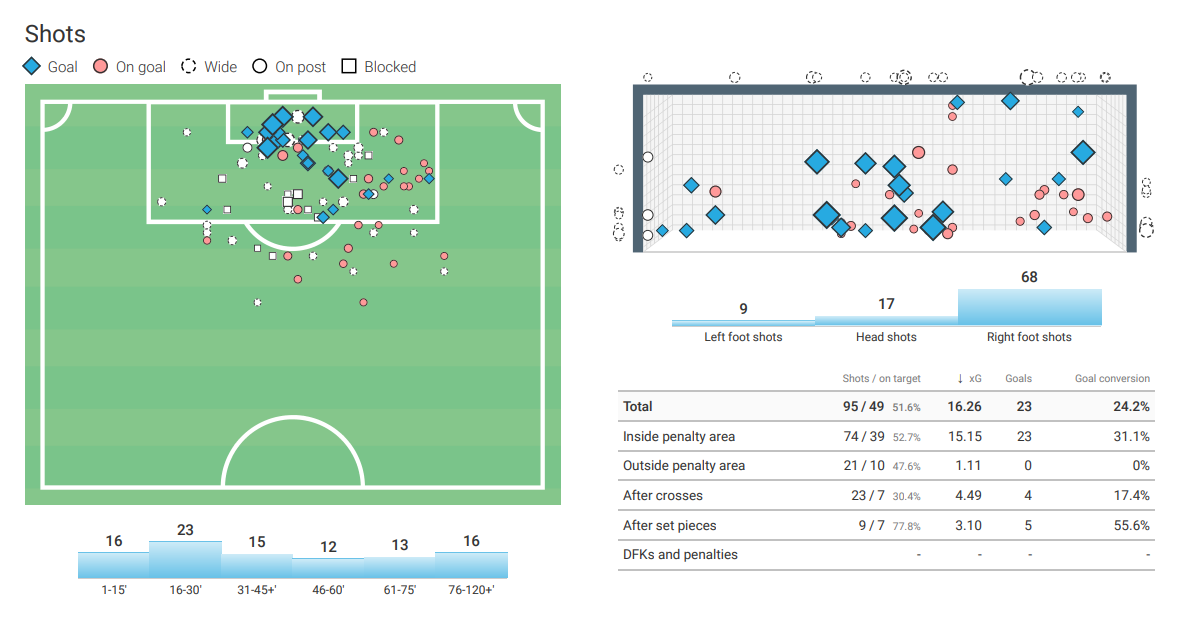 Gent only moved for Orban due to the departure of forward Ibrahim Salah in January. The Moroccan left the Buffaloes to join Rennes, and the Gent scouting team proposed Orban as a replacement. The club considered the 20-year-old to be one for the future, but has stunned everyone by hitting the ground running. "We would have preferred not to pay that much," Genk manager Hein Vanhaezebrouck admitted. "But he has turned out to be a stroke of luck. When you see him play, it turns out that we didn't pay too much."
Orban is a fan of Afrobeats icon Burna Boy, likes to laugh, and is naturally outgoing, a character trait that made him popular with the fans at Stabaek in a short time. He has been compared to former Gent man Moses Simon, not just on account of the obvious (common nationality), but also for his "positivity, humour and enthusiasm".
Since joining Gent in the winter window, he has taken 16 shots. If that does not seem like much, consider that he has only played 476 minutes so far. So, he averages a shot every 29.75 minutes. Having scored from six of those shots, he also has a conversion rate of 37.5 per cent.