Lionel Messi recently completed his move to Inter Miami in the USA after rejecting several offers from Europe and a mega deal from Saudi Arabia but how big is his salary compared to that of his long-time rival Cristiano Ronaldo?
The Argentine will be paid a fortune for his new venture in America after signing for David Berkham's Inter Miami on a free transfer.
The World Cup winner was said to have been offered £300 million per year in order to move and play in Saudi Arabia but was not interested.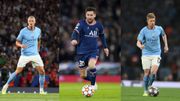 Pulse Sports highlights the players in contention to win the prestigious award after the conclusion of the 2022-23 season
Messi also ignored his former team Barcelona after several reports said he would return to Spain and join Xavi's team ahead of next season. However, he opted for a move to the USA and joined Inter Miami instead.
The PSG star will leave France at the end of June immediately after his contract expires and join Inter Miami, as we take a look at the breakdown of his salary compared to that of Cristiano Ronaldo.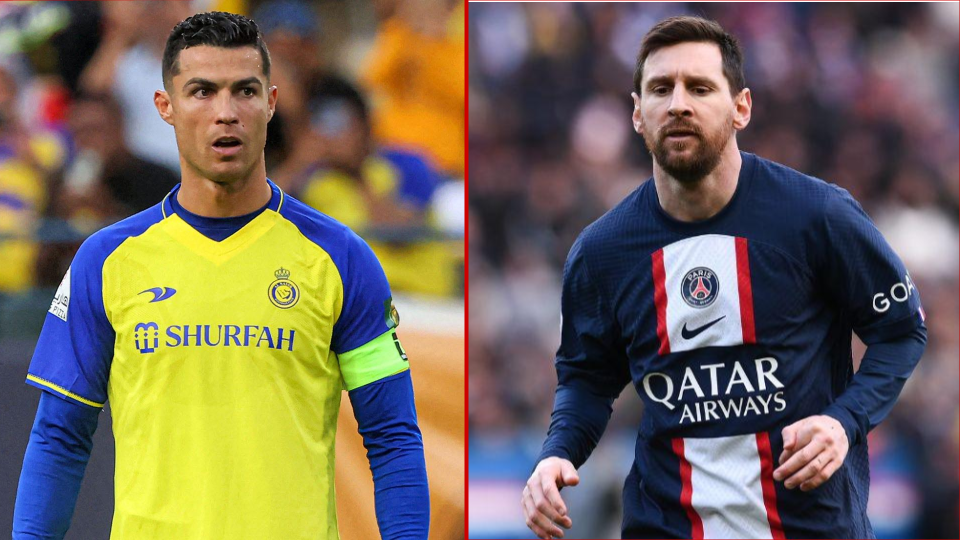 Messi's contract breakdown
Messi's salary as it stands is nowhere near Cristiano Ronaldo's wages every year, as the details of his salary are reportedly released.
According to sources from the Sun, Messi's contract will increase during the course of his two and half year agreement with Inter Miami to a whopping sum of $150 million (£119.34 million) which equates to around £918k a week.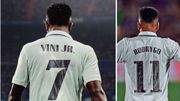 Vinicius Junior follows idol Ronaldo to wear No 7 shirt for Real Madrid while Rodrygo gets number 11.
Further attempting to lure the Argentine with tempting business offers were Adidas, Apple, and Major League Soccer.
According to reports, Messi has been offered a profit-sharing contract by Adidas, one of the league's major corporate sponsors, under which the forward will share in any boost in earnings brought on by his participation in Major League Soccer.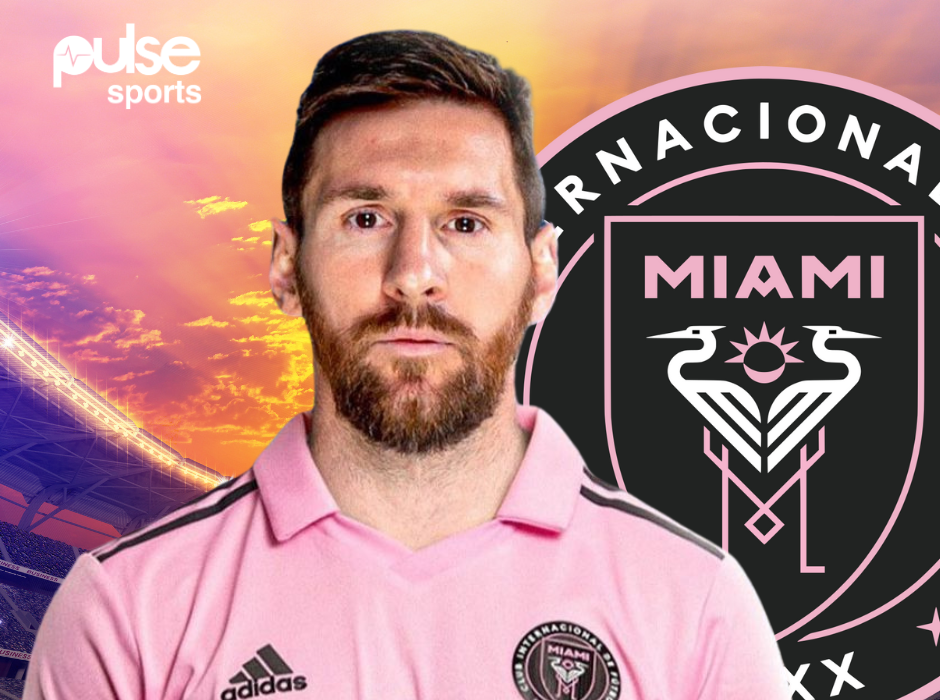 Other agreements pertaining to Messi's contract include MLS and Apple, who are thinking about giving the Argentine a cut of the money made by new customers of the MLS Season Pass and the league's streaming service on Apple TV.
Along with these business plans, MLS executives reportedly offered Messi the choice to buy a portion of any league team after he retires.
Ronaldo's contract breakdown
However, Messi's rival Cristiano Ronaldo agreed to a contract with Al-Nassr that runs until 2025 and will pay him the highest wage in the history of the sport, which comes to a total of £177 million ($215 million), according to AFP
According to CBS Sports, Ronaldo's basic salary will really be £62 million ($75 million), with the remainder of his compensation coming from image rights and commercial deals. He will also be involved in Saudi Arabia's World Cup bid for 2030.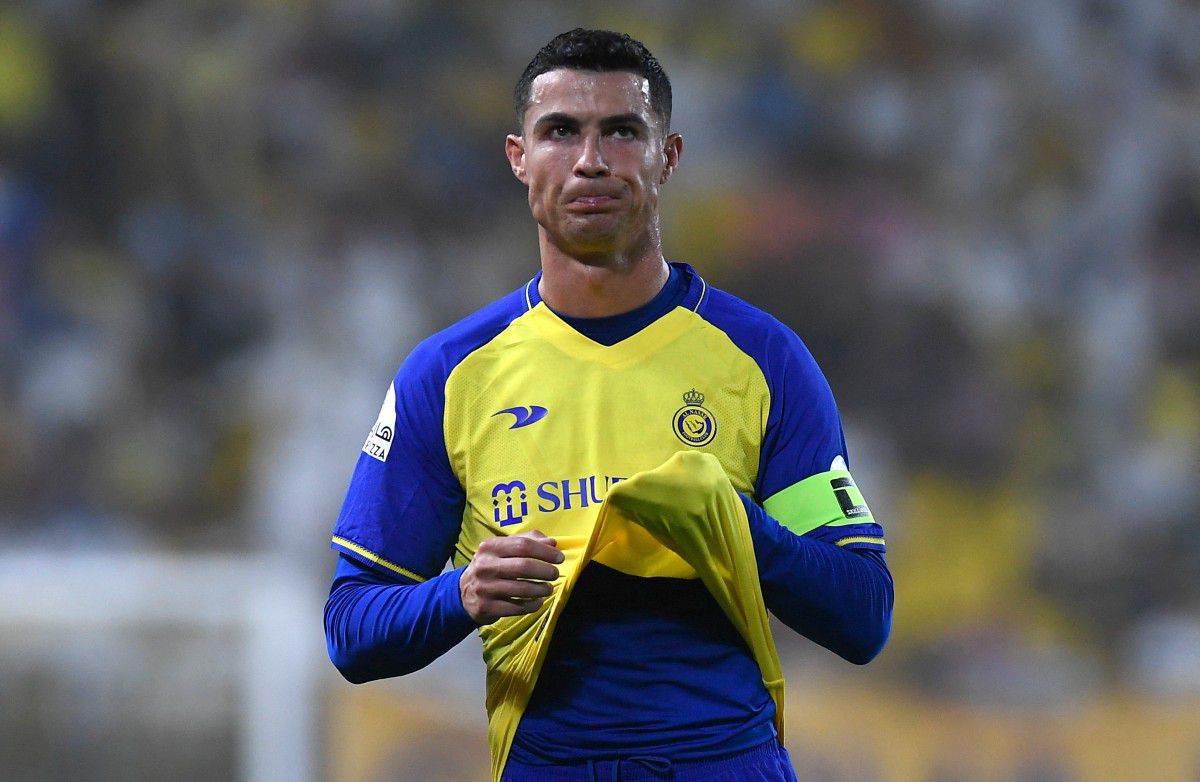 AFP also said that Ronaldo would receive an extra £177 million in addition to his regular playing wage for his role as an ambassador for the World Cup bid.
As a result, Ronaldo may earn up to £1.2 Billion for the term of the contract which is a seven years contract.
Messi and Ronaldo's salary compared
Messi and Ronaldo's salary has been broken down in the easiest way possible and we are now looking at comparing both salaries and see the difference between their earnings.
Messi (Per Year)
Ronaldo (Per Year)
Salary difference

Yearly: £47.7 million

Monthly: 3.36 million

Weekly: £918,369

Daily: £131,196

Hourly: £5,466

Per minute: £91.11

Per second: £1.52

Yearly: £177 million

Monthly: £14.75 million

Weekly: £3.4 million

Daily: £484,931

Hourly: £20,205

Per minute: £336.75

Per second: £5.61

Yearly: £70 million

Monthly: £11.39 million

Weekly: £2.48 million

Daily: £353,735

Hourly: £14,739

Per minute: £245.64

Per second: £4.09
This calculation explains the breakdown of Messi and Ronaldo's salaries, the comparison and the salary difference.
According to Pulse Sports calculation, it shows that Ronaldo earns thrice the salary of Messi and the seven times Ballon d'Or winner's yearly wages are nothing close to the Portuguese yearly wages.