Mikel Arteta's choice to start David Raya as Arsenal's starting goalkeeper instead of Aaron Ramsdale has drawn criticism from Arsene Wenger.
Raya took over as the team's starting goal scorer in both the Premier League and the Champions League, England international Ramsdale started Arsenal's first four league games of the season.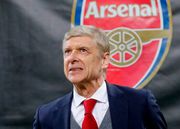 Currently, the FIFA Chief of Global Football Development, Wenger, will be at the Benjamin Mkapa Stadium for the showdown.
However, after a few wobbly moments, the Spaniard who was brought in for his excellent distribution has come under fire.
In spite of the fact that Arteta's choices have demonstrated that Raya is superior to Ramsdale in the hierarchy, the famous Gunners manager doesn't think a two-keeper philosophy is effective.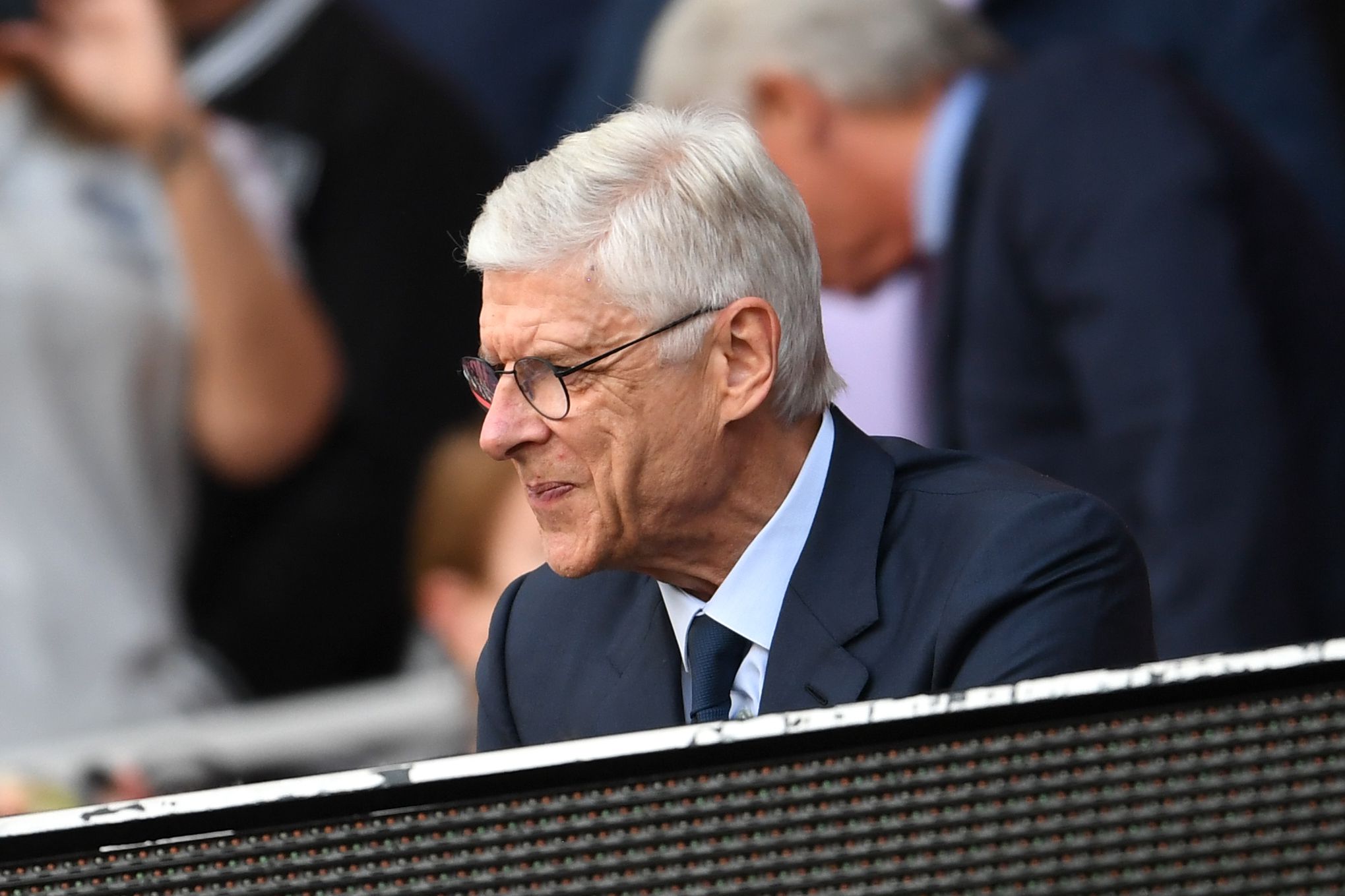 Arsene Wenger on Raya and Ramsdale's situation
Arsene Wenger has made clear that he isn't a fan of what Arteta is doing by having two top goalkeepers in a team.
Wenger told beIN Sports as reported by Daily Mail, 'Personally, I like Ramsdale. If I was in his position I would not give up. I believe he has the chance to come back into the team."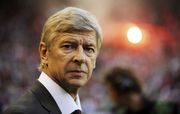 Legendary Arsenal manager Arsene Wenger has finally revealed his biggest regret during his time in North London.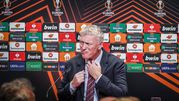 Manchester United reject, David Moyes is rewriting European football history with West Ham
When asked if he thought Ramsdale was better than Raya, he responded, "Better… better… I don't know if he's better.
"I just think Ramsdale has made decisive saves in the games last season. They were not happy, maybe with his feet, his distribution."
Wenger was asked which quality is more crucial, shot-saving or distribution, he said, "To stop balls going in the back of the net.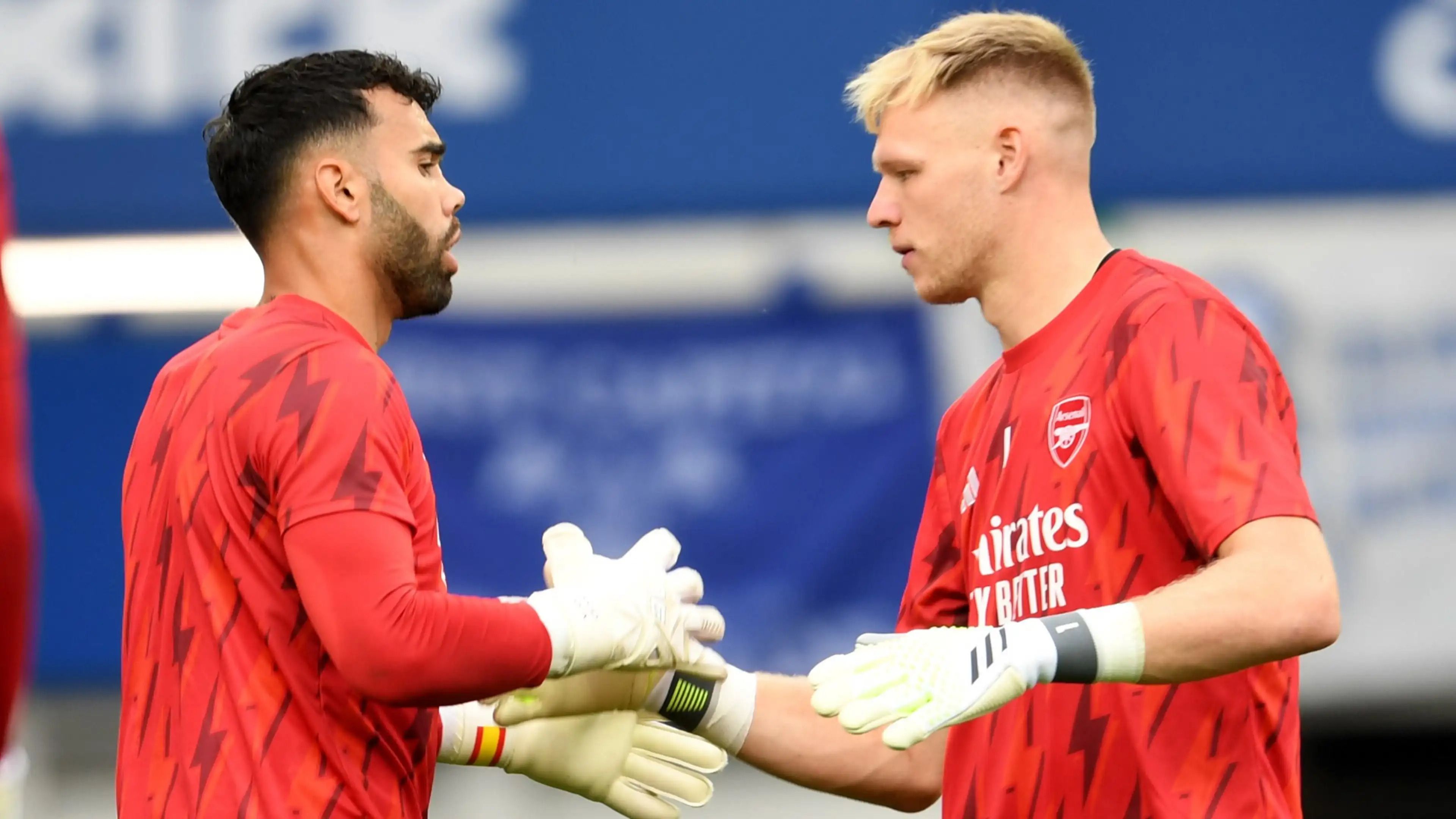 "You know, on the other hand, when you're in this position, you always - it happened to me as well many times - you have a good team but you want to improve the team.
"And then you look and think, "What can I improve there?" Do you think maybe the distribution from the back?
"It happened to me the same with the centre backs, you want a guy who has better distribution from the back but then you realise he is less good defensively and his first job is to defend."
Upon being asked if this was the optimal course of action, he replied, "Always. That's my belief, I don't believe in rotation with goalkeepers and I don't believe in a lack of clarity of the hierarchy with goalkeepers. That doesn't work."
Arsenal beat Sheffield United 5-0 on Saturday to cut the deficit to Premier League leaders Tottenham to just two points, with Raya having his fifth clean sheet of the season.
Meanwhile, the Gunners play West Ham in the Carabao Cup fourth round on Wednesday, and Ramsdale will be hoping for some action.