Bellingham's dream Clasico debut, Haaland reigning supreme in Manchester again and other major talking points from the weekend's football action.
The weekend's action has come and gone but it left us with memories of wonderful football and lessons.
Here are 8 of the major talking points from the latest round of league football in Europe and the lessons learnt from it.
Jude Bellingham is THAT guy!
Before the weekend, Jude Bellingham was already the rave of the moment with 11 goals and three assists in 12 games across all competitions since joining Real Madrid in the summer.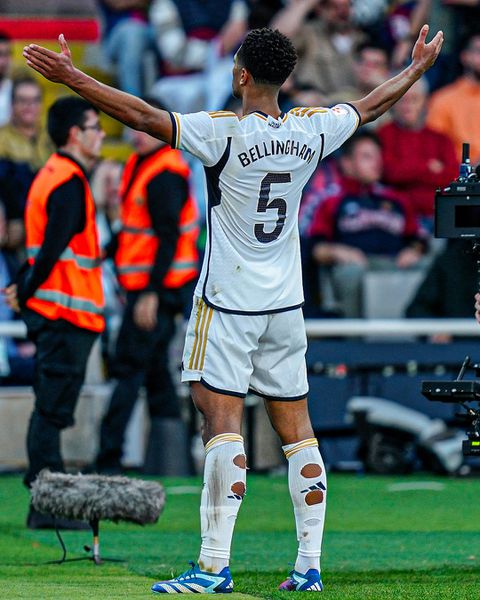 However, the El Clasico was always going to be Bellingham's first real test as a Real Madrid player and he passed with flying colours.
The Englishman rose to the occasion and stole the show with two goals to help Los Blancos come from behind and defeat Barcelona.
His first was a long-range screamer to equalise after which he scored the winner in added time which also put him in the record books as the first Real Madrid player to score twice in his first El Clasico in the 21st century.
He now has 13 goals in 13 games across all competitions which puts him in great company such as Zinedine Zidane.
Pep Guardiola is the king of Manchester
By now it is pretty apparent that Manchester City are the best team in England and needless to say the best team in the city of Manchester which was reemphasised by the 3-0 win at Old Trafford on Sunday.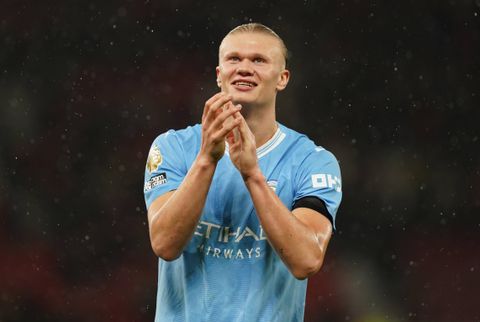 Erling Haaland was a central figure in that victory with a brace, taking his Manchester derby tally to eight goals and assists in just three games since joining the club last summer.
The win was also Pep Guardiola's seventh at Old Trafford as Manchester City manager and his fifth in the Premier League.
It was also Pep's 14th career win against Manchester United, sealing his status as the undisputed king of Manchester.
Xabi Alonso's Bayer Leverkusen are the real deal
Bayer Leverkusen have built a reputation over the years for always being the bridesmaid but never the bride in Bundesliga, leading to the nickname 'Neverkusen'.
However, Xabi Alonso looks to be coaching them straight out of that mentality as Leverkusen look the real deal this season.
A 2-1 win against Freiburg on Sunday took unbeaten Leverkusen back to the top of Bundesliga with eight wins out of nine, a draw against Bayern Munich being the only blemish.
This could be the start of something special in Germany, Bayern Munich's monopoly is under serious threat and Leverkusen are for real.
Harry Kane's impressive start at Bayern Munich
Speaking of Bayern Munich, their new star centre-forward is living up to all expectations but then again, it is Harry Kane…of course he is.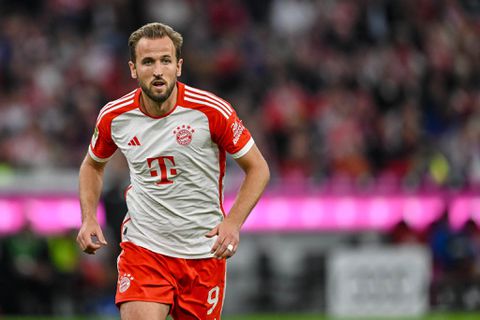 The Englishman scored a hat-trick in Bayern Munich's 8-0 thrashing Darmstadt on Saturday which included a stunning goal from the centre circle.
That is already Kane's second hat-trick for Bayern, taking his tally to 12 goals and five assists in the league.
What Harry Kane is doing in Germany so far is impressive but also goes under the radar because football fans are generally less impressed with the Bundesliga.
Home is where Unai Emery's heart is
Aston Villa beat Luton Town 3-1 on Sunday to shoot up to fifth on the Premier League table with 22 points from a possible 30.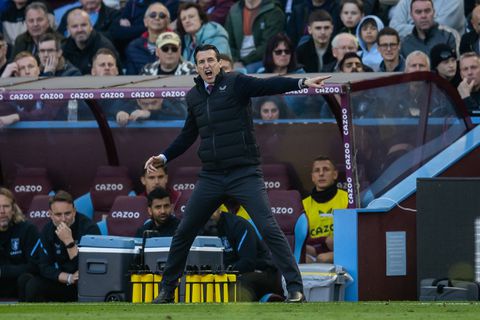 The result and the way their season is going is further indication of Unai Emery's managerial genius given what he has been able to make of this team.
Aston Villa have made Villa Park a fortress under Emery as they have now won 12 consecutive home games.
In that run, the Villains have scored 34 goals, conceding only six goals and keeping six clean sheets in those 12 games.
Kylian Mbappe joins club 250
Kylian Mbappe scored a brace for Paris Saint Germain in a 3-2 win away at Brest to secure a routine Ligue 1 victory.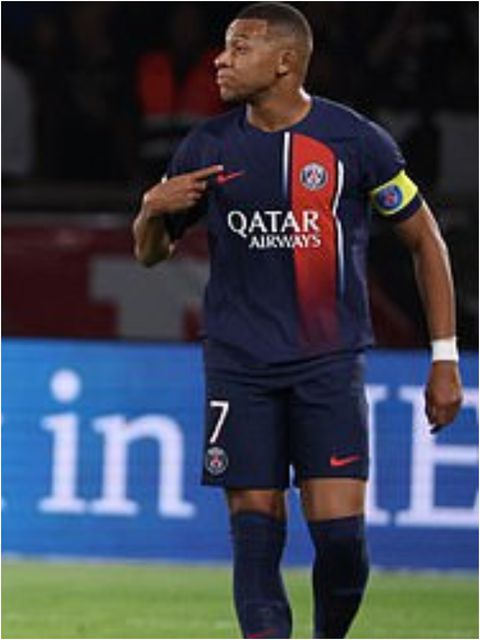 This would normally not be newsworthy as it is what Mbappe does but his goals have more significance than just another PSG win.
Mbappe's first goal was the 250th club goal of his career, entering into an elite club of players thanks to his contributions for Monaco and PSG.
He now has 251 club goals and counting which is already more than most players manage their entire careers and the Frenchman is still only 24 years old.
Frank plays Chelsea the blues
Chelsea kicked off the weekend's Premier League action with a disappointing 2-0 loss at home to Brentford.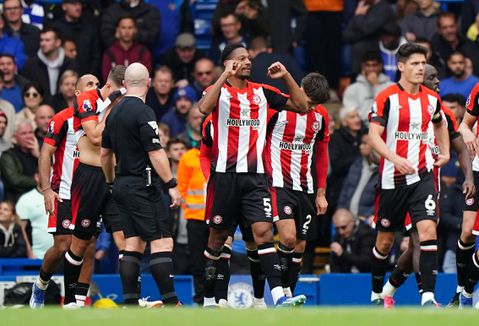 Two second-half goals by Ethan Pinnock and Bryan Mbuemo was all it took to seal a miserable afternoon for Chelsea.
That makes it Brenford's third consecutive win at Stamford Bridge, an away stadium where manager Thomas Frank is starting to feel at home.
In fact, Frank has now won two games at Stamford Bridge which is more than Chelsea's last two managers, Frank Lampard and Mauricio Pochettino combined.
"Nketiah's in the room"
The Emirates Stadium crowd belted out the number, "Your defence is in trouble, Nketiah's in the room" on Saturday afternoon, an ode to striker Eddie's brilliant display.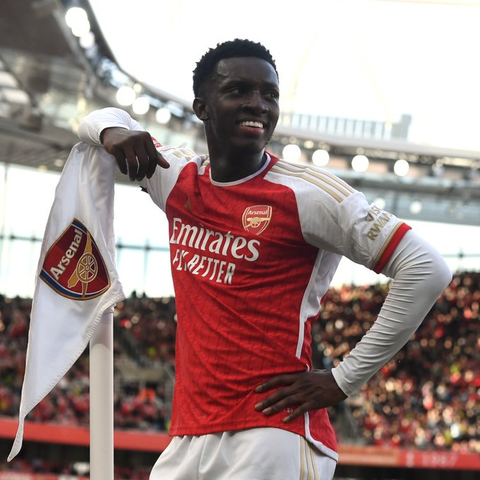 Nketiah scored a hat-trick in Arsenal's 5-0 wallopping of Sheffield United, wrapping up an impressive performance.
It is only his second hat-trick as an Arsenal player and his first in the Premier League, taking his tally for the season to five goals.