The invitational tournament is scheduled for March 26–April 3 in Lagos.
The Nigeria Cricket Federation (NCF) has unveiled the venue and date for the NCF Women's T20I Invitational Cricket Tournament.
The invitational competition is slated to take place at Lagos' Tafawa Balewa Square Cricket Ground from March 26 to April 3.
Five Countries invited to Participate
The defending champions, Rwanda, will be leading four others countries in the invitational tournament.
Other countries include Cameroon, Ghana, Sierra Leone, and the host country, Nigeria.
The NCF President, Uyi Akpata, confirmed that the country has world-class facilities to host the competition.
Akpata added that the Women's T20 International Invitational Tournament will be used to showcase the facilities.
He said, "We have world-class facilities across the country, as well as a successful talent-recruitment program. So, the NCF Women's T20 International is one of the avenues to showcase, groom, and maximize the use of those facilities. The plans have been in place since last year.
"Nigeria's Women's National Team is one of the most improved on the continent in recent times, and the rate of adoption and investment in women's cricket across the country makes the event a major part of our development agenda," he said.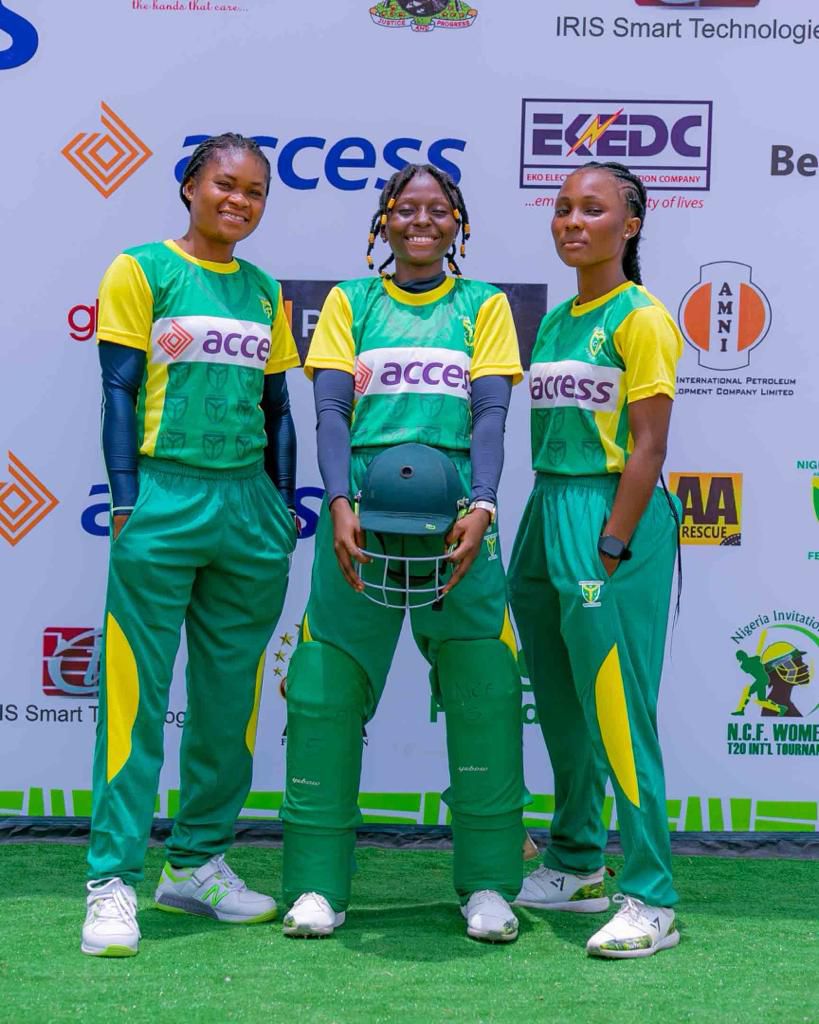 Rwanda's women's national team beat Nigeria to win the first edition in Lagos, which featured Ghana, Sierra Leone, and Gambia.
Related content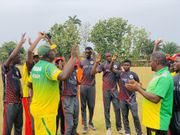 The championship is the third to be postponed due to Naira and fuel scarcity.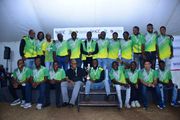 The fourth edition of the championship was earlier slated for January 20-30 before it suffered postponement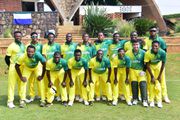 Nigeria records three wins in three games at the ongoing world cup qualifier in Rwanda.