Philadelphia 76ers trade superstar guard James Harden to the Los Angeles Clippers along with PJ Tucker in exchange for four players and draft picks.
The biggest NBA trade saga of the summer has finally been resolved as the Philadelphia 76ers have traded want-away star James Harden to the Los Angeles Clippers.
ESPN's Adrian Wojnarowski reports that a multi-player trade has been agreed between both franchises which will send Harden, PJ Tucker and Filip Petrusev to the Los Angeles Clippers.
In return, the 76ers will get Marcus Morris, Nic Batum, Robert Covington and KJ Martin in addition to a 2028 unprotected first-round pick, two second-round picks and a pick swap.
James Harden gets his wish
Harden requested a trade in June when he opted into his $35.6 million player option for the 2023-24 season and has since publicly spoken against 76ers GM Daryl Morey.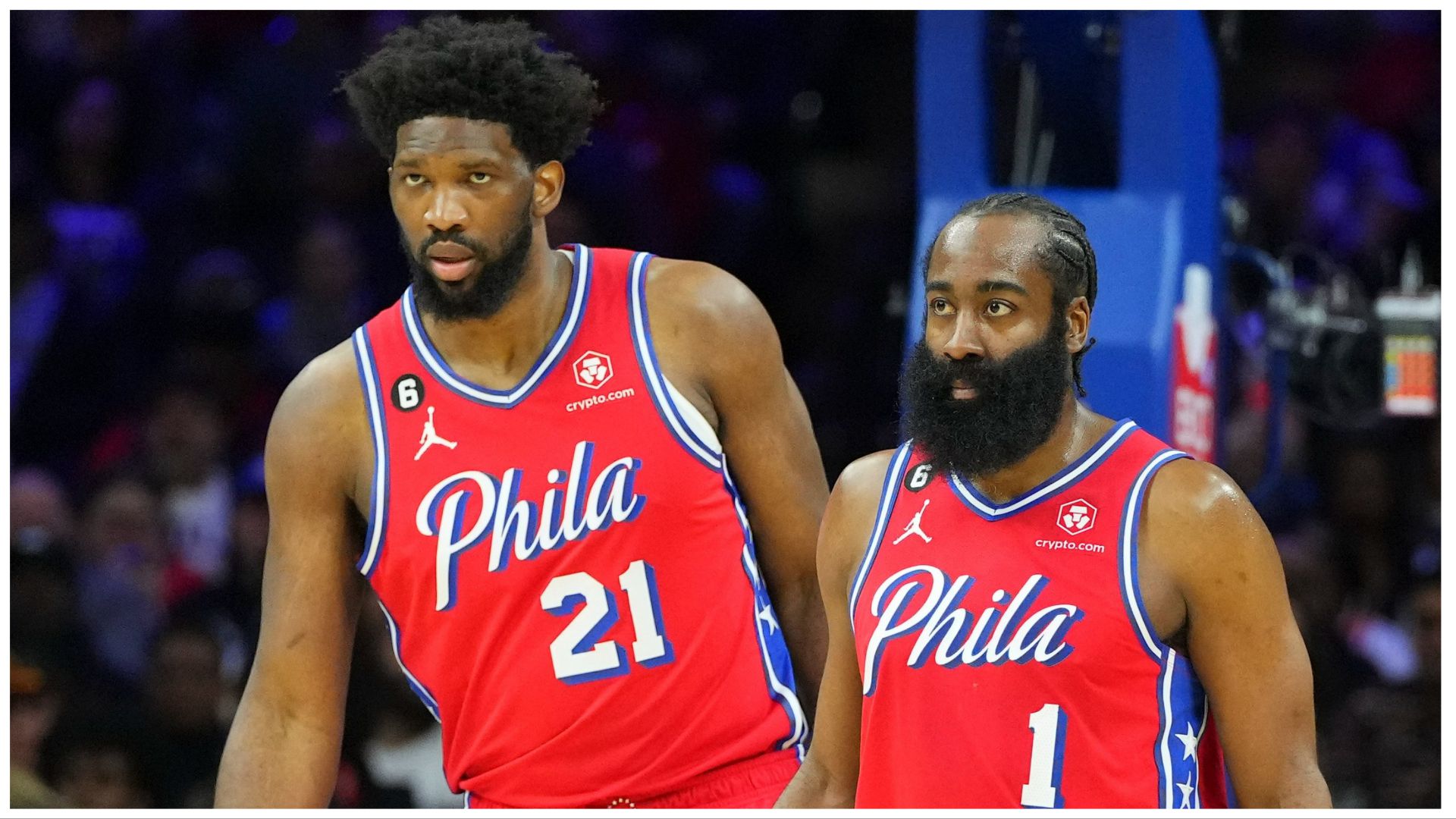 During a promotional appearance in China in August, he called 76ers president of basketball operations Daryl Morey "a liar" multiple times, and he doubled down on it earlier this month that their relationship was irreparable.
Harden had been available for Philadelphia's first two games of the season but was not involved after participating in the pregame walkthrough and video session.
The move to LA is exactly what Harden wanted who grew up in Southern California and starred at Artesia High School in Lakewood.
The 10-time All-Star had expressed a desire to be traded to the Clippers in a move that reunites him with Russell Westbrook, his former teammate on the Oklahoma City Thunder.