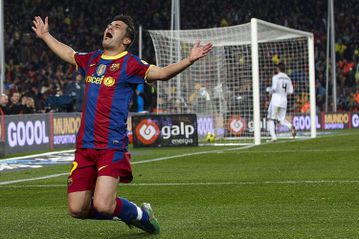 Ahead of Sunday's El Clasico, David Villa tells Pulse Sports he has no regrets picking Barcelona over Real Madrid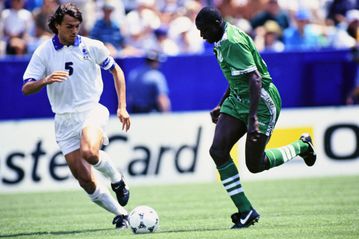 As one of Africa's most successful nations, Nigeria has paraded an array of formidable footballers throughout history. Here are the country's 10 greatest male footballers of all time, in descending order.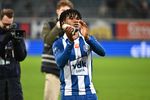 Gent striker Orban has burst onto the scene in impressive fashion in Belgium, and is earning rave reviews for his goalscoring for the Buffaloes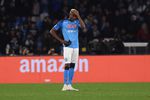 Not only was the Nigeria international unable to find the back of the net against Lazio, but he was kept as quiet as he has been all season by Maurizio Sarri's side. How did they do it?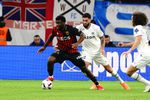 The Nigeria international finally got off the mark for his new side at the weekend, and the signs are encouraging that his new teammates are starting to adapt to his unusual profile