Ivorian track queen Marie-Josee Ta Lou shared gorgeous pictures of her pre-wedding shoot.
Africa's fastest woman in history Marie-Josee Ta Lou will walk down the aisle soon, and she has taken time to share her pre-wedding shoot on her Instagram page.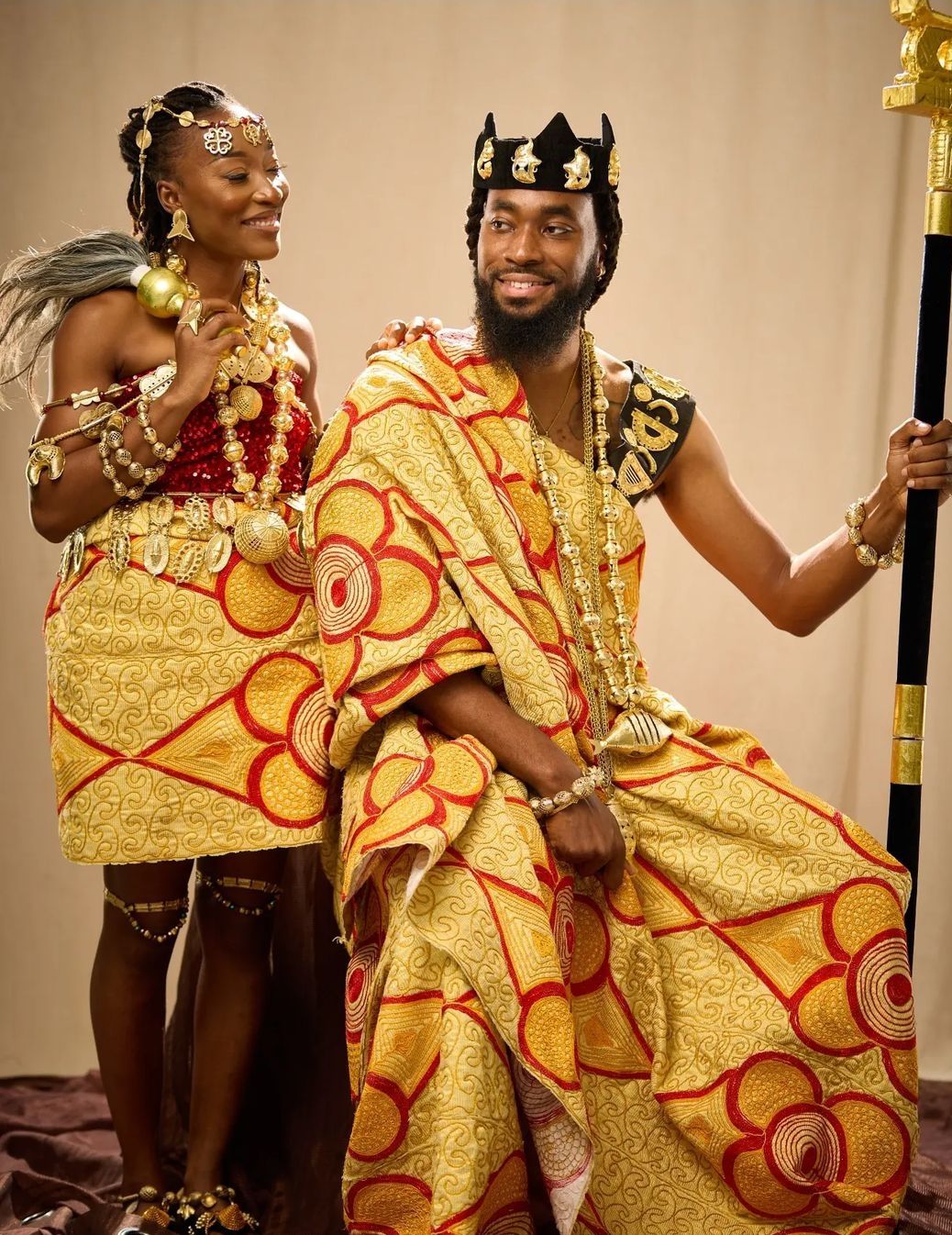 She shared a series of pictures with the caption:
"An Afro-Caribbean love.
Welcome to our world. Trinidad 🇹🇹 Côte d'Ivoire 🇨🇮
thanks to my big bro @sirfriedwil for taking this beautiful shoot of us at his studio @_the.g.h.o.s.t_, you are really the best."
Summary of Ta Lou's international career
Ta Lou is one of the world's finest sprinters in history and has been Africa's most dominant and consistent athlete in the past decade.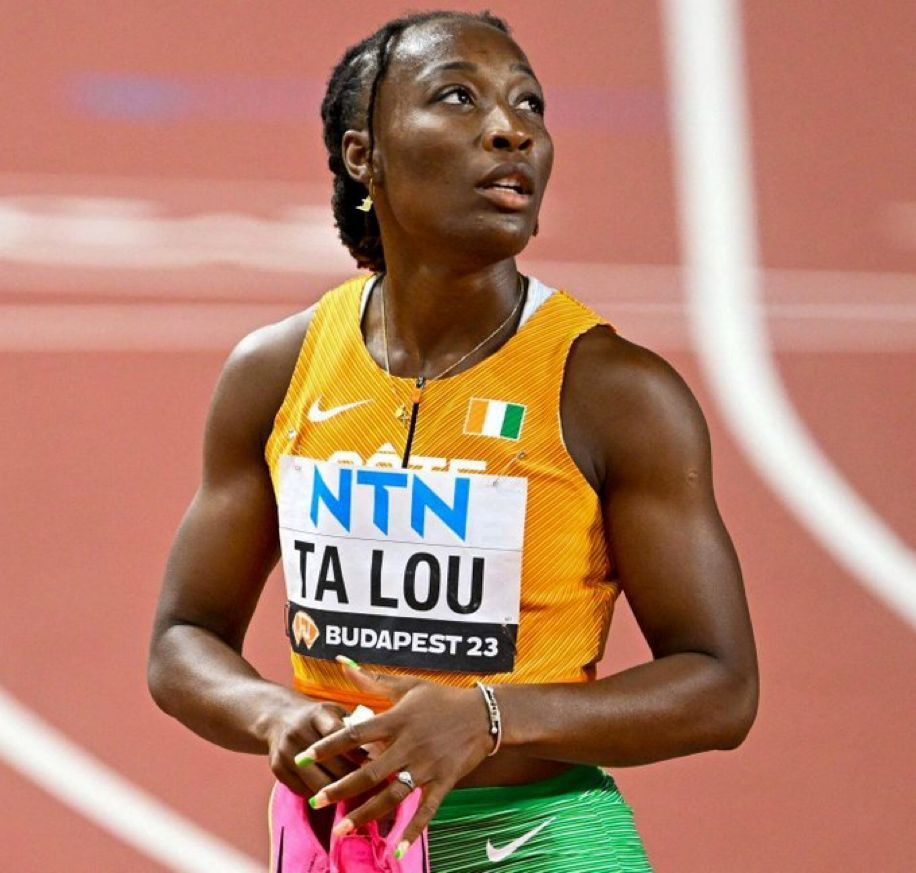 The 34-year-old Ivorian finished fourth in the 100m and 200m finals at the Rio 2016 Olympic Games, missing out on a medal in the 100m by seven thousandths of a second (0.007).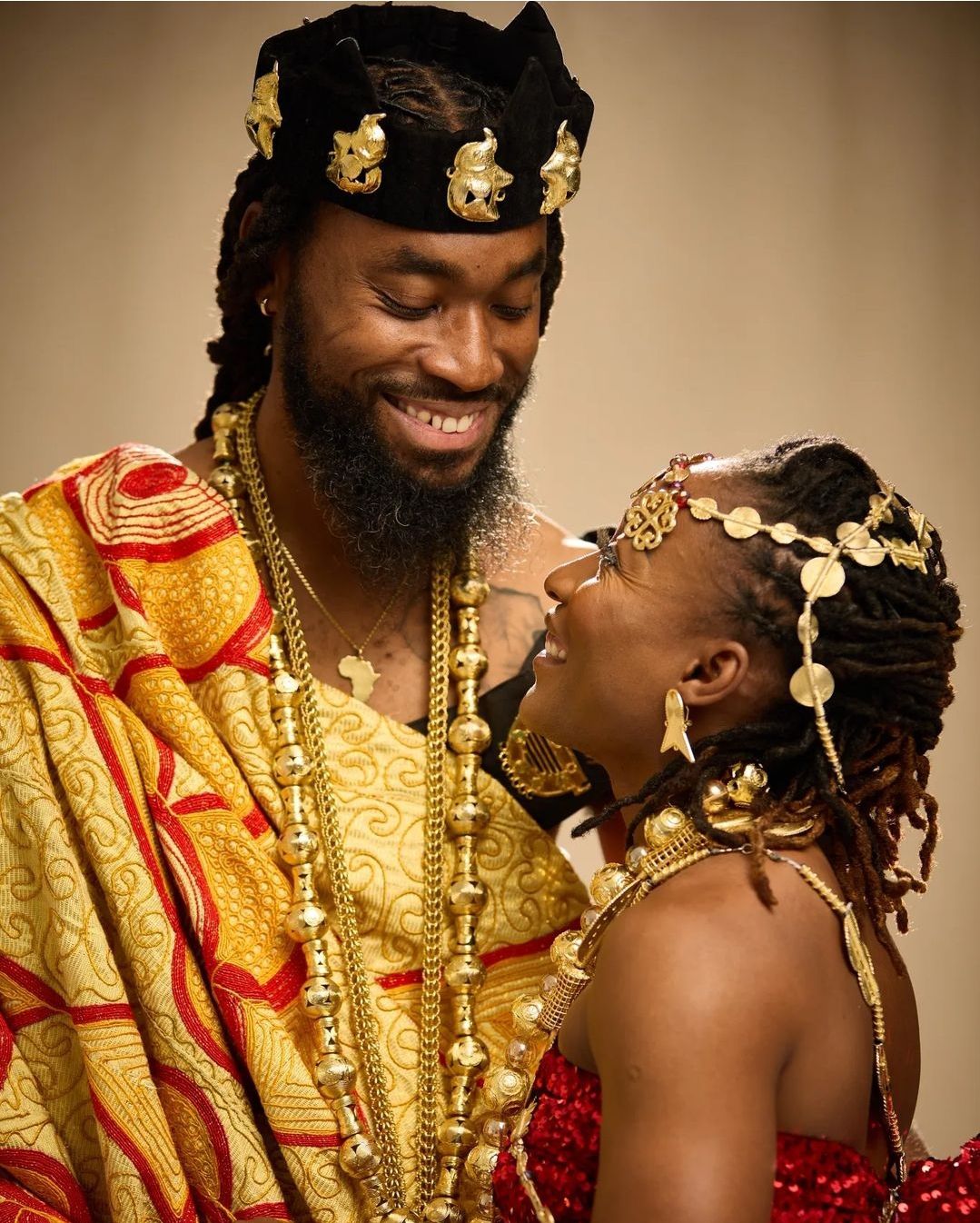 She then won silver medals in the same events at the 2017 World Championships in London, setting a national record of 22.08s in the 200m. Her 100m best of 10.72s in 2022 is the sixth-fastest in history and makes her the African Record holder.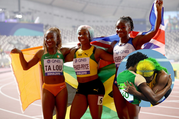 Finding friends turned sisters in a rivalry individual sport as athletics is rare, but not for Marie-Josee Ta Lou and Shelly-Ann Fraser-Pryce, who have found comfort in each others arms.
She has made it to the 100m final of every major championship in the past ten years, thus placing her as arguably the greatest female sprinter in Africa's history.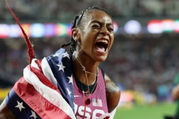 With Paris 2024 Olympics on the horizon, Sha'Carri Richardson ruling out the one-season wonder narrative will be tested. Will she surpass expectations and dethrone her Jamaican rivals again or not? One thing is sure; if she succeeds, her era has only just begun.
Despite an early season dominance and rediscovering a new form this year, the multiple African champion had a sad ending, which saw her finish fourth at the World Championships in Budapest.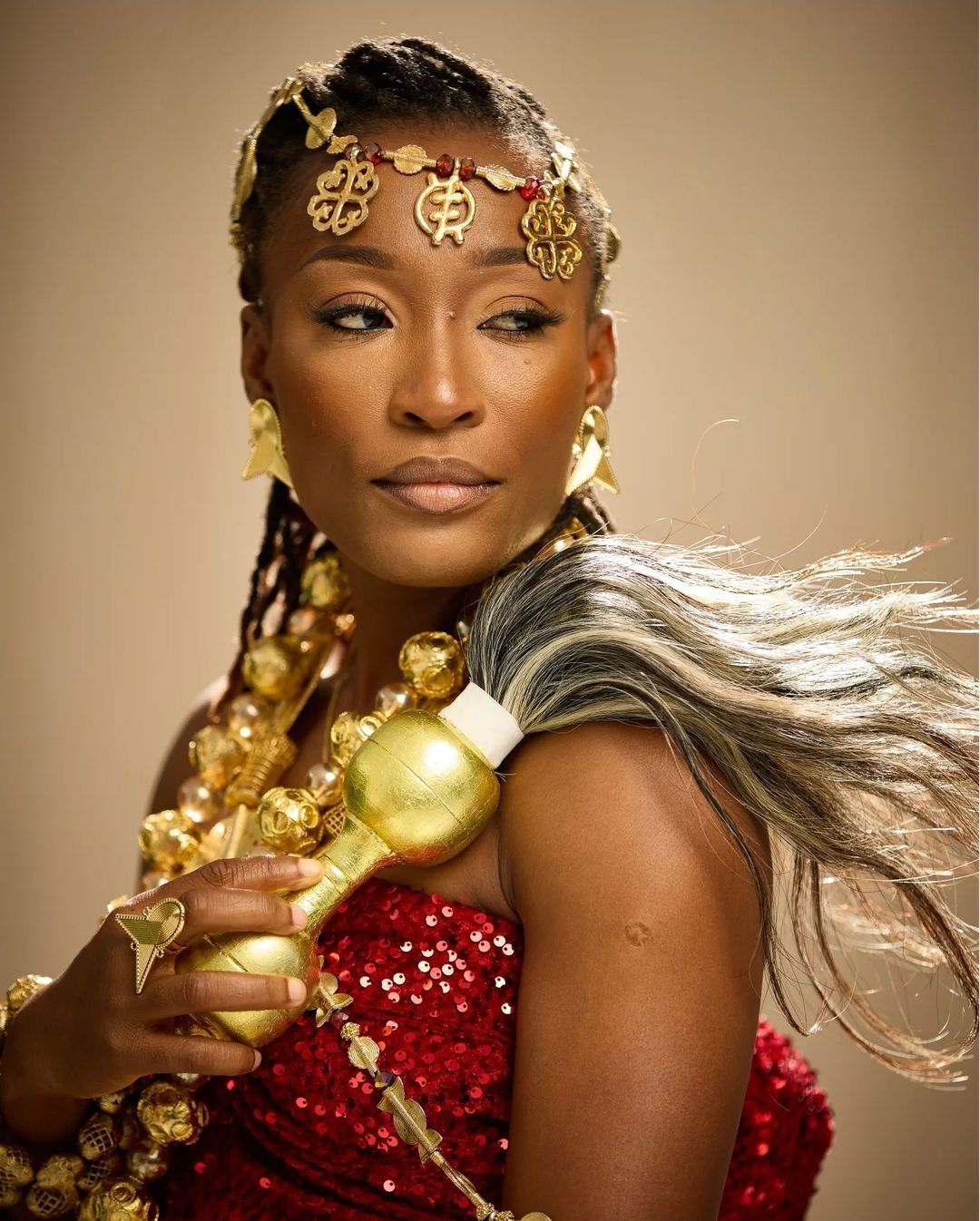 Ta Lou's goals for Paris 2024 Olympic Games
She's keeping the hope alive and hopes her fortune changes at the Paris 2024 Olympic Games for what could be her last outing at the Olympics.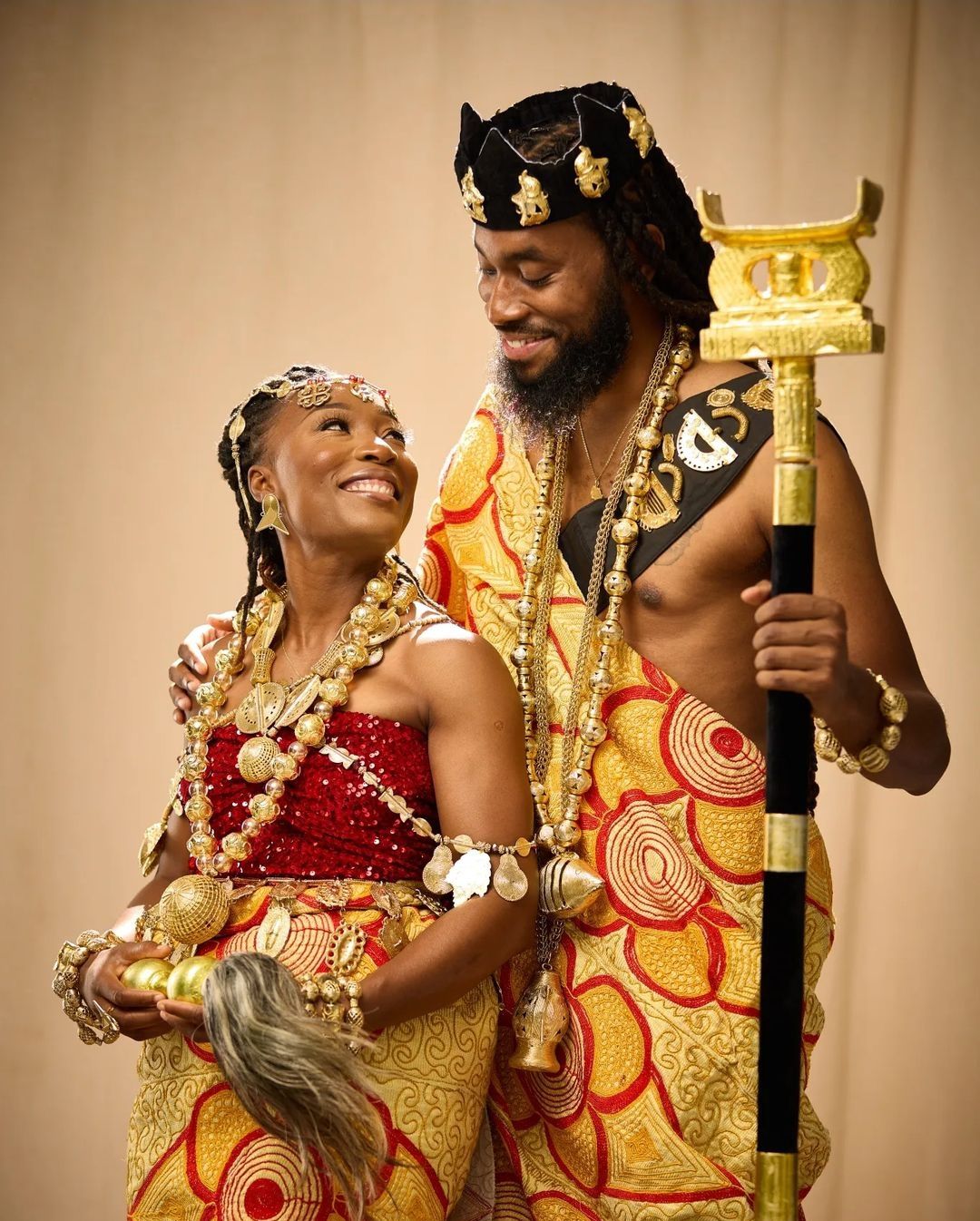 Ta Lou is a role model to several young girls in her country and on the continent, and her goal is to keep making an impact on people's lives.