Track legend Shelly-Ann Fraser-Pryce is one of the most fashionable female athletes, especially when it comes to her hair game. Here are 3 of her best looks at the World Championships.
Most female athletes always step on the track looking their best with their best wig game. However, one athlete that always stands tall at the World Athletics Championships is Jamaican speed queen Shelly-Ann Fraser-Pryce.
She isn't just known as one of the most decorated athletes in history but for being the best with her wig game at major championships.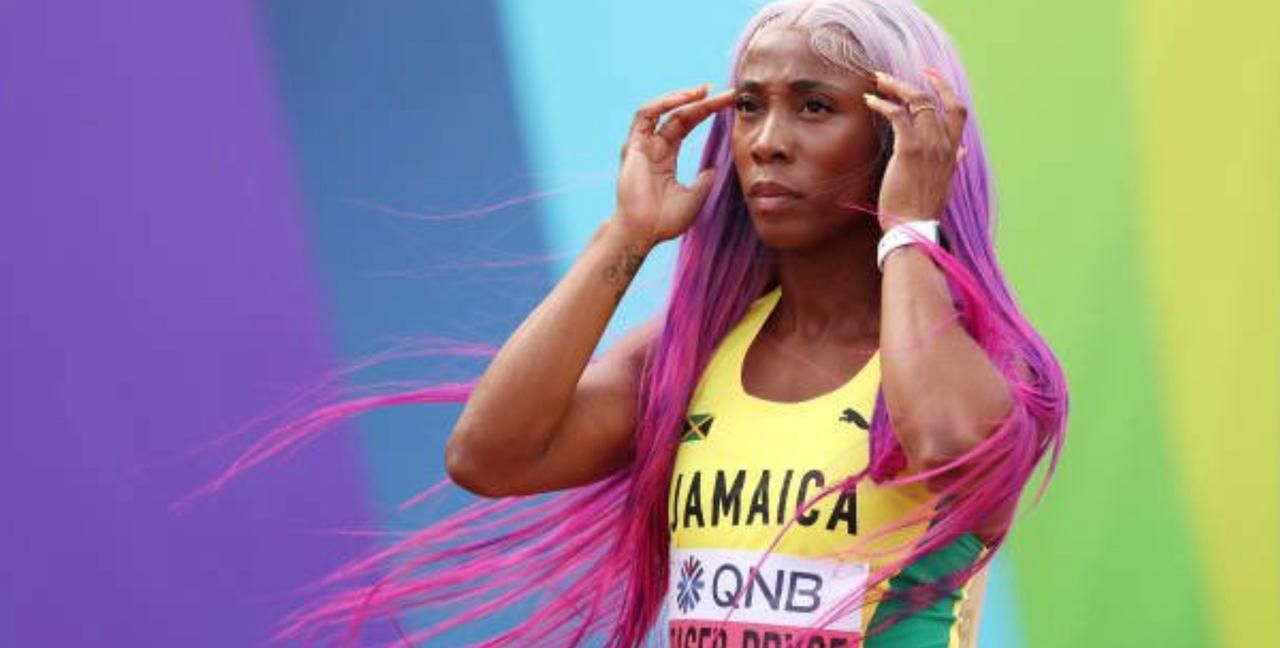 Fraser-Pryce comes to championships with different colourful wigs, sometimes matching the Jamaican black and gold, which makes her stand out from the rest of the field.
In an interview with mirror.co.uk, the 2023 Laureus Sportswoman of the Year winner revealed why she loves wearing her flamboyant wigs. "It's about expressing yourself and being comfortable with who you are - showing up for work in your best outfit and giving yourself an advantage to perform at your best.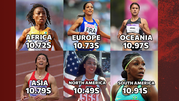 Over the years, the fastest women in history have been produced from different continents. Here's a current list of the fastest women in history, their times and videos showing their races.
"It's like my wigs are a superpower and I'm able to go into character and it's almost like you feel invincible. It makes me feel good to be able to express myself in that way because as athletes we are all unique and there are different ways we want to celebrate who we are. I am proud to wear my wigs," said Fraser-Pryce.
And she backs this looks with exceptional performances on the track, having won ten gold and four silver medals at the World Championships. She is the only sprinter to win five world titles in the 100m - 2009, 2013, 2015, 2019, and 2022.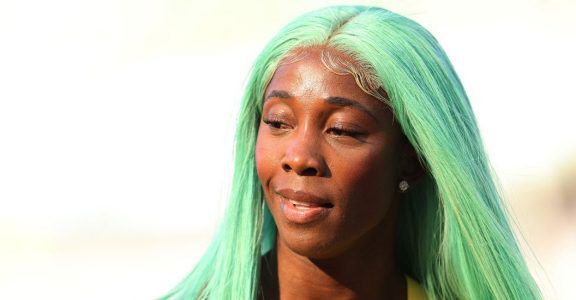 Her win in 2019 made her the first mother in 24 years to claim a global 100 m title, while her victory in 2022 at age 35 made her the oldest sprinter ever to become a world champion.
Fraser-Pryce will be in Budapest this summer targeting a sixth world title and adding more medals to her glorious career. And yes, fans will be looking forward to new colourful wigs when she steps on the track.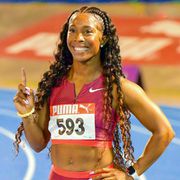 Shelly-Ann Fraser-Pryce clocked her second-fastest season opener to win the women's 100m in Luzern.
But before then, here's a throwback to her best looks with her wigs at the World Championships.
1 - Doha 2019 World Championships
Fraser-Pryce won her fourth world 100m title at the World Athletics Championships in Doha. She clocked a record 10.71s to bag the gold medal, a decade after she had won her maiden gold medal.
A multi-coloured eye-catching wig did the magic in her appearance in the final.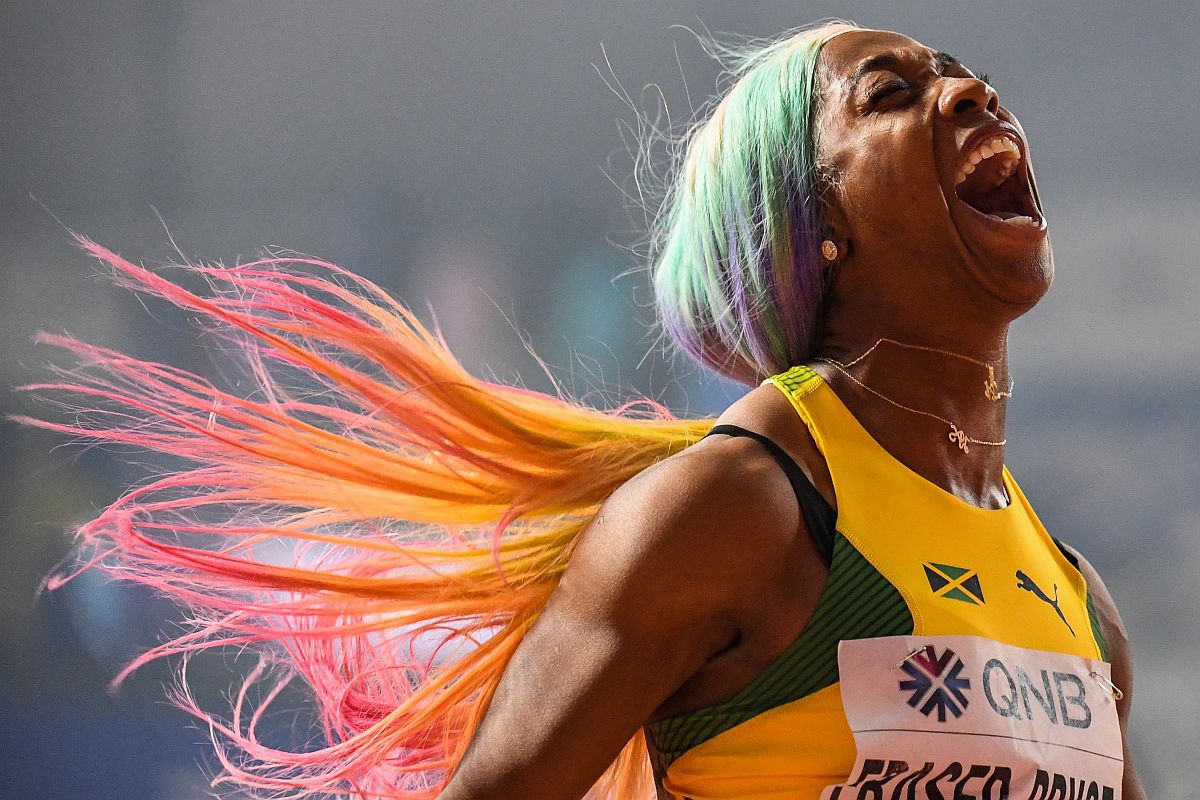 2 - Oregon 2022 World Championships
In the blur of her historic fifth 100m title run at the 2022 World Athletics Championships in Eugene, Oregon, there was one thing impossible to miss: her Jamaica-themed yellow and green hair flowing behind her.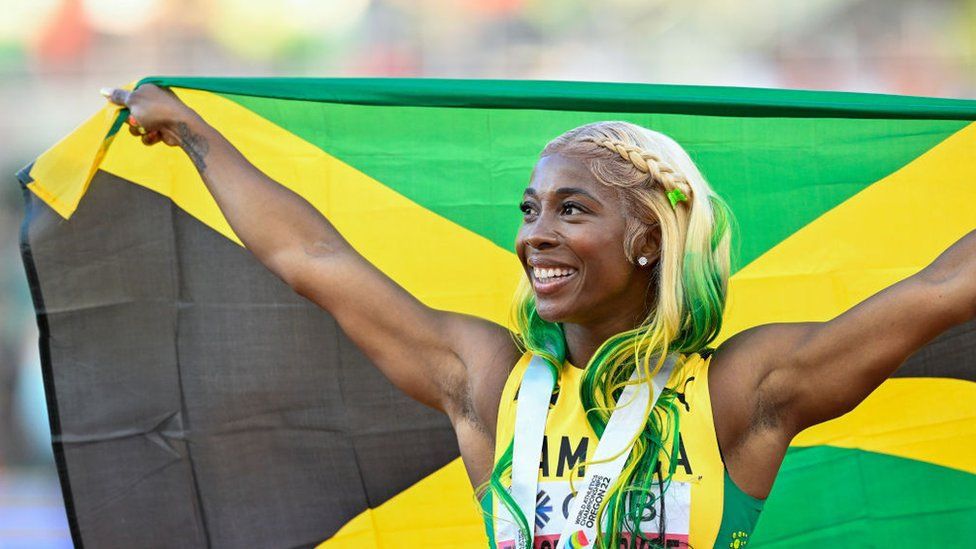 She also debuted a lovely pink hair in her 200m final race and she won a silver medal.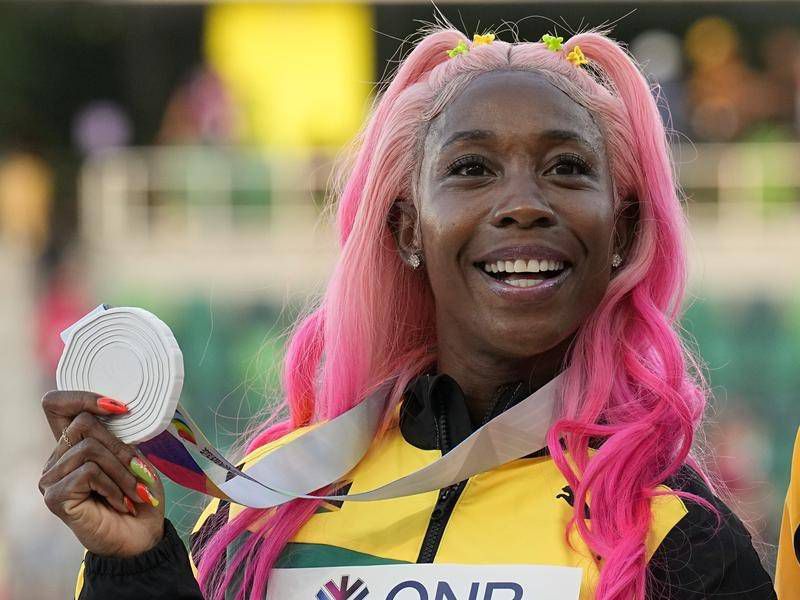 Olympics.com on Wednesday in an exclusive interview. "I'm like, 'This year, I'm definitely staying away from the blue and the red because of course that's the USA colour. I'm staying away from the red and blue.'"
3 - Beijing 2015 World Championships
Fraser-Pryce stood out in the women's 100-meter finals at the World Championships in Beijing, China, as she matched her hair to her team's colors. She sported green-colored hair ornamented with yellow daises. Asked why, she said "Daisies are pretty, yellow and pretty."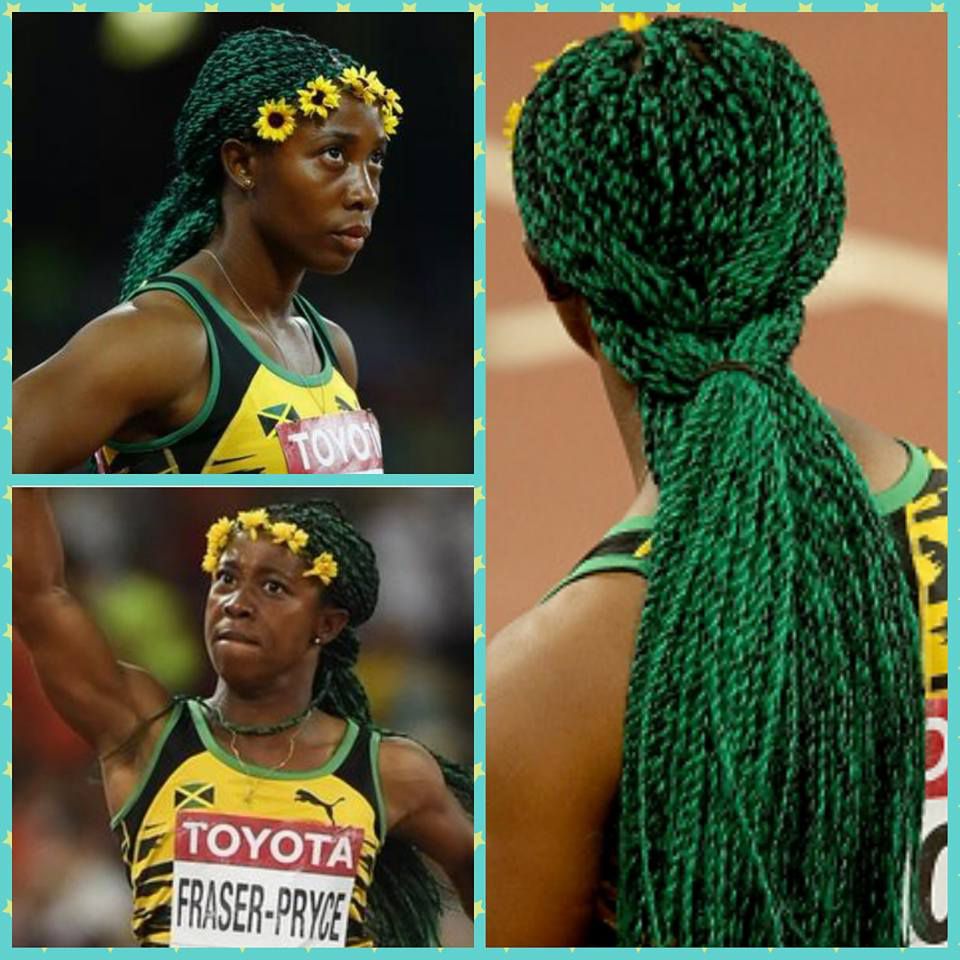 When the World Championships in Budapest begins, one thing athletics fans will be looking forward to is the beautiful wigs Fraser-Pryce will be showcasing next.