Edose Ibadin hit two birds with a stone by qualifying for the World Championships in Budapest and Paris 2024 Olympic Games.
If persistence is a person, the name will be Edose Ibadin. The Nigerian 800m runner on his final meet to try and hit the World Championships qualifying standard, did so in record-breaking time and memorable moment.
Ibadin clocked a brilliant 1:44.65 to win the men's 800m event at the DC Track Championships in Fairfax, Virginia, which smashed his previous National Record (NR) of 1:44.81 set back in 2020.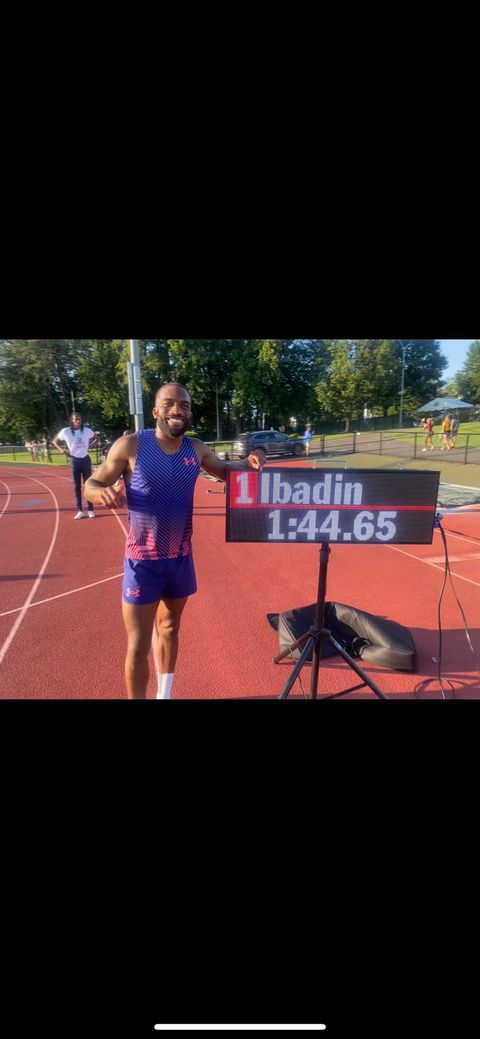 He defeated Jamaica's Navasky Anderson, who also came through in an NR of 1:44.70, while John Rivera was third in a Personal Best (PB) of 1:45.29.
Ibadin's time was an automatic qualifier for the World Championships this summer and the Paris 2024 Olympic Games, making him the only Nigerian athlete that will compete in this event at the prestigious championships.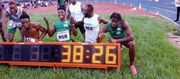 The men's 4x100m relay Nigerian team have provisionally qualified for the World Championships in Budapest.
The 30-year-old achieved this feat on his ninth and last attempt this season after falling short in his previous races, as his fastest was 1:45.49 back in June.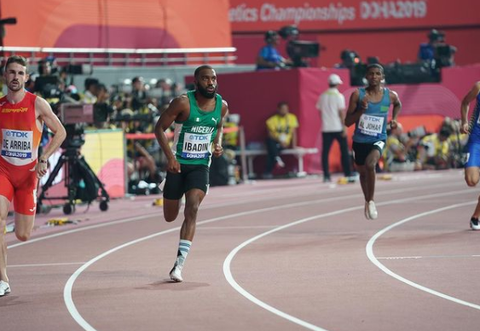 When he lines up on the track in Budapest, it will a return to the World Championships for the first time since 2019 after competing at London 2017 and Doha 2019 editions.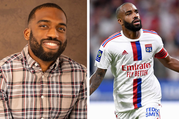 Edose Ibadin got football fans talking based on his resemblance with Olympic Lyon striker Alexandre Lacazette.