World Record holder in the women's 400m Hurdles Sydney McLaughlin-Levrone hopes that her new book can help people living in fear and anxiety as she reflects on her Rio 2016 Olympic Games experience.
Sydney McLaughlin-Levrone is one of the few athletes in the world classified as a generational talent. From being a high school sensation to a World Record (WR) holder, she has achieved the dream of many athletes.
As a 15-year-old, the 400m Hurdler became the 2015 World Youth champion. The following year, she finished third in 54.15s at the US Olympic Trials, setting a new world youth best, then world junior record and qualified for the Rio 2016 Olympic Games before her senior year in high school. By doing this, she became the youngest athlete to make the American Olympic track and field team since 1980.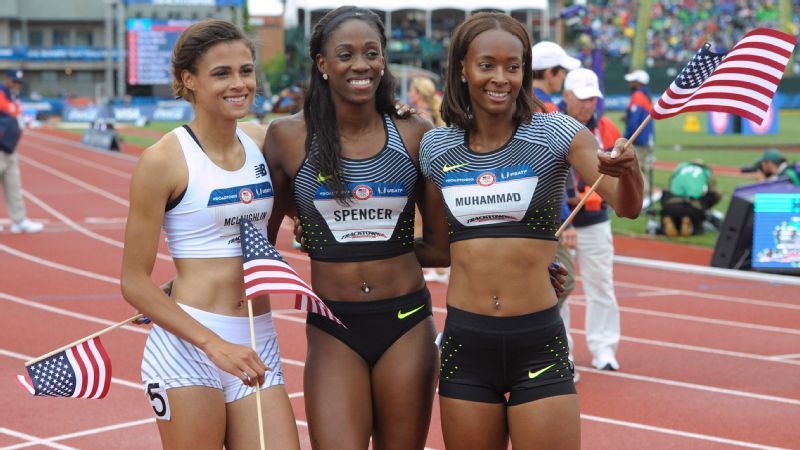 Dealing with fear and anxiety at a young age
Expectedly, with an enormous amount of pressure on her to perform in Rio, the teenager deliberately placed fifth out of fear in her semifinal heat and missed the final - a revelation she'll make known in her book 'Beyond Gold: Running from Fear to Faith' (on sale in January 2024).
"I'll never forget it. I must have been going past the eighth fence and I was thinking, 'I'm going to make sure I don't make this final'. I don't care if my season ends early, I just want it to be over," she confessed.
"I remember crossing the line as if to say, 'See, your season is over'. But the competitor in me was so angry at myself - why would you do that?"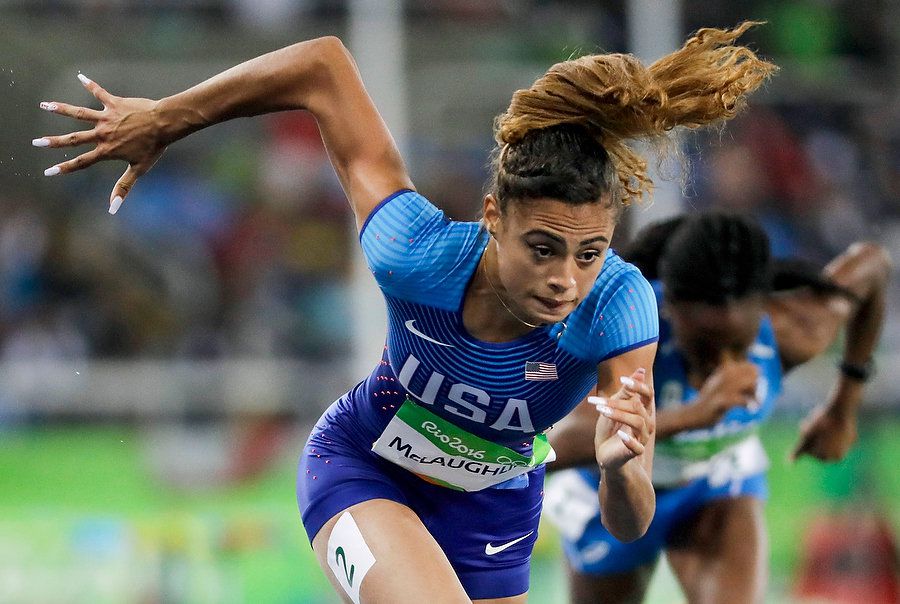 McLaughlin-Levrone also revealed how she experienced a fear of failure during her younger days and it crawling back in Rio.
"I was really afraid of what was going to happen. It seemed like the end of the world if I didn't get to the top of the podium," she added.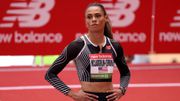 Reigning 400m Hurdles World champion became the 2023 US 400m Champion, after clocking the second-fastest time in American history at the US Championships.
"Honestly, I robbed myself of an opportunity. I don't know what would have happened, but I really didn't want to find out. I left Rio with the feeling that I had left something behind. It was very hard. It's not something you want to talk about, because you don't want people to be mad at you, but it was really my own thing.
"I knew I wasn't ready for that moment. I wasn't mentally, physically, emotionally, spiritually fit to have made that final."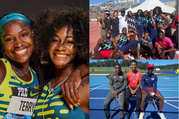 A detailed compilation of the most famous track and field training groups in the world.
From fear to faith and success
Five years down the line, the hurdler who also doubles in the 4x400m overcame the fear of failure and became the Doha 2019 World Championships silver and gold medallist (400mH, 4x400m), Tokyo 2020 double Olympic champion in the 400mH (clocked a WR of 51.46s) and 4x400m.
Substantially, the icing on the cake was in 2022, when she broke her WR with 51.41s during the USATF Championships. A month later, at the World Championships in Oregon, she smashed her WR again with a blistering 50.68s to win the world title, and also the 4x400m title.
McLaughlin-Levrone attributes her growth and regain of confidence to her faith in God. She now hopes to inspire and encourage anyone the process of overcoming anxietieties through her book.
"I don't think at 24 years old I have much of a story to tell, but if it can encourage or inspire anyone, I'm happy to do it.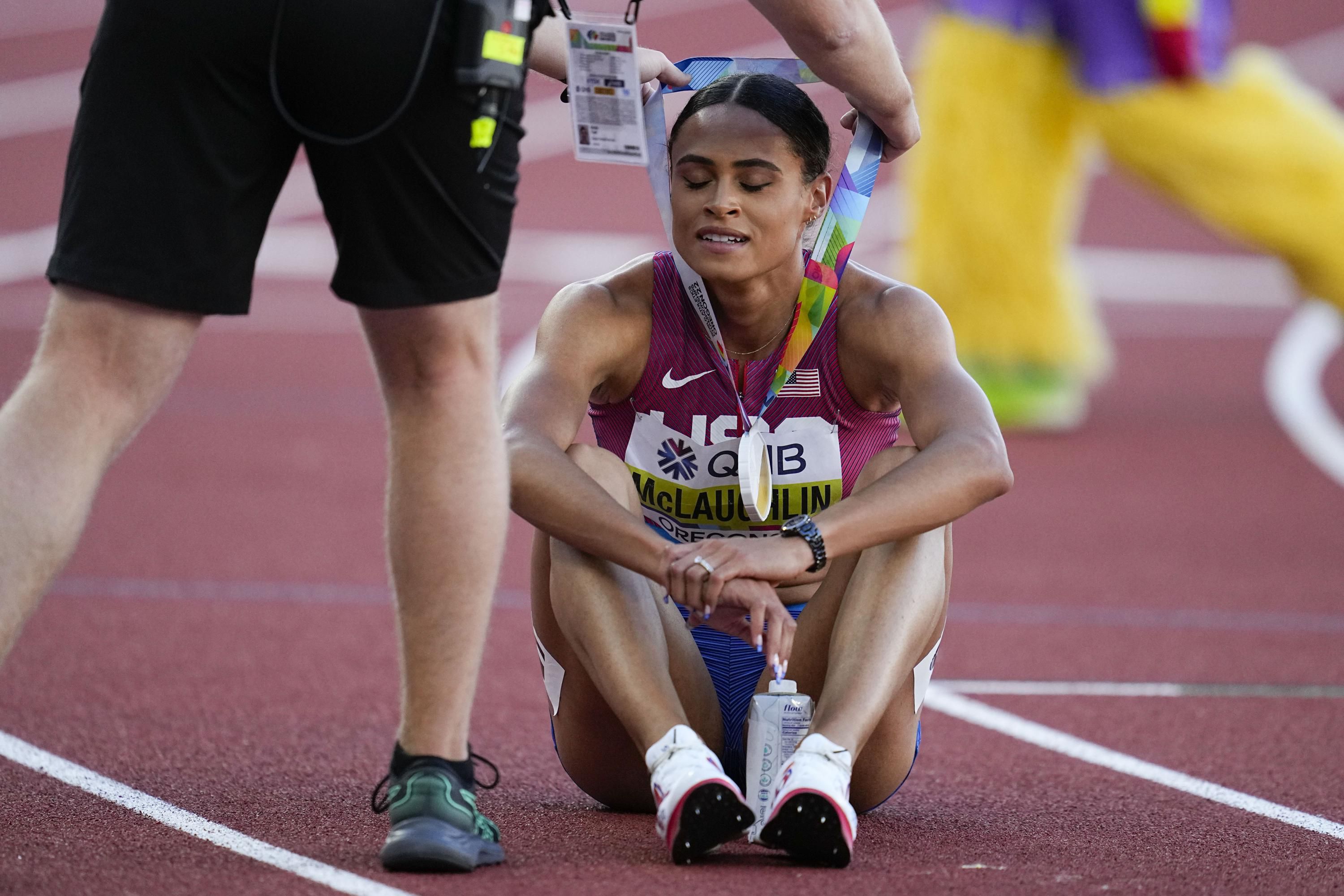 "I know I'm not the only one with anxiety issues. It's a very common thing that so many people go through."
Mclaughlin-Levrone ended year 2022 as the top female athlete and was named the World Athletics Women's Athlete of the Year. She wrote her book as a faith-driven journey that helped her follow the path to the top.