The AIU has officially banned Nigerian 100m and 200m runner Grace Nwokocha for the presence of banned substances in her system.
The Athletics Integrity Unit (AIU) has slammed a three-year ban on Nigerian athlete Grace Nwokocha for the Presence/Use of Prohibited Substances Ostarine and Ligandrol.
Nwokocha's ban is a result of the positive InCompetition sample returned during the 2022 Commonwealth Games in Birmingham, where the Commonwealth Games Federation ("CGF") in accordance with the Anti-Doping Rules for the 2022 Commonwealth Games (the "CGF ADR"), found an Adverse Analytical Finding for Ostarine and Dihydroxy-LGD4033 (a Metabolite of Ligandrol) which are Non-Specified substances, prohibited at all times.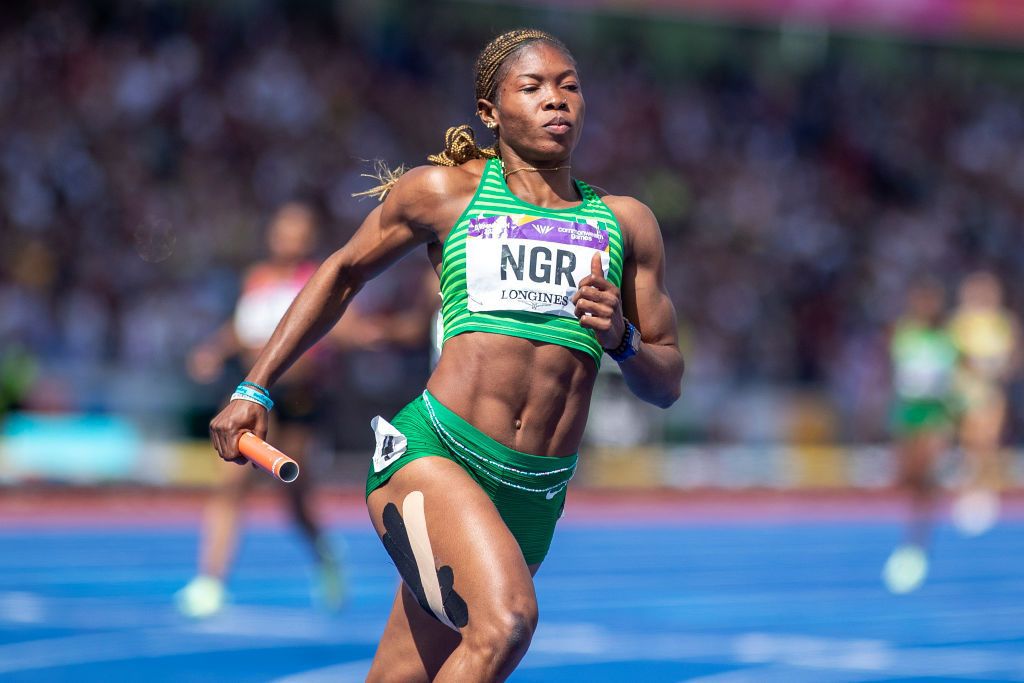 Following this, her results in the 100m on 3 August 2022 and in the 200m on 4 August 2022 have been disqualified, together with the forfeiture of any medals, diplomas, titles, points, and prizes.
Consequently, Nigeria's result in the women's 4x100m relay in which Nwokocha anchored them to the gold medal in an African Record of 42.05s is nullified, and silver medal-winning Great Britain now upgraded to gold.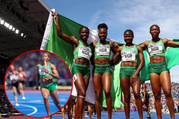 Should the Commonwealth Federation have taken action on Grace Nwokocha by stripping Nigeria of the 4x100m gold medal won at the 2022 Commonwealth Games without the Athletics Integrity Unit? This article explains it all.
Nwokocha's ban starts on August 3, 2022 and ends on August 3, 2025.