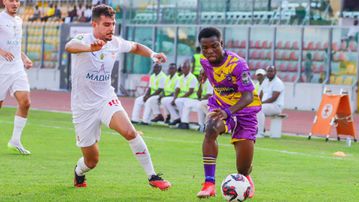 Medeama FC's stunning win and Al Hilal's dominance in CAF Champions League matches create electrifying moments in African football.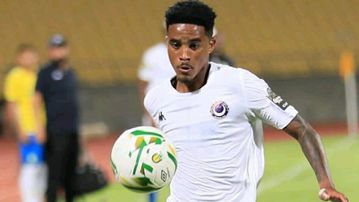 Malawian international Gerald Phiri Jr is among the foreign-based players who have been evacuated from Sudan.

Azam FC made an informal bid for the Congolese in their bid to replace the paperless Kali Ongala.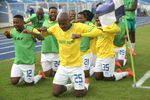 Sundowns have already sealed their quarterfinal berth, but Mokwena wants the team to finish strong to top the group.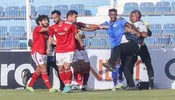 The CAF's Disciplinary Board announced the decision on Wednesday, along with a financial sanction of $20,000 for Al Hilal.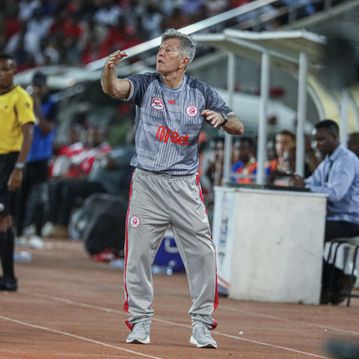 The Brazilian was happy with the way his team recovered to control the game, especially in the second half.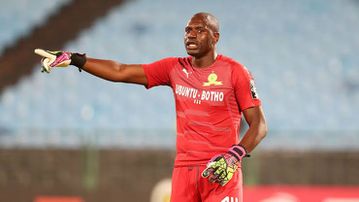 Last year, the club spent the biggest amount of money to buy players on the African continent. Their coach Rulani Mokwena must make that count for something, at least.