Nigeria was the only African team to play at the ITTF Masters Para Open.
Nigeria's Bolawa Akingbemisilu and Commonwealth silver medalist Isau Ogunkunle made their presence felt at the International Table Tennis Federation (ITTF) Lignano Masters Para Open 2023 in Italy.
Pulse Sports reports that the four-day championships served off on Wednesday.
The team was sponsored to Italy by the Delta State government to the first hurdle to Paris 2024 Paralympic Games in France.
Akingbemisilu in his maiden international outing upstaged some of the top players to settle for silver medal in class five division.
He was Grouped alongside top rated players, and he caused one of the upsets after beating Commonwealth Games Jack Hunter 3-2 in the semifinal round.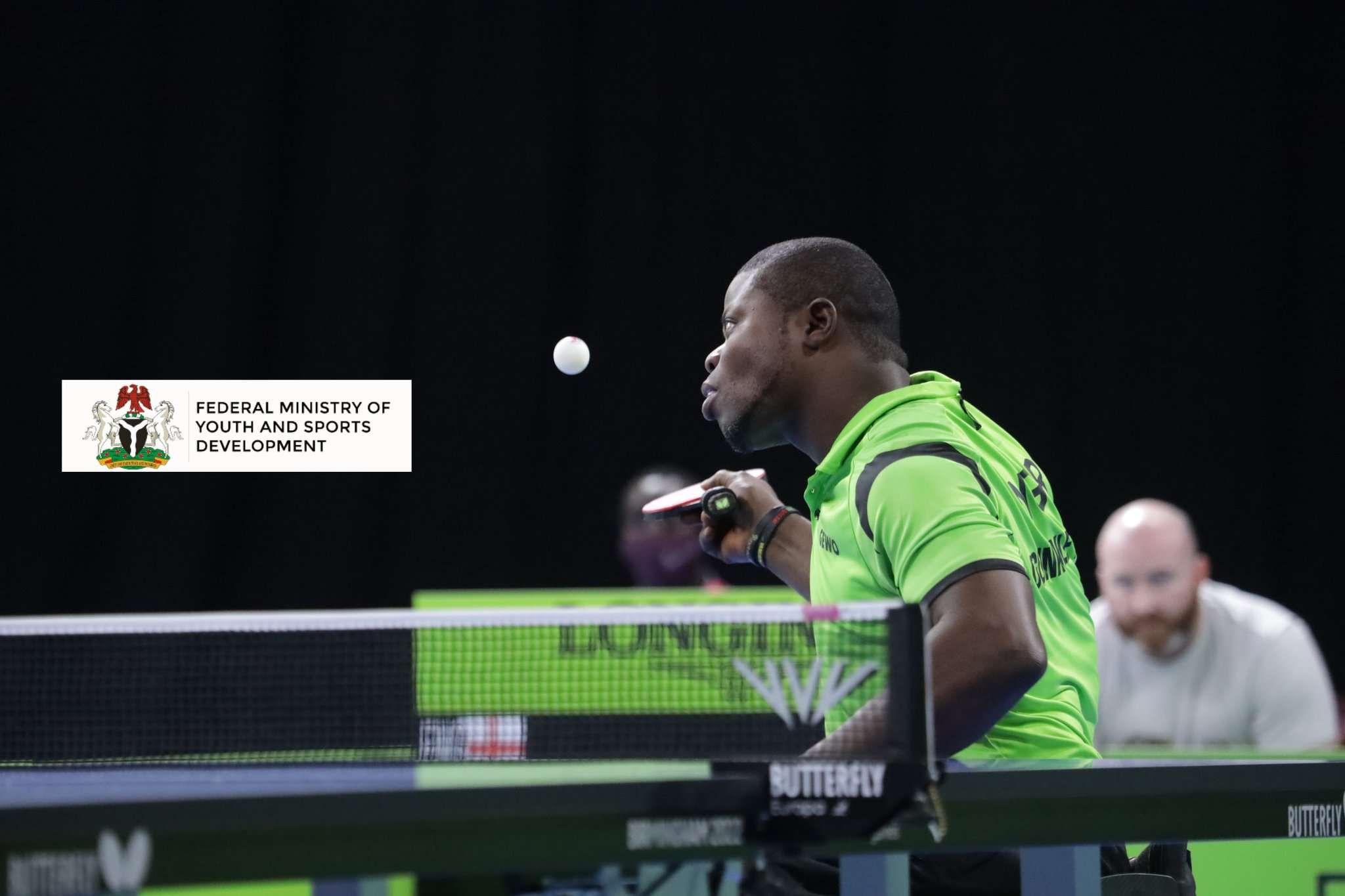 Akingbemisilu also defeated defeated world number six before losing the gold medal to the Serbian at 3-1.
Meanwhile, the Commonwealth silver medalist Isau Ogunkunle earned the second silver in men's class four after losing 3-2 in the final to Japan's Kazuki Shichino.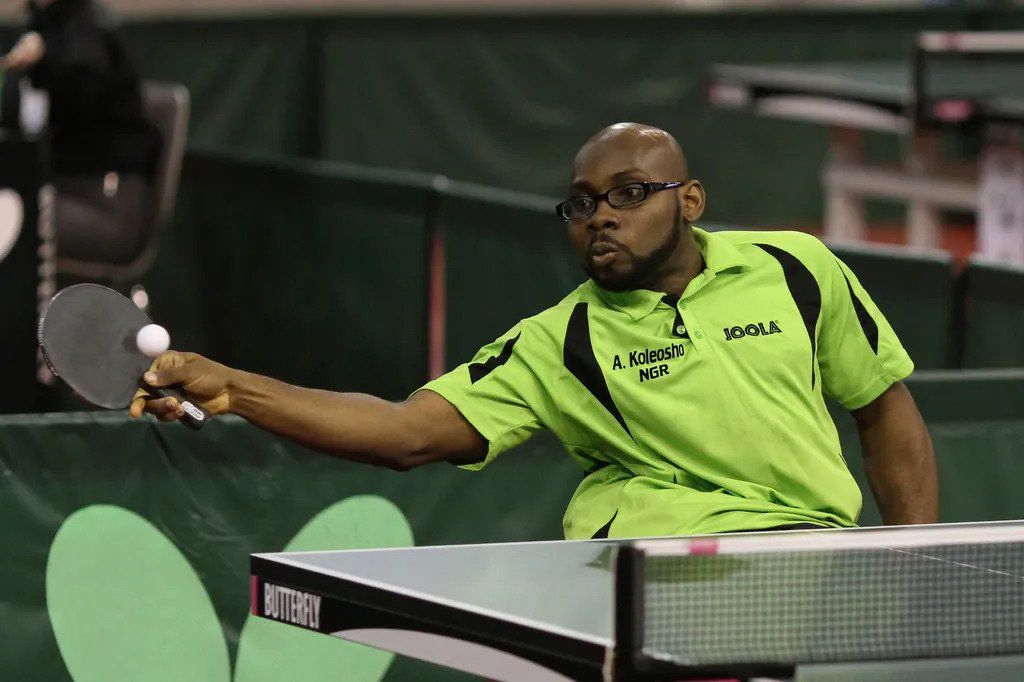 Ifechukwude Ikpeoyi settled for bronze in the women's class five while Kehinde Lawal also claimed bronze in the women's class nine.
We gave a good account at the ITTF Masters Para Open. - Odebode
The team manager, Sunday Odebode, said even though several of them were playing in their first international match, the players performed admirably against some of the best players in the world at the ITTF Masters Para Open.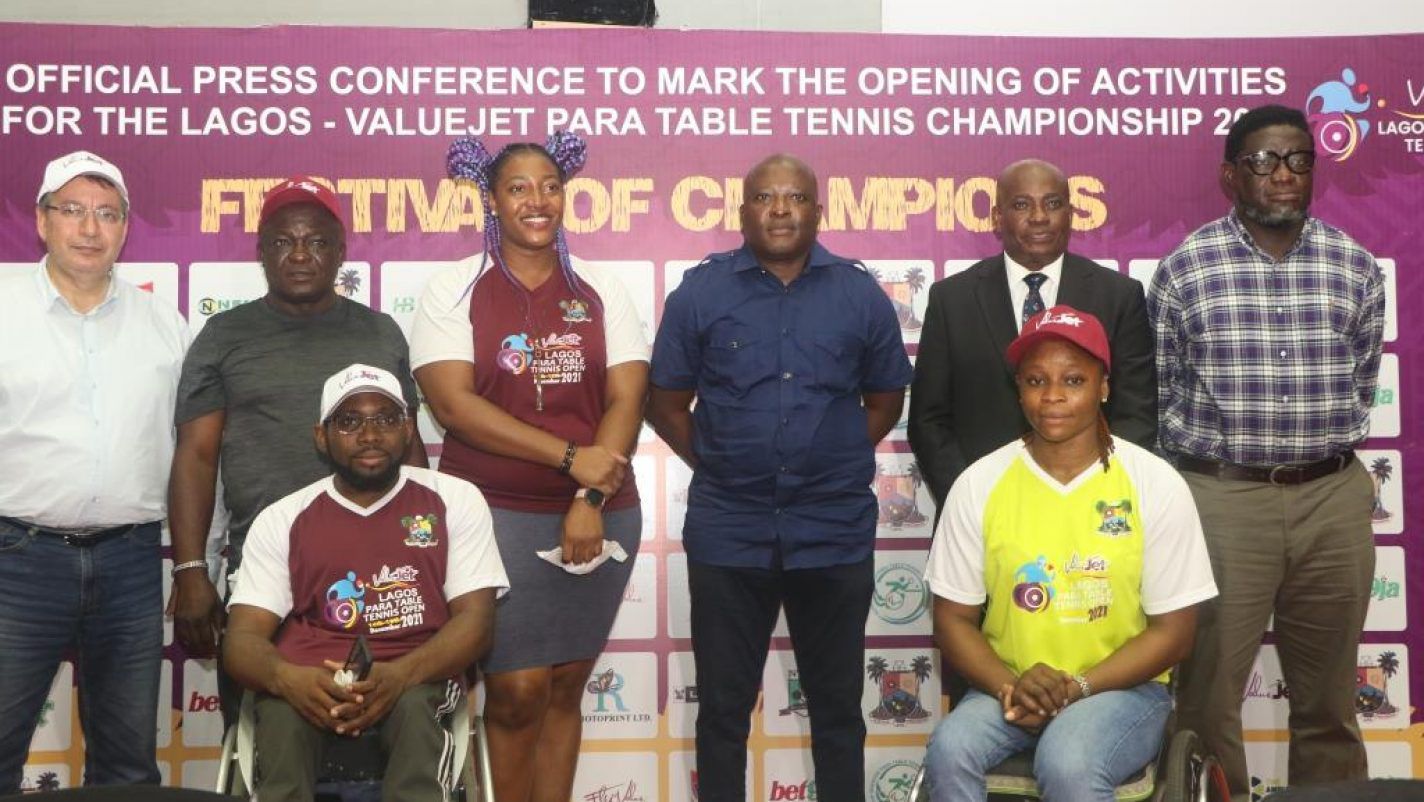 "We hope that we can have another opportunity to compete in another tournament like this before the African Paralympic qualifying tournament in Egypt come September. With their participation here, they have gained valuable points that will aid their eventual qualification to Paris.
"We thank Governor Okowa and Delta State Sports Commission for their huge backing to be part of this trip and we hope to win more laurels in major competitions like this," he added.
With almost 300 athletes competing in 39 singles and doubles categories events, Nigeria was the only African team to play against 33 other nations.
Related content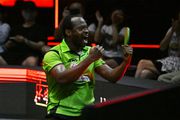 Aruna thrashed World No. 4, Tomokazu Harimoto, 3-0 (11-7, 13-11, 11-7) in the round of 16 on Thursday morning at the Singapore Sports Hub's OCBC Arena.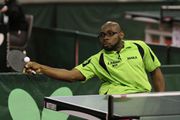 Nigerian Para table tennis players are participating at the Lignano Masters Para Open.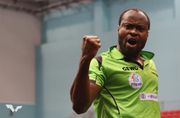 Quadri Aruna advanced to the last eight of the Singapore Smash.