Felix Lebrun defeated 8th seed Lin Yun-Ju in the Men's Singles round of 32.
Felix Lebrun has been untouchable since the last of the World Table Tennis Singapore Smash on March 11.
The 16 year-old defeated eighth seed Lin Yun-Ju in the Men's Singles round of 32.
The Frenchan thrashed Yun-Ju, 3-0 (11-6, 11-7, 11-6) at the Singapore Sports Hub's OCBC Arena.
Lebrun, a genius at the table, thoroughly perplexed the quarterfinalist from the previous year by controlling the ball and appearing as though he could do no wrong.
I feel fulfil to beat World No 8, Lebrun reveals
Lebrun has revealed that he is fulfilled to beat world eight at the ongoing Singapore Open.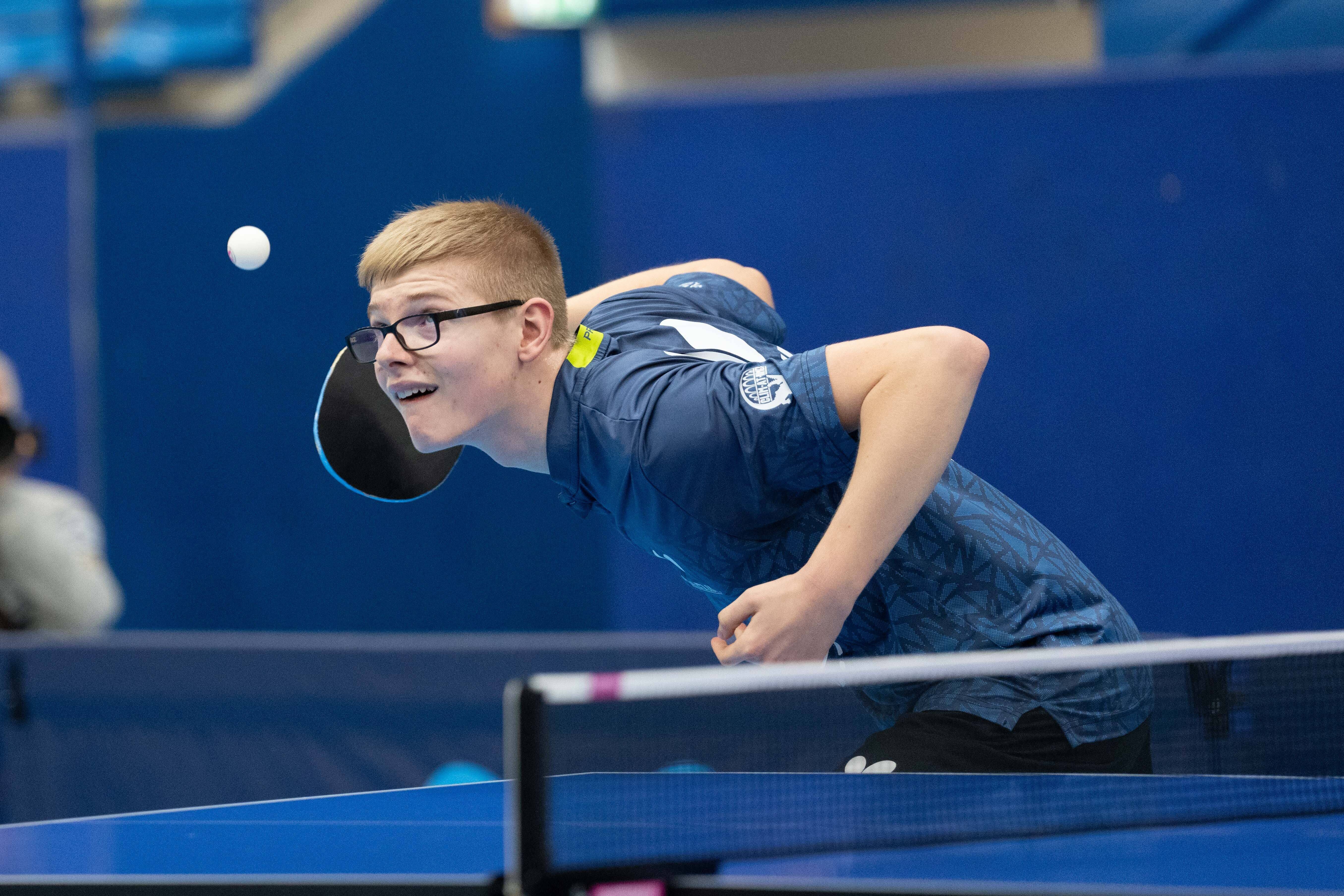 He added that the World Team Championship Finals last year served as the perfect teaching moment.
He said, "I feel very good. I just beat Lin Yun-Ju who is number eight in the World Ranking so it's amazing for me. I feel very happy. I played him last year and I lost 3-1. It was a very close match but today I played amazing.
"I think my play was good. I watched the match that I played last year against him and my tactics for this match were very good. I personally felt like I controlled the match well and my game was perfect. It was amazing."
Lebrun will face the winner between Pang Yew En Koen and Dang Qiu in the round of 16.
Related content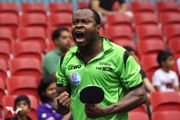 He defeated Germany's Ruwen Filus, 3-2 (14-12, 6-11, 11-3, 6-11, 11-9) in a classic battle between attack and defense.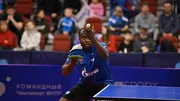 The African Table Tennis Champion, Quadri Aruna, will lead the other Four African table tennis players to the competition.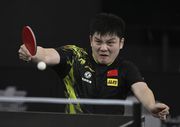 The championship marks the first time in over 84 years that the championship will be held on African soil.