Thanks to Peter Olayinka Crvena Zvezda bounced back from defeat against Leipzig in the Champions League,
In the 13th round of the Super League, the Red Star players were able to move on from their loss to Leipzig in the Champions League encounter.
Peter Olayinka and Jean-Philippe Craso were the scorers in the 2:1 win away against IMT.
The reigning champions were a little uneasy in the 72nd minute, despite having a two goal lead as they missed numerous possibilities to score a third goal to seal the victory.
Although Zvezda was the stronger team and exerted pressure on the opposition at those periods, an equalizer for the opposition was still possible.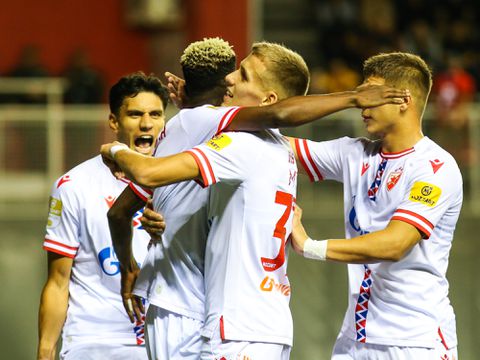 Peter Olayinka set for history in Europe
Olayinka made a move from Czech Republic outfit Slavia Prague to Serbian giants Crvena Zvezda.
The Nigerian striker was honored with a one-of-a-kind trophy to recognize his great achievements for Slavia Prague.
The Olayin Cup in recognition of his outstanding accomplishments while playing for Slavia Prague.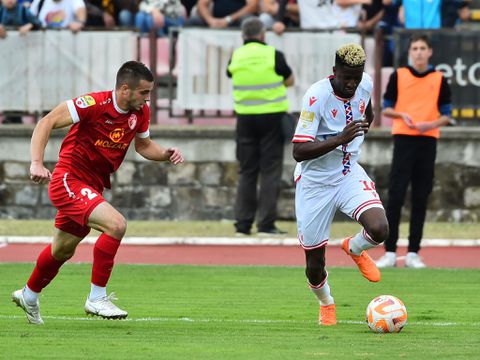 Olayinka's move to Crvena Zvezda is a step up as he gets to continue his career in Europe's elite competition.
Olayinka will compete for Crvena Zvezda in Group G against Pep Guardiola's Manchester City, German giants RB Leipzig and Switzerland's Young Boys.
Olayinka to make European history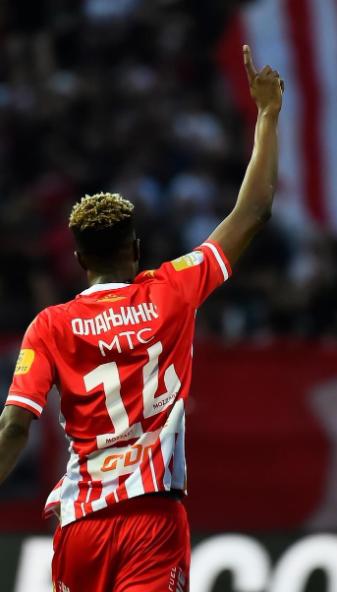 The participation of Olayinka in the Champions League means that he will have the opportunity to join Nigerian greats in European competitions.
Olayinka is ranked fourth among Nigerian players to have featured in European Competitions.
He has 68 appearances in total across several European competitions.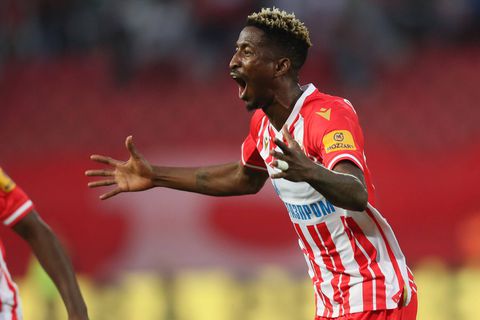 He is behind Mikel Obi with 70, Taye Taiwo with 78, and Nwankwo Kanu with 81.
Olayinka has the chance to play all six group stages and surpass Mikel to become the Nigerian with the third-most appearances in European competitions.
Olayinka is now expected to make a case as Nigeria's greatest in European competitions with Crvena Zvezda this season.
Related content