In recent years, the sporting world has lost some notable athletes to some of the most heartbreaking situations.
Athletes in sports are among the most revered and well respected people in the world today.
Their lives on and off the pitch are frequently scrutinised by the media as they attempt to leave a lasting legacy on the sport and a favourable influence on aspiring sportsmen.
However, some of these athletes have come under fire for their behaviour throughout the years.
Their heinous conduct would destroy all of their athletic accomplishments while effectively ending their careers.
In this article, Pulse Sports will review five male athletes who have ended up the crosshairs of the law for murder.
1. Agnes Tirop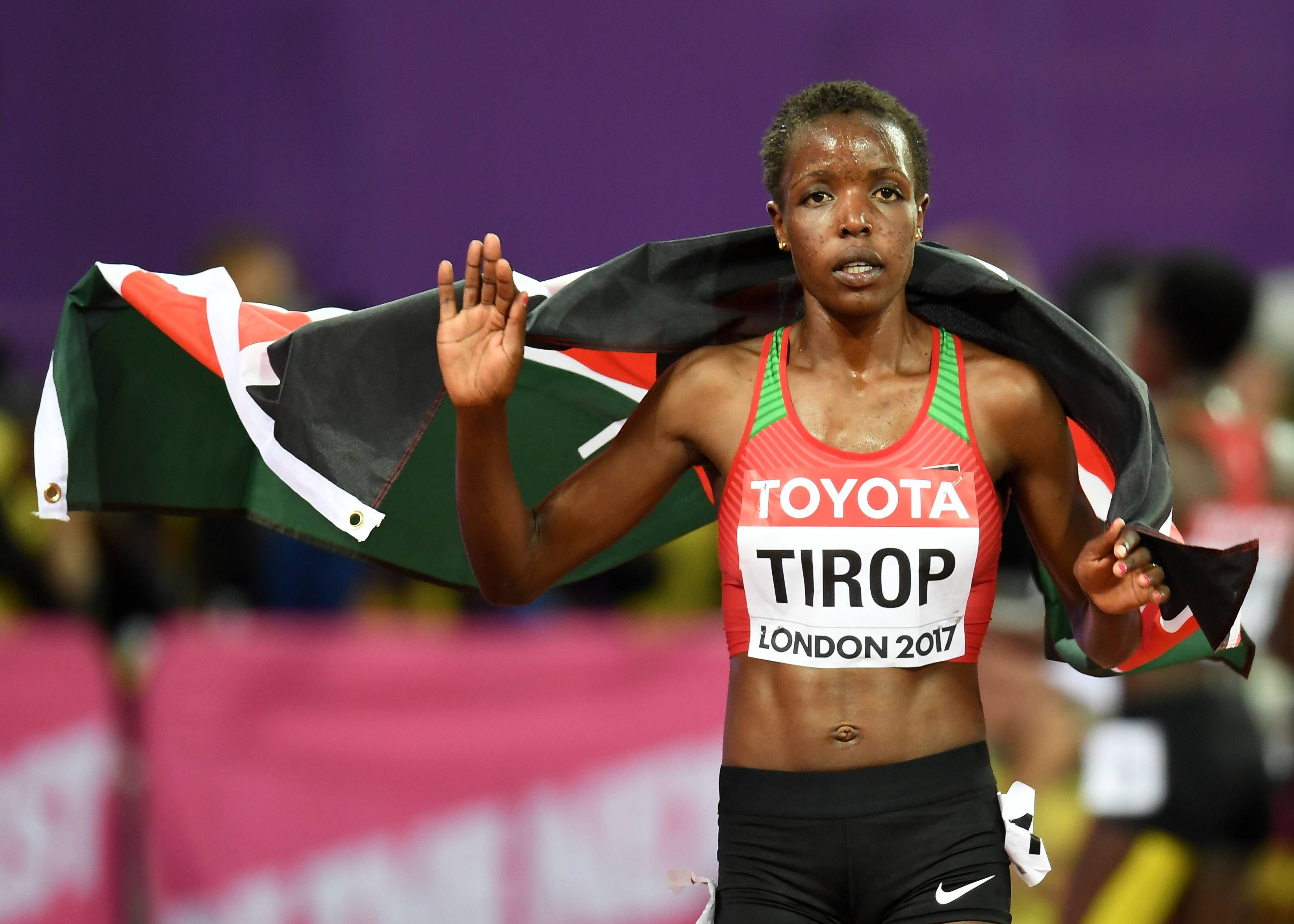 Agnes Jebet Tirop was a Kenyan professional long-distance runner.
She won bronze medals in the 10,000 metres at the 2017 and 2019 World Athletics Championships. At the 2015 IAAF World Cross Country Championships, Tirop became the second-youngest ever gold medallist in the women's race after Zola Budd.
At the time of her death in 2021, she was the world-record holder in the 10 kilometres women's only event.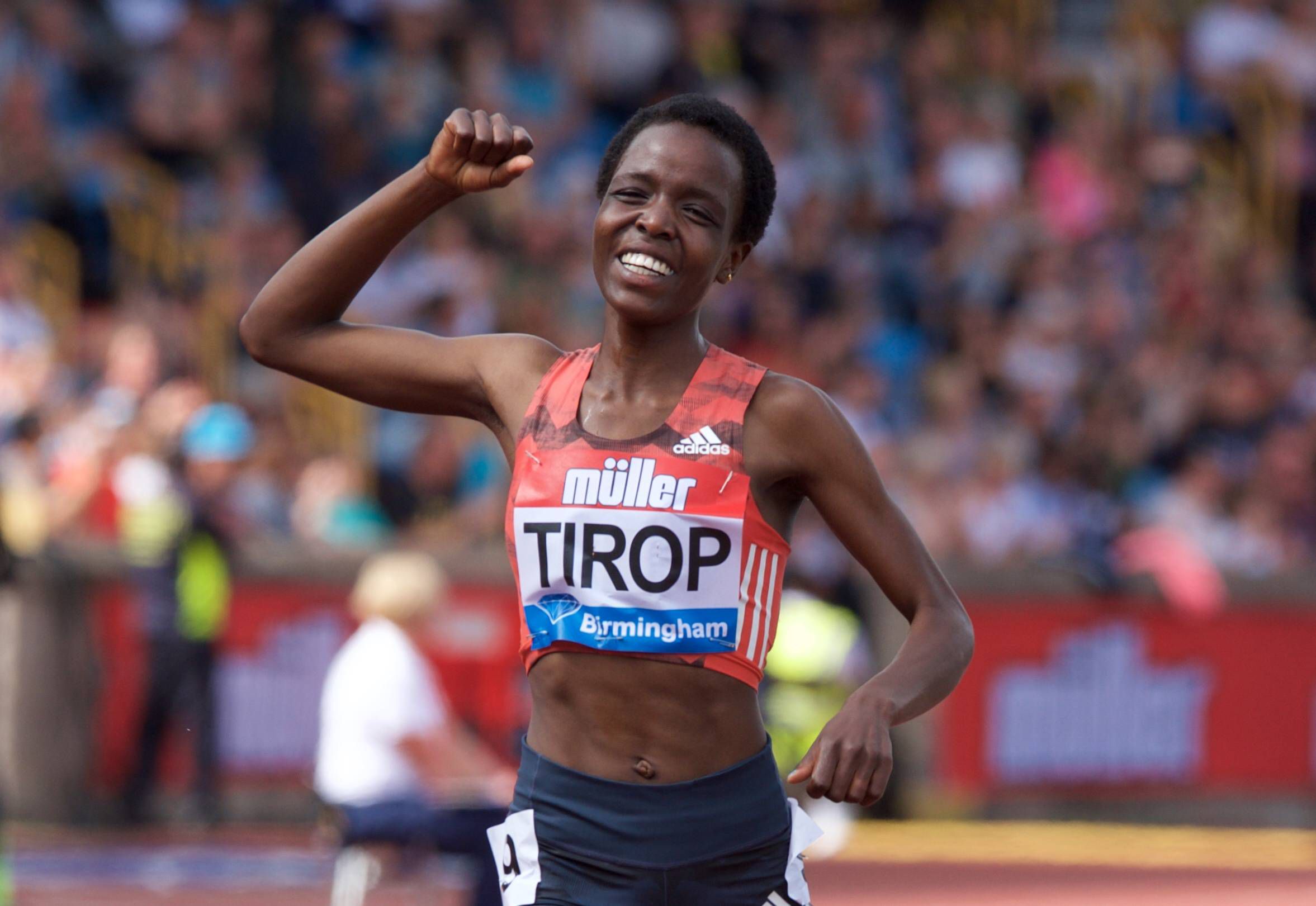 At junior level, she was a bronze medallist at the 2012 and 2014 World Junior Championships in Athletics as well as the silver medallist at the 2013 World Cross Country Championships.
She won a silver and a gold at the 2012 and 2014 African Cross Country Championships respectively.
Aged 25, Tirop was found dead in her home in Iten, Elgeyo-Marakwet County, on 13 October 2021.
According to reports, Authorities suggested domestic altercation occurred and Tirop was stabbed, as they also found her car windows had been shattered.
A search began for Tirop's husband, Emmanuel Rotich, when he went missing after calling his family crying and asking for God's forgiveness for something he had done.
He then was involved in a lengthy high-speed chase, trying to flee the country, when he ultimately rammed his getaway vehicle into a lorry near Mombasa.
He was subsequently arrested and questioned about Tirop's death.
2. Damaris Muthee Mutua
In April 2022, it was reported that Kenyan-born Bahraini athlete Damaris Muthee Mutua had been found dead in a town in the East-African country's west - the same Kenyan town where Olympian Agnes Tirop was killed in October 2021.
Local police also revealed that the sprinter's boyfriend was a suspect in her killing.
Mutua, who passed away aged 28, won a bronze medal for Kenya in the 1,000 metres at the 2010 Youth Olympics in Singapore before switching her allegiance to Bahrain.
3. Steve McNair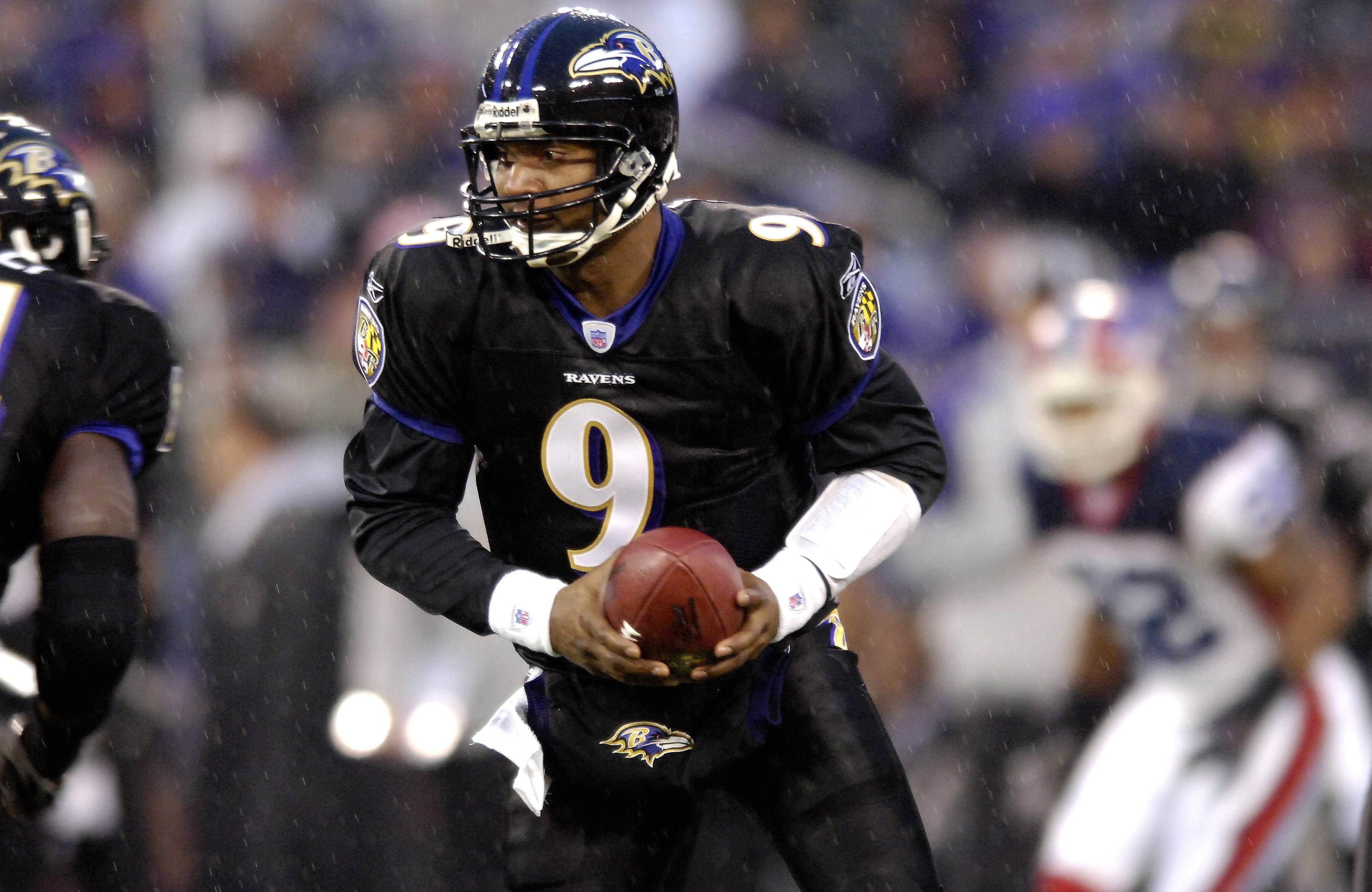 Stephen LaTreal McNair nicknamed "Air McNair", was an American professional football player who was a quarterback in the National Football League (NFL) for 13 seasons, primarily with the Houston / Tennessee Oilers / Titans franchise.
He also played for two seasons with the Baltimore Ravens.
McNair appeared in the playoffs four times with the Titans, including their run to Super Bowl XXXIV in 2000, and made his final playoff appearance in 2006 with the Ravens. McNair was selected to the Pro Bowl three times, and was an All-Pro and Co-MVP in 2003.
McNair was the first African American quarterback to win AP NFL MVP.
On July 4, 2009, McNair was found dead from multiple gunshot wounds, along with the body of a 20-year-old woman named Sahel "Jenni" Kazemi, in a condominium rented by McNair in downtown Nashville.
He was 36 years old.
Kazemi and McNair had been previously involved with each other romantically.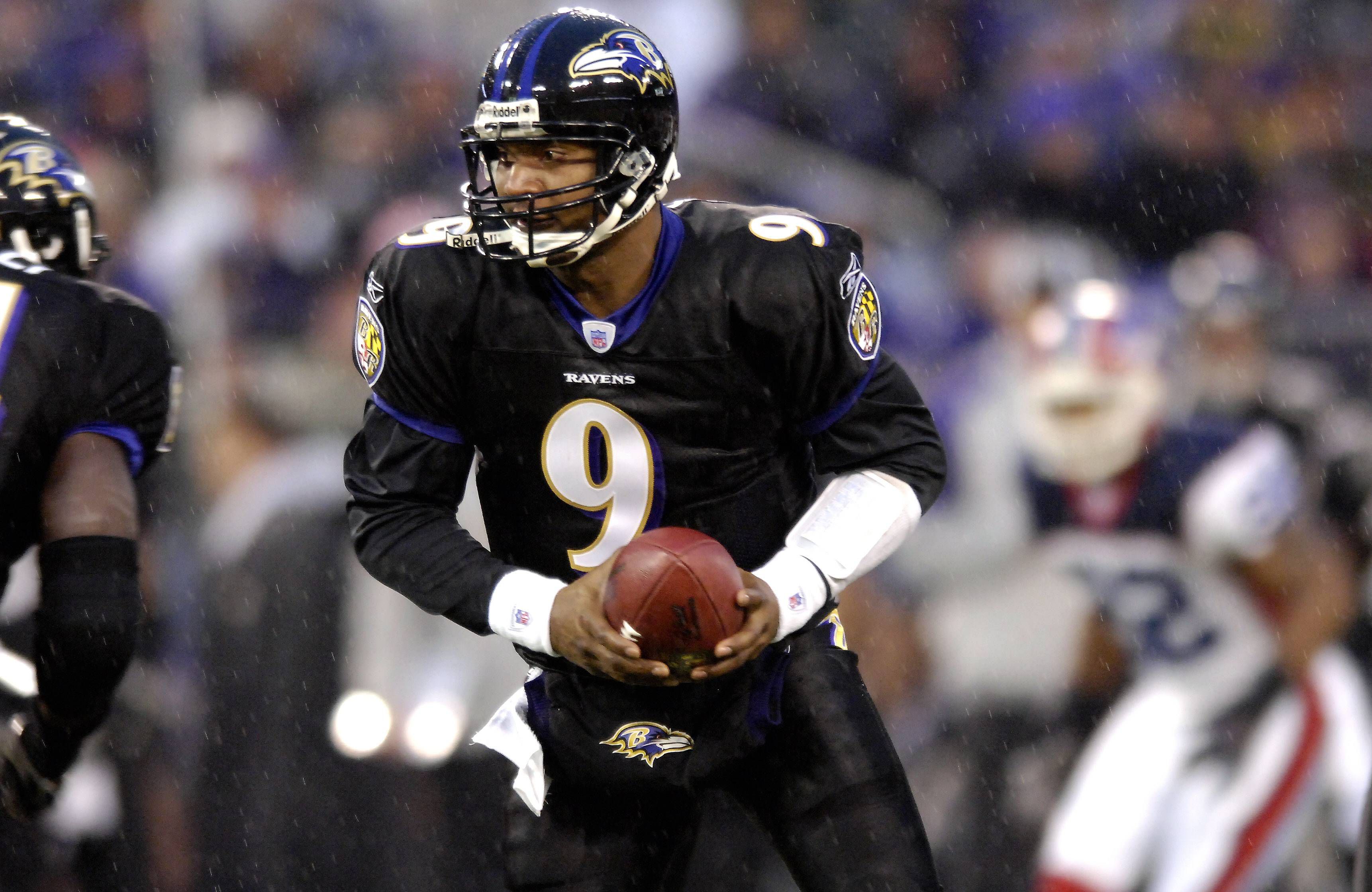 The day of the shooting, text messages between the pair were exchanged proclaiming their love to one another in which Kazemi texted the victim, "u love me" in which McNair replied, "I love you baby."
There was also a conversation about financial issues where McNair transferred $2,000 to Kazemi, who claimed she was "stressed" and needed to pay her phone bill.
McNair then offered to come over to check on her after she said her chest felt heavy. The night of his death, McNair put his children to bed, then at 11:00 p.m. he texted Kazemi "On my way."
McNair, who was believed to have been asleep on the couch when the shooting occurred, was shot twice in the body and twice in the head, with only one of the shots coming from closer than three feet.
After killing him, Kazemi sat on the couch beside him and shot herself in the temple. The bodies were discovered by McNair's friends Wayne Neely and Robert Gaddy, who called 911.
The Nashville police declared McNair's death a murder-suicide, with Kazemi as the perpetrator and McNair as the victim.