Liberia has a new president as Ballon d'Or winner George Weah concedes defeat.
Former Ballon d'Or winner George Weah is trending on social media.
The 57-year-old is not trending for his actions during his playing days or his son Timothy Weah who features for the United States of America (USA).
Ballon d'Or winner George Weah is no longer president of Liberia
After a close contest, George Weah, the president of Liberia, announced his defeat to opposition leader Joseph Boakai on Friday.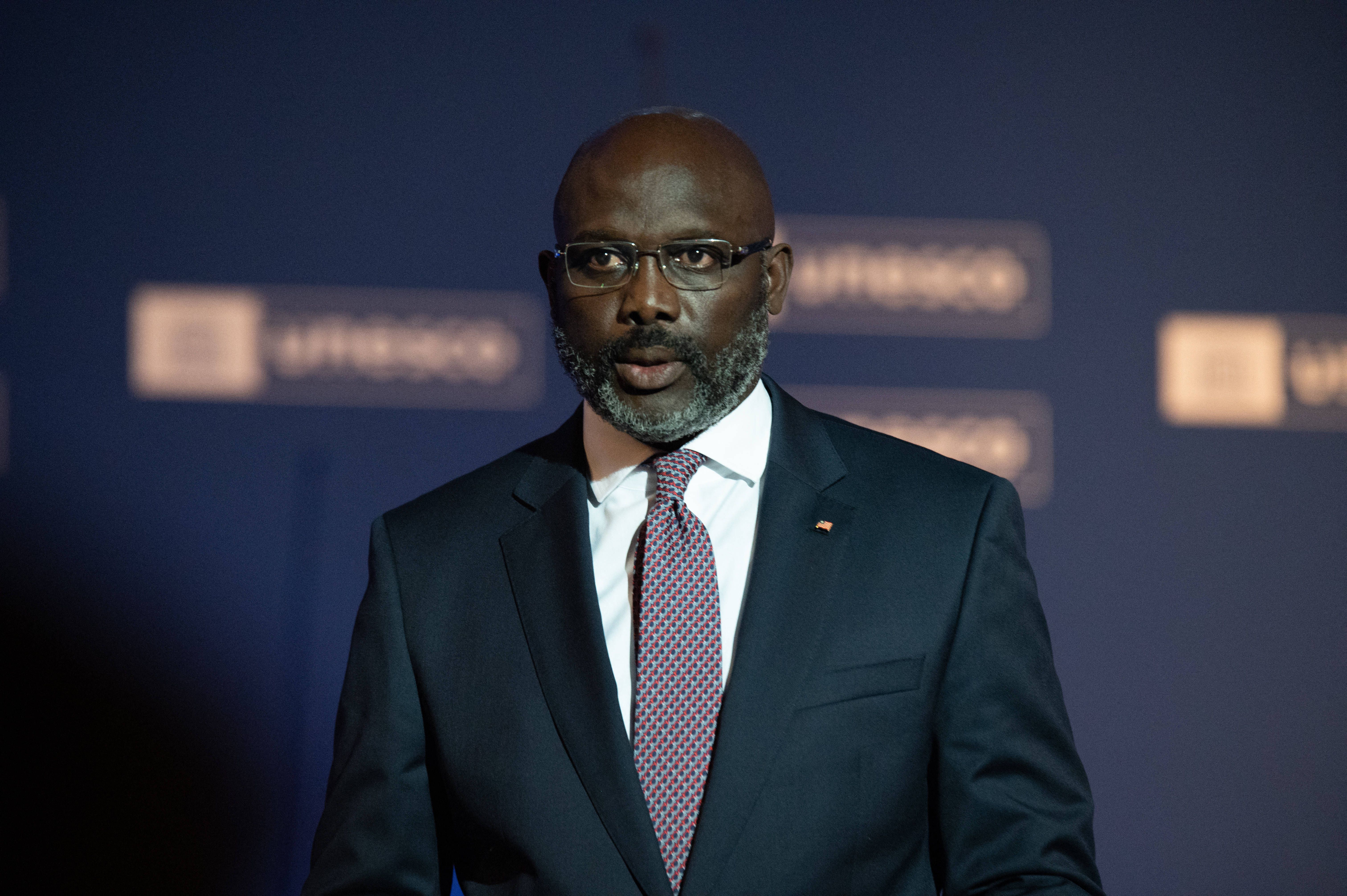 This put an end to his turbulent rule and facilitated a peaceful handover of power in the formerly unstable African country.
With almost all of the ballots counted, Boakai, the former vice president who lost to Weah in the 2017 election, led with 50.9% of the vote to 49.1%, according to the nation's elections commission.
With 62 percent of the vote, global soccer icon Weah defeated Boakai in 2017 amid a wave of optimism and the 2023 result represents a dramatic turnabout.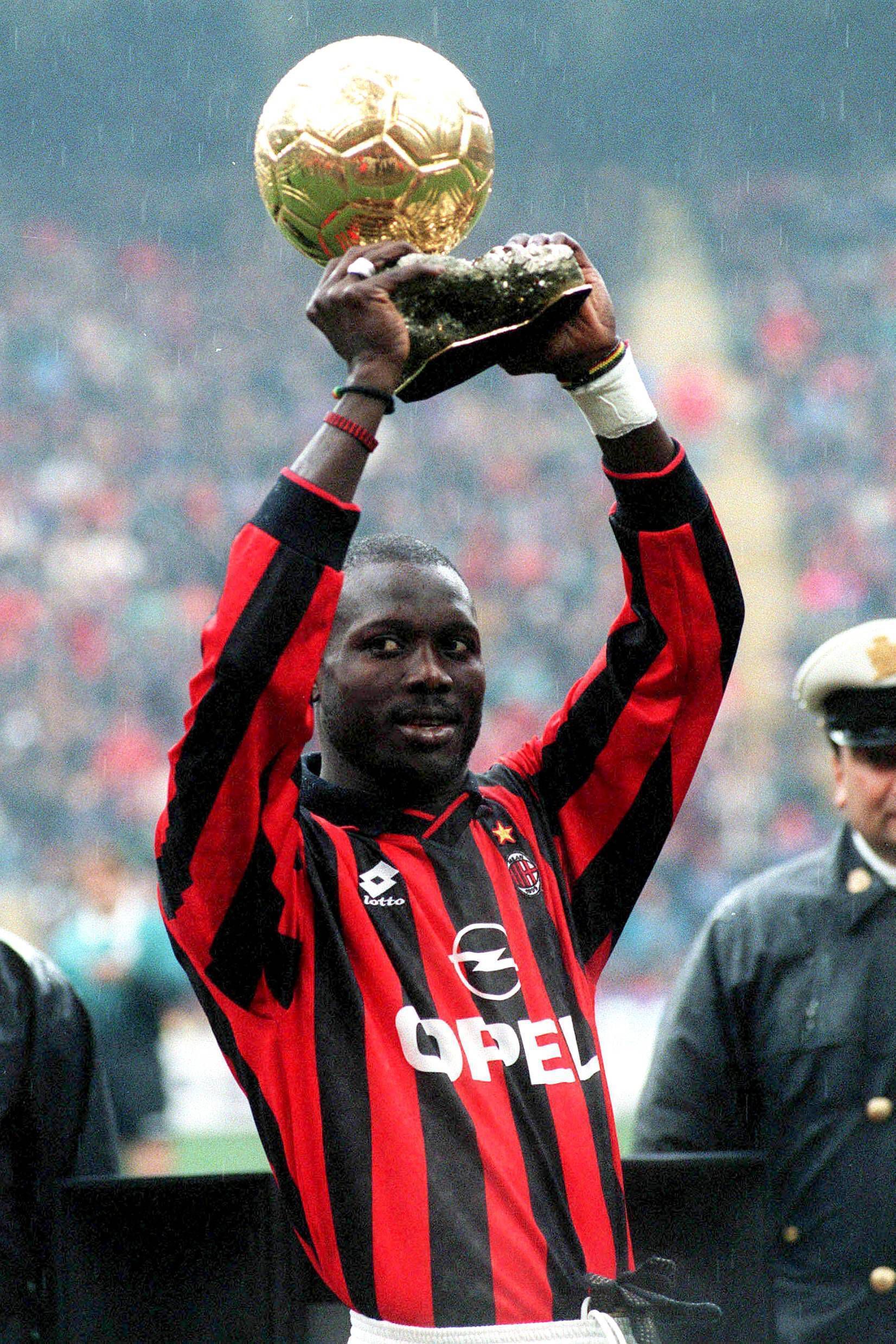 Since then, a lot of people have become discouraged by the lack of advancement: there is still poverty, unemployment, food insecurity, and inadequate electricity supply.
The first democratic transfer of power in Liberia in nearly 70 years took place when Weah was elected six years ago, and his concession opens the door for the country's second democratic transfer of power.
Related content