Fans are not happy, as for just ₦30,000, you can get a plate of food at Lionel Messi's restaurant.
The new Salt Bae-style restaurant owned by Paris Saint-Germain star Lionel Messi has received negative reviews from customers because of its exorbitant costs.
He has received criticism from football fans all around the world for asking £18.30 for a dish of macaroni, which is equivalent to 17,100 naira.
Andorra's five-star MiM Hotel is where Messi's newest eatery is located.
The 35-year-old PSG star also offers a Ballon d'Or chocolate dessert for £30.90.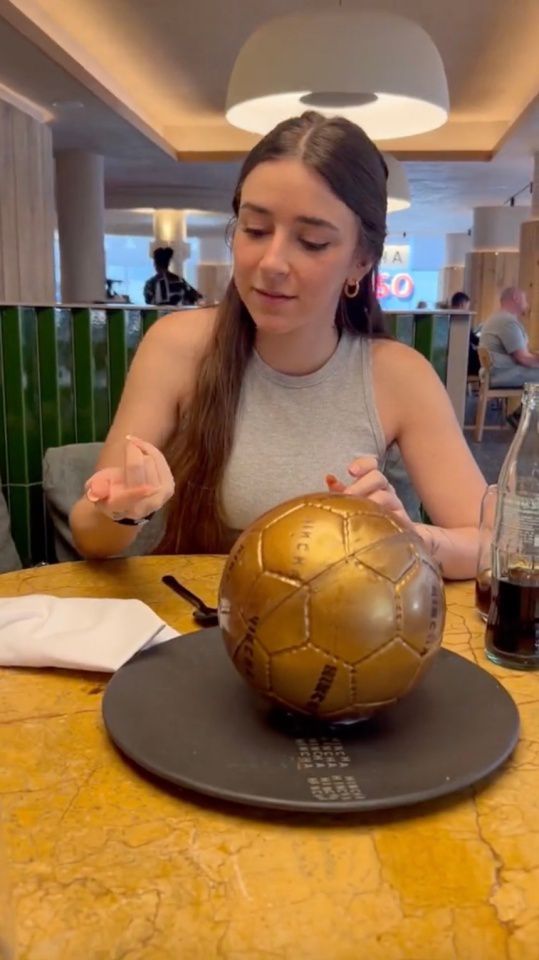 Fans stated that they would only purchase it if the legendary former Barcelona player was serving it, The UK Sun reports.
His Hincha restaurant, which means "supporter," is located in the five-star MiM Hotel in the teeny-tiny principality of Andorra.
Spanish influencer Monica Moran paid a visit there, and the video of her tour went viral with 13.8 million views.
After that, the group decided to order the football-shaded pudding in recognition of his record-breaking seven world-best titles.
The sweet dessert was a rather unusual combination, according to Monica, and fans were baffled by the costs.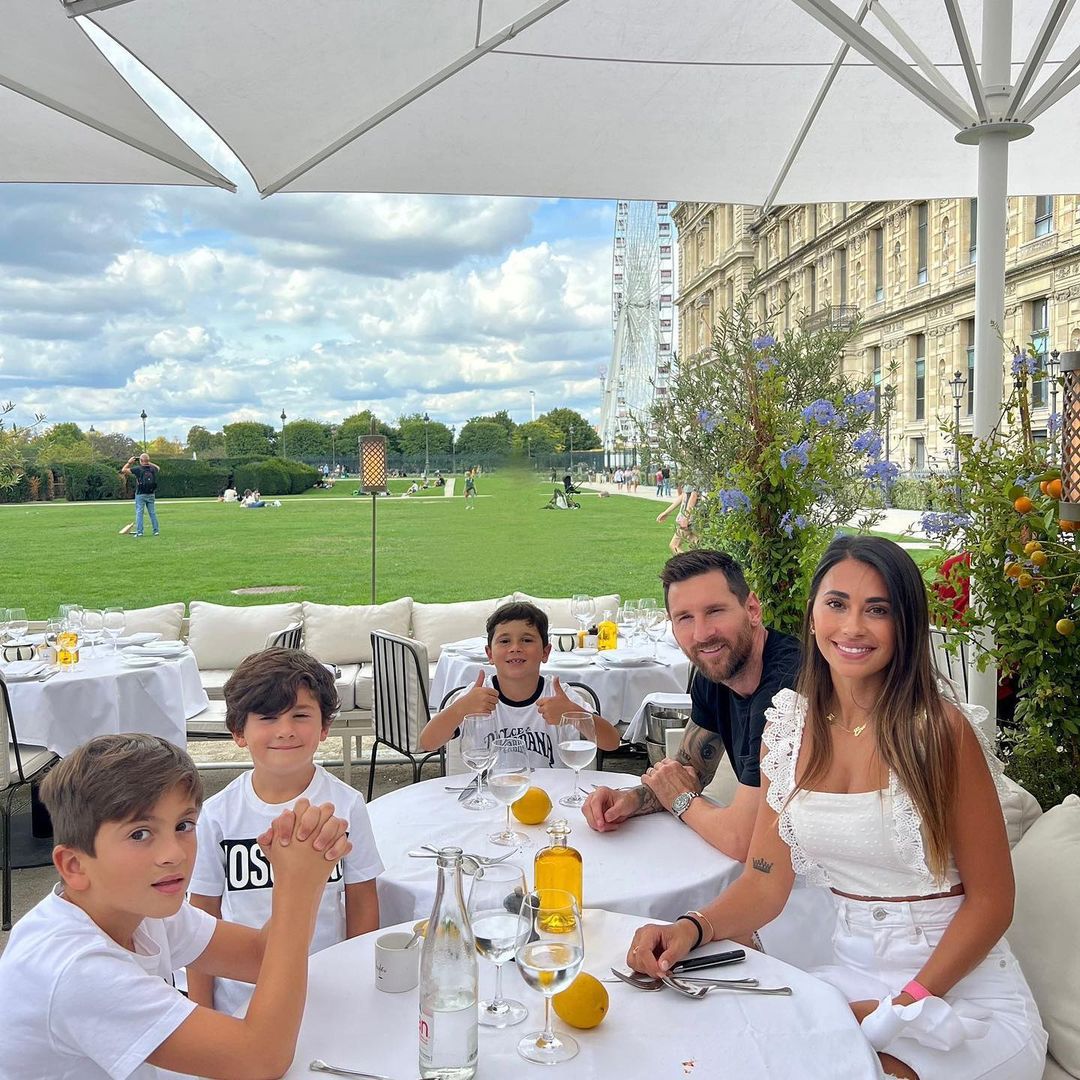 Monica on Messi's new restaurant
Monica said: "We ordered a pizza to share and it was really good.
"They came to show us the meat they were going to make us, and the truth is that it was 10 out of 10, incredible."
"Although it was very pretty, inside it was just cream, peanuts, popcorn, and marshmallow."
One said: "The macaroni is £18 (€21)... Is Messi coming to prepare it? Hahaha."
Another remarked: "If Messi doesn't bring my food to the table and sit down with me to eat.
A man named wrote: "I'm going to sell my grandmother's house, but I'm going, I'm going."
A random fan said for him to eat he it would cost "two kidneys, eight lungs and two hearts."
The criticism of the restaurant comes after Messi took his family to visit At-Turaif in Saudi Arabia.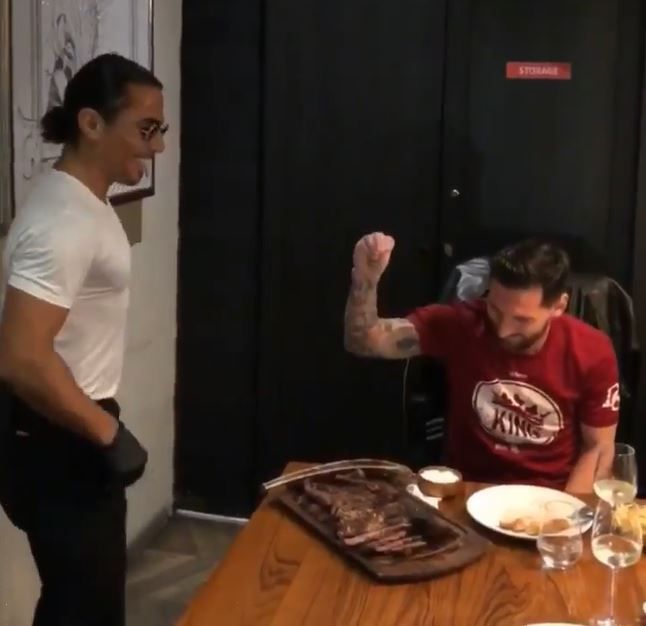 Messi and Salt Bae
Following the thrilling tournament shootout, the famous chef came under fire for harassing Argentina's talisman for a photo on the field.
The Turkish chef and Instagram sensation, whose real name is Nusret Gökçe, was seen on camera at least twice grabbing Messi by the shoulder.
Before deciding to voluntarily pose for a photo, Messi first tried to brush him off.
The rates at Salt Bae's restaurants are notoriously exorbitant, especially for the steaks.
Related content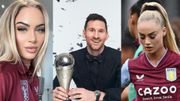 Alisha Lehmann is better than Messi, football fan declares after seeing backside on Instagram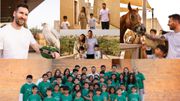 Check out new photos of Lionel Messi and his family visit to At-Turaif.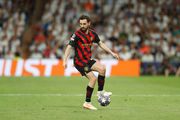 PSG have set their eyes on Manchester City midfielder Bernardo Silva as a possible replacement for Lionel Messi.