Nigerian heavyweight contender Efe Ajagba targets revenge against Joe Goodall
In the 10-round main event on Saturday, November 4 at Tahoe Blue Event Center in Lake Tahoe, Nevada, Nigerian heavyweight Efe Ajagba looks to make a big step toward a title opportunity against Australian Joe Goodall.
The boxing match will be held at the Tahoe Blue Event Center for the first time since it opened earlier this month.
Goodall won a decision in their amateur fight against Ajagba in Glasgow, Scotland during the 2014 Commonwealth Games semifinals.
A jam-packed lineup featuring Ajagba-Goodall and Muratalla-Torres will be streamed live and only in the US on ESPN+.
Tickets go on sale on Tuesday, October 3 as the event is promoted by Top Rank in collaboration with DiBella Entertainment.
Top Rank chairman Bob Arum explained the importance of the fight between Ajagba and Goodall.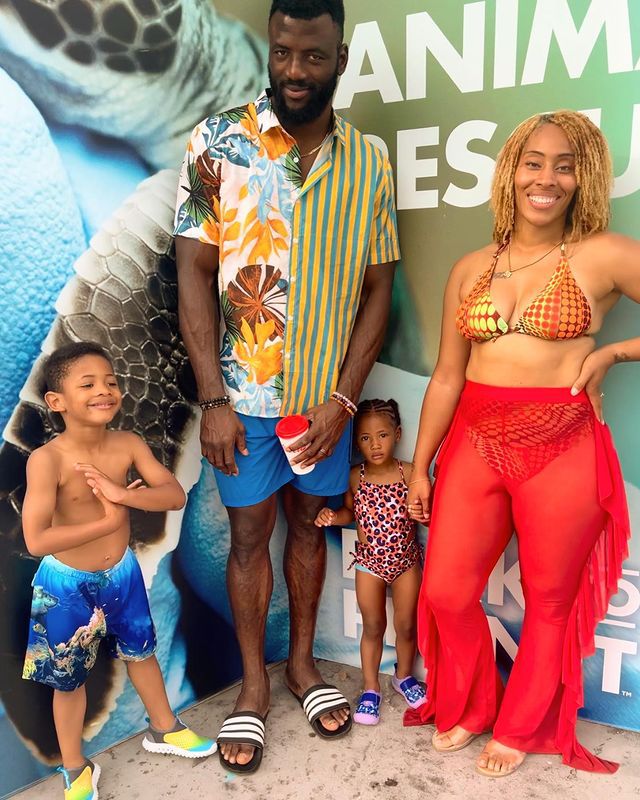 He said, "Efe Ajagba is an elite heavyweight who could challenge for a world title soon, but he has a tall order against Joe Goodall.
"This will be a sensational card, as we also have emerging lightweight contender Raymond Muratalla against a tough Diego Torres.
"We are privileged to promote the first boxing event at Tahoe Blue Event Center, a spectacular new venue."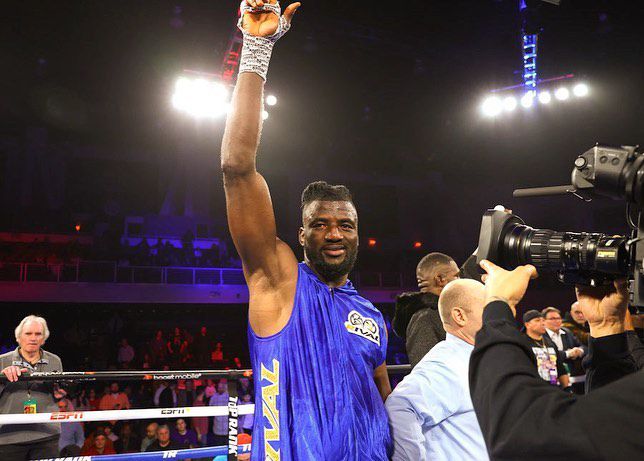 Efe Ajagba and Goodall rivalry
President of DiBella Entertainment Lou DiBella explained the rivalry between Ajagba and Goodall down to their time at the 20214 Commonwealth Games.
He said, "After his thrilling win in July, I'm happy to get Joe a fight of this magnitude.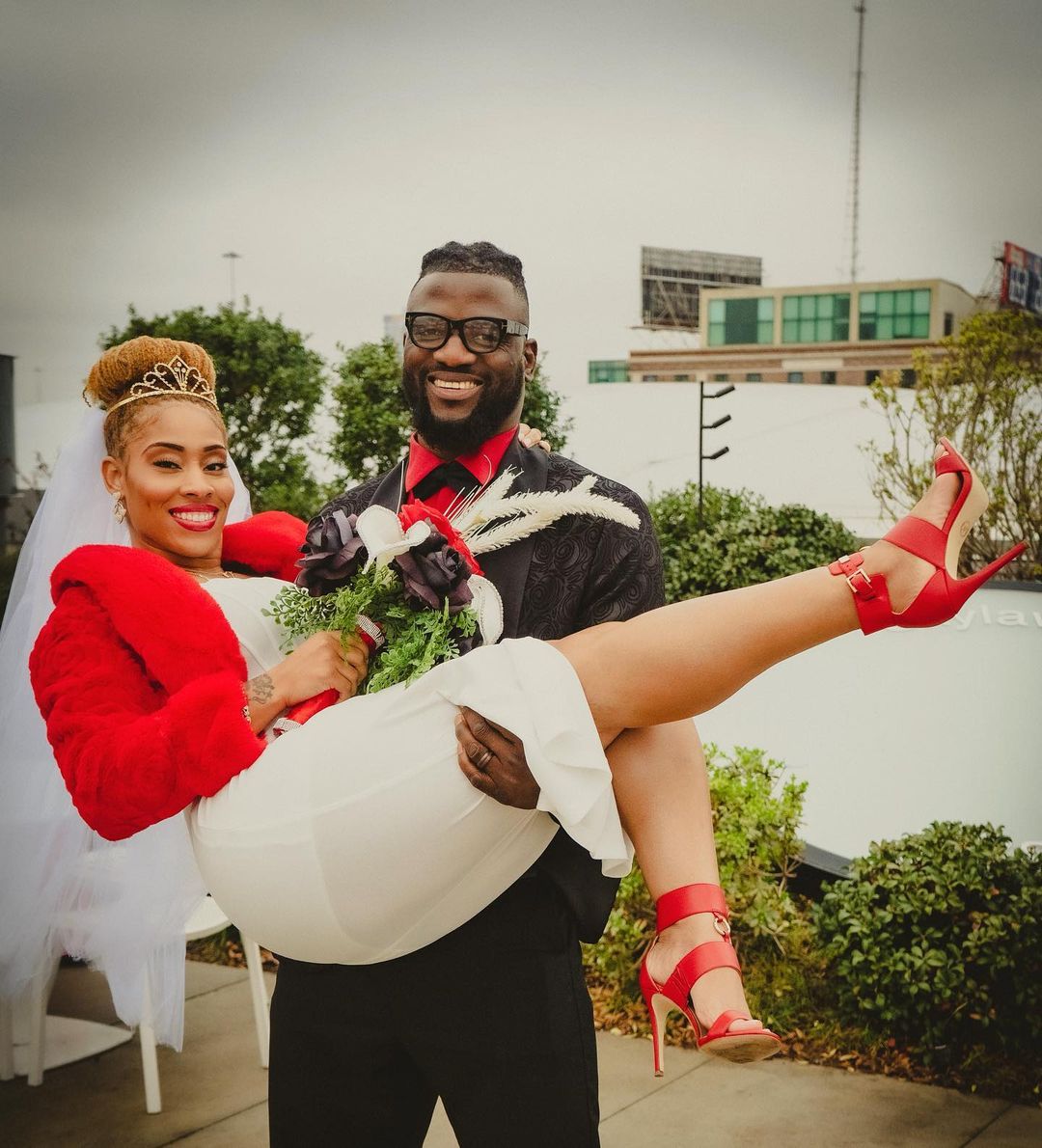 "Joe beat Efe in the amateurs. Sometimes, fate works in your favor. This will be a sensational fight between two knockout punchers. The fans are the big winners."
Efe Ajagba continues to dominate
One of the strongest punchers in the class is Ajagba, an Olympian from 2016.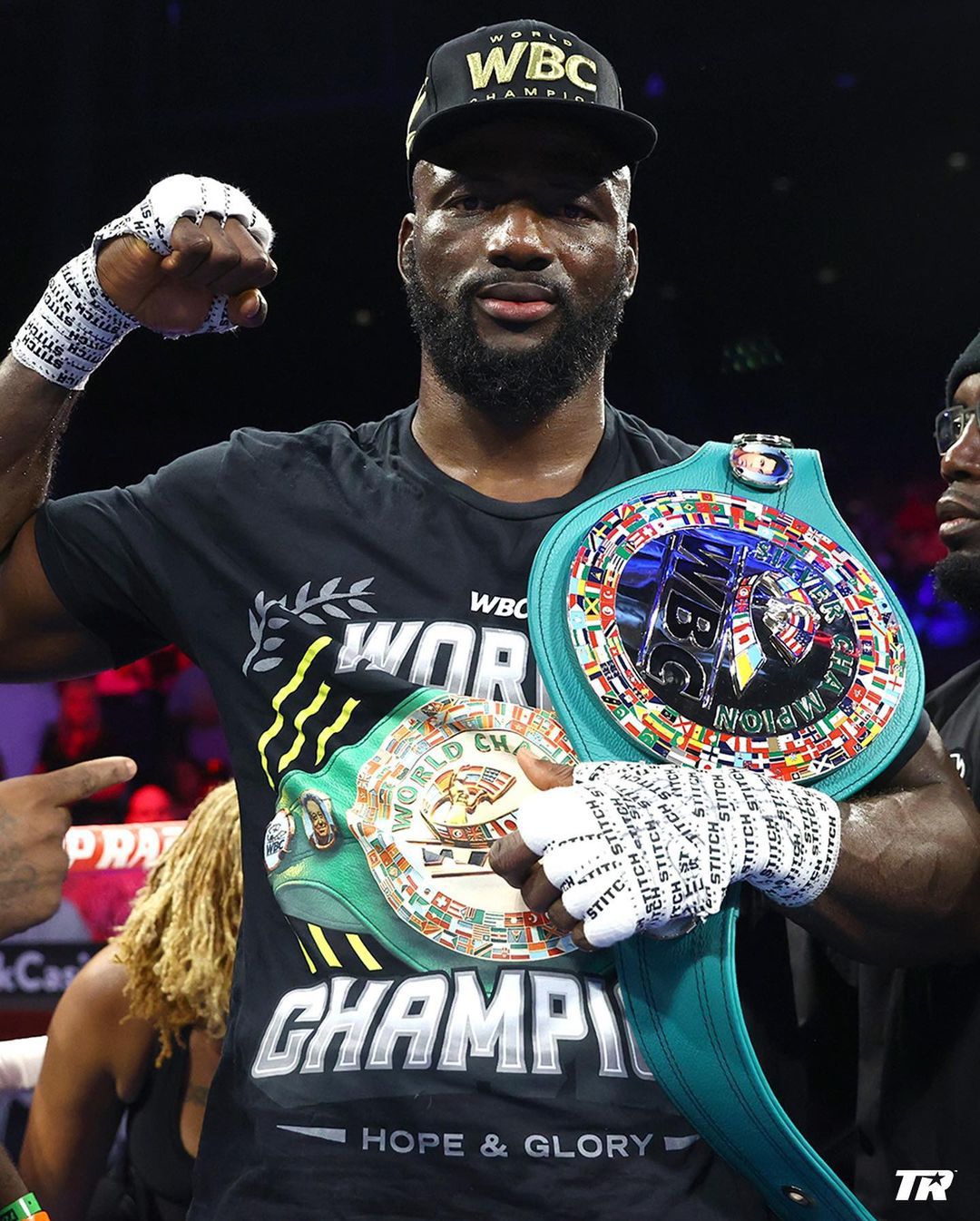 The 6-foot-6, 240-pound powerhouse made his professional boxing debut in July 2017 however, he lost his first fight in October 2021 to Frank Sanchez.
He won six of his first eight fights by first-round knockouts and underwent elbow surgery after the defeat and made a triumphant comeback in August 2022, defeating veteran Hungarian Jozsef Darmos in the second round.
The 29-year-old will make his third outing of 2023 after defeating Zhan Kossobutskiy by disqualification in August and Stephan Shaw by decision in January.
Related content