The Brazilian footballer has been dropped by major advertising brands having seen his contract ripped up by Pumas, who are currently demanding a millionaire compensation from him.
Dani Alves remains in provisional detention while he waits his lawyer to fulfill his objective and make good the appeal filed earlier this week to get him out of jail.
Cristóbal Martell who is the former Pumas defender's lawyer reportedly presented a document of more than twenty pages in which he pointed out that there was no risk of flight, while offering the Brazilian's passport as a guarantee and even opened the possibility of a telematic bracelet.
Alves is currently jail over the accusation of an alleged sexual assault on December 30 in Barcelona.
A case that has so far left the Brazilian international with little to be positive about on a relationship level - with his wife Joana Sanz reportedly seeking an imminent divorce, and also on the economic level, with his finances in serious trouble amid the ongoing investigation.
Dani Alves' finances in jeropardy
Alves is going one of the worst periods in his life, amid allegations of his involvement in a sexual assault case, which has so far harmed him on a personal level as well as his finances, as per reports.
To begin with, his most recent club Pumas terminated his contract shortly after his arrest came to light.
Alves also allegedly stated he was on a €30,000-per-month salary at the Mexican club, but the presiding judge, with the contract in hand, quickly indicated the amount was totally far from what he really entered which was €300,000.
According to a report from AS, the figure that was leaked after his signing cost almost €2 million a year, far from the €3.6 million he would have agreed.
As if that was not enough, the club with which he has barely played 13 official matches is also demanding a millionaire compensation of €4.5 million for violating the terms of behavior of his contract and the matter could even end up in FIFA.
According to its statement, "the player is irremediably obliged to reimburse the club for the payment of the compensation provided for in the fourteenth clause of the contract (4.5 million euros net)" for "very serious infractions" that violate two of the clauses signed.
How much Dani Alves has lost amid sexual assault case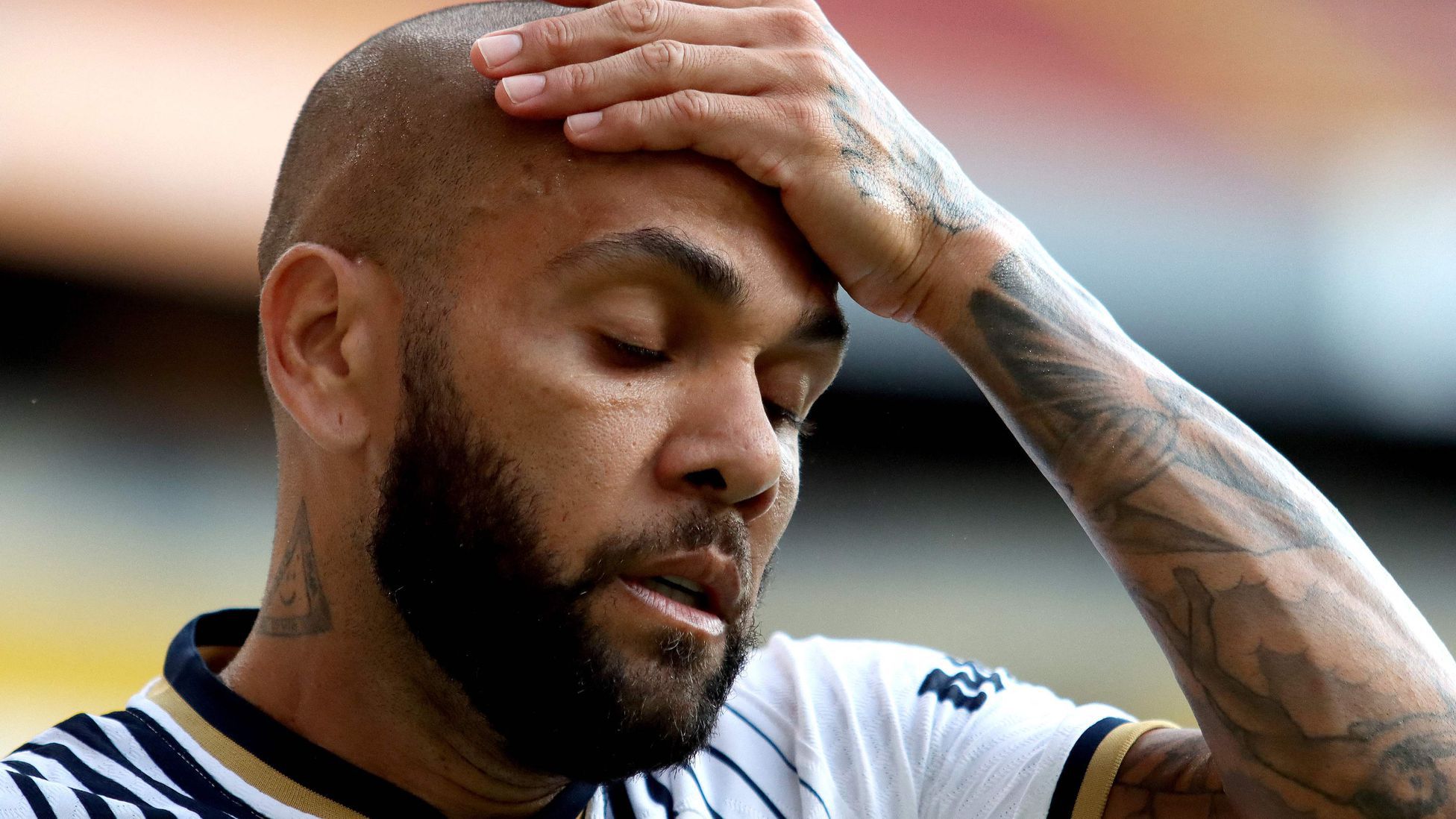 The imprisonment of Alves for the alleged rape of a 23-year-old woman has meant the player lost some his advertising contracts.
The Brazilian's lawyers revealed that several companies "have terminated sponsorship contracts" with the player and the number will increase "during the coming days and weeks."
Following the termination, Alves has now said goodbye to amounts of between €30,000 and €50,000 for image and publicity rights that he entered through one of his companies with tax domicile in Barcelona.
According to El Mundo, on January 24, the Brazilian financial services and insurance company Hygia Saúde unilaterally terminated the contract with Alves.
A day earlier, 1xPartners, a sports betting company for which the player was a brand ambassador, had already done the same, and which agreed to suspend the link pending trial.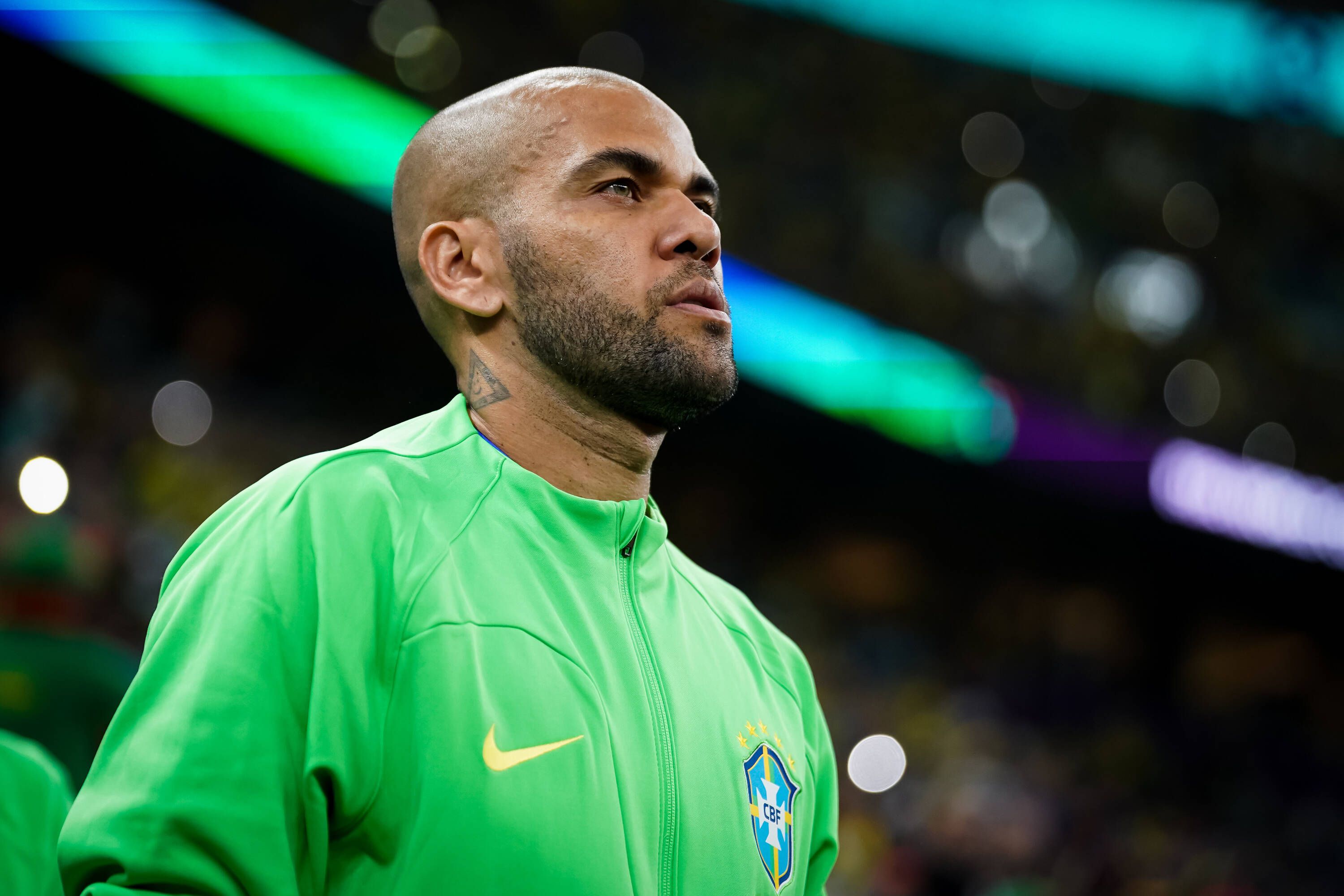 On January 25, Ethika, a clothing firm, suspended their contracts making it clear that they would not comply with the payment agreed this year or the following ones.
In the same way, Alves' legal team said that within the aforementioned figures for image rights is also the income he receives from his commitment to sportswear giants Adidas, who ended their agreement with the player on January 18, over a week before his arrest, without a renewal .
All these blows have made the "economic muscle" of Alves weaken severely, or at least that's what the player's lawyers assured before the judge to try to end that provisional detention that is actually costing him so much.
Related content