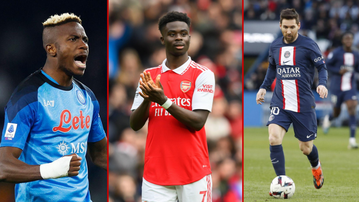 Here are the current leaders of the top five leagues and the margins of their leads.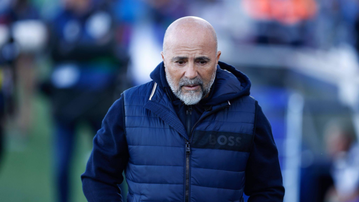 Sevilla Sack Jorge Sampaoli after 31 games in charge, and are reportedly in talks with former Eibar manager Jose Luis Mendilibar to take over.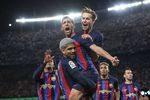 After scoring against Real Madrid, Barcelona's El Clasico hero says the players are still hoping for Lionel Messi's return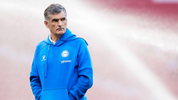 Sevilla are reportedly close to agreeing on a deal for a new manager in a simultaneous move that will see them sack their current coach.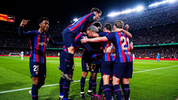 We have picked a team of 11 players that best fit into a 4-3-3 formation for our LaLiga team of the week.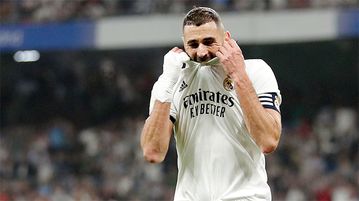 Karim Benzema has entered the El Clasico record books for the wrong reasons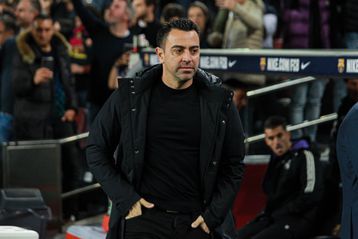 Barcelona's Xavi Hernandez was left shocked by Ancelotti's claims that the Blaugrana only won because of a refereeing decision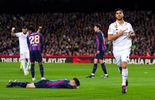 Real Madrid's Carlo Ancelotti blames VAR for El Clasico defeat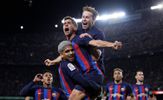 Barcelona manager Xavi revealed that he almost did not start goal-scorer Sergi Roberto in El Clasico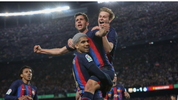 Barcelona opened a 12-point lead at the top of LaLiga thanks to a late goal by Frank Kessie that helped them beat Real Madrid.