WWE Raw women's star Rhea Ripley has hit out at the increasing rate of obsessed stalkers.
WWE women's superstar Rhea Ripley took to Twitter to issue a strong warning about fans crossing their limits.
The Judgement Day member and number one contender for the SmackDown women's title recently had a horrifying experience at the airport she was travelling through and wasted no time in calling her fans to order on social media.
Taking to her official Twitter page on Monday, March 20, Ripley tweeted: "People need to respect that no means no! At airports do not follow me outside. Today has put me off completely! I will not sign ANYTHING that isn't a personal photo of us anymore. Hate me, I don't care. Disagree with me, try putting yourselves in our shoes for one bloody day."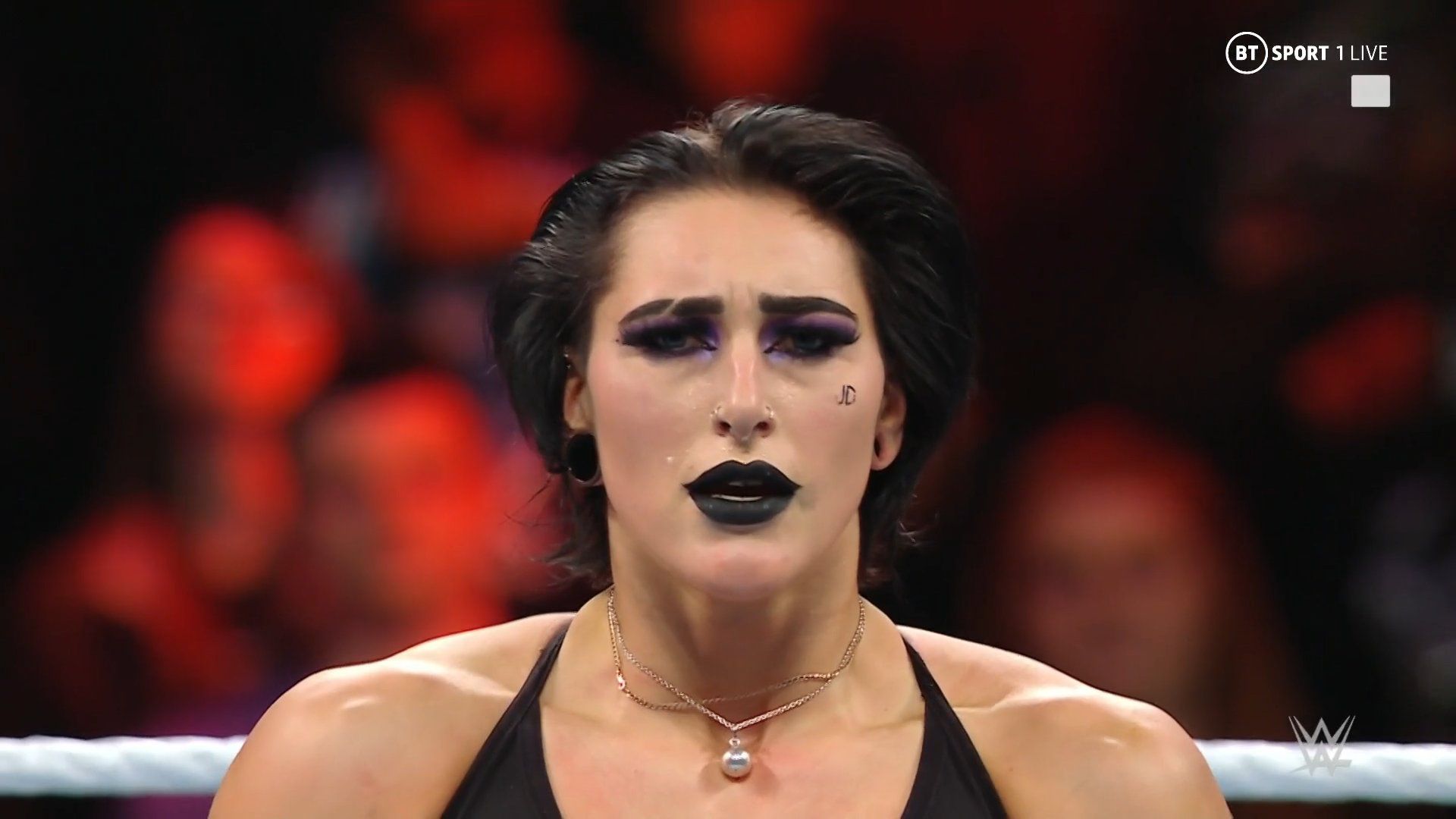 This would not be the first time that WWE Supertsars experience stalking and breach of privacy.
In the last couple of months, there have been seen a number of times that fans followed the WWE figures in public places in order to get their items or merchandise signed by them.
Recent incidents of stalking and privacy breaches at the airport were reported by WWE Hall of Famer Rey Mysterio and women's superstar Liv Morgan.
PWInsider, reported that the WWE management has advised the professionals not to sign every single thing the fans ask for anywhere.
The Eradicator, Rhea Ripley won the Women's Royal Rumble earlier this year.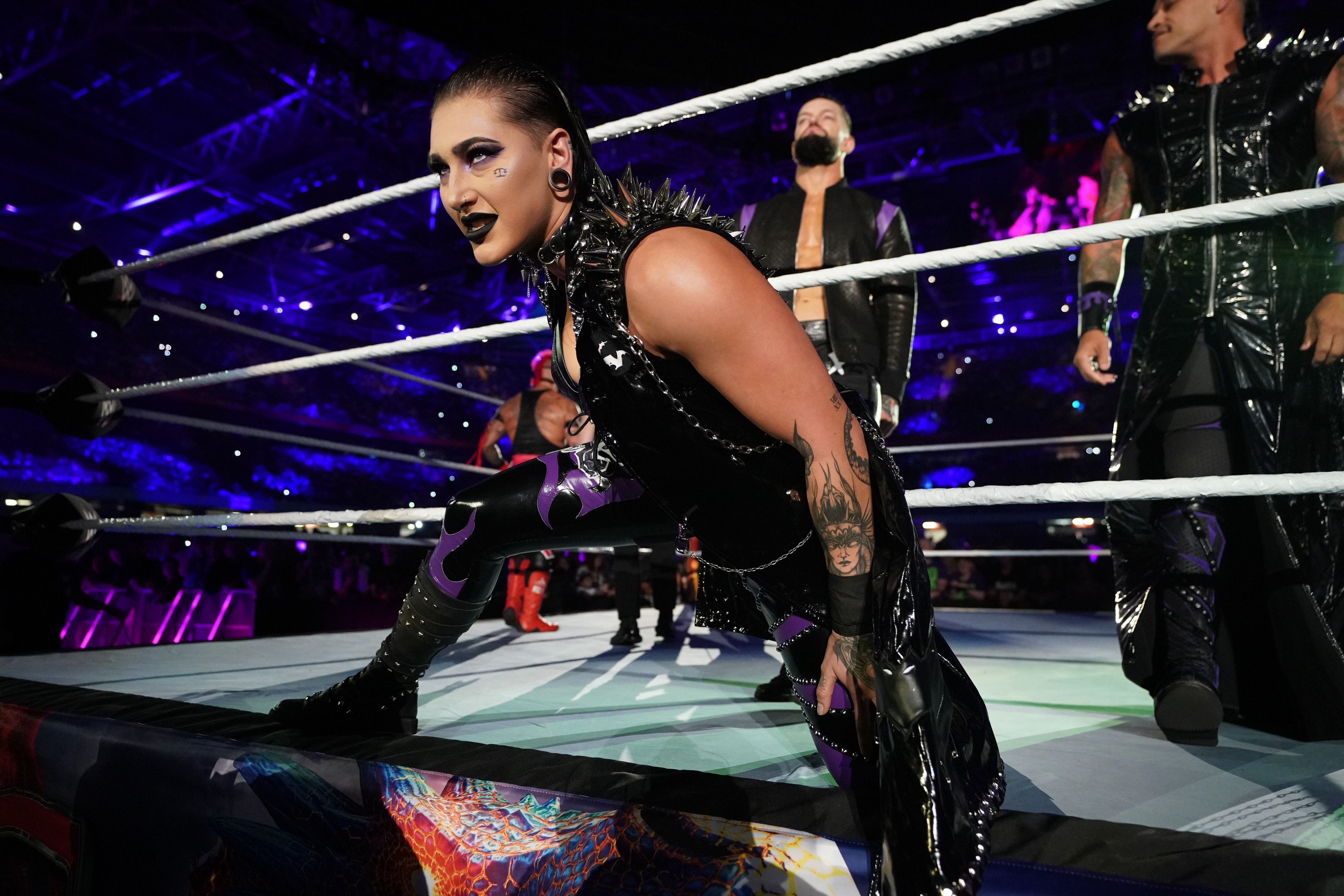 Following her victory, she challenged The Queen, Charlotte Flair for the SmackDown Women's Championship at WrestleMania 39.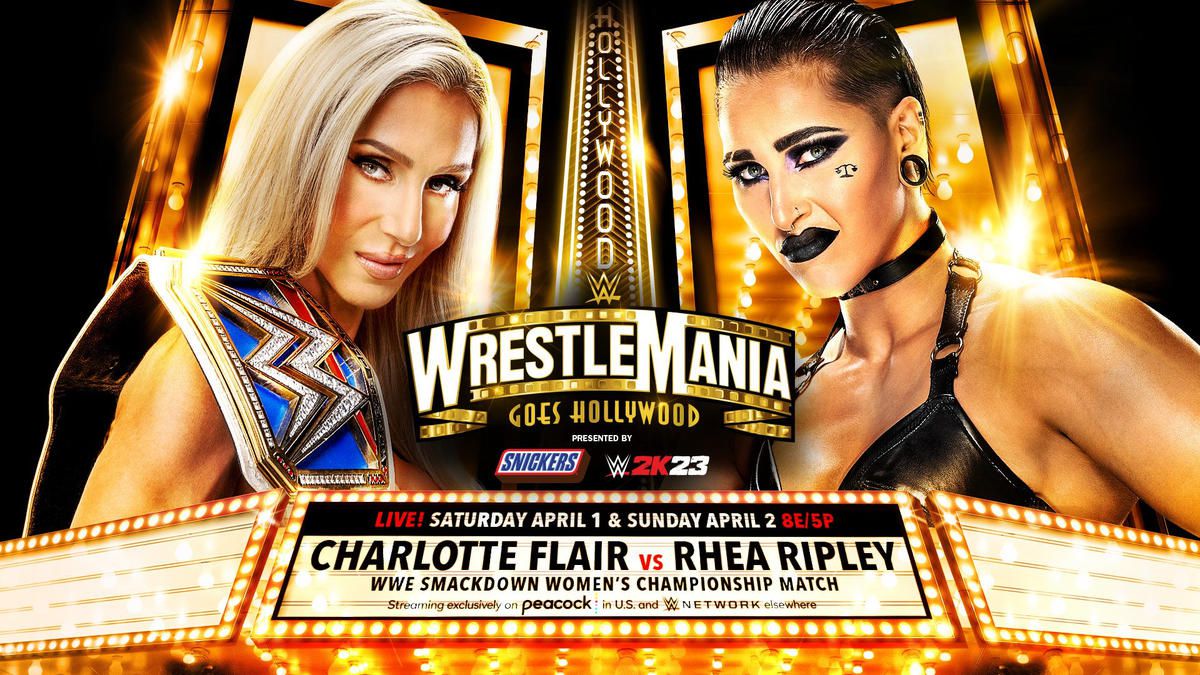 The two superstars will face each other for the second time at the Showcase of Immortals.
Rhea Ripley and Charlotte Flair are also among the Top 10 highest-rated female wrestlers in WWE 2K23.
Related content