Nigerians voted for Tinubu to succeed Muhammadu Buhari on Saturday, February 25.
Nigerians have charged Asiwaju Bola Ahmed Tinubu to reform the sports sector.
Tinubu was elected as the President of Nigeria during the February 25 Presidential election and he will be inagurated on May 29 as the President of Nigeria.
Tinubu vows to return school sports and grassroots sports
Pulse Sports reported that Asiwaju Bola Ahmed Tinubu vowed to return to school sports and grassroots sports in his campaign manifesto.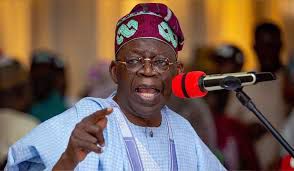 Sports are mentioned 14 times in the APC's 80-page manifesto.
The manifesto unveiled further that they will create an enabling environment for sports to thrive as a business.
The Manifesto read, "Provide the opportunities for youths to realize, harness, and develop their full potentials and to facilitate the emergence of a new generation of citizens committed to the sustenance of good governance and service to the people and the country.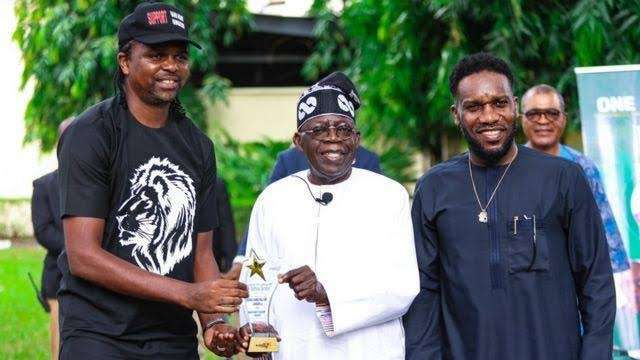 "We will unleash the potential and talent of our youth in different sports through a dynamic training and funding approach that will upgrade the standard of our sports development. The return of school sports and grassroots sports will be made the cornerstone of our sports development policy.
"Towards achieving a coordinated sports development program, we will create an enabling environment for sports to thrive as a business. The New National Sports Industry Policy, (NISP) will be fully implemented. Incentives will be provided to attract private-sector investments and participation in sports infrastructural development.
"Sports development in all its facets will be made a priority item under a Tinubu government with an increase in funding. A Sports Code of Governance will also be developed to ensure compliance with set goals and objectives. Modern sporting infrastructure will be developed in each of the six geopolitical zones of the country to elevate our sporting standards."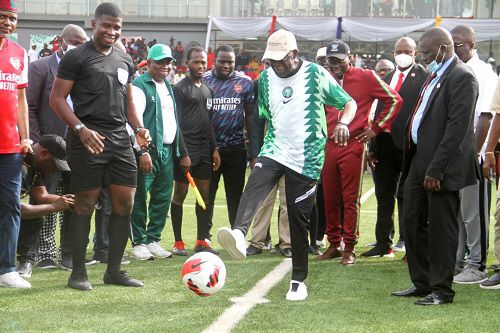 "Establish world-class sports academies and training institutes and ensure that Nigeria occupies a place of pride in global sports and athletics. Schools and communities will also be mandated to create playgrounds/sports centers with needed equipment to develop skills."
Nigerians Charge Tinubu to reform Nigerian Sports
A sports Analyst, Biodun Alabi advised Tinubu to bring national Sports vision and set up a team to implement it.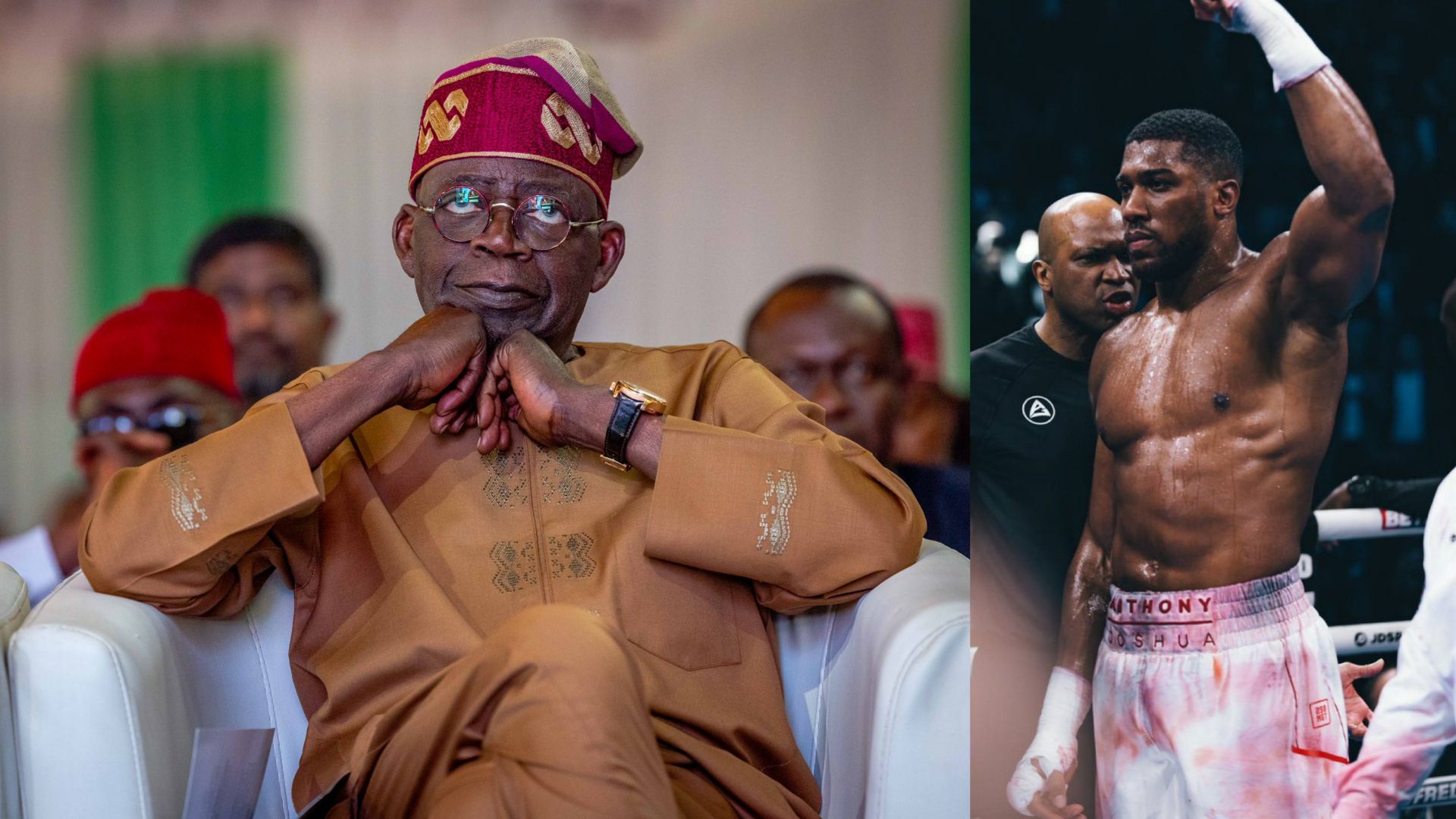 He added that he should give the Nigeria Football Federation (NFF) a financial lifeline.
He said, "I expect him to bring out the national sports vision designed by former minister, Sunday Dare, raise a team to study it, adjust it(if there's the need) and set machinery in motion to begin its implementation.
"At the core of this, is the imperativeness of scrapping the federal sports ministry and make it transform to National Sports Commission, appoint a competent Head for it, energise it and make it auto-running. The job of this agency should be clearly spelt - development ( infrastructure, personnel, organisation of all nuances of sports.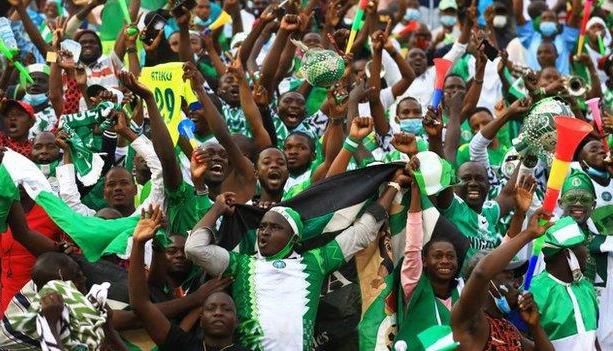 "Without doubt, Nigeria's biggest sport is football, like almost everywhere in the world. I expect him to give the NFF a big financial lifeline, ( in form of investment) for recapitalisation. Just as it was done in the banking sector!.
"This recapitalization will enable the NFF to properly develop and organize the game, essentially the local league, development of an identifiable football curriculum, the development and education of the coaches, playing infrastructure (especially the pitches), and a lucrative reward system for the players, officials and the clubs."
Adding to the heat, Zainab Yetunde Adam said, "I want him to do everything possible to make Nigerians play at almost all international competitions, they should be trained by experts. Youth should be more engaged in sports and avoid favoritism"
On his part, Salako Nurudeen echoed that, "He should charge the next Minister of Youth and Sports to reform the NFF body, because that committee has been principally responsible for the failure of Nigeria Football in the country and globally.
"He must also make the local sports attractive to Nigerians to watch at the stadium and investors to put their money into developing our sports. Legacy policies in sports should be priorities in his administration; paying the athletes appropriately, providing quality training facilities to enhance their potential to compete with the rest of the work. Lastly, to fight corruption in sports."