The Nigeria Handball Premier League will start on June 30 in Benin City, Edo State.
The Handball Federation of Nigeria (HFN) has confirmed that the Nigeria Handball Premier League will take place in Benin City, Edo State, from June 30 through July 12, 2023.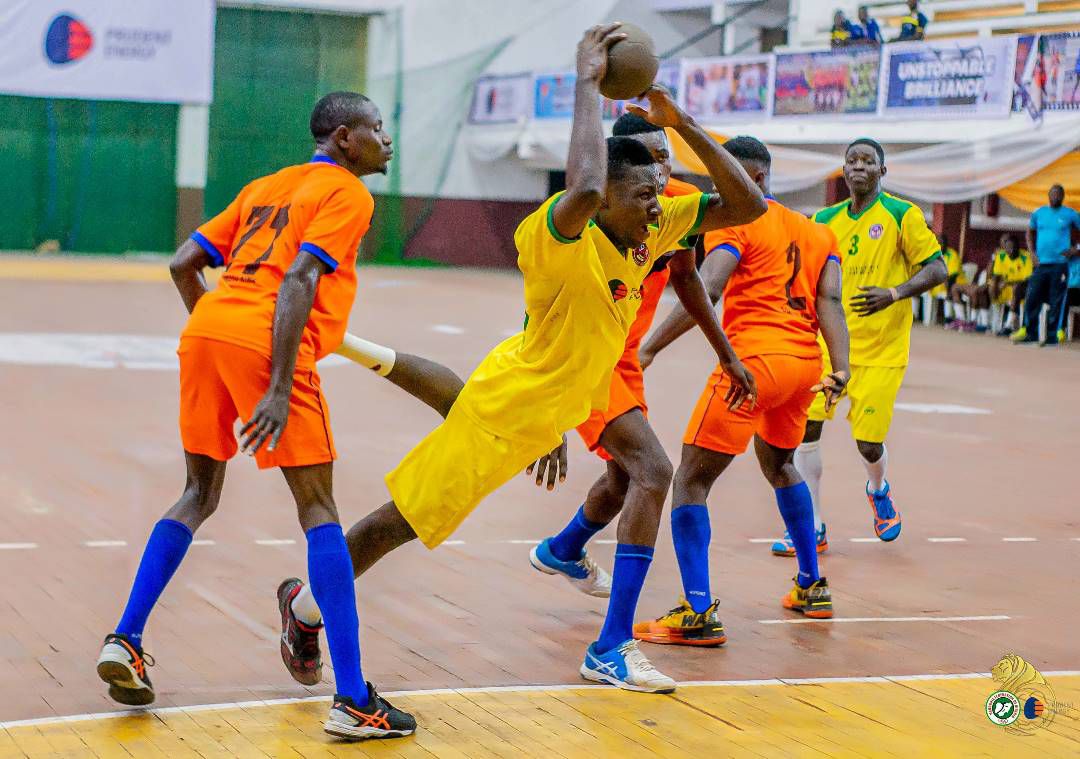 The Premier League will have 22 teams, including 12 men's teams and 10 women's teams, according to HFN Secretary General Almu Umar Lambu. The teams elevated from the National Division One League are among them.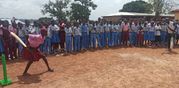 The NCF has carried out the ICC's mission to yearly welcome 250,000 new athletes into the sports through its Accelerated Growth Program.
The HFN advised the clubs to complete all player transfers and loans by June 25, 2023, as well as player registration, before the first day of the league matches.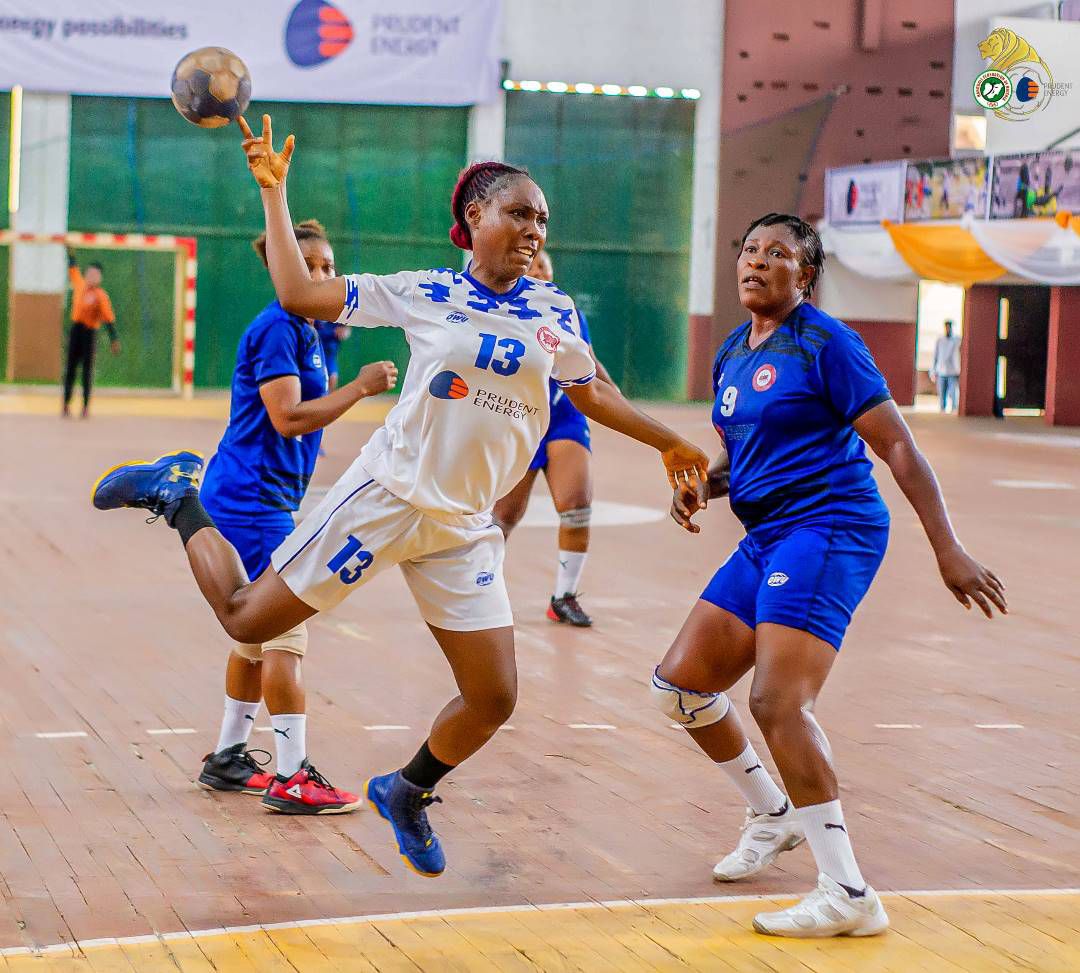 The games would be held at the indoor sports halls of the Samuel Ogbemudia Stadium and the Etete Sports Complex in Benin City.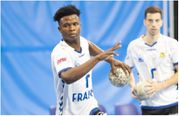 Faruk Yusuf is the only African nominated for the prestigious EHF Excellence Awards.
The premier League is a promotional league wherein four teams (two each in the men and women category) get promoted to the top tier handball premier league.
Teams expected to participate are teams who have been relegated from the premier league and teams wishing to get promotion into the top tier league.