The 'Money Man' Mayweather turned to his Nigerian luxury car dealer to upgrade a Rolls Royce he purchased years back.
Floyd Mayweather Jnr is definitely called the 'Money Man' for a reason.
The American boxing legend consistently keeps reminding fans just how deep his pockets run.
Mayweather recently lavished hundreds of dollars to upgrade one of his exotic automobiles.
Mayweather lavishes over N129m on Rolls Royce upgrade
The 46-year-old former WBO champion who boasts one of the most expensive garages recently dropped around over N129 million ($180,000) to upgrade a custom Rolls Royce limousine.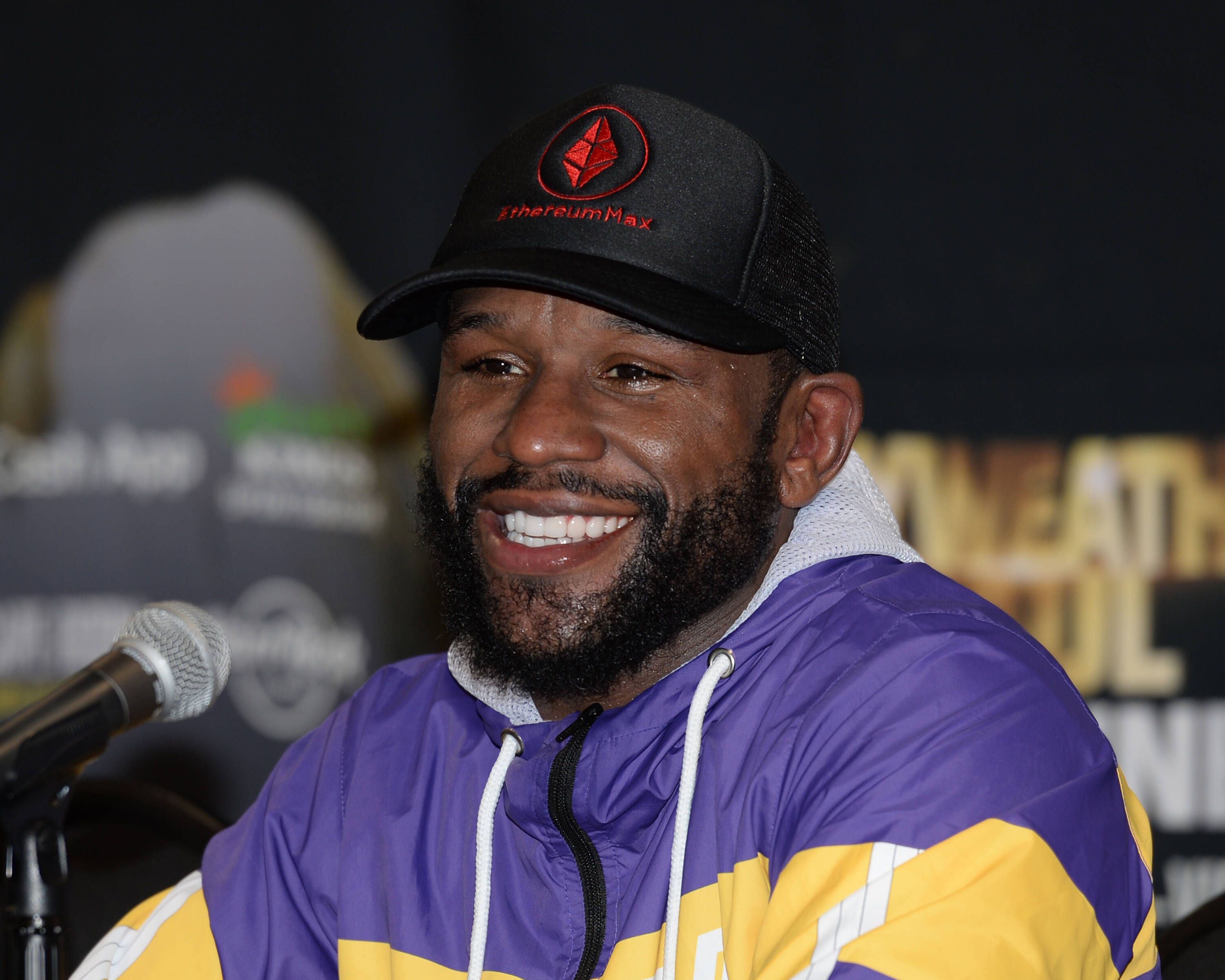 The upgrade included the addition of mink rugs and a 45-inch TV in the back.
TMZ reports that the legendary boxer tapped his go-to car guy Obi Okeke, aka. Doctor Bugatti, to step up the RR he purchased a few years ago.
The report adds that the Rolls Royce was already out of stock and stretched almost 10 feet as at the time Mayweather initially bought the vehicle.
Mayweather has now had Obi turn his luxury car into a "Netflix & Chill on wheels" literally, with the reported new features inclusive of a 2000-watt sound system and a 45" TV complete with Wi-Fi, in the back.
He also added a new engine, custom "TMT"(The Money Team) wood interior, and mink floor mats that cost N31.6 million($44,000), summing up to a N129million ($180,000) refurbish.
This wouldn't be the first time, Mayweather has tapped Obi's services to upgrade his expensive automobiles.
Doctor Buggatti has previously installed a N129 million ($18,000) mink fur-lined baby car seat to his (other) N254.8 million ($345k+) Rolls Royce for his grandson, Kentrell Jr. in July 2022.
This comes just weeks after the Money Man lavished a million dollars on a white gold chain made of 8,500 diamonds.
The legendary boxer who doesn't know what it means to lose has made most of his large fortune as pro fighter, and is now doing exhibition fights across the world, with those fights also earning him millions of dollars.
Who is Floyd Mayweather Jnr. ?
Floyd Joy Mayweather Jr. is an American boxing promoter and former professional boxer widely regarded as one of the greatest sports athletes of his generation.
The 46-year-old currently owns a team in the NASCAR Cup Series named 'The Money Team Racing'.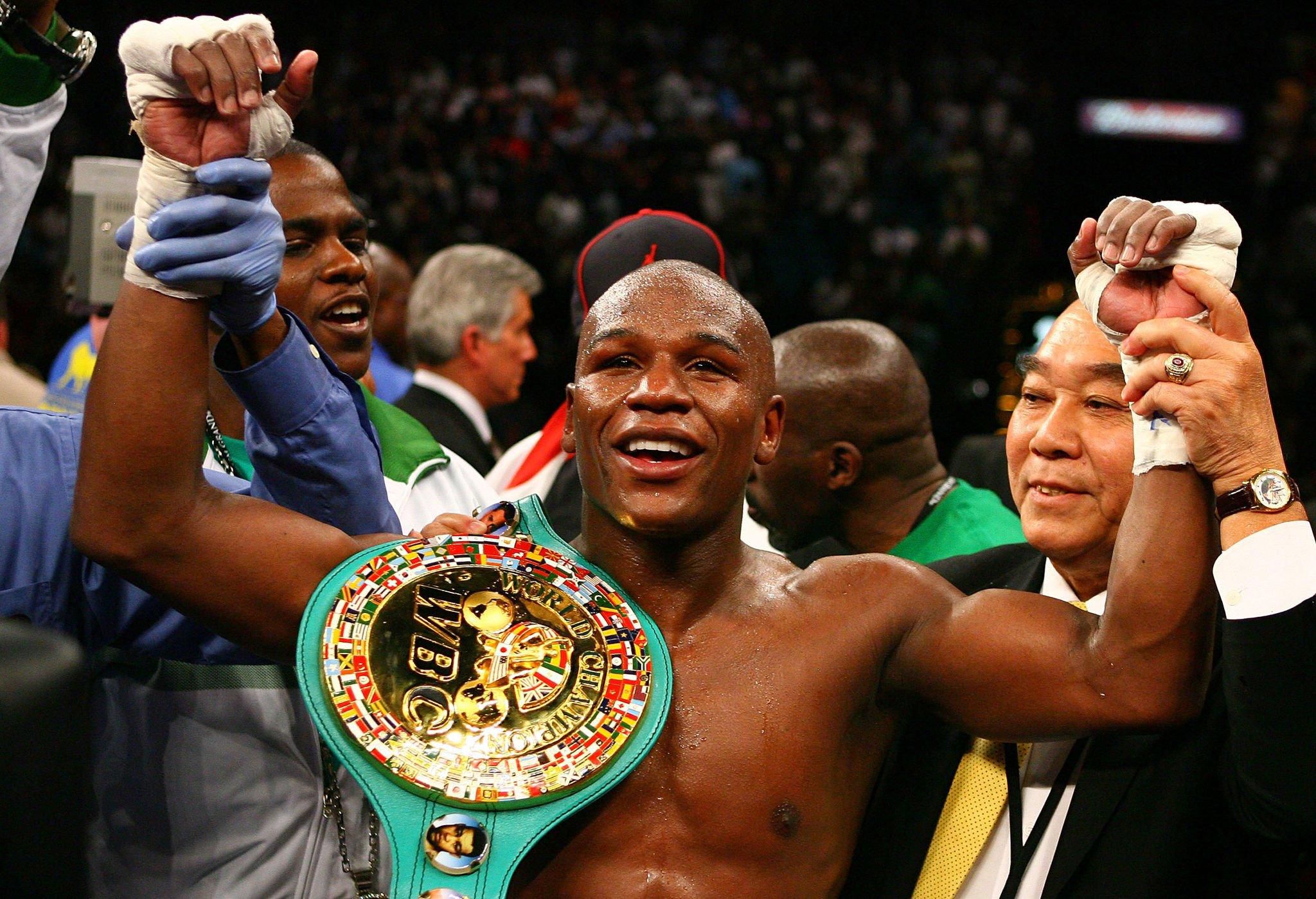 As a professional boxer he competed between 1996 and 2017, retiring with an undefeated record and winning 15 major world championships from super featherweight to light middleweight.
He won the Ring magazine title in five weight classes and the lineal championship in four weight classes (twice at welterweight).
Mayweather was named "Fighter of the Decade" for the 2010s by the Boxing Writers Association of America (BWAA), and is a two-time winner of The Ring magazine's Fighter of the Year award (1998 and 2007).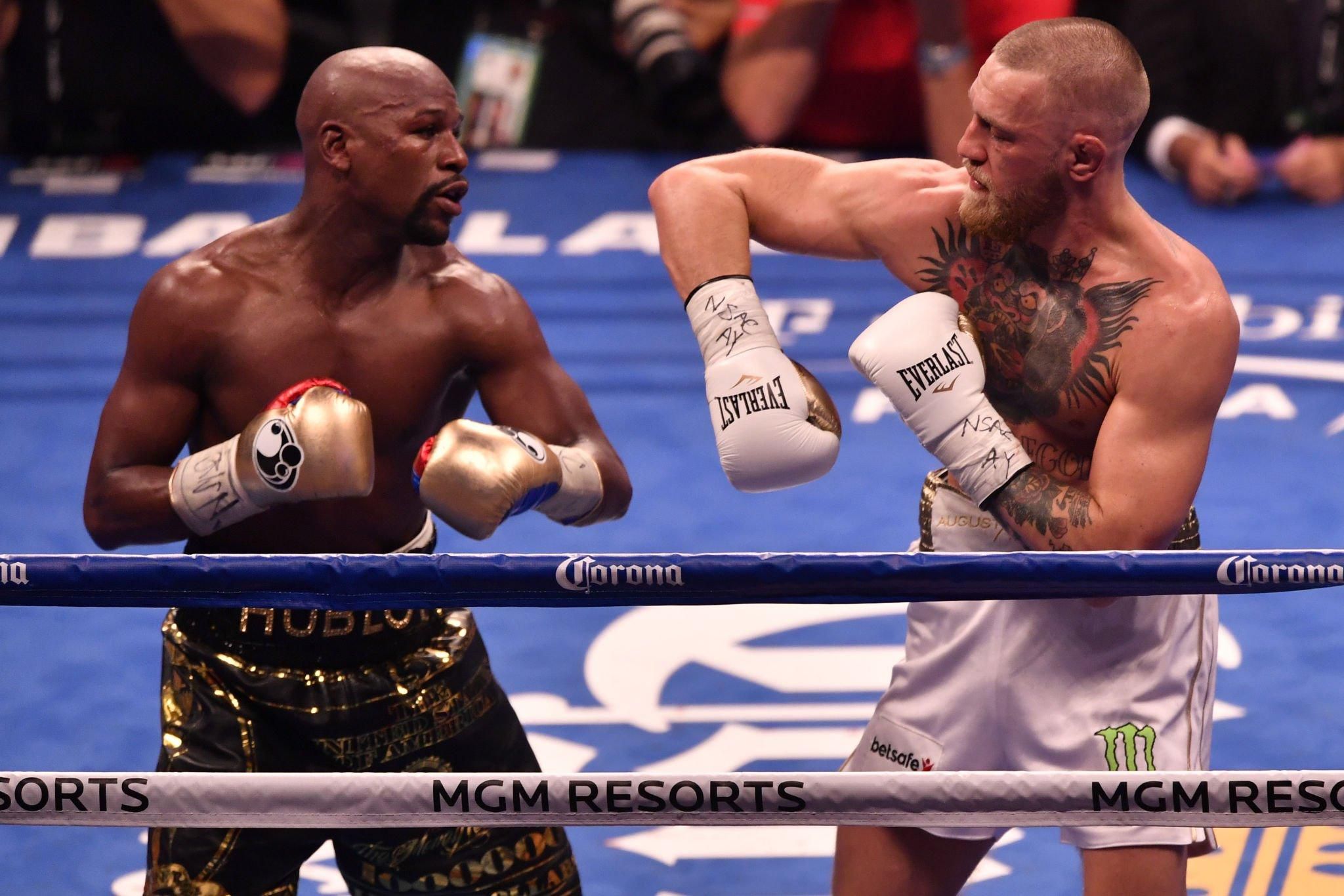 He has also the BWAA Fighter of the Year award thrice (2007, 2013, and 2015), and the Best Fighter ESPY Award six times (2007–2010, 2012–2014).
In 2016, he was ranked by ESPN as the greatest pound for pound boxer of the last 25 years.
And as of May 2021, BoxRec still ranks him the greatest boxer of all time, pound for pound.
Since formally retiring from the sport in 2015, having walked away with an incredible 49-0 record, Mayweather has fought in exhibition matches against UFC star Conor McGregor, YouTube boxing star Logan Paul, amongst others.
Related content