The championship will be held in Bulgaria from April 25–30.
The Fourth Edition of the International Handball Federation (IHF) Men's Emerging Nations Handball Championship will be held in Bulgaria from April 25–30.
The host nation, Bulgaria, and Azerbaijan will be opponents for the Nigeria men's senior handball national team in group D
With 12 teams participating, the draw was held on Friday at the IHF Headquarters in Basel.
Out of the 12 teams, four pots of three teams each were formed. Based on the results and standings of continental competitions, IHF Trophies, and their prior participation in IHF competitions during the previous years, the work was assigned.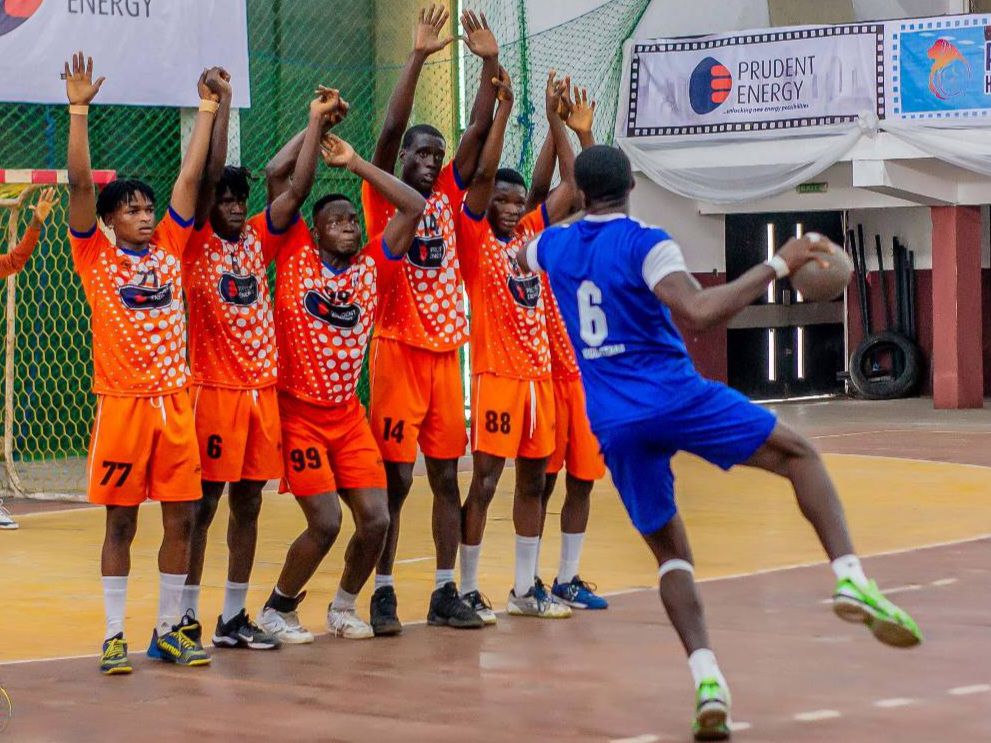 Seven teams from Europe and one each from Asia, Africa, Oceania, South and Central America, North America, and the Caribbean are taking part in the draw.
Full draw
Malta, Andorra, and rookie India are in Group A.
Group B seems to be a balanced one, with Cyprus, Moldova, and Australia facing off for a place in the semi-finals.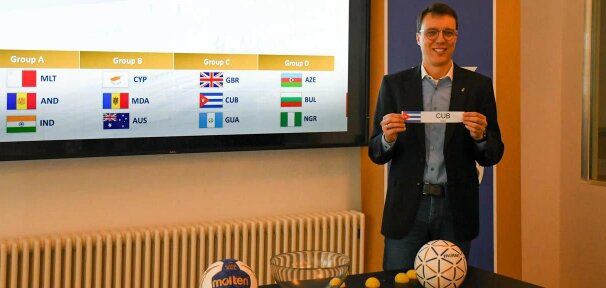 The winner of each group will progress to the semi-finals, while the second-placed sides head to the placement round 5/8, with the third-placed sides featuring in the placement round 9/12.
2023 IHF Men's Emerging Nations Championship – preliminary round
Group A: Malta, Andorra, India
Group B: Cyprus, Moldova, Australia
Group C: Great Britain, Cuba, Guatemala
Group D: Azerbaijan, Bulgaria, Nigeria
Related content