Nigeria Customs Service faces the Niger Ravens, and Hasso Queens plays Kaduna State in the women's semifinal matches.
The Nigeria Customs Service of Kaduna State has qualified for the men's quarterfinals of the ongoing 2023 President Beach Volleyball Cup.
Kaduna State defeated Nigeria Customs Service 2-0 (21-18, 21-15) in the last group stage match at the Ahmadu Bello Stadium.
We are going for Gold - Kaduna State beach volleyball
The captain of the Kaduna State beach volleyball team, Uchenna Austin, has vowed that his team is going for gold at the competition.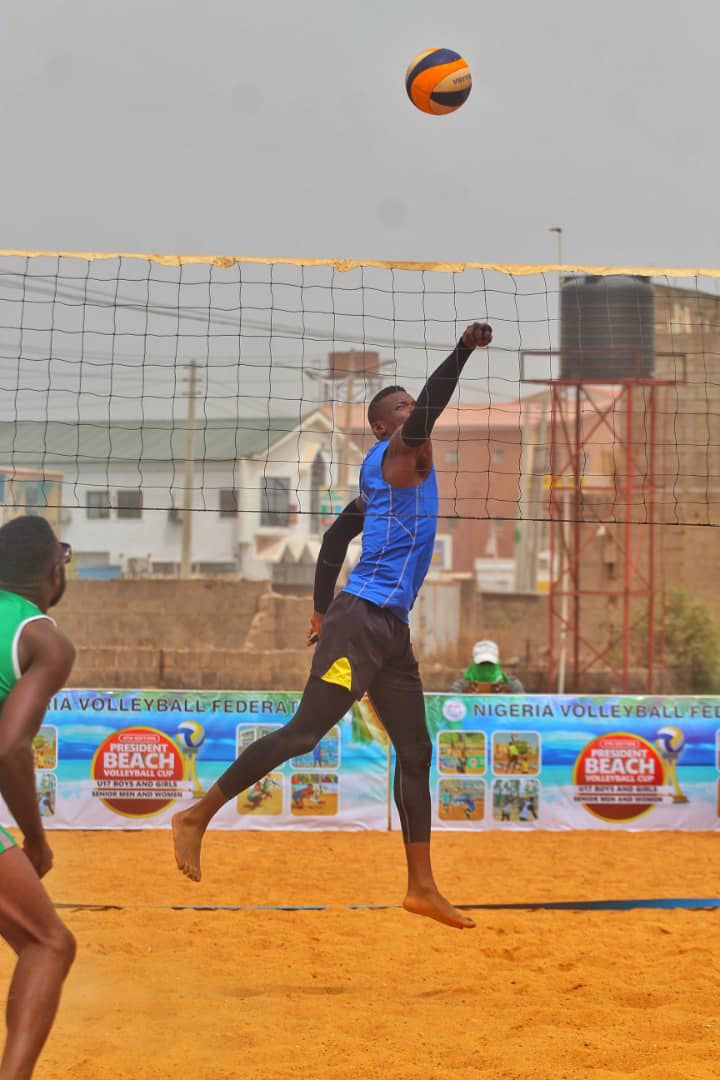 Austin said further that his team is fully prepared and ready to Conquer.
He said, "I feel excited to be topping the group that has Nigeria Customs Service in it. Don't forget that one of the players won the 2022 President Beach Volleyball Cup with OMIGuard VC.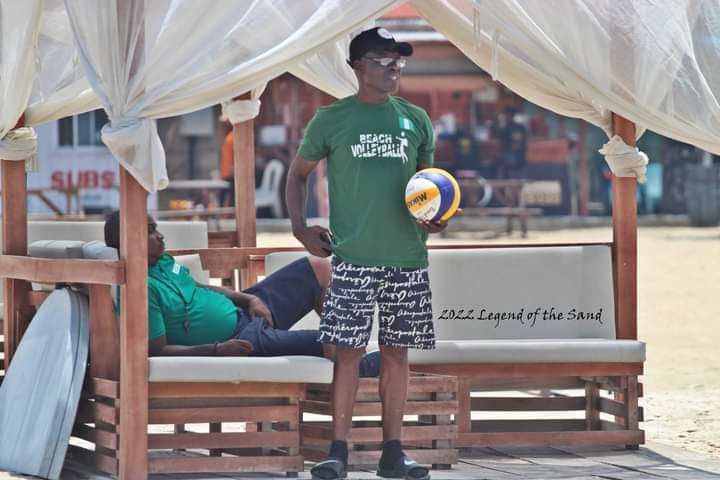 "Kaduna state is going for the gold medal and we want the trophy to stay in Kaduna this time around. I and my pair are confident of making Nigeria proud at various International Beach Volleyball Championships this year".
Men's quarterfinals fixtures: YMCA will face Nigeria Customs Service, while newcomers LifeCamp VC will face high-flying Kaduna State.
In the other men's quarterfinal matchups, the Kada Stars will take on the Desert Warriors, and Nile University will square off against Nigeria Correctional Service.
Meanwhile, defending champions Nigeria Customs Service faces Niger Ravens, while Hasso Queens plays Kaduna State in the women's semifinal matches.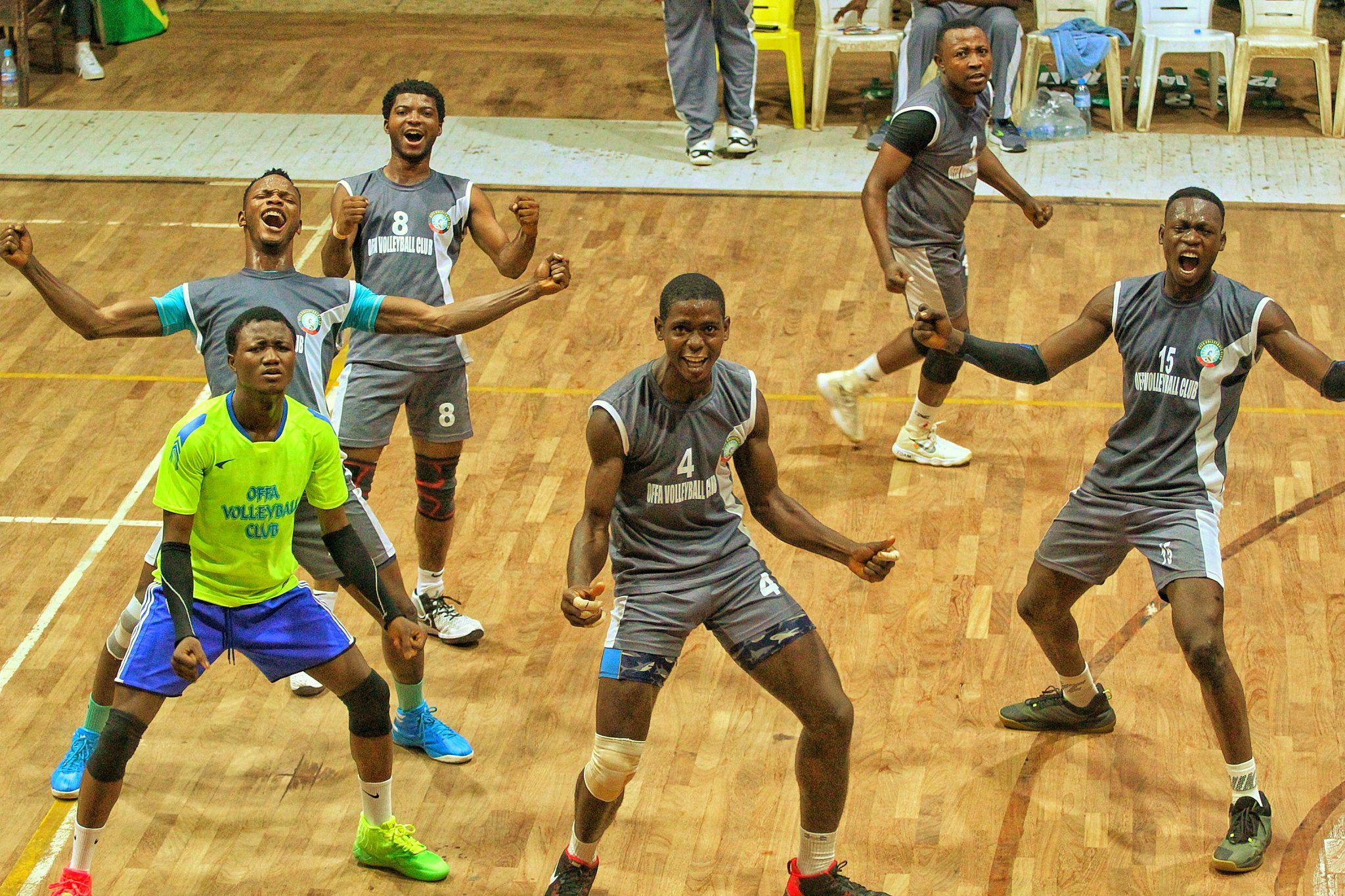 Men's Quarterfinals
YMCA v Nigeria Customs Service
LifeCamp VC v Kaduna State
Kada Stars v Desert Warriors
Nile University v Nigeria Correctional Service
Women's semifinals
Nigeria Customs Service v Niger Ravens
Hasso Queens v Kaduna state
Related content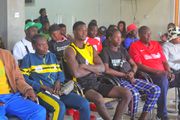 The 4th edition of the President Beach Volleyball Cup will be held in Kaduna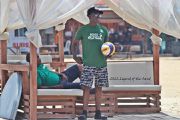 The 4th edition of the President Beach Volleyball Cup will be held in Kaduna