The National Champion will be participating in the 2024 Olympics.
Ese Ukpeseraye, a Nigerian female cyclist and National Sports Festival champion, has qualified for next year's 33rd Olympic Games in Paris, France.
Ukpeseraye picked up the ticket at the current 19th Confederation of African Cycling (CAC) Road Championships in Accra, Ghana, where she won the gold medal in the Elite Women Road Race, Ukpeseraye qualified after clocking 250 points.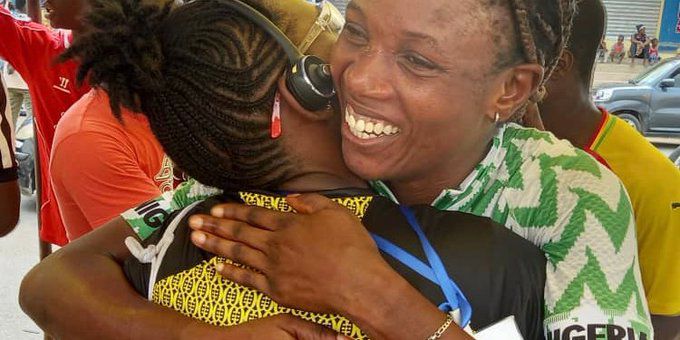 The cyclist from Delta won the 72km race in 2 hours and 36 minutes, beating out 47 other competitors. Lucie De Marigny Lagessa of Mauritius and Bamago Awa of Burkina Faso took second and third place, respectively.
We will give Ukpeseraye good preparations for the Olympics - CFN
The Cycling Federation of Nigeria, CFN, has vowed to give Ukpeseraye good preparations for the Olympics.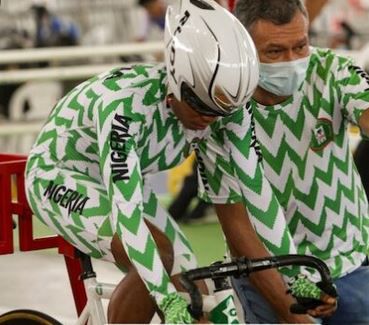 CFN Technical Director Bashir Mohammed said the support will come from the sports ministry.
"She needs to do more races in either South Africa or Europe. We will therefore need support from the Sports Ministry and the Nigeria Olympic Committee, NOC so that she could be sent to the World Cycling centre for training to enable her to race frequently to get additional points and at the same time prepare her for the big task ahead," he told Vanguard
Team Nigeria's Peace Olawale and Osaretin Godwin won gold and silver respectively in the Youth Girls Road race while the Youth team also won the gold in the Team Time Trials.
Related content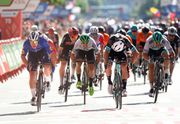 Jasper Philipsen won stage 2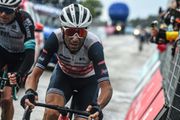 Two-time winner Vincenzo Nibali finished seventh in last year's Giro d'Italia