The three-time African champions could use the qualities of the Crystal Palace star in a position where they have struggled to find a suitable fit.
It has been 17 years since Austin Jay-Jay Okocha last kicked a ball for Nigeria, but since then, the Super Eagles have failed to replace the former Bolton star effectively.
The search for Okocha
Jay-Jay was a magician that made things happen for Nigeria. He remains one of the best (if not the best) attacking midfielders to play for the Super Eagles. His creativity was unmatched while his skills were up there with the best.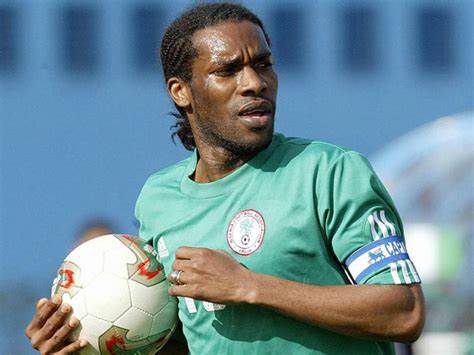 However, since Okocha left, the three-time African champions have struggled to fill his creative void. Former Super Eagles captain John Mikel Obi was tipped to fill in that role after showing his quality at the U20 World Youth Championship in 2005.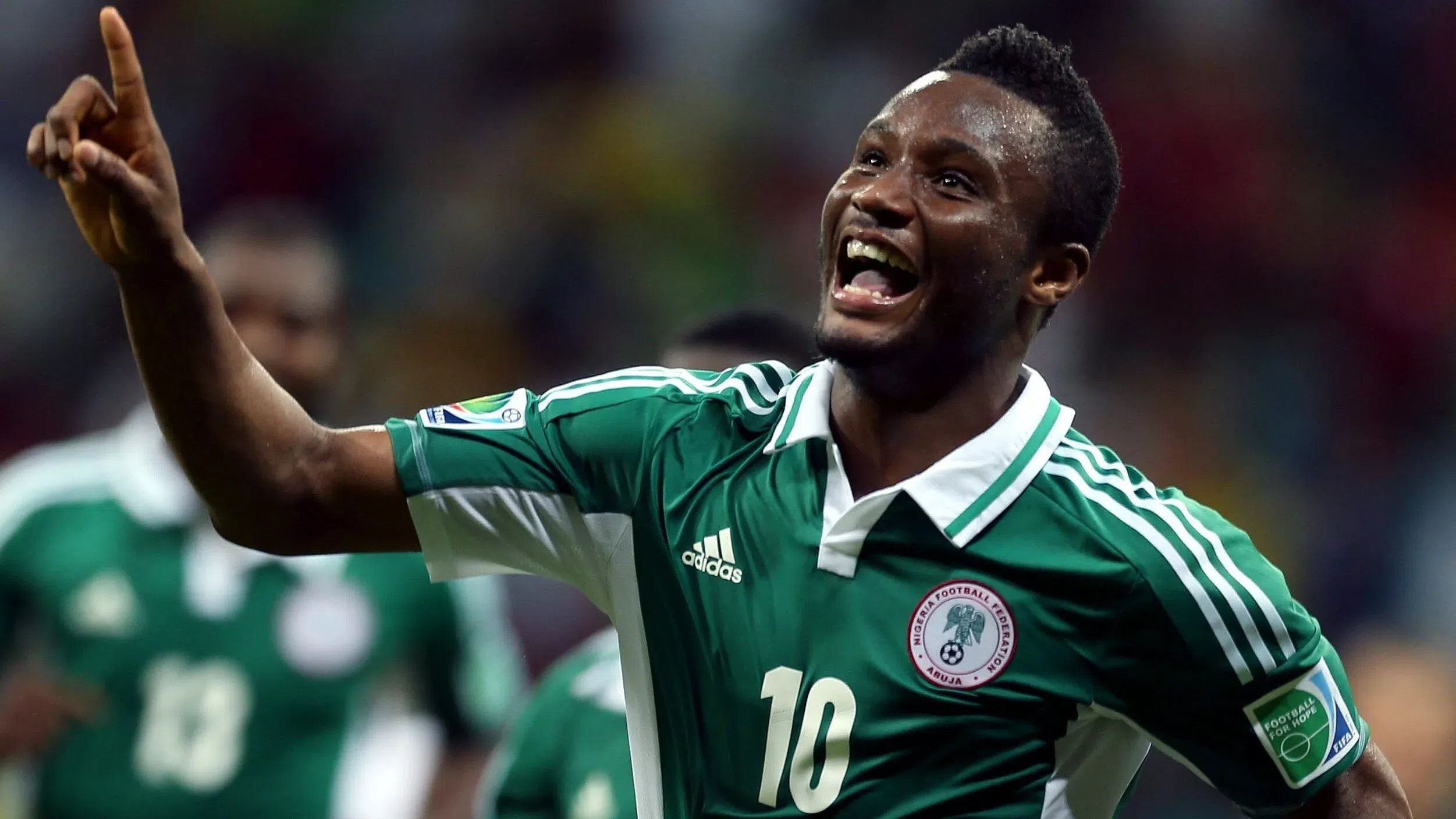 But the ex-Stoke City man never established himself in that role after he was converted to a defensive midfielder at Chelsea. During this period, the likes of Rabiu Ibrahim and Haruna Lukman, who had a similar style to Jay-Jay, also played that role.
However, despite Ibrahim and Lukman's talent, they never stepped into the role, no thanks to persistent injuries. In recent years, though, the Super Eagles have relied on Alex Iwobi in that creative and attacking role after making his debut in 2015.
Ironically, Iwobi is the nephew of Okocha, which explains why expectations were high when he joined the team. In fairness, Iwobi added the creative spark that had been missing before his arrival, but in the last few years, his level has dropped.
Over the course of last year, Nigeria struggled creatively going forward, with the team relying heavily on wingers. In these games, Iwobi played as the attacking midfielder, but he struggled in the position and never offered a lot in that role.
Iwobi's well-publicised struggles in Nigeria's squad last year reinforce the need for the team to find a suitable attacking midfielder who could solve the team's problems in the attacking third.
Who can solve Nigeria's problem?
There are not so many options available for Super Eagles coach Jose Peseiro, but Crystal Palace's Eberechi Eze is one player who could be the solution. Like Okocha, Eze is also adept at dribbling while he is also creative in the final third.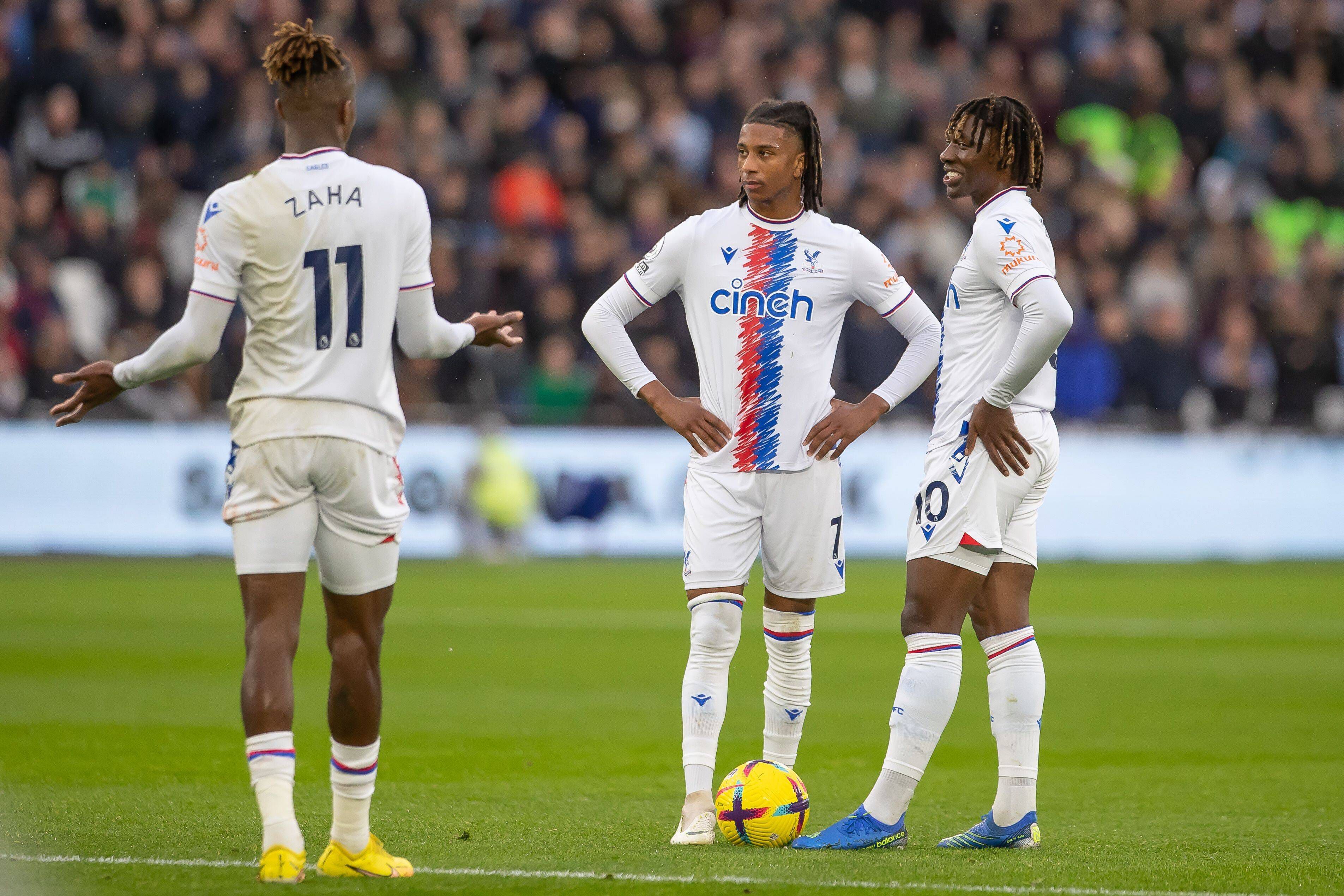 While Eze may not be on a world-class level yet, his performances for Palace this season suggest he will be a better fit than Iwobi.
This season, Eze has three goals and three assists for Palace compared to Iwobi's one goal and two assists. Although the numbers suggest they are on a similar level, Eze has played more shots on target (10) than Iwobi, who has just five shots on target.
But what separates the two players is their contribution in the attacking third. This season, Eze has been involved in 58 shot-creating actions ten more than Iwobi at Everton.
The 24-year-old has also been involved in eight goal-scoring actions for Crystal Palace in contrast to Iwobi's five for Everton.
Not only that, but Eze is also more assertive as an attacking midfielder. The former QPR manager manages more touches in the attacking penalty area and has completed more dribbles than Iwobi this season.
These numbers and performances show that Eze could be the attacking midfielder Nigeria have been looking for. Although Eze is also eligible to play for England, Peseiro should do everything to convince the 24-year-old to play for the Super Eagles.
The Super Eagles manager recently went on a tour of England where he watched Eze, so he has seen the 24-year-old up close and personal. And even though Peseiro only wants players who are dedicated and willing to play for Nigeria, he should not have a problem convincing Eze to choose Nigeria over England.
The 24-year-old has already trained with Nigeria in the past, so he is not a stranger to the Nigerian environment. And considering England also have many options in the midfield, Eze will be better off with Nigeria.
The ball is now in Peseiro's court.
The views and opinions expressed in this article are those of the author(s) and do not necessarily reflect the official position of Pulse Sports.
Related content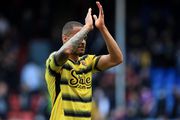 Super Eagles captain William Troost-Ekong confirmed his departure from Watford with a heartfelt farewell to the fans.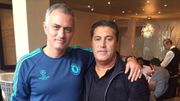 Super Eagles coach Jose Peseiro gushes over "friend" and namesake Jose Mourinho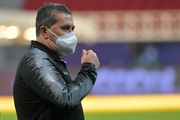 The Super Eagles manager was recently in England to watch players like Eberechi Eze, who is still eligible to play for Nigeria.