Arsenal have signed Leandro Trossard after missing out on Mykhailo Mudryk but here's why the Belgian forward should have been their first choice.
Arsenal have announced a £27 million deal for Brighton forward, Leandro Trossard after missing out on Ukrainian winger Mykhailo Mudryk.
The Gunners had long been chasing Mudryk as their priority target until Chelsea swooped in and snapped him up for £88 million.
Arsenal have now completed the signing of Trossard as an alternative but here's why their second-choice left-wing option should have been their main target from the jump.
Gabriel Martinelli
A popular saying goes, 'If it's not broken, don't fix it' and Arsenal are definitely not broken. Mikel Arteta's team have so far been a well-oiled machine.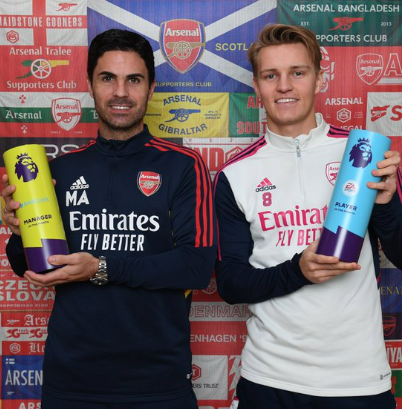 Arsenal have been the best team in the league, a status built on a consistent first eleven as they have so far blown through the league, dropping just seven points after 18 games.
One of the standout players in Arsenal's dominant team so far has been Gabriel Martinelli, the second-highest-scoring Gunner in the Premier League with seven goals in 18 games.
The only downside to Arsenal so far this season is that they have a small squad and lack adequate cover for key players which was the rationale behind going for Mudryk.
However, signing a player of Mudryk's talent, potential and price would be more of an overhaul and not a cover for Martinelli.
One might argue healthy competition on the left wing would work in Arsenal's favour but Martinelli has already established himself as one of the best wingers in the league, adding Mudryk would have been disruptive to their current flow and caused more problems than solutions.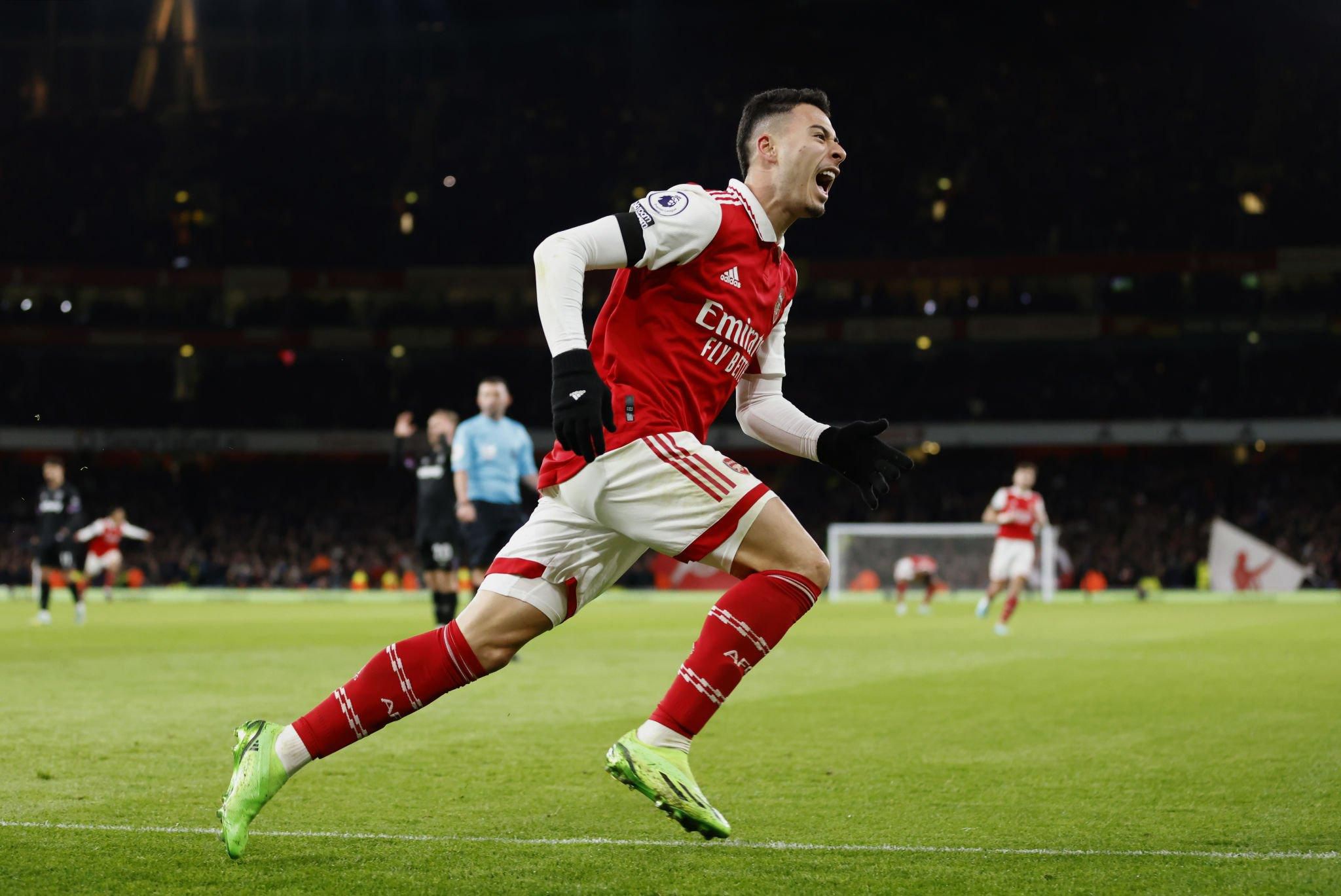 Trossard on the other hand fits into the role of adequate backup for Martinelli in the sense that he's a different type of winger to the Brazillian.
Leandro Trossard is a better fit
Some Arsenal fans are understandably still disappointed at missing out on Mudryk but in Trossard they have a player with actual Premier League experience and much less of a gamble.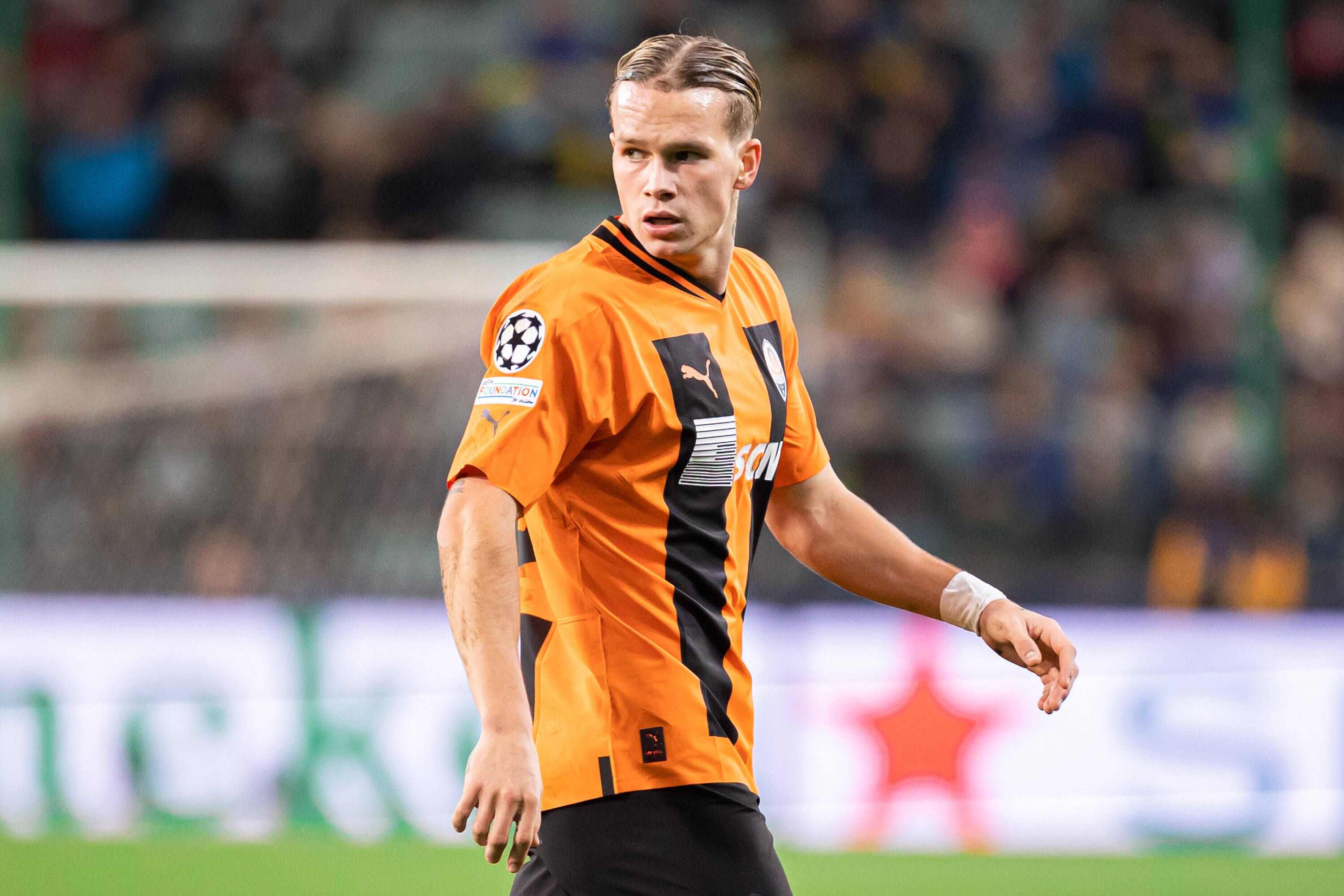 As exciting and young as Mudryk is, his transfer would have been a huge risk for Arsenal who have a limited budget compared to Chelsea.
28-year-old Trossard is more of a sure thing, he's scored seven goals in the league this season, only Martin Odegaard has scored more in the current Arsenal squad.
Trossard's versatility and eye for goal also make him a deputy for Gabriel Jesus and not just Martinelli.
The diminutive forward has played as a false nine for both Brighton and Belgium in the recent past and could share that role with Eddie Nketiah while Jesus continues to recover from injury.
The overall point is that Trossard provides squad depth in attacking areas without disrupting the current flow of the team.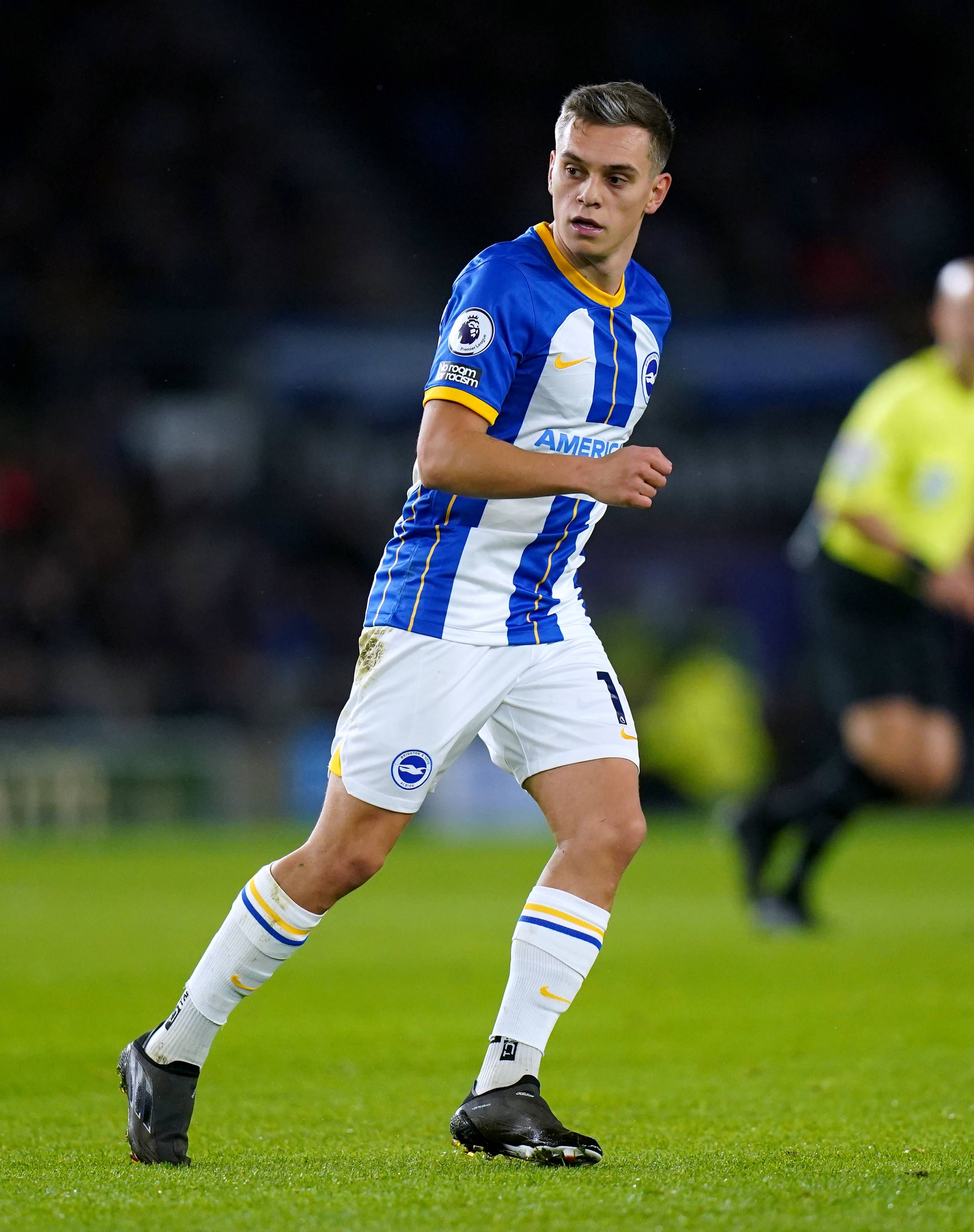 If Arsenal had signed Mudryk, Arteta would have been obliged to give him game time based on the enormous transfer fee which would have made him the club-record signing.
Trossard is the perfect signing for Arsenal and they should have been going all out for him instead of Mudryk in the first place.