Liverpool have been poor all season by their standards after failing to take action in the summer window last year.
It is funny how things change quickly in football, but on the opposite, change is also the only constant thing in the beautiful game we all love.
Twelve months ago, Liverpool were on course to have one of the best seasons in football history. The Reds were in contention for every competition they entered at the beginning of the 2021/2022 season.
Liverpool were neck-in-neck with Manchester City in an exhilarating title race that went down to the wire. They were also en route to the Champions League, Carabao Cup and FA Cup finals.
While they did fall short at the last hurdle in the Premier League and Champions League, Liverpool won the Carabao Cup and FA Cup to end a fantastic season on high.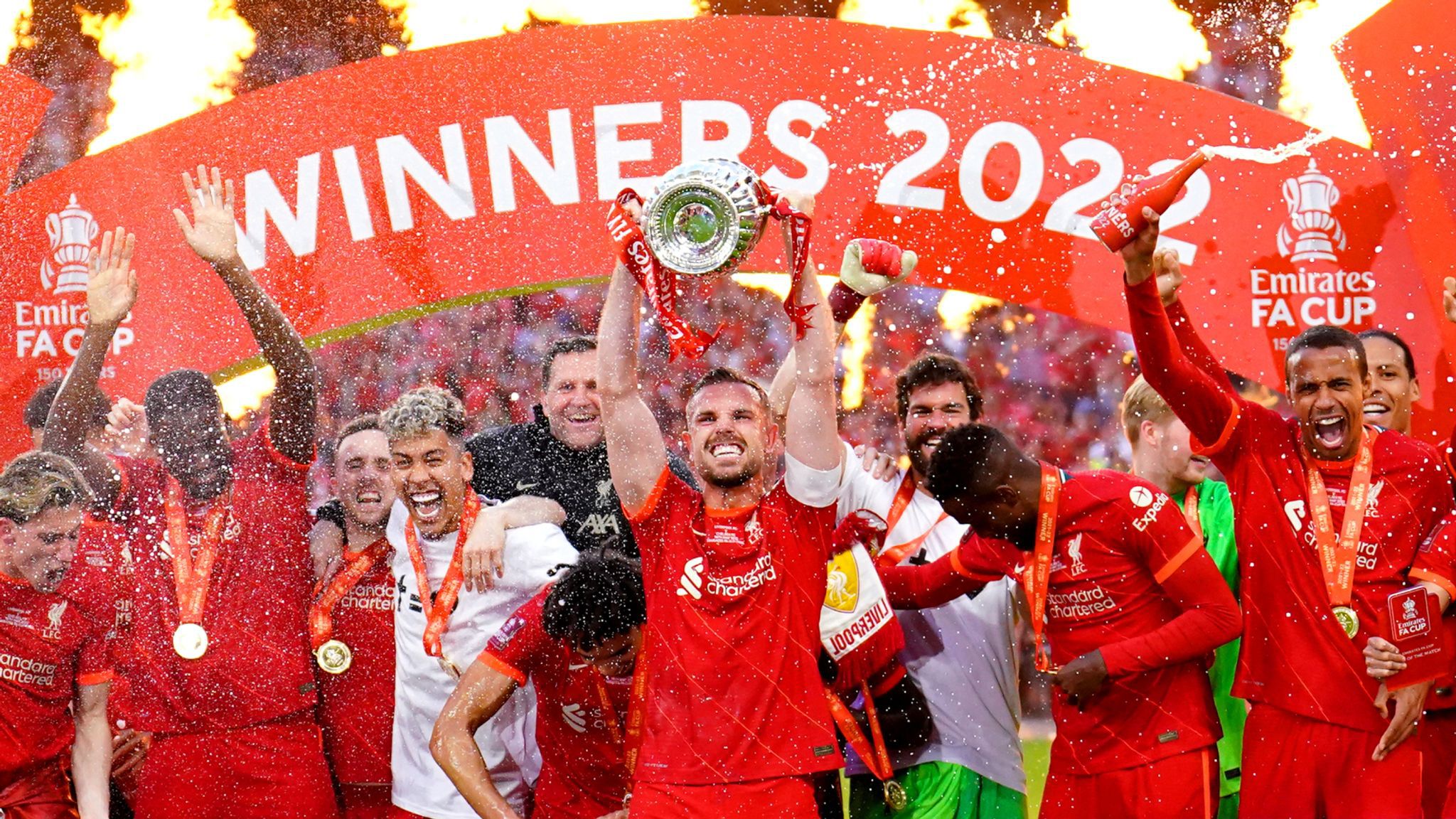 However, just six months later, Liverpool look like a shadow of the side that was chasing a quadruple last season. The Reds are already out of the title race this season, with half of the games left to be played.
They are also ten points off the final Champions League spot, meaning they face an uphill battle of playing with Europe's elites next season.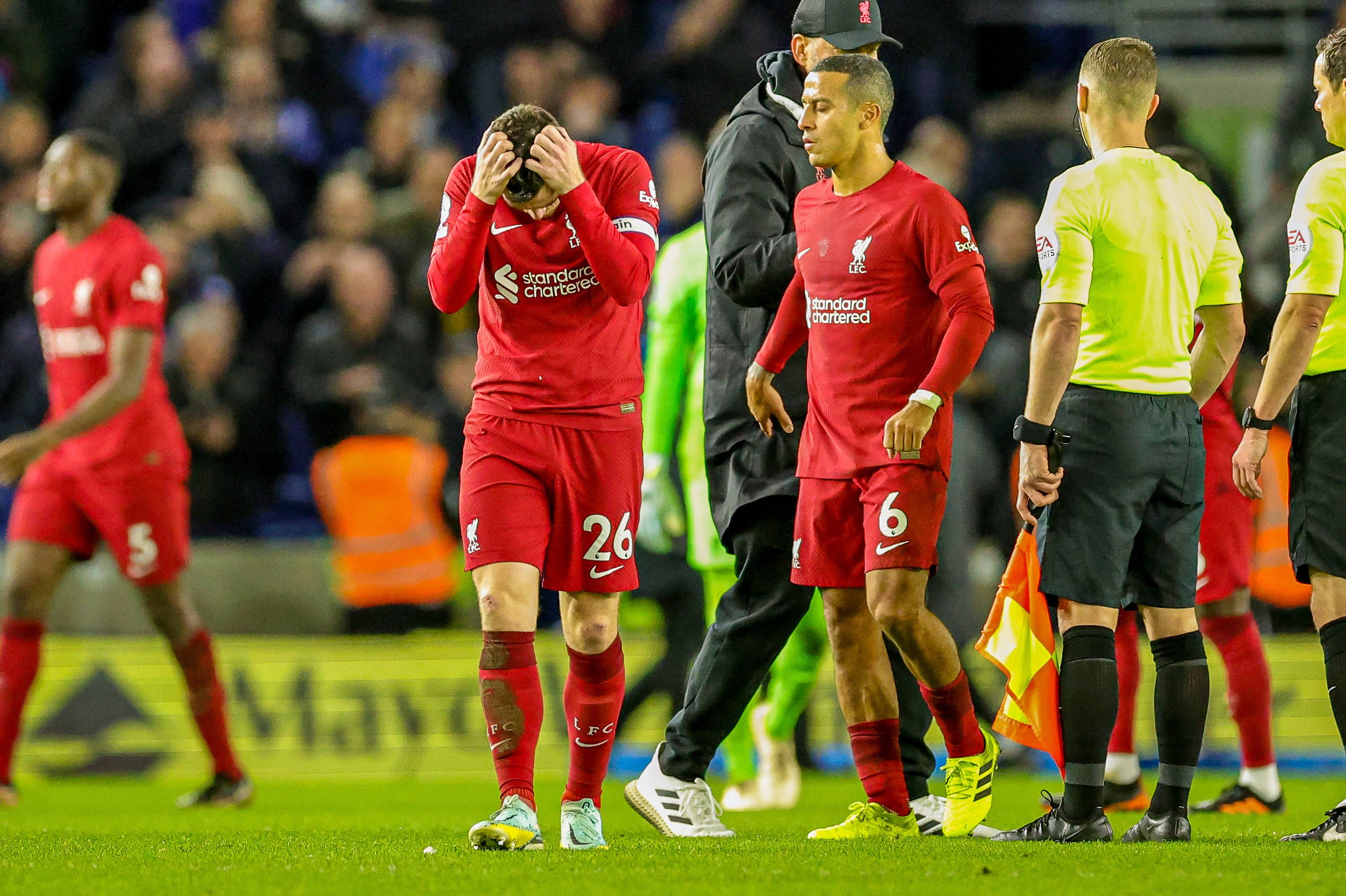 Currently, Liverpool's hopes of winning silverware and qualifying for Europe rest on the Champions League and the FA Cup, but considering the way they have played so far, it is going to be difficult for them to win the two competitions.
FSG's model is no longer working
So what is the reason for Liverpool's decline just six months after they almost pulled off one of the greatest campaigns in football history?
The answer is simple. FSG and Jurgen Klopp.
FSG are Liverpool owners, and in fairness, for all the criticism they have received, they have been good owners for the most part, but their model of "sell before you spend" is no longer sustainable these days.
While their model has helped to keep the club afloat financially, it is starting to hurt Liverpool competitively.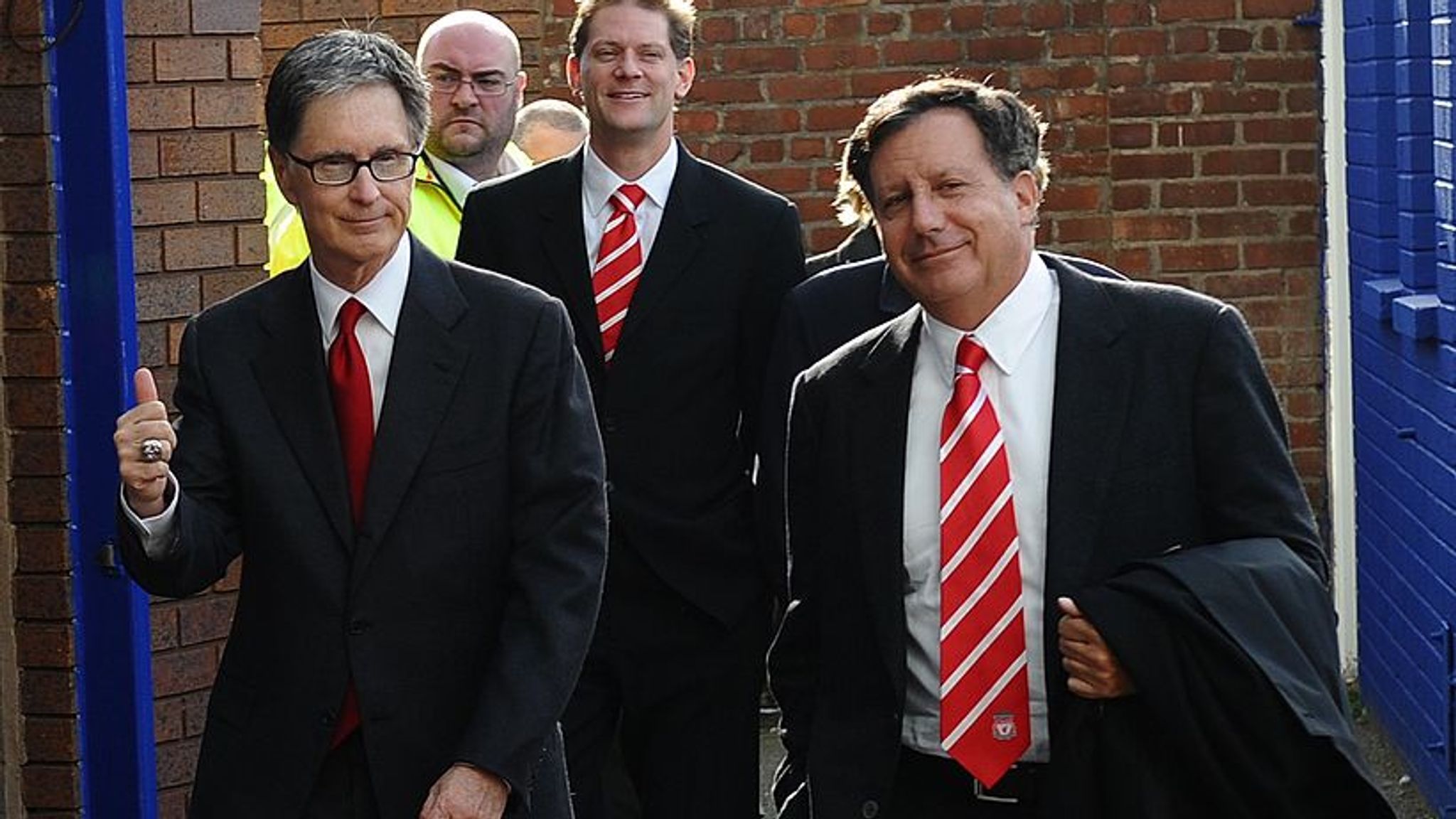 At the end of last season, it was clear that Liverpool's squad needed reinforcements. Although they brought in Darwin Nunez, they lost Sadio Mane, who was a core player in the squad during his time at the club.
Nunez was Liverpool's major signing in the summer, even though they also bought talented youngsters like Fabio Carvalho and Calvin Ramsay. But this is not sustainable to keep Liverpool challenging consistently and the results are showing on the pitch.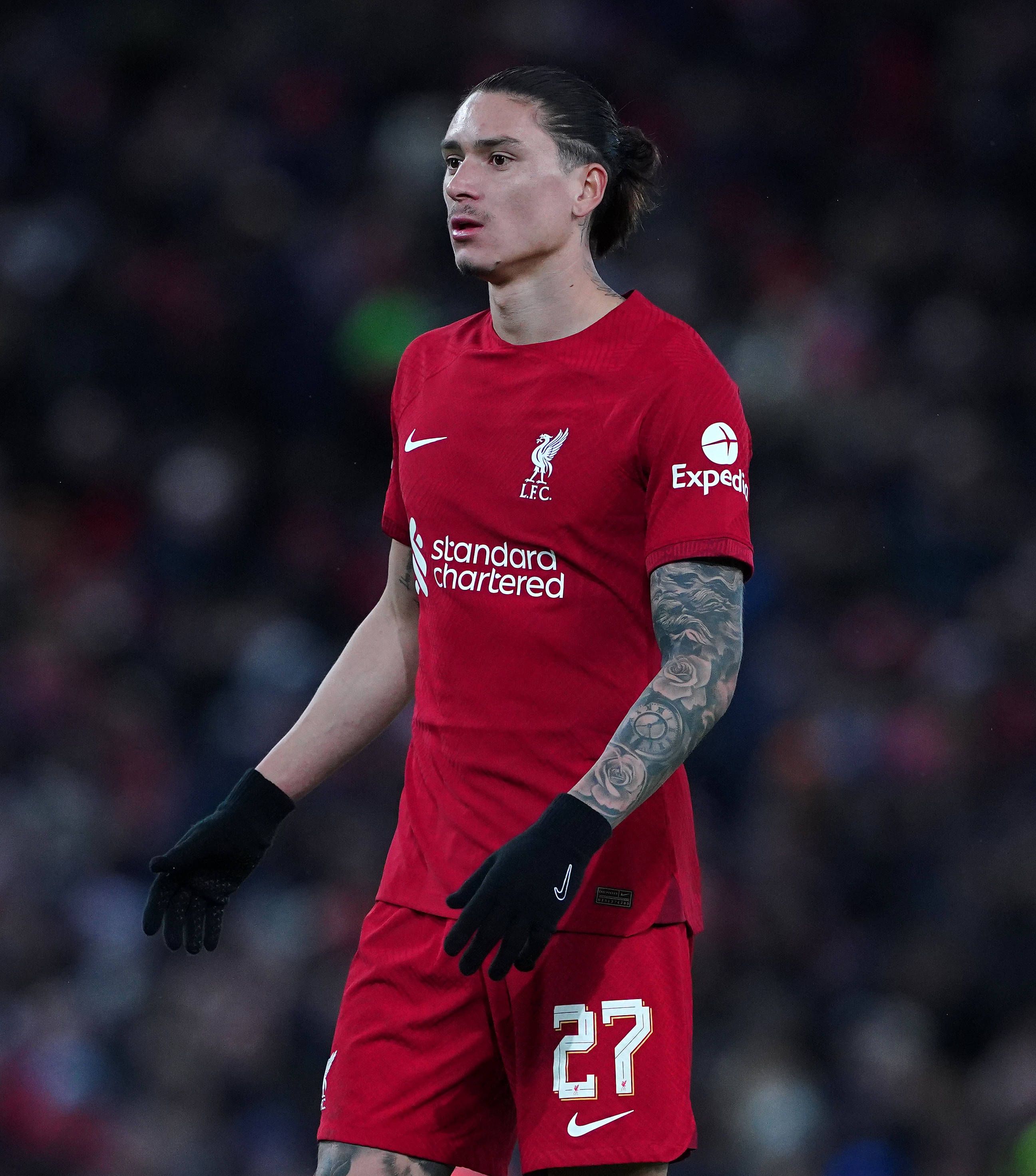 In the same summer Liverpool signed only Nunez, Newcastle broke their club record to sign Alexander Isak. Not forgetting the millions they had spent earlier in January. Meanwhile, Liverpool's biggest rivals Manchester United spent heavily on players like Casemiro, Lisandro Martinez and Antony.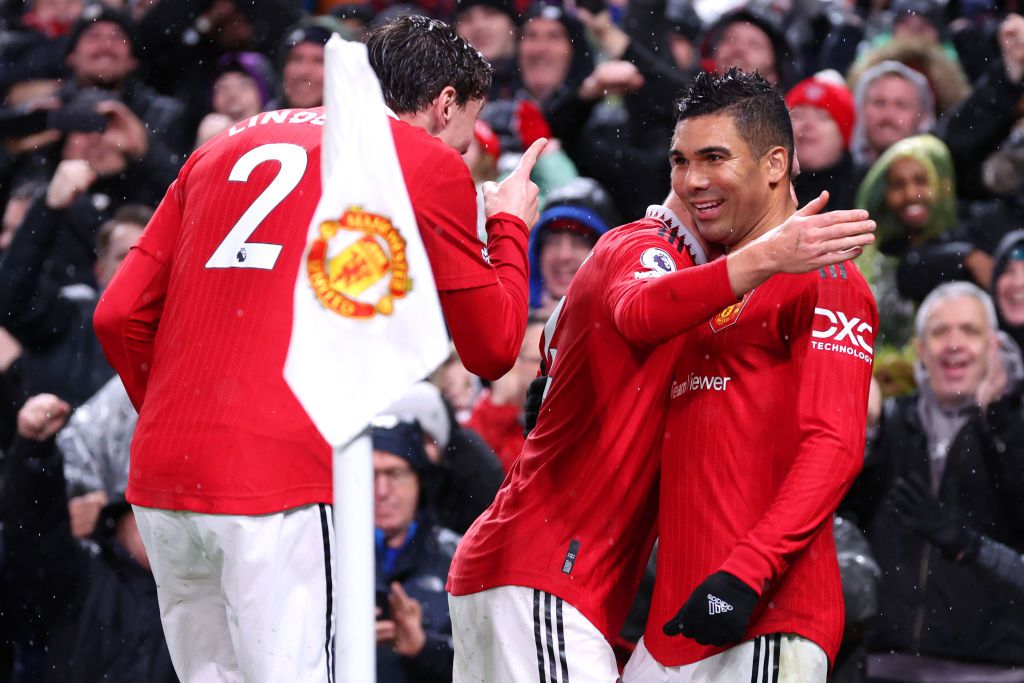 It is no wonder why these two clubs are far ahead of Liverpool on the Premier League table. This is not to say spending guarantees success because Chelsea spent almost £300 million in the summer too. However, it helps you get the best of the talents out there, which helps you compete.
A year ago, Newcastle were dangling in the relegation zone, but twelve months later, they are in contention for a Champions League spot, thanks to their new arrivals and of course, Eddie Howe's magic.
But the truth is Howe wouldn't have been able to perform this magic without these reinforcements Newcastle made. A coach is only as good as the players at his disposal.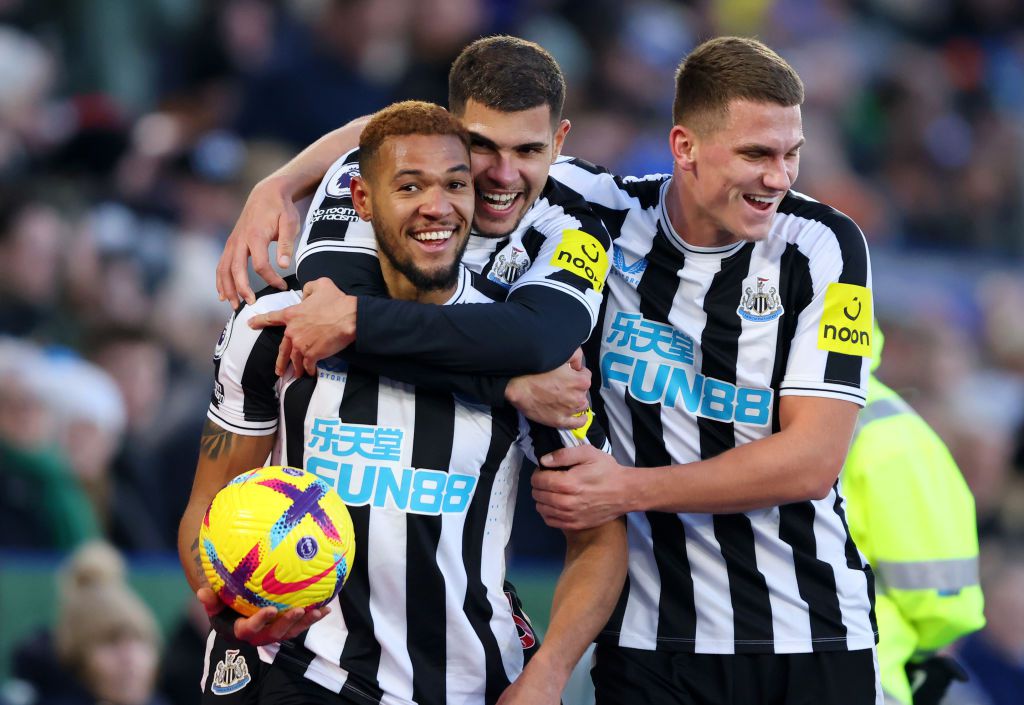 FSG has failed in this regard. Since 2019, Liverpool has spent just £283 million on transfers, and a large part of that came from players' sales.
This amount is less than what West Ham, Leeds United, Newcastle, Aston Villa and Tottenham Hotspur have spent, which is not ideal. Chelsea, Arsenal, United and Manchester City were not included because they were expected to spend more than Liverpool, anyways.
This shows there is no way Liverpool can keep competing at the top level without changing their model. In fairness, the model has brought Liverpool to where they are now and has made their success feel genuine, but it is no longer sustainable.
Klopp is not innocent despite his magic
In fact, it only shows that Klopp has been working magic during these years to ensure Liverpool compete with the big boys on the pitch. But it is for the same reason that Klopp is partly responsible for Liverpool's woes this season.
While FSG has always been frugal with spending, they would have bucked that trend if Klopp had shown little restraint. However, the German tactician believed the club did not need reinforcements. In fact, just before the start of the season, Klopp claimed Liverpool had the best players in the world.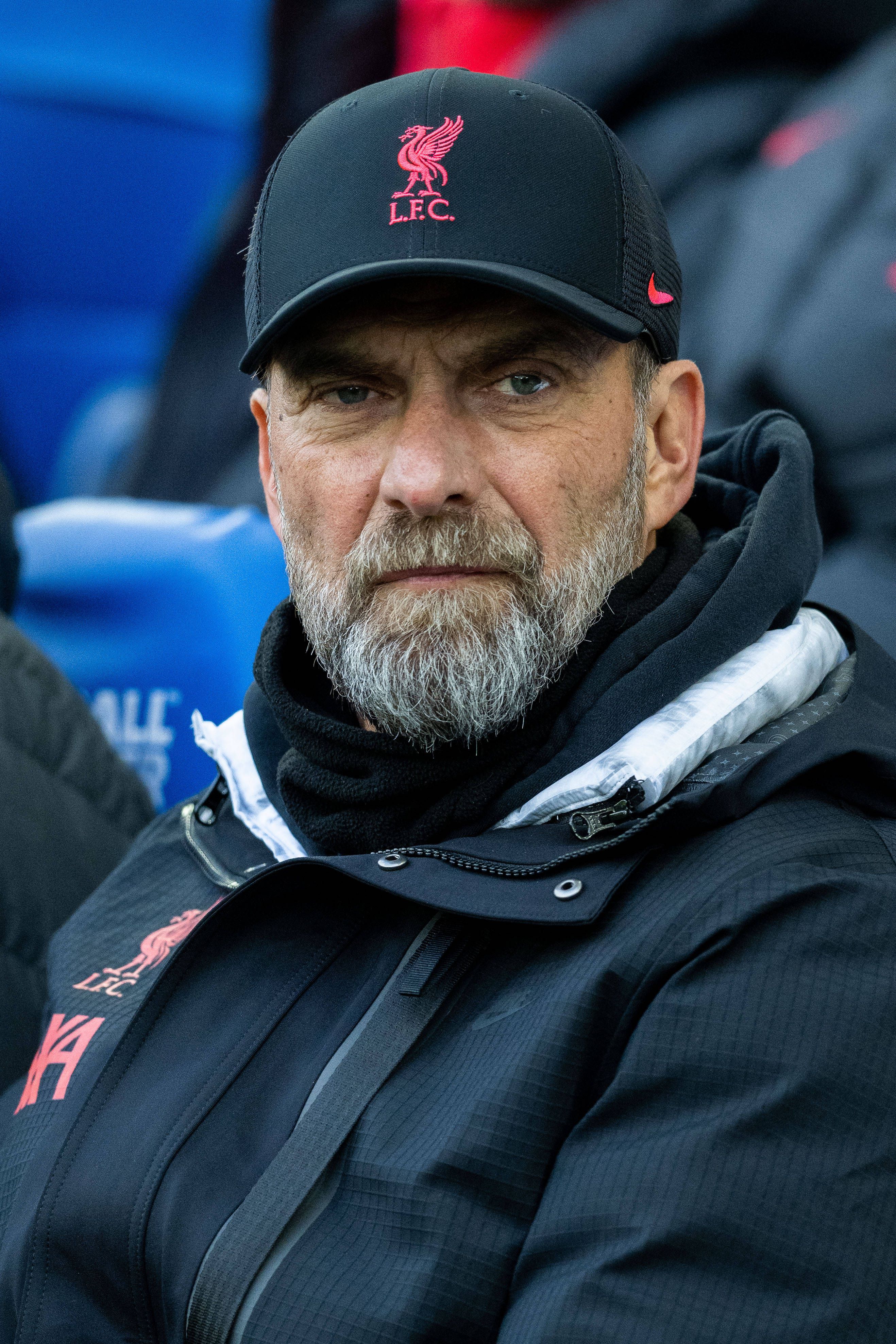 Everyone saw that the Liverpool squad was running on its last fuel, but Klopp did not see it. He believed his players were the best, and he was loyal to them.
But his loyalty is now likely to cost Liverpool this season. Although there is nothing wrong with loyalty, it should not come at the cost of the club's success on the pitch.
There was no reason for Liverpool to hand James Milner a new one-year deal at 37 with nothing to offer. In 2018 and 2019, Liverpool reached two successive Champions League finals, winning one. Yet a lot of the players who played in the two finals are still at Liverpool now.
And considering Klopp's style is based on 'heavy metal and Gengenpressing', it is ridiculous that some of the players he met at the club and signed are still around, especially the ones on their last legs.
Klopp's decision not to phase out some of these players have played an impact on Liverpool's poor season. For example, last season, Liverpool conceded 0.39 goals per game. However, they are conceding 1.39 goals per game this season.
While it is easy to point at the defence, the truth is Liverpool's midfield has been nonexistent this season. The press is no longer there and opponents now find it easy to pass through.
However, this was bound to happen with players like Henderson and Milner still starting games for Liverpool. Klopp could have avoided this if he had reinforced his squad but he was too stubborn to do that, which gives the notion that Klopp loves playing the underdog status.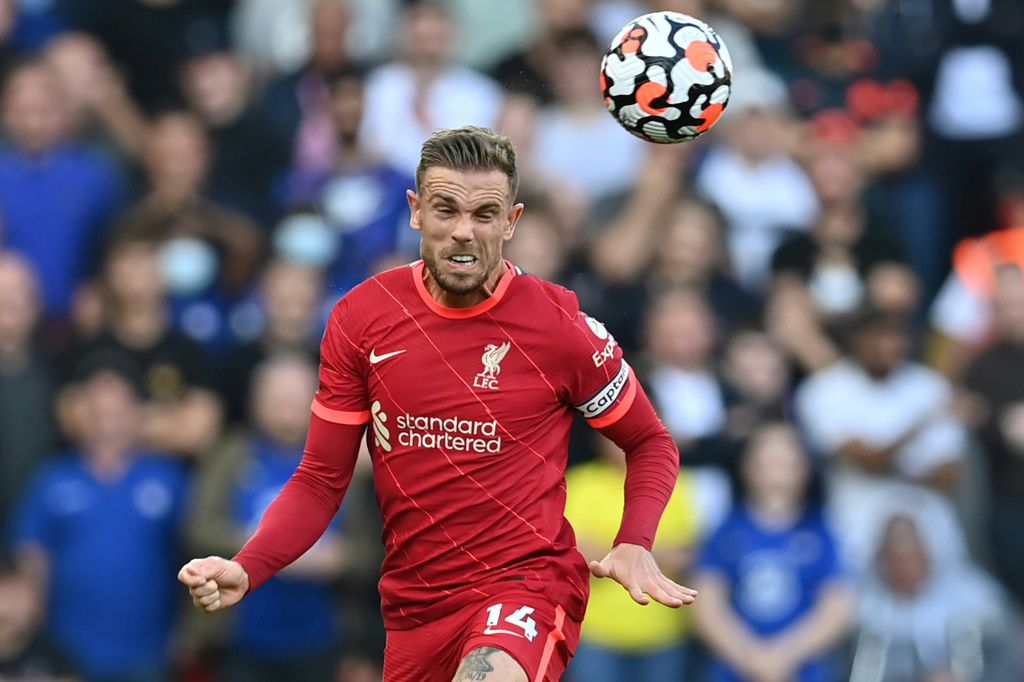 Klopp is learning his lessons, though. He has already brought in Cody Gakpo this month, but that will not solve Liverpool's problems. Despite Gakpo's arrival, The Reds are unlikely to go on a spending spree this January this season as panic buys have never worked for them.
However, if they are to do that in the summer, they may need to go all the way in the Champions League this season to get the players who can improve their team.
But that could be a tall order for Klopp and his boys to conquer.
The views and opinions expressed in this article are those of the author(s) and do not necessarily reflect the official position of Pulse Sports
Related content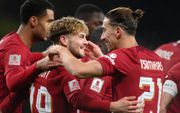 Liverpool secured their first win of 2023 after beating Wolves 1-0 in a tense FA Cup third round replay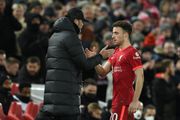 The Portugal star has been out of action since last year, but Klopp has delivered a positive update on his status.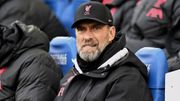 Liverpool manager Jurgen Klopp has said his future is secure amid a run of poor form that has seen the club drop to ninth in the Premier League