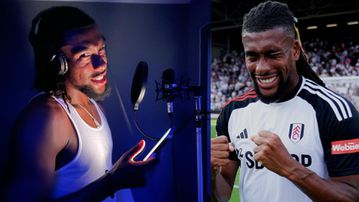 Wetin Iwobi dey do for studio? Super Eagles star teases music career, Nigerians react on social media.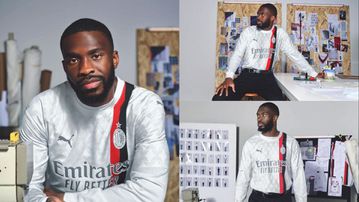 Check out the new AC Milan away jersey modeled by Fikayo Tomori.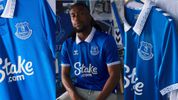 After escaping relegation, Alex Iwobi shows off the new Everton home kit for the 2023-24 season.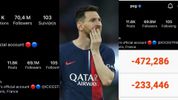 Lionel Messi played his last game for PSG, and they have now lost over 1.4 million fans on Instagram.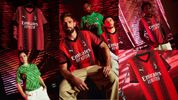 The letter M is prominent as PUMA drops the new AC Milan jersey for the 2023/24 season.