Israel Adesanya shared a video of himself partying after losing his UFC title to Sean Strickland on Sunday.
The era of Adesanya as the UFC 293 champion ended today after Sean Strickland defeated Izzy to win the Middleweight title.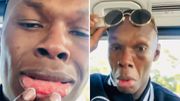 Israel Adesanya shows black eye after defeat to Sean Strickland, wants to be with family and friends.
Adesanya had earlier this year defeated Alex Pereira to reclaim the Middleweight title of the Ultimate Fighting Championship (UFC).
However, he lost the title again to Sean Strickland after returning to the ring on Sunday, September 10, 2023.
After the defeat, the mixed martial artist went out partying with friends as he put behind the early morning defeat.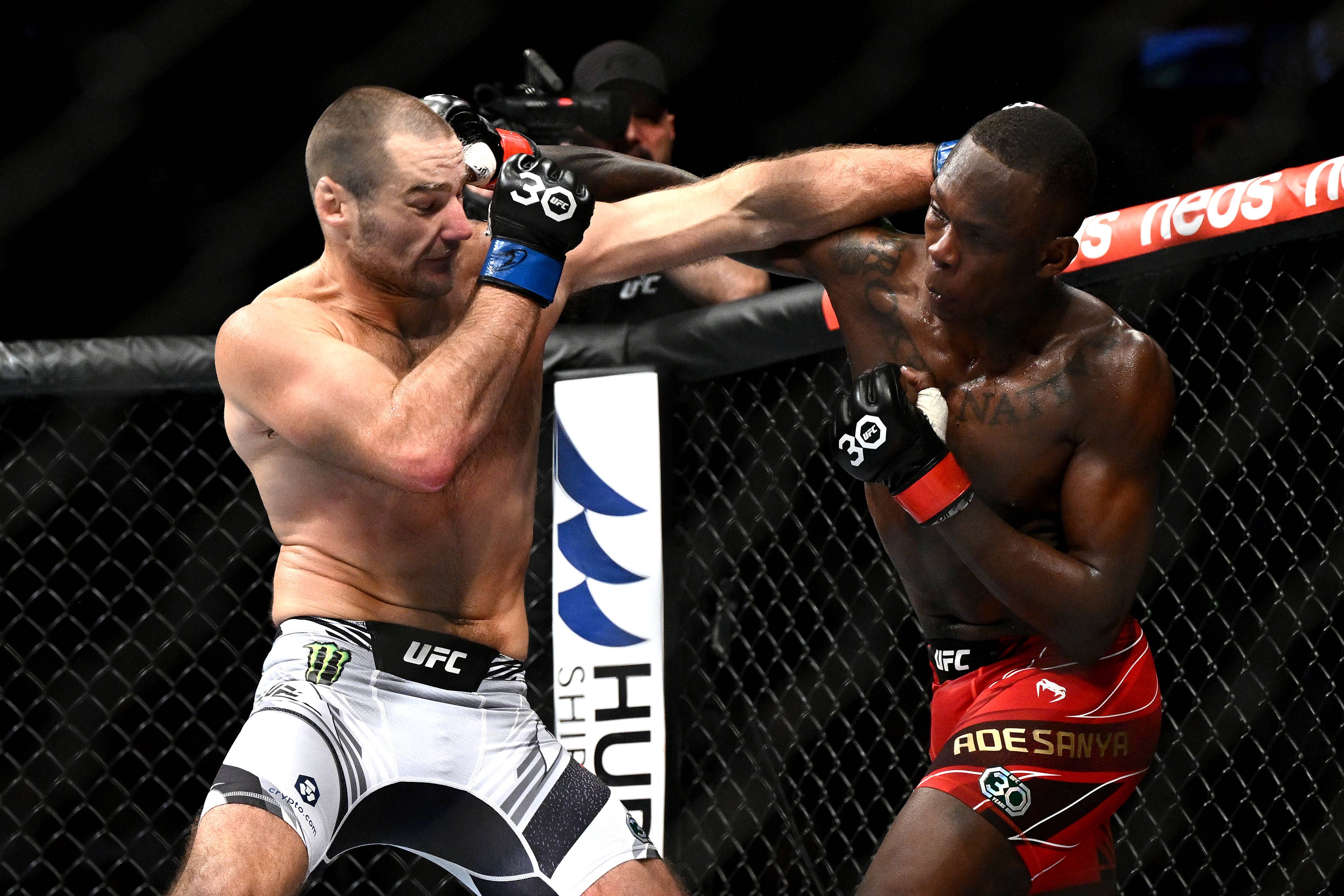 Adesanya goes partying after defeat
After five rounds, Sean Strickland defeated Adesanya by unanimous decision to become the new UFC Middleweight Champion.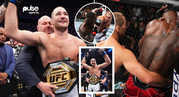 UFC's new Middleweight champion Sean Strickland upset the odds by handing Israel Adesanya one of the greatest upsets in recent years in the UFC.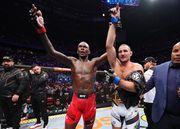 Du Plessis pulling out, China and Australia baggage, Here are 3 reasons why Israel Adesany lost to Sean Strickland in the main event of UFC 293.
Adesanya was demolished by Strickland in the opening round thanks to his constant pressure and consistent upright boxing.
After the fight, Strickland was declared the new UFC Middleweight Champion after receiving a 49-46 decision from all judges.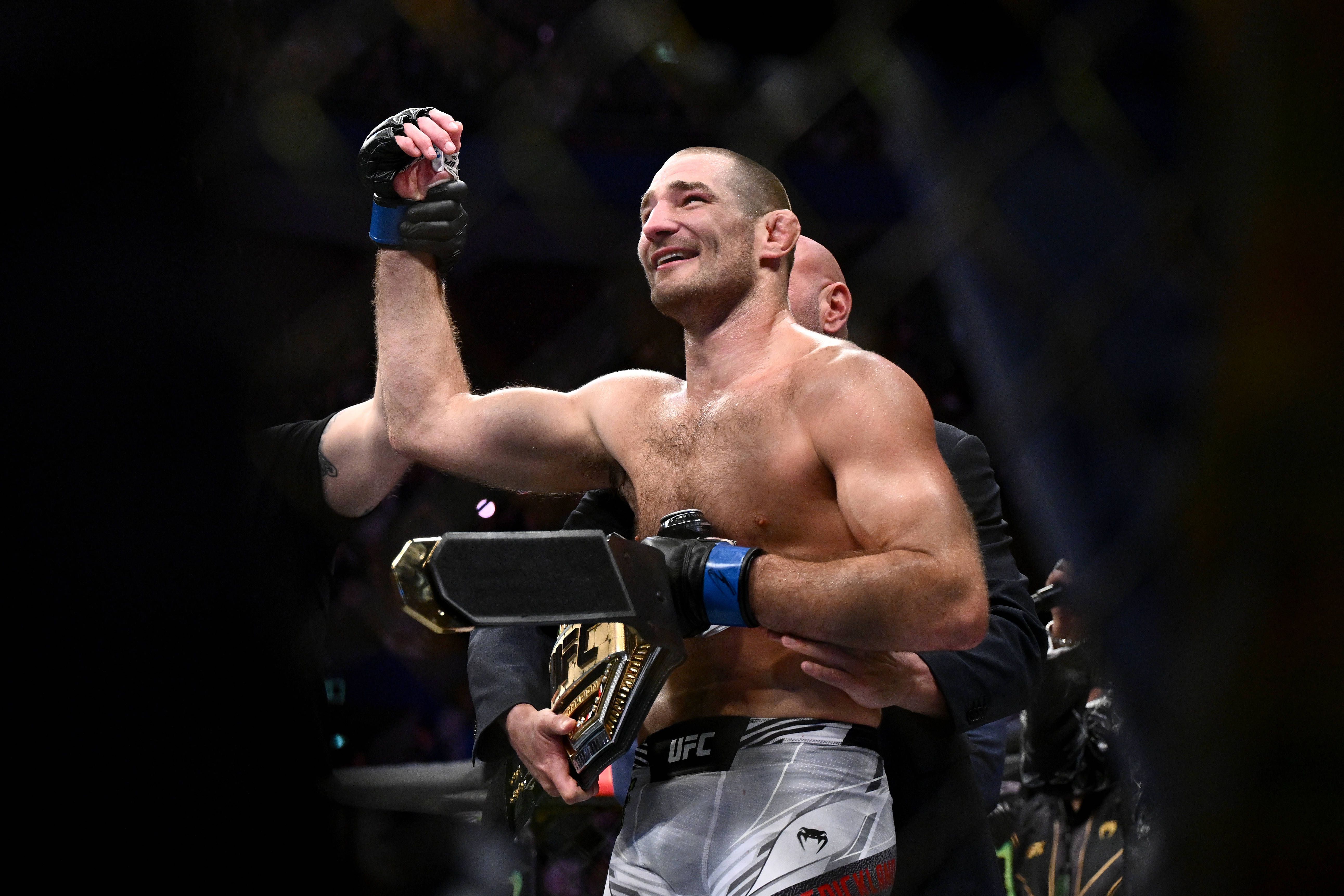 Adesanya A.K.A "Stylebender" was then seen in a video which he posted on X, formerly known as Twitter, celebrating and drinking with his friends.
He shared the video where he was singing a song in a nightclub and saying the words "I'm a shy guy".
He then added a caption to the video he shared on social media which says "Me…a whole Shy Guy‼️ 🙈."
Izzy will be looking to bounce back from the shocking defeat to Sean Strickland and will possibly demand a rematch with the American.