Israel Adesanya and Alex Pereira ran into each other at the airport as both fighters shared friendly gestures despite their rivalry in combat sports.
Israel Adesanya's enmity with Alex Pereira took another twist when both UFC fighters met at the airport in Los Angeles, United States.
The middleweights have been going back and forth at each other in kickboxing and mixed martial arts since 2017.
The Last Style Bender finally defeated Poatan at UFC 287 following a first round knockout to reclaim his middleweight strap.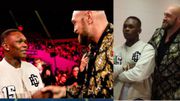 Despite being friends with Anthony Joshua, Adesanya was cordial when meeting Tyson Fury.
Before then, Israel had lost twice to the Brazilian in kickboxing before surrendering his title in the Octagon at UFC 281 following a fifth round stoppage.
When both enemies came face to face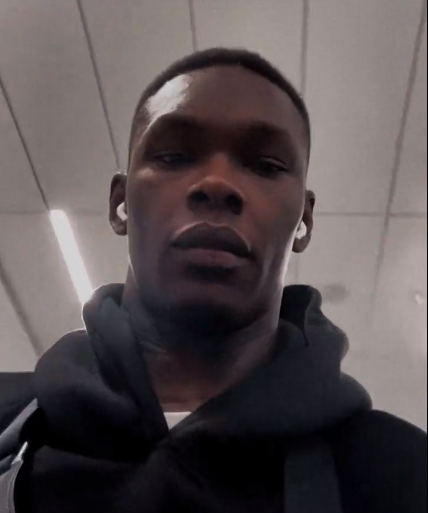 While Adesanya and UFC featherweight champion Alexander Volkanovski were waiting to be checked in at the airport, the unthinkable happened.
Izzy was making a video of himself with Alex The Great as he spotted Pereira far behind the lobby waving at him.
He posted the video on Twitter and said:
"My life is a video game."
Poatan also made his own video and spoke in Portuguese before panning the camera towards his rival Adesanya who quickly turned away laughing.
Both fighters gave a fist bump to each other and laughed it off as everyone around was happy their meeting did not turn violent.
Pereira also his video on Twitter with the caption: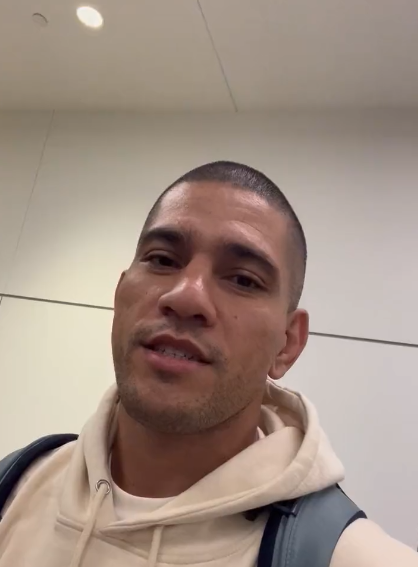 "Guess who I met at the airport."