Kamaru Usman mocks Leon Edwards to not be bullied ahead of the trilogy.
The official press conference for the Ultimate Fighting Championship (UFC) 286 was held in the United Kingdom on Thursday, March 16, 2023.
Nigerian-American professional mixed martial artist Kamarudeen Usman was presented as the challenger for the main event.
English professional mixed martial artist Leon Edwards was also present with the UFC Welterweight title.
Usman and Edwards face off
At the press conference, Usman talked about his desire to make history in the trilogy fight against Edwards.
Usman stated that as a former champion, he acknowledges his accomplishments in the UFC and wants more.
He said, "What we've done in this sport is never going to be taken away.
Edwards explains role age will play in victory against Usman
"I'm just looking forward to Saturday night being the first two-time African-born UFC welterweight champion."
Usman and Edwards were then involved in a back-and-forth exchange about events in the last fight.
The Nigerian nightmare suffered a head-kick loss to Edwards in the main event of the UFC 278 in Salt Lake City, Utah, United States.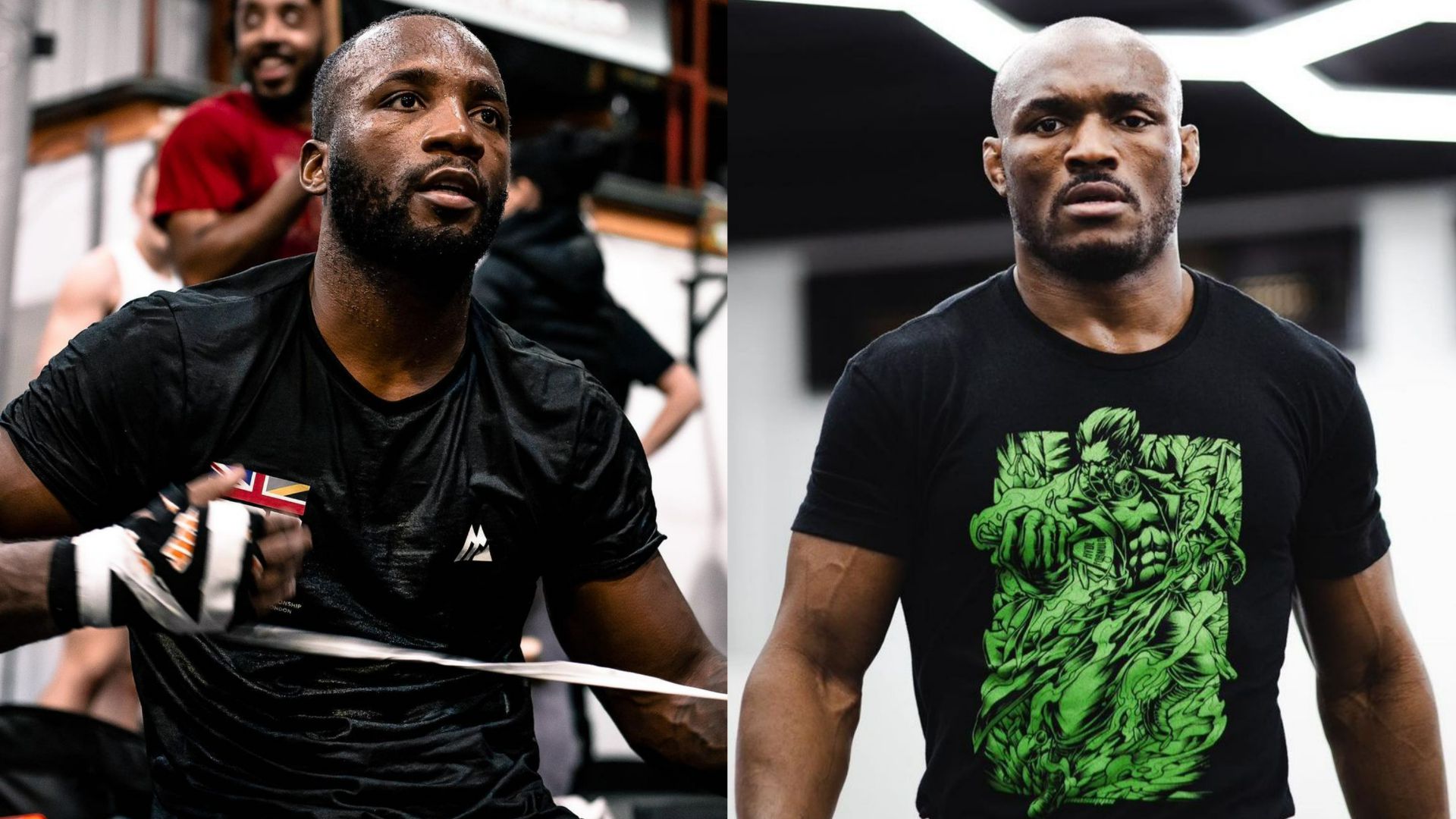 Usman reiterated that he dominated the first fight back in December 2015 in Orlando, Florida, United States.
He then went on to quote Edward's coach who provided motivational words to inspire the victory.
Usman added, "What was your excuse for the three rounds before it getting your head beat in? Your coach had to beg you!
"Come on Rock! You're getting bullied, son! You let him bully you in the first fight and you're letting him bully you again!
"Don't let him bully you son! Get your head out of your ass, Rock, he's bullying you son!."
Usman and Edwards headline UFC 286 on Saturday, March 18, 2023, at the O2 Arena in London.
Related content