Kamaru Usman takes in tea ahead of trilogy fight against Leon Edwards in London.
Nigerian-American professional mixed martial artist Kamarudeen Usman is enjoying his time in London, United Kingdom.
Usman is in London for his next Ultimate Fighting Championship (UFC) challenge against English professional mixed martial artist Leon Edwards.
The UFC 286 scheduled for London will be headlined by the trilogy fight between Usman and Edwards.
While Edwards is from Birmingham and already in the country, Usman arrived London from the United States of America (USA) last week.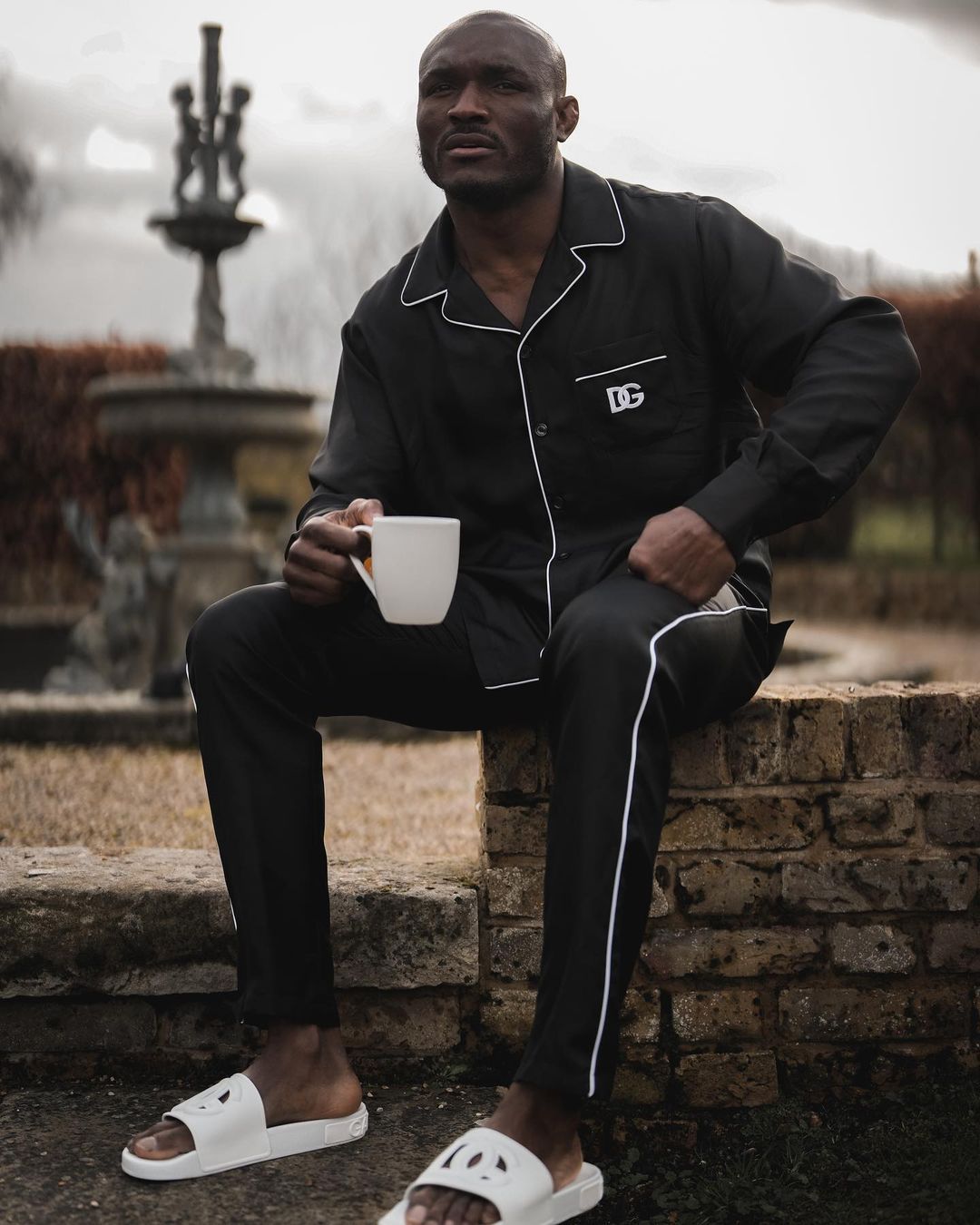 Usman enjoys tea ahead of fight against Edwards
Ahead of the fight against Edwards, Usman has settled down with the culture in London.
Usman posted a photo on his official social media platform suggesting an adaption to his new environment.
In the photo, Usman wearing a matching top and trousers and posed holding a teacup.
Along with the photo, Usman added the location in London, United Kingdom, and a teacup emoji with a caption that said, "BY THE COUNTRYSIDE"
The photo by Usman suggests mind games being played after the latest comments by Edwards ahead of the fight.
The Birmingham man in an interview with BT Sport suggested that recovery from a knockout will be extremely difficult for Usman who is now 35 years old.
He said, "I know a knockout affects everyone differently you know um he's right now 35 36 years old um coming off a knockout and fighting the same guy just knocked him out.
"So let's see. I had to fight altitude I had to do everything to benefit him you know.
"This will be his first time actually fighting in someone's backyard. This is my hometown show I've never lost in the UK the crowd, I use the crowd energy.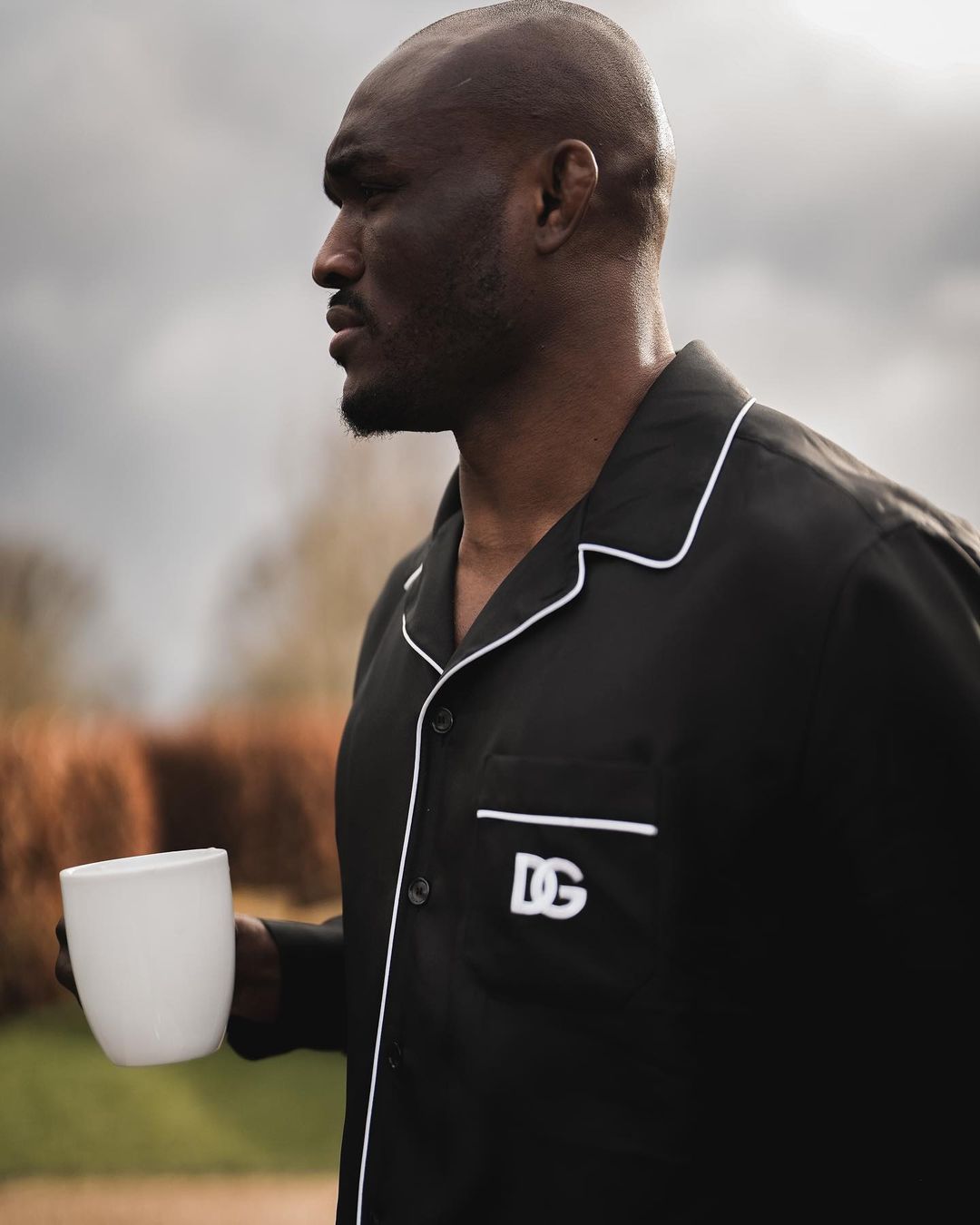 "I just can't see how he got goes out there and defeat me."
In December 2015, Usman handed Edwards his last defeat via unanimous decision in Orlando, Florida, United States.
Edwards got revenge in their second meeting in August 2022, with a head-kick knockout victory against Usman in the main event of the UFC 278 in Salt Lake City, Utah, United States.
Usman and Edwards now battle for the third time in the headline event of UFC 286 in London scheduled for Saturday, March 18, 2023.
Related content