WWE CEO Vince McMahon will reportedly let go of the company, but only for a ridiculous amount.
WWE president Vince McMahon is looking to sell his multi-billion dollar company for a staggering fee.
The 77-year-old businessman returned to the company last month, having initially retired following an investigation into allegations of sexual misconduct and hush money.
Following his return, he quickly assumed the role of Executive Chairman of the board and his vice John Laurinaitis was also removed from the company.
Following speculations about the company's future, a report has now revealed how much the McMahon would be willing to part with amid rumours of an imminent sale.
Vince McMahon wants to sell the WWE franchise for $9billion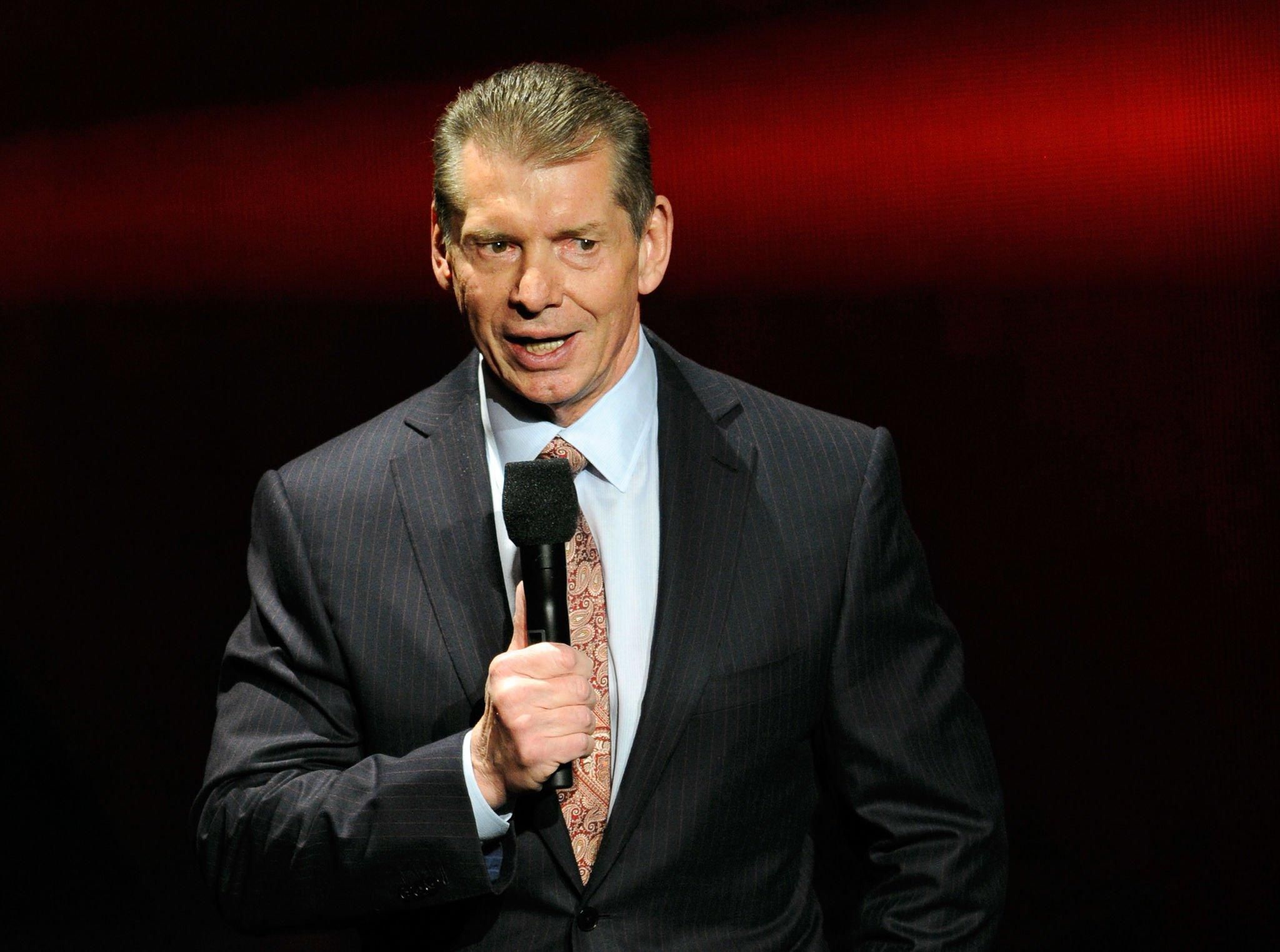 The 77-year-old CEO is looking to sell the company for a whopping asking price and has already received bids from interested parties, Bloomberg reported on Friday, February 17.
The report on Friday added that McMahon is listening to offers, but has put a huge $9billion asking price on the company, whose stocks soared amid the interest.
WWE's stock has reportedly risen 30% this year, partly due to the growing speculation about a possible takeover.
McMahon is the WWE's controlling shareholder and returned as executive chairman in January to oversee a strategic review of the company.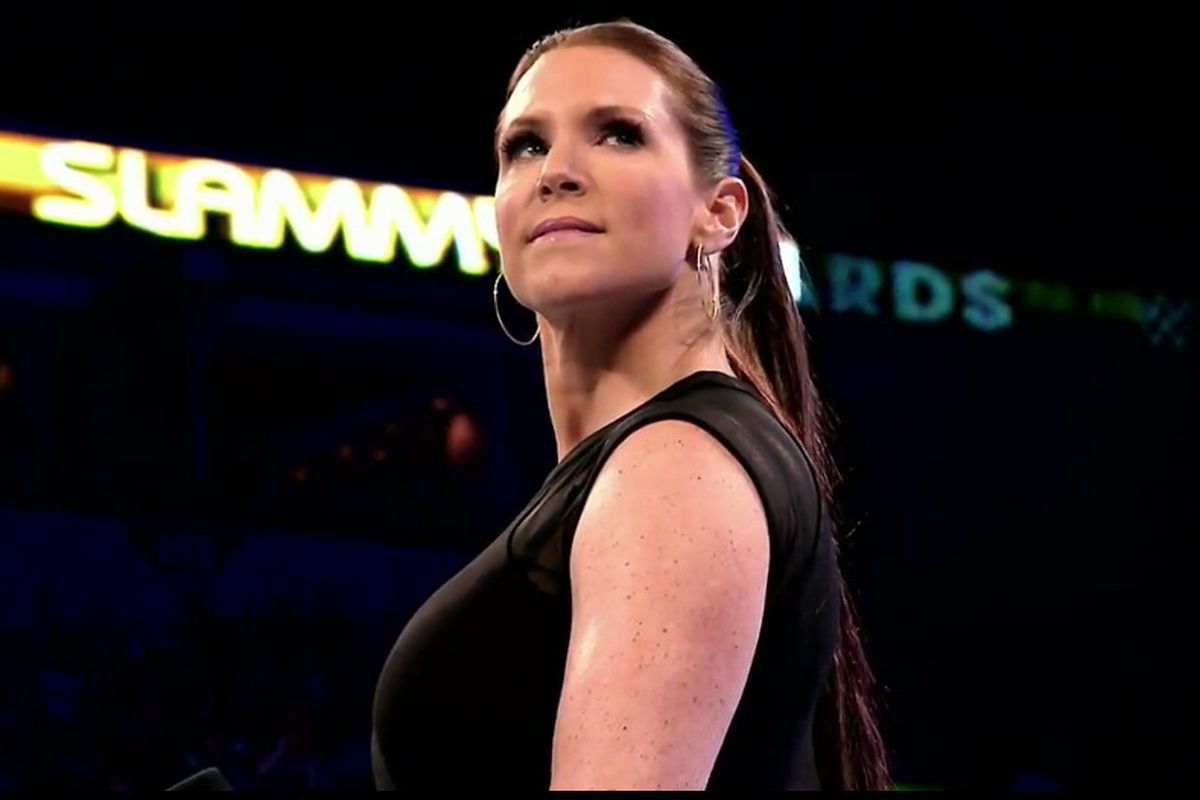 "The only way for WWE to fully capitalize on this opportunity is for me to return as Executive Chairman and support the management team in the negotiations for our media rights and to combine that with a review of strategic alternatives.
"My return will allow WWE, as well as any transaction counterparties, to engage in these processes knowing they will have the support of the controlling shareholder.
"WWE is entering a critical juncture in its history with the upcoming media rights negotiations coinciding with increased industry-wide demand for quality content and live events and with more companies seeking to own the intellectual property on their platforms,' McMahon was quoted to have said in a statement via DailyMail.
WWE Elimination Chamber 2023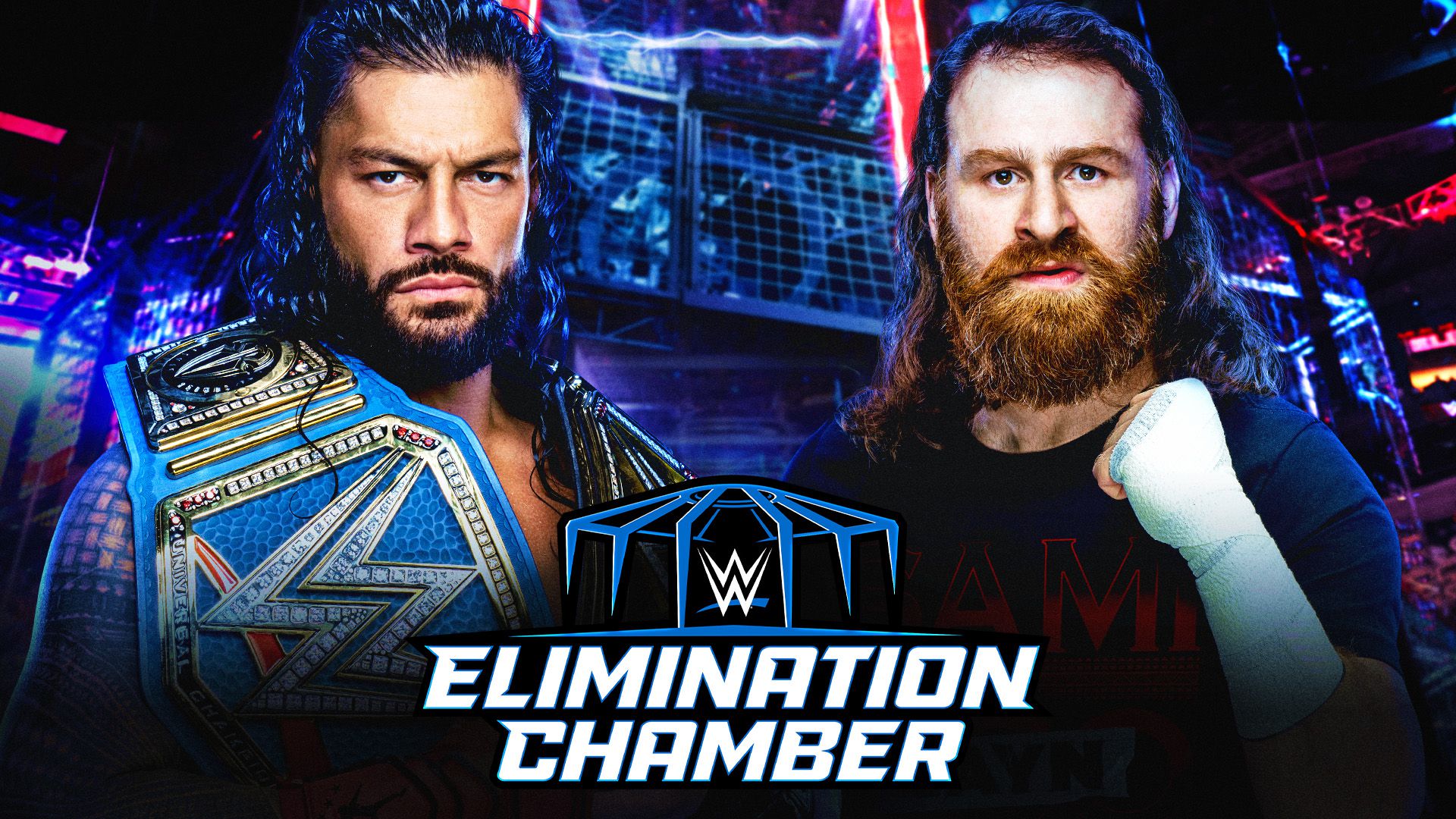 WWE 2023 Elimination Chamber will see superstars from Raw and SmackDown confined inside one of WWE's most physically demanding structures on Saturday, February 18 in Montreal.
Fans will be treated to the special event as the final major show before WrestleMania 39.
Two Elimination Chamber matches have already been announced for the annual event.
United States champion Austin Theory will defend his title against Seth Rollins, and Bronson Reed.
The winner of the other Elimination Chamber match will determine who will challenge Raw women's champion Bianca Belair at Wrestlemania.
So far, Raquel Rodriguez, Asuka, Liv Morgan and Nikki Kross have all been confirmed as contenders.
A long-awaited undisputed WWE universal championship match between Roman Reigns and Sami Zayn is also expected to take place in Zayn's hometown following their spat at Royal Rumble.
Related content