After 2 years out of the Octagon, Conor McGregor returns to face Michael Chandler.
Irish professional mixed martial artist Conor McGregor is set to return to the Ultimate Fighting Championship (UFC) in 2023.
UFC President Dana White in a statement on Saturday, February 4, 2023, announced that McGregor will make his come back to the Octagon.
After two losses to Dustin Poirier in 2021, McGregor left the UFC to pursue other endeavors in business.
Since he left, UFC fans have been asking for his return and now they finally will get to see the showman back in the Octagon.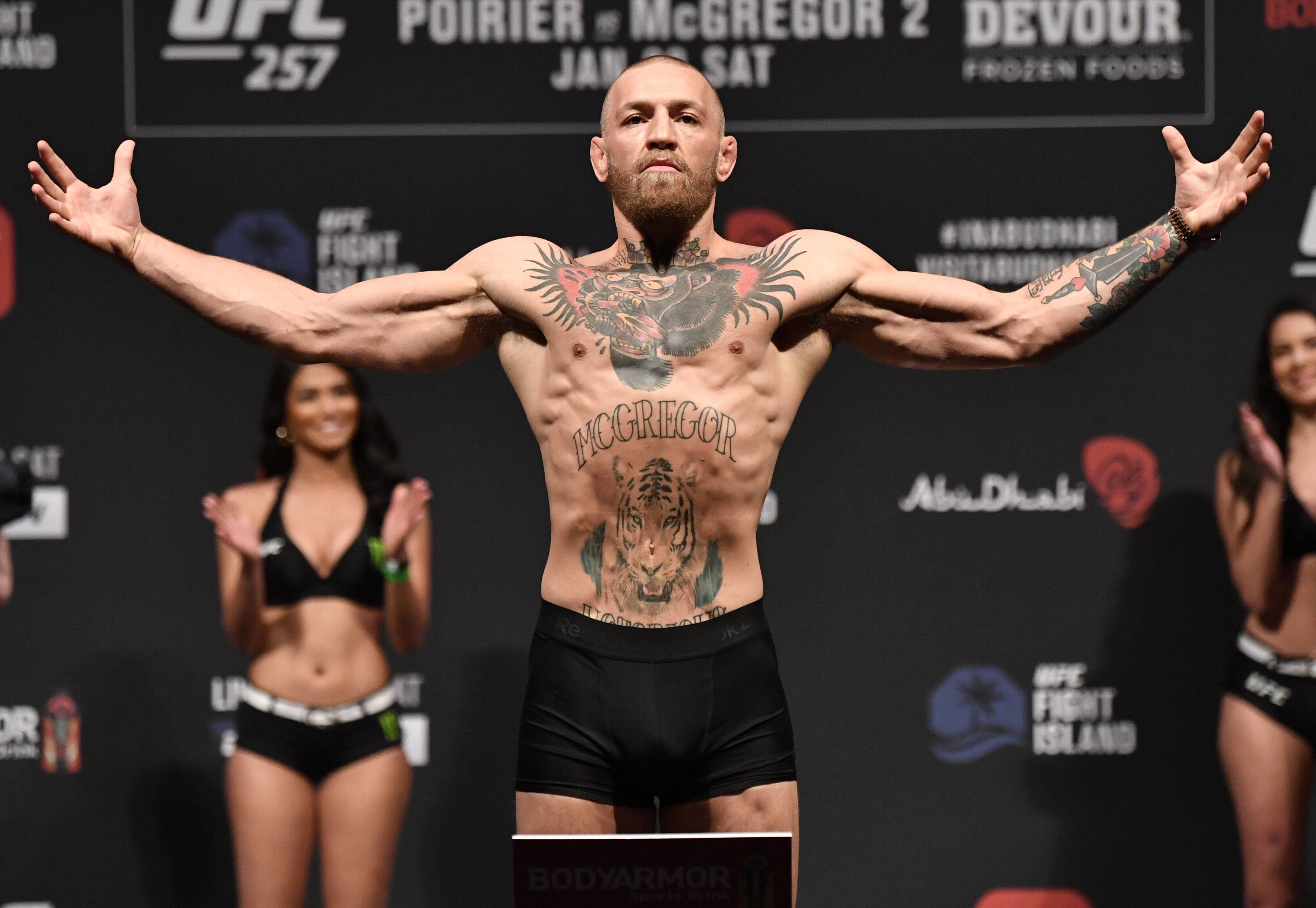 McGregor is to return against Chandler
White revealed that McGregor will return as a coach along with Chandler for the Ultimate Fighter series.
He then explained that once the coaching duties are done, McGregor will take on Chandler.
McGregor and Chandler have a rich rivalry fueled by social media and now they will have a chance to settle in the Octagon.
Both McGregor and Chandler lost their last fight against Poirier and now face each other to move up in the lightweight division.
White gave a detailed breakdown of McGregor's return to the UFC and expectations for a fight with the date not yet set.
He said, "We just confirmed the coaches for season 31 of The Ultimate Fighter.
"Conor McGregor and Michael Chandler will go head-to-head as the coaches of the Ultimate Fighter.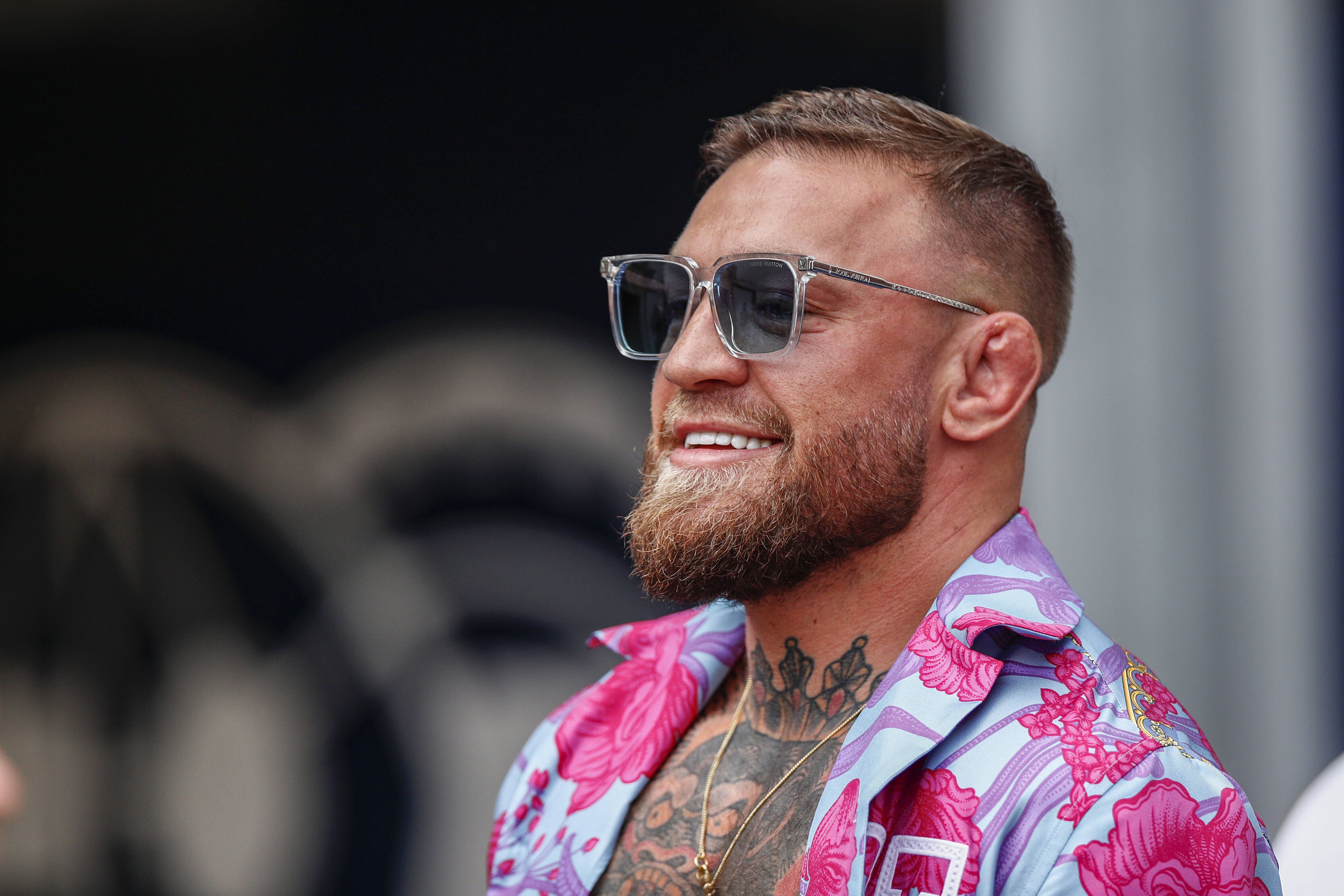 "Team McGregor versus Team Chandler this season premieres Tuesday May 30th and runs through Tuesday August 15th.
"Then at the end of the season McGregor and Chandler will fight live on pay-per-view and I do not have a date or a location for that but we will announce it soon."
McGregor a former UFC lightweight champion returns with hopes to dominate the division now headed by reigning champion Islam Makhachev mentored by Khabib Nurmagomedov.